Try, epic mistake. There is nothing "new" about the plaits or anything "epic" about the way Kendall is rocking them. Cornrows have been around for ages and are credited most to the black community, which explains the intense outrage and hilarious hashtag (#EpicBraidLevels) that went viral immediately following Marie Claire's tweet.
Why don't you go to an elementary school with black girls & tell me once again how Kendall Jenner started cornrows as a trend? @marieclaire

— ✰ (@ohitsbarbara) April 2, 2014
Bold. New. EPIC! If only @marieclaire called any of the millions of brown and black girls rocking braids these terms with regularity.

— Pia Glenn (@PiaGlenn) April 2, 2014
Marie Claire tweeted an apology two hours later, but the damage has already been done.
Before You Go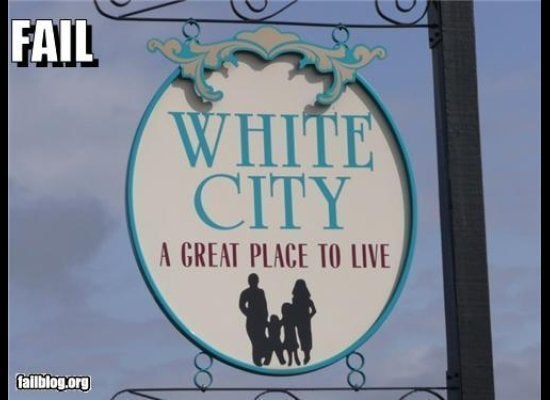 Instances of Accidental Racism
Popular in the Community