Marie Collins has been a tireless campaigner for the protection of children, for the accountability of the church, and for justice for survivors of sexual abuse, as she herself was a victim of clergy abuse as a 13-year-old.
Earlier this week, it was announced that Collins was one of the eight people named to Pope Francis' commission to advise him on church policy regarding sex abuse. Half of the members are women, and Collins is the only survivor of abuse.
She told Catholic News Service, "Survivors will not be satisfied with more words or promises, they need to see real change."
Collins has many recommendations about how the Vatican should change its policy with regards to clergy abuse. She said that her priority is, "a strong worldwide child protection policy which would include sanctions for any member of the church in a position of authority who ignored these rules." She also stressed that the attitude within the church that "categorized child abuse as a moral lapse rather than a criminal offense also have to be tackled."
Though she welcomes the formation of the commission, Collins said that she was a bit disappointed by Pope Francis' recent comments that defended the Church's record on sexual abuse, saying that "no-one has done more."
Collins told CNS, "He seemed to miss the point that the huge anger directed at the Catholic Church has not been caused by the fact it had abusers in its ranks but by the unique situation whereby those in authority were willing to protect these men. This has been shown in inquiry after inquiry around the world."
Though the commission is in its early organizational stages, Collins said that she was under the impression that the group will report directly to Pope Francis and not rely on other Vatican departments to make its recommendations.
Support HuffPost
The Stakes Have Never Been Higher
Related
Before You Go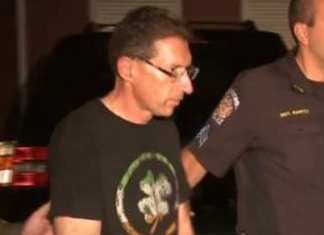 Priests And Sexual Abuse
Popular in the Community