Marie Osmond subtly re-affirmed her support of marriage equality in a poignant new interview.
The singer-actress, who is currently promoting her new memoir The Key Is Love: My Mother's Wisdom, A Daughter's Gratitude, spoke frankly about her daughter Jessica, who is openly gay.
As for same-sex marriage, Osmond noted, "I believe in [my daughter's] civil rights, as a mother. I think that my daughter deserves everything that she desires in life. She's a good girl. She's a wonderful child." She then added, "I don't think God made one color flower. I think He made many."
Osmond, 53, has spoken out in support of lesbian, gay, bisexual and transgender rights in previous years, usually citing Jessica's role in that mindset. "I think everybody should have the right to share homes and finances with somebody that they care about," she told KOST 103.5 Los Angeles in 2009. "You know on those types of things I'm very supportive. When it comes to marriage...I think that civil rights need to be for all."
Meanwhile, Osmond's brother Alan reportedly hosted a "pro-family" rally at the Utah State Capitol earlier this week, aimed at "benefitting the protection of marriage" from gay and lesbian Americans, according to Towleroad.
Before You Go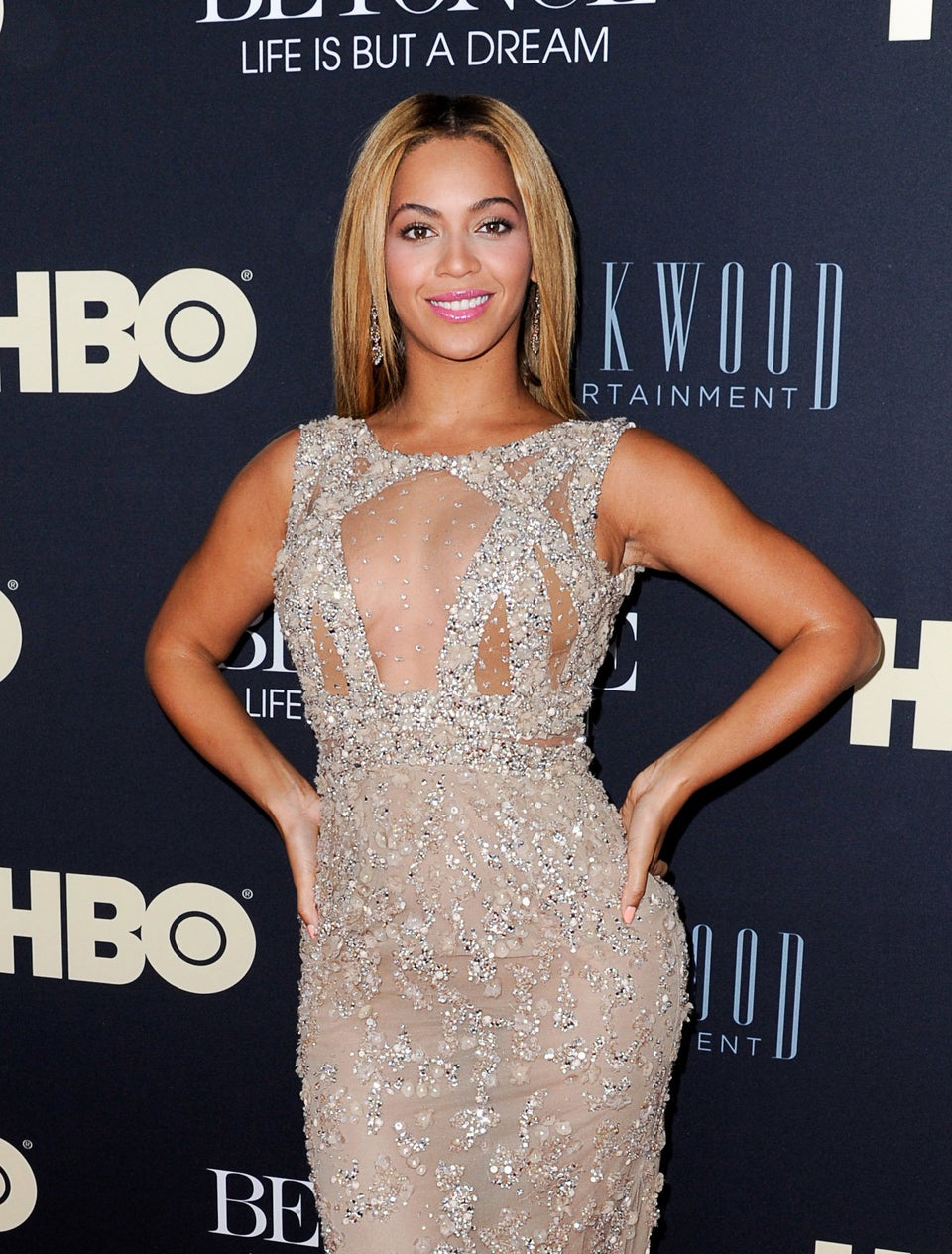 Straight Allies Who Support The LGBT Community
Popular in the Community