While today lava lamps, tie-dye and peace signs may trigger a nostalgic sigh more than a jolt of excitement, there was a time when melting flowers and kaleidoscopic colors evoked a freedom rarely before experienced, and never before visualized.
Marijke Koger-Dunham, hailed as the mother of psychedelic art, helped shape the imagery of the sixties as it exists in the nation's collective memory today. She turned the era's music into colors that pop, shapes that ooze and illogical patterns evoked the creativity blossoming in the time of endless flux. Can you dig it?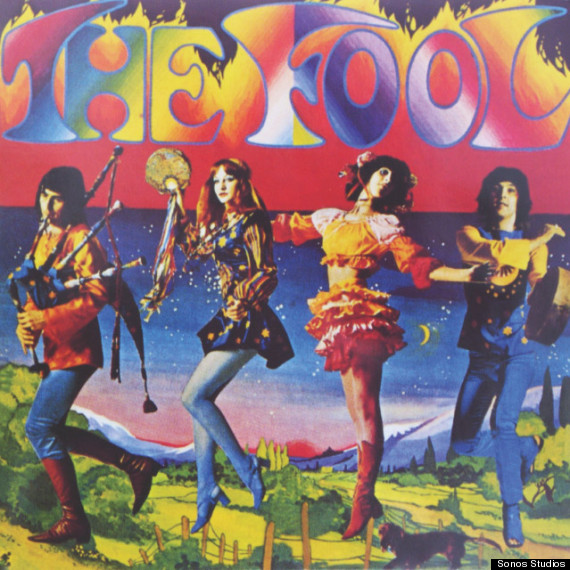 The ultimate visionary of hippie aesthetics, Koger-Dunham created album art and costumes for The Beatles, painted Eric Clapton's and George Harrison's guitars and painted the mural on the theater that debuted the musical "Hair." Koger-Dunham herself was enmeshed in both the musical and visual arts as member of "The Fool," a design collective and band, allowing her to seamlessly translate from sound to sight. Her imagery is dripping with freedom and passion. Plants shoot up with reckless abandon only to melt into washes of hallucinatory hues. Everything is growing and changing; mirroring the politics of the time, there is no solid ground.
A retrospective of her work will debut at Sonos Studio in Los Angeles, giving a complete look back at the relationship between emotion and image, the ideals and the vibes that made the sixties the iconic era it is today. The exhibition will feature lithographs, posters, fashion sketches, archival video footage and oil paintings. The show is the second at acoustically-designed gallery Sonos Studio, fitting with its vision to explore new ways to listen to and celebrate music.
Marijke Koger-Dunham
See the exhibition at Sonos Studio: 145 N. La Brea. Los Angeles, Ca. 90036
Wed, Thurs, Fri, Sat, Sun 12pm-6pm
Popular in the Community