President Barack Obama made waves on Sunday when he admitted what for millions of Americans counts as the obvious: That marijuana is no more dangerous than alcohol.
Obama's remarks were step in his apparent "evolution" on marijuana. In the meantime, the public is leading the way, with a majority of Americans already favoring full legalization. That means pro-pot legalization campaigners are looking ahead to 2016, shaping up to be the next big year for recreational pot.
Activists will be pushing legalization ballot measures in Arizona, California, Massachusetts, Maine, Montana and Nevada. Already, they are making an offer to political candidates: Embrace legalized pot and win over a chunk of the youth vote, or else. Some Democrats, meanwhile, are taking another lesson from Colorado and Washington: In 2012, marijuana got a greater percentage of the vote in both states than Obama.
"It appears having marijuana-related initiatives on the ballot produce a greater turnout among younger voters," Mason Tvert, communications director for the Marijuana Policy Project, said in an email. "If a candidate takes a position against marijuana policy reform, or if they choose to ignore it, they shouldn't be surprised when those younger voters choose not to vote for them."
If a candidate comes out against legalization in 2016, said Colorado Democratic consultant Jill Hanauer, "it will be to their peril, because millennials will be such huge segment of the voting public in 2016 … they're going to lose a huge segment of the voting public for good if they try to stop what's happening in American culture."
The data around marijuana and the youth vote is murky, but there is some to support the point made by Hanauer and Tvert. Exit polls conducted in all three states with 2012 legalization referendums -- Colorado, Oregon, and Washington -- found 5 percent to 12 percent increases in voting by people ages 18 to 29.
Democrats are far more likely than Republicans to support legalization. That means the issue will likely be far more significant in Democratic primaries than in Republican primaries.
Democratic turnout declined less in Colorado and Washington, the states where legalization passed, than it did nationally from 2008 to 2012. In Florida, a close adviser to Democratic gubernatorial candidate Charlie Crist is a driving force behind placing a medical marijuana initiative on the 2014 ballot -- a move seen by many as an attempt to boost the Democratic vote.
But there are wrinkles in the narrative. Of the states likely to vote on legalization in the 2016 general election, only Arizona and Nevada could reasonably be considered possible presidential swing states. And Republican communications consultant Kurt Bardella said he is skeptical that the issue will spill into the presidential election.
"The thing with gay marriage was that there was a real intensity from the conservative base, who saw it as a fundamental attack on one of an institution," Bardella wrote in an email. "I think on some level, it's harder to make the case that the left feels legalization of marijuana is a birthright that would get them to mobilize with more intensity than they normally would, since I think they'll be pretty motivated with Clinton at the top of the ticket."
Peter Levine, director of the youth voting research center CIRCLE, also threw cold water on the notion that pot could drive major changes in turnout. "The big picture is that it's not anywhere near the top of young people's issue priorities. Their issue priorities are always jobs and education and other issues … drug legalization hardly polls at all."
Even the 2012 youth turnout evidence, Levine said, is "mixed." Exit polls suggest it went up in all of the legalization states. But the separate Census Current Population survey of voting found that the youth vote went down from 2008 to 2012 in Washington.
"No one knows for sure whether the exit polls or the census are absolutely correct. They are both surveys, after all," Levine said in an email.
Should Rand Paul, or Hillary Clinton, proudly announce pro-pot legalization positions? Neither has shown much willingness to do so. Clinton cast doubt on drug legalization in Latin America in 2012, and Paul, despite his libertarian leanings, has only called for less draconian punishments for pot.
Much can change between now and 2016. Kevin Sabet of Project SAM, an anti-legalization advocacy group, warned that the trend toward greater social acceptance of marijuana is not "inevitable," pointing to near-misses in the 1970s. He even warned of a pot backlash.
"Do I really want to have a marijuana store around the corner from my kid's school? Because that's what this is about," Sabet said.
But so far, poll after poll finds more and more Americans in support of legalization, even after Colorado opened its recreational dispensaries.
Hanauer, who said she sometimes feels "personally ambivalent" about pot as a mother of high school kids, said she would encourage candidates to "be authentic about whatever their personal opinion is, and simultaneously be respectful about whatever this group of voters cares about."
"If I were a Democratic candidate in a primary or general, I would embrace this issue, as this is something that's important to respect the will of the voters," Hanauer said.
Before You Go
Former President Bill Clinton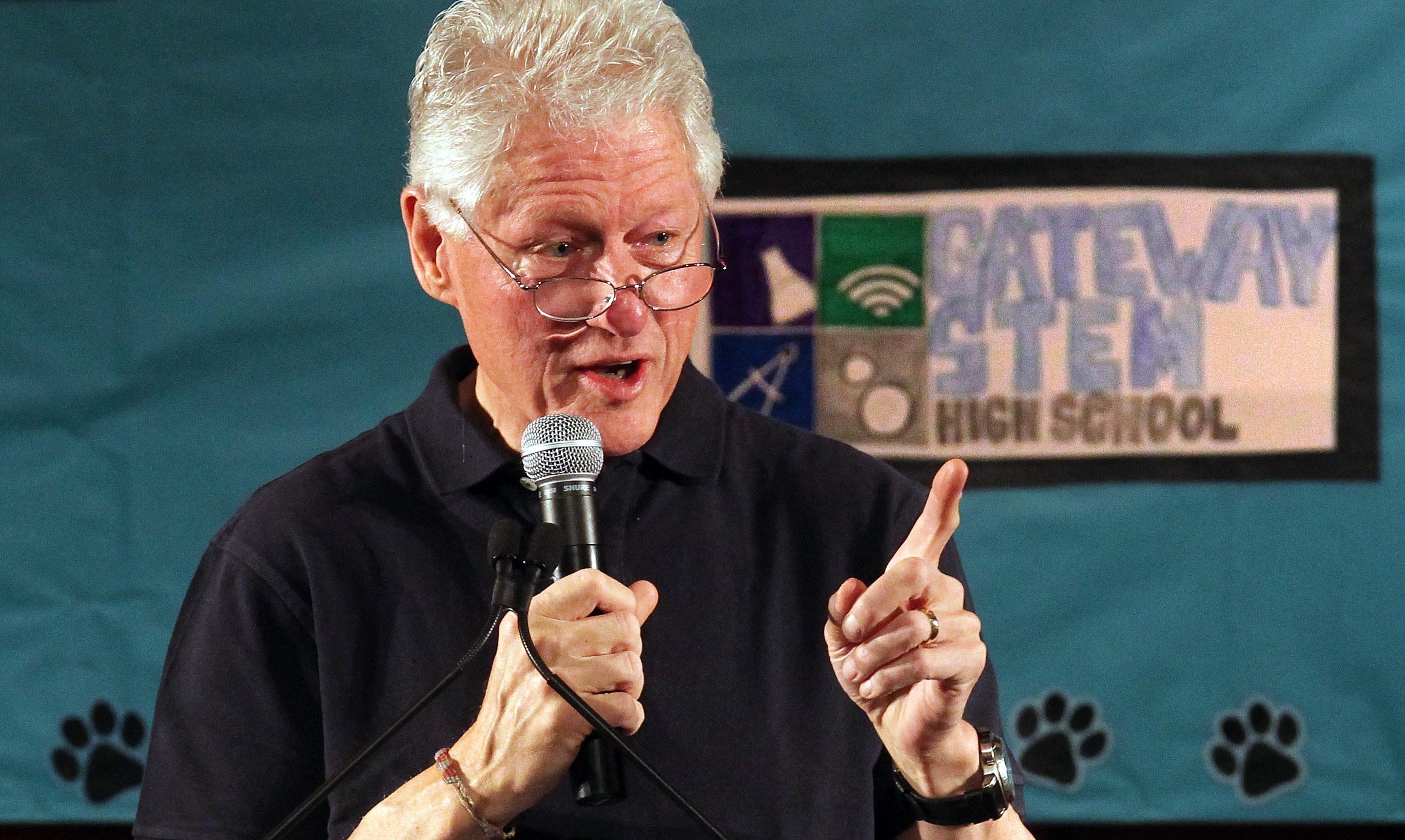 Sen. Rand Paul (R-Ky.)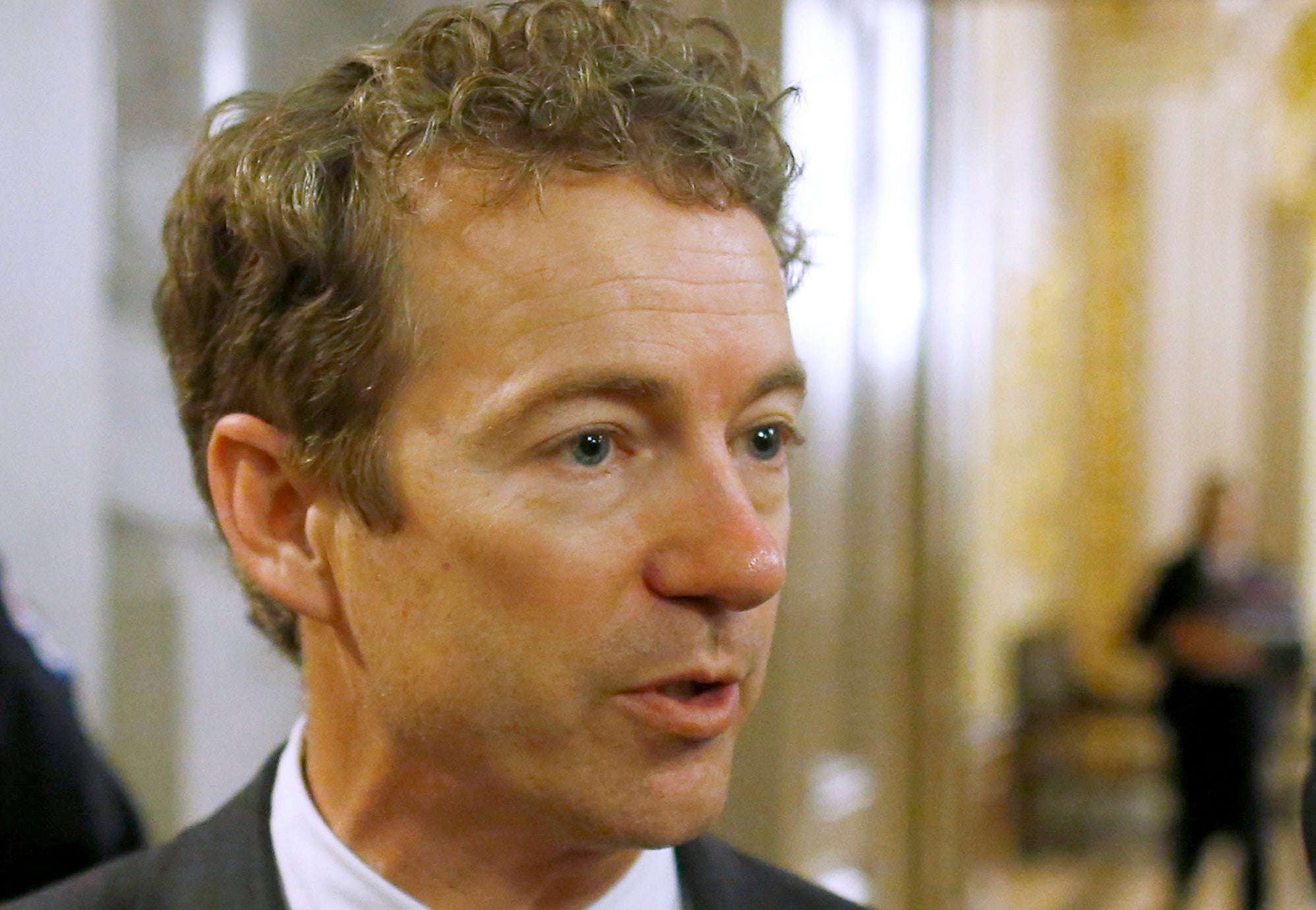 Former Rep. Ron Paul (R-Texas)

Evangelist Pat Robertson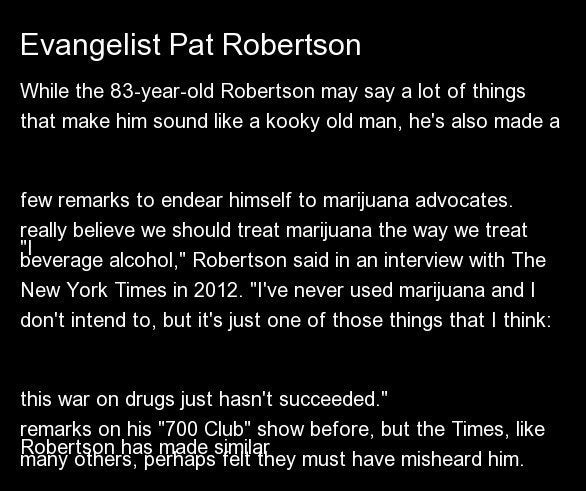 New York City Mayor Michael Bloomberg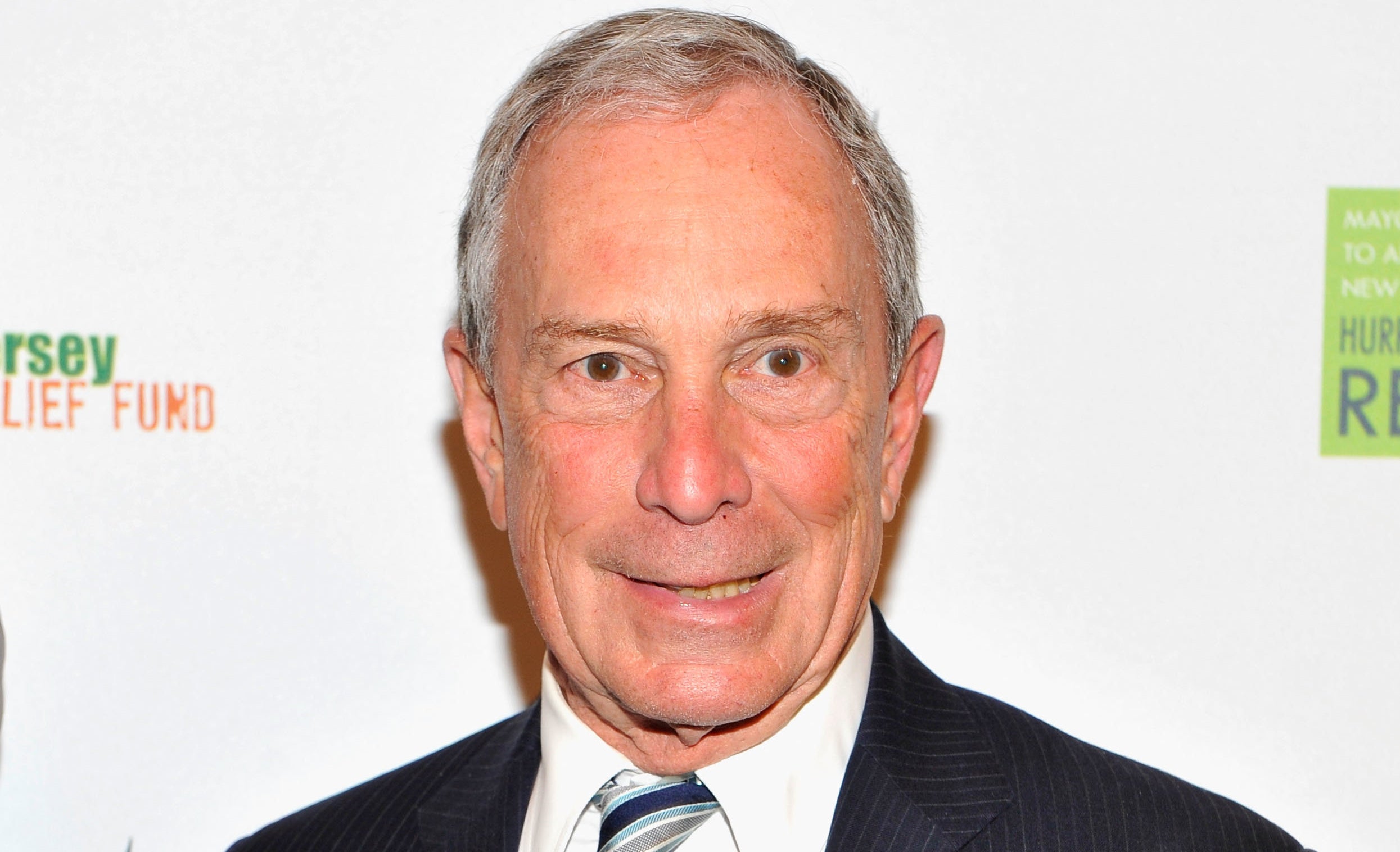 Actor Bryan Cranston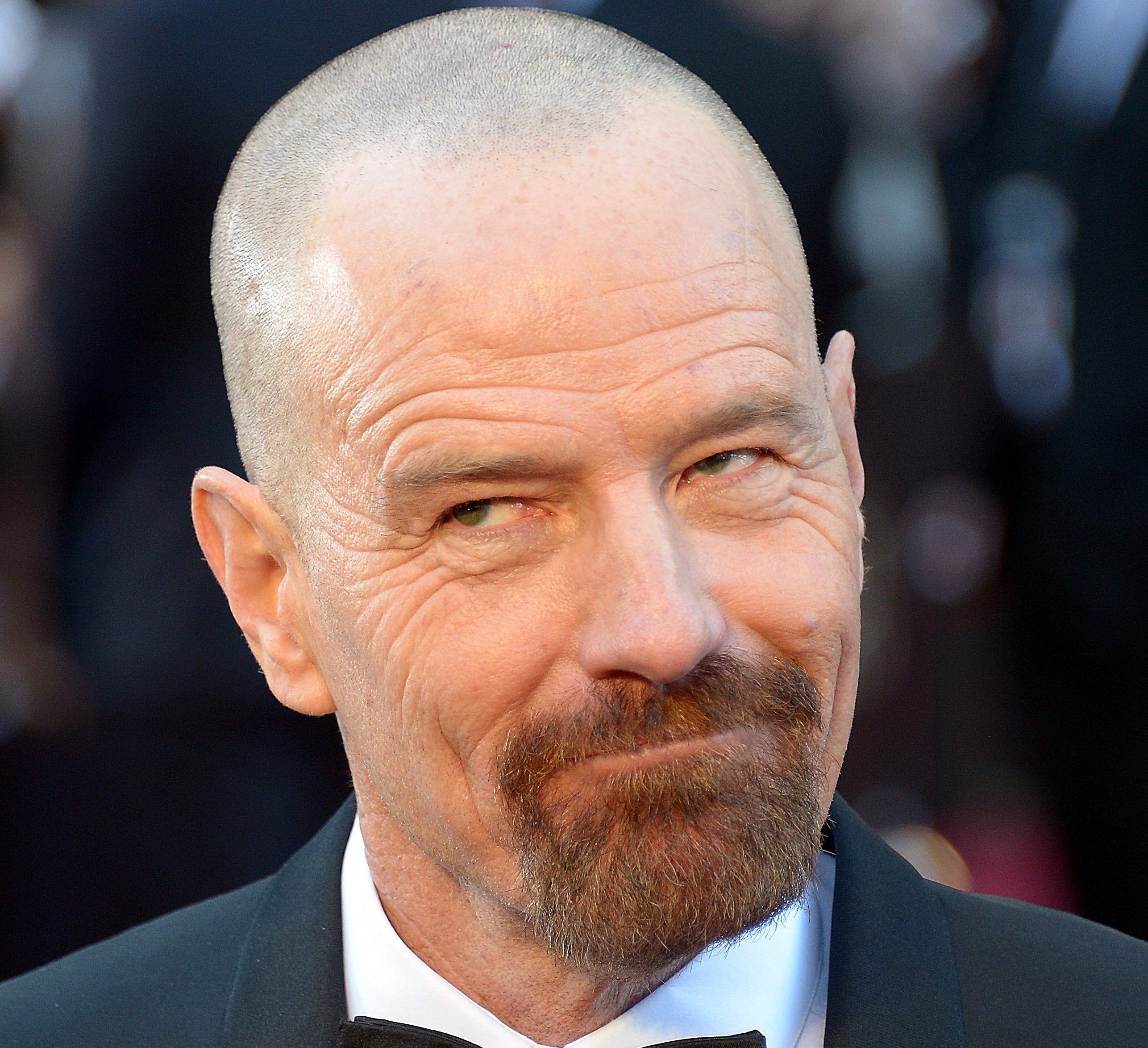 Former New Mexico Gov. Gary Johnson (R)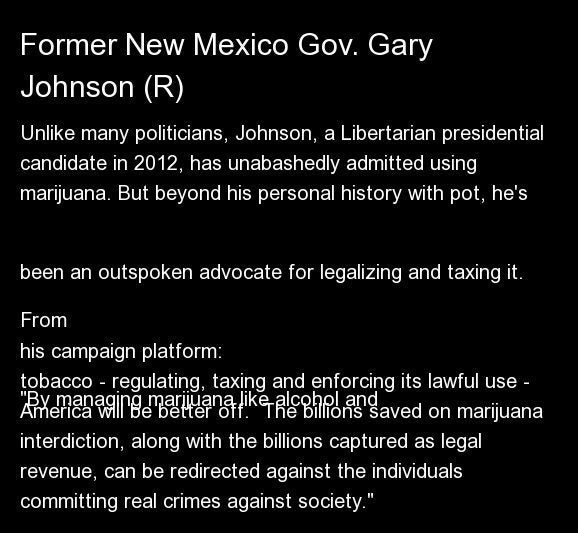 Author Stephen King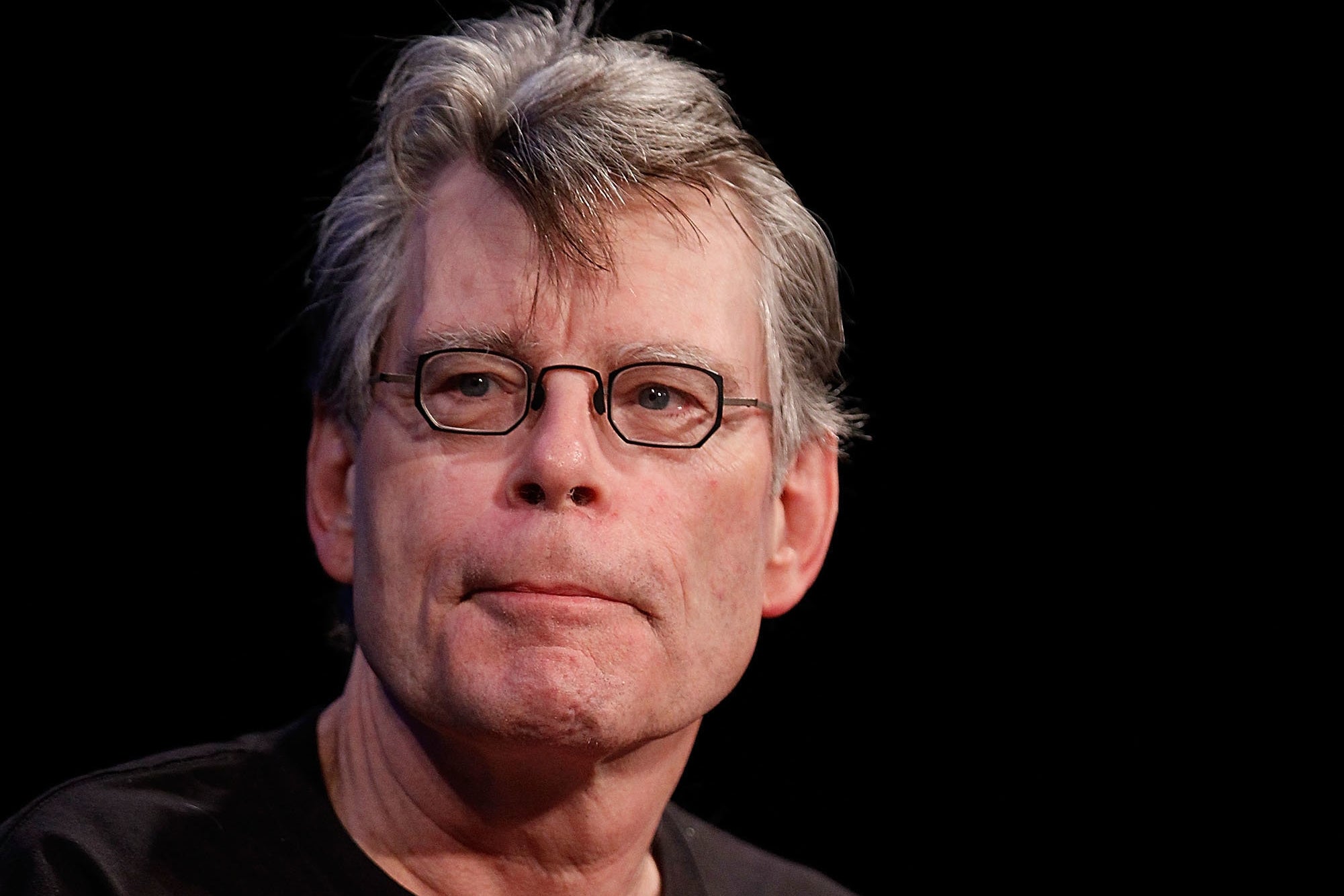 Rep. Dana Rohrabacher (R-Calif.)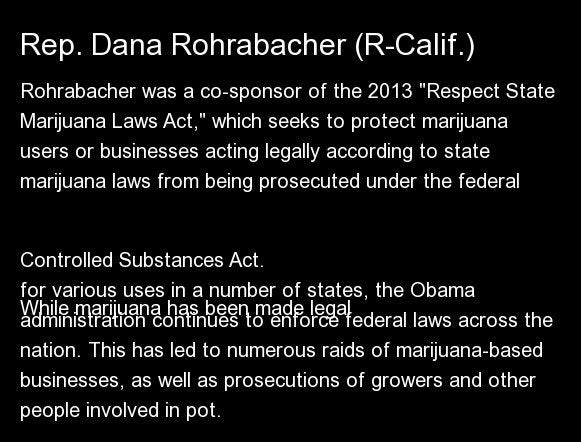 Rep. Don Young (R-Alaska)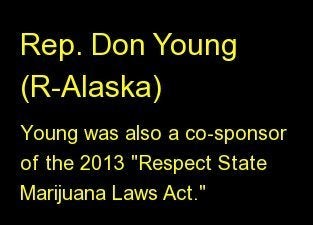 Rep. Justin Amash (R-Mich.)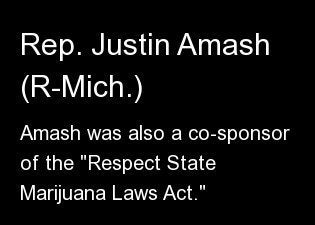 Glenn Beck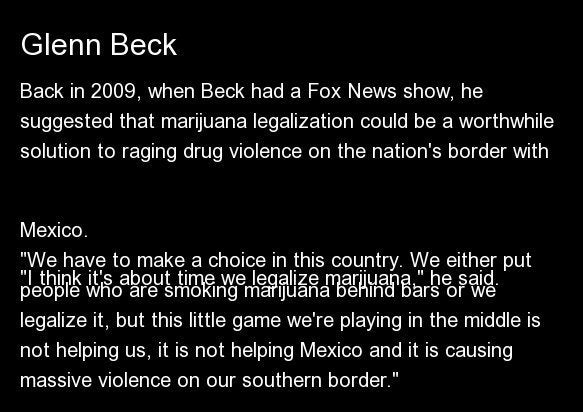 Billionaire Richard Branson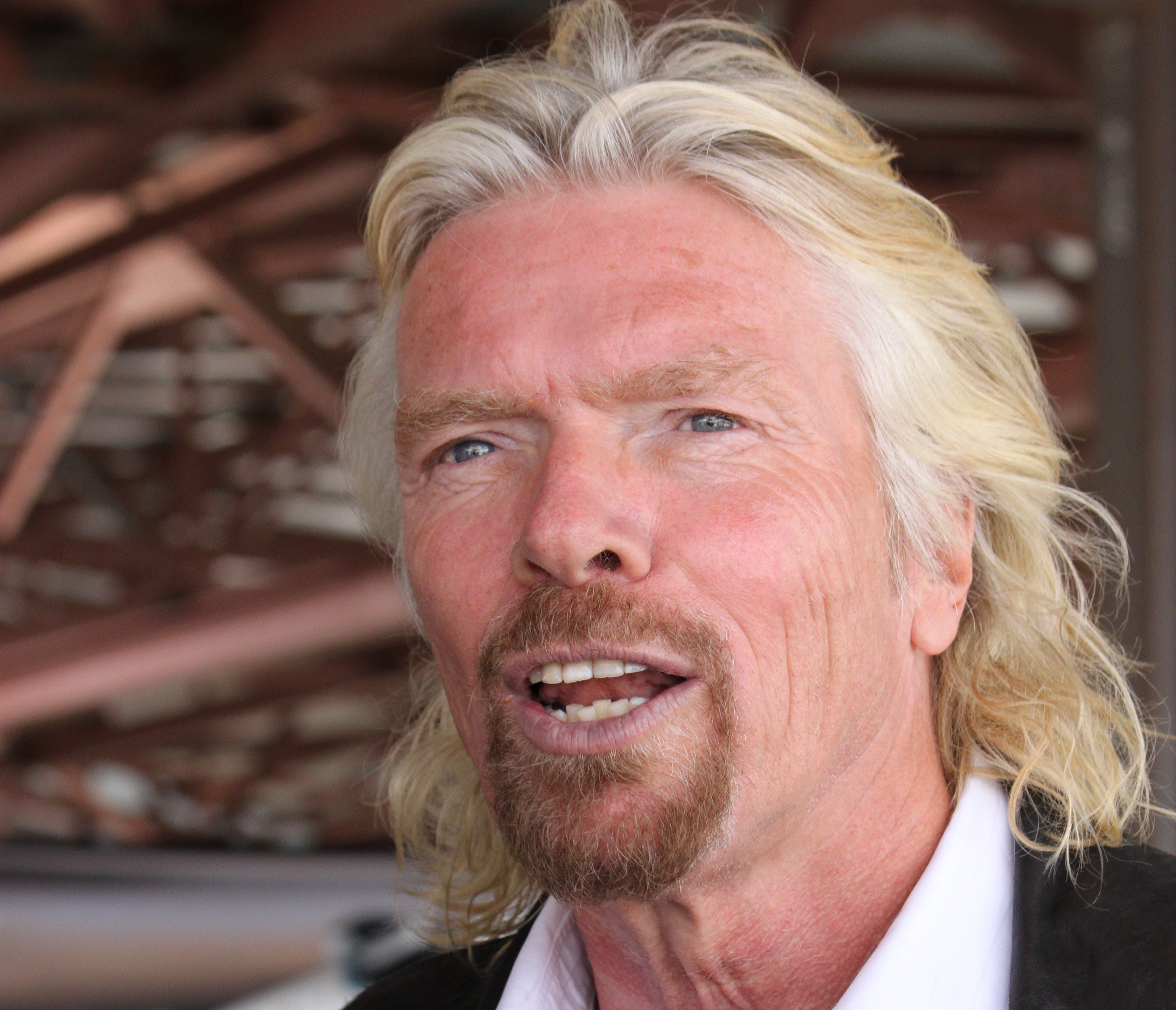 GOP Mega-Donor David Koch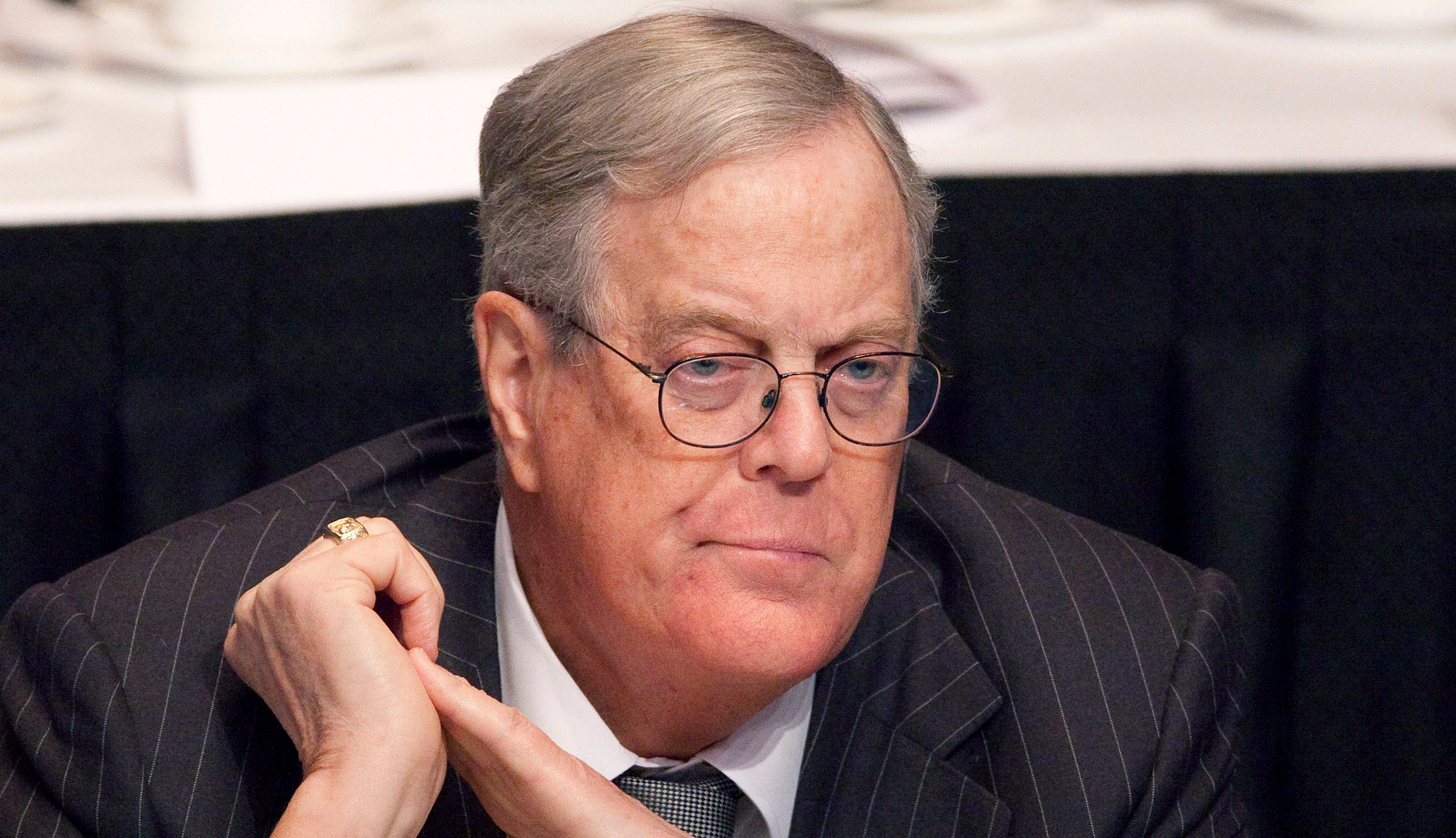 Texas Gov. Rick Perry (R)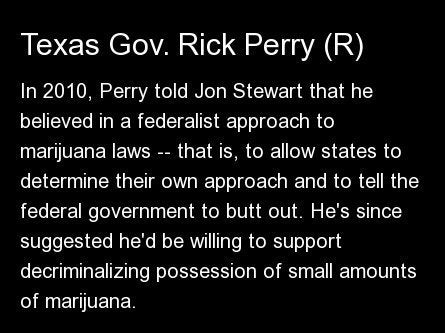 Actor Jack Nicholson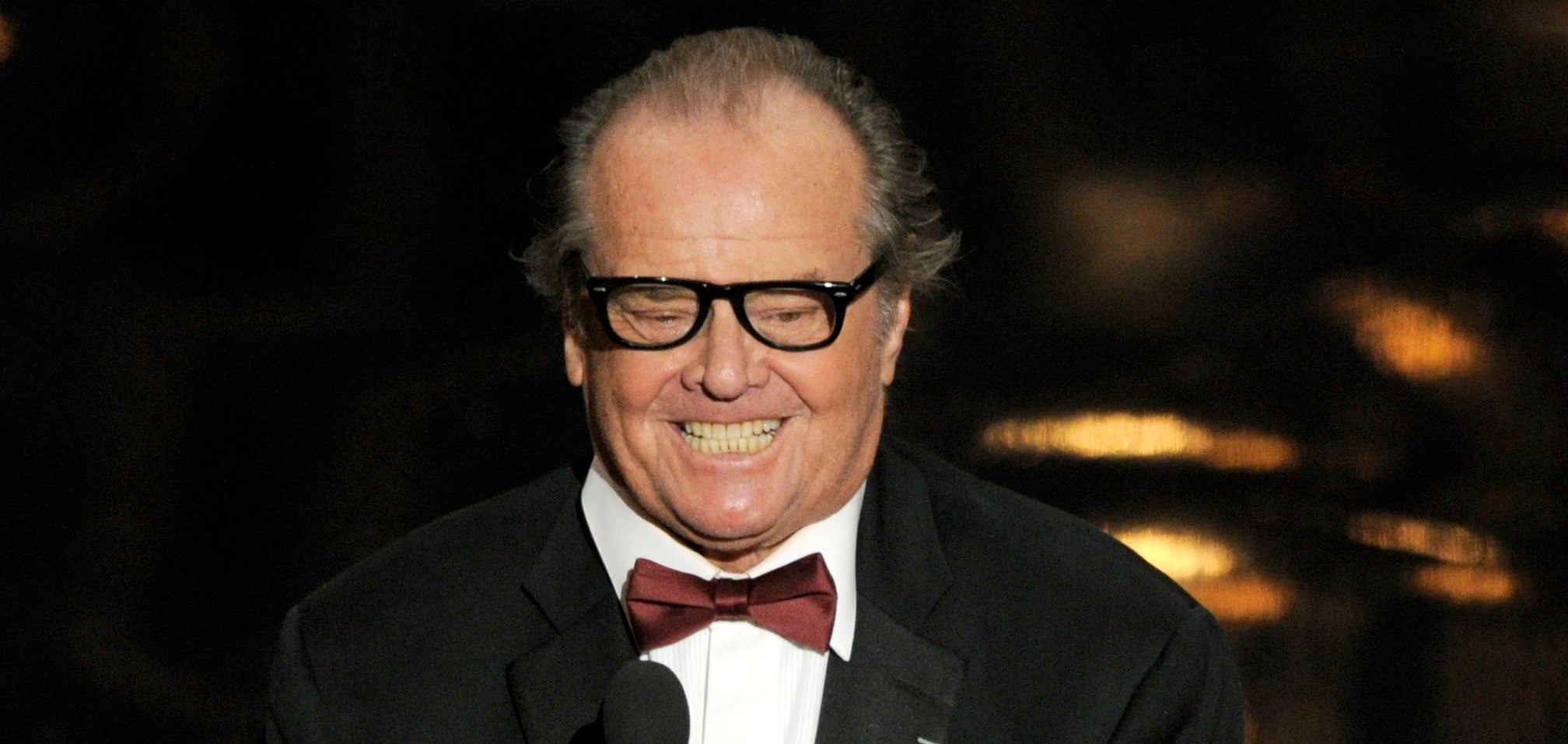 Former Utah Gov. Jon Huntsman (R)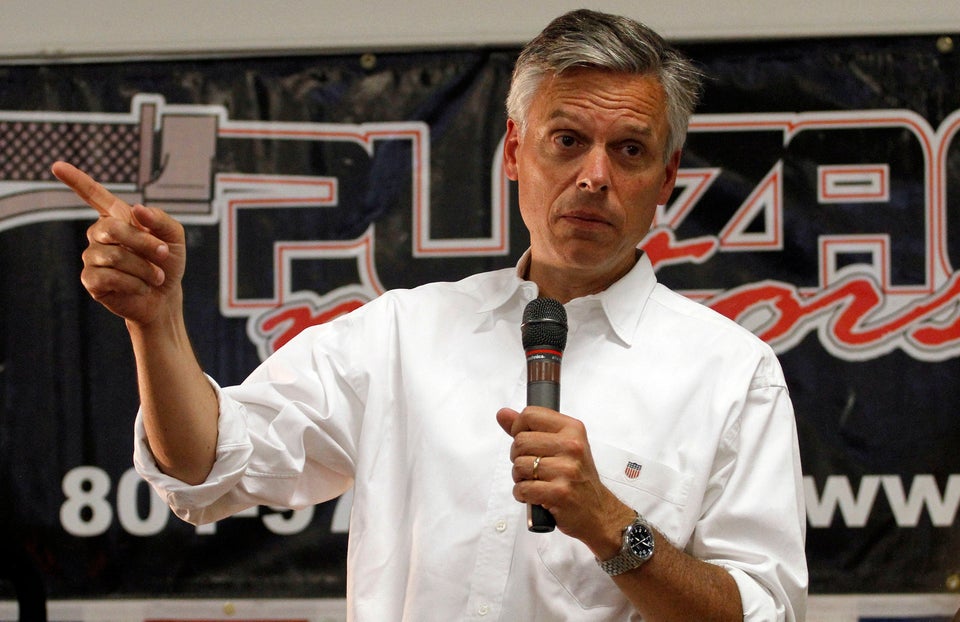 Former Alaska Gov. Sarah Palin (R)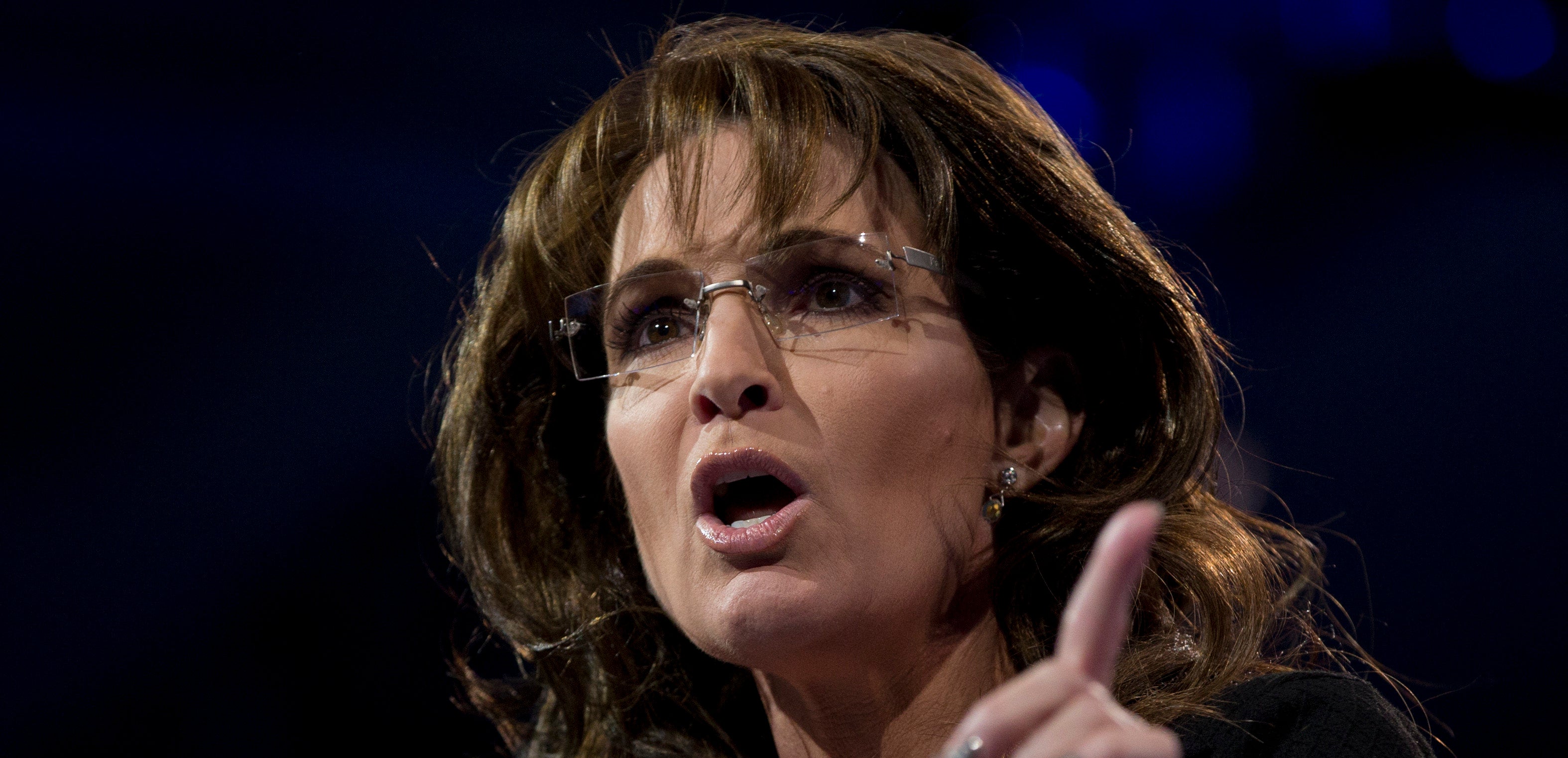 Former President Jimmy Carter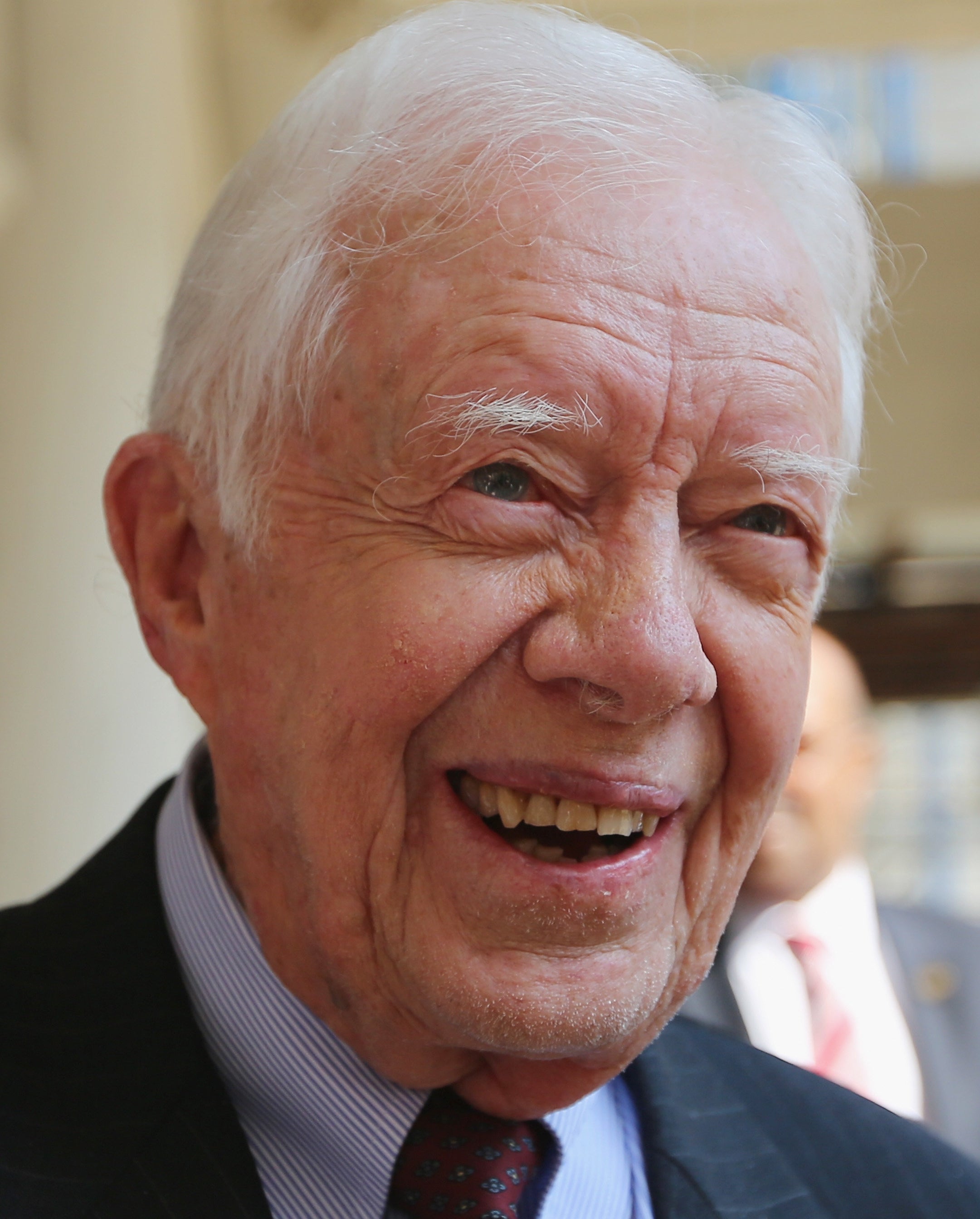 Former Virginia Attorney General Ken Cuccinelli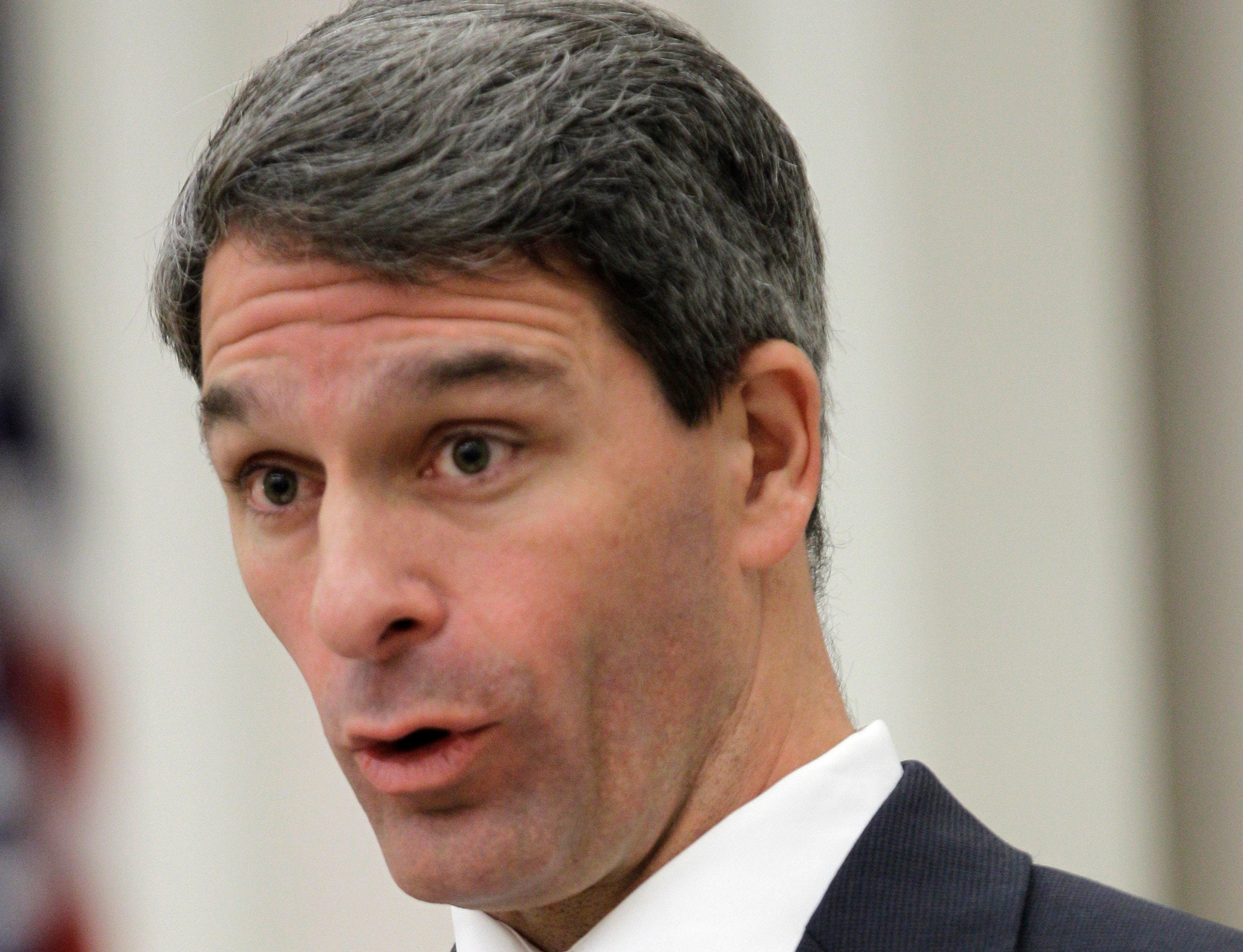 Columnist Dan Savage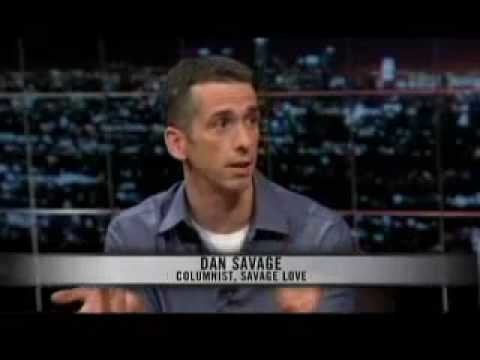 MSNBC's Al Sharpton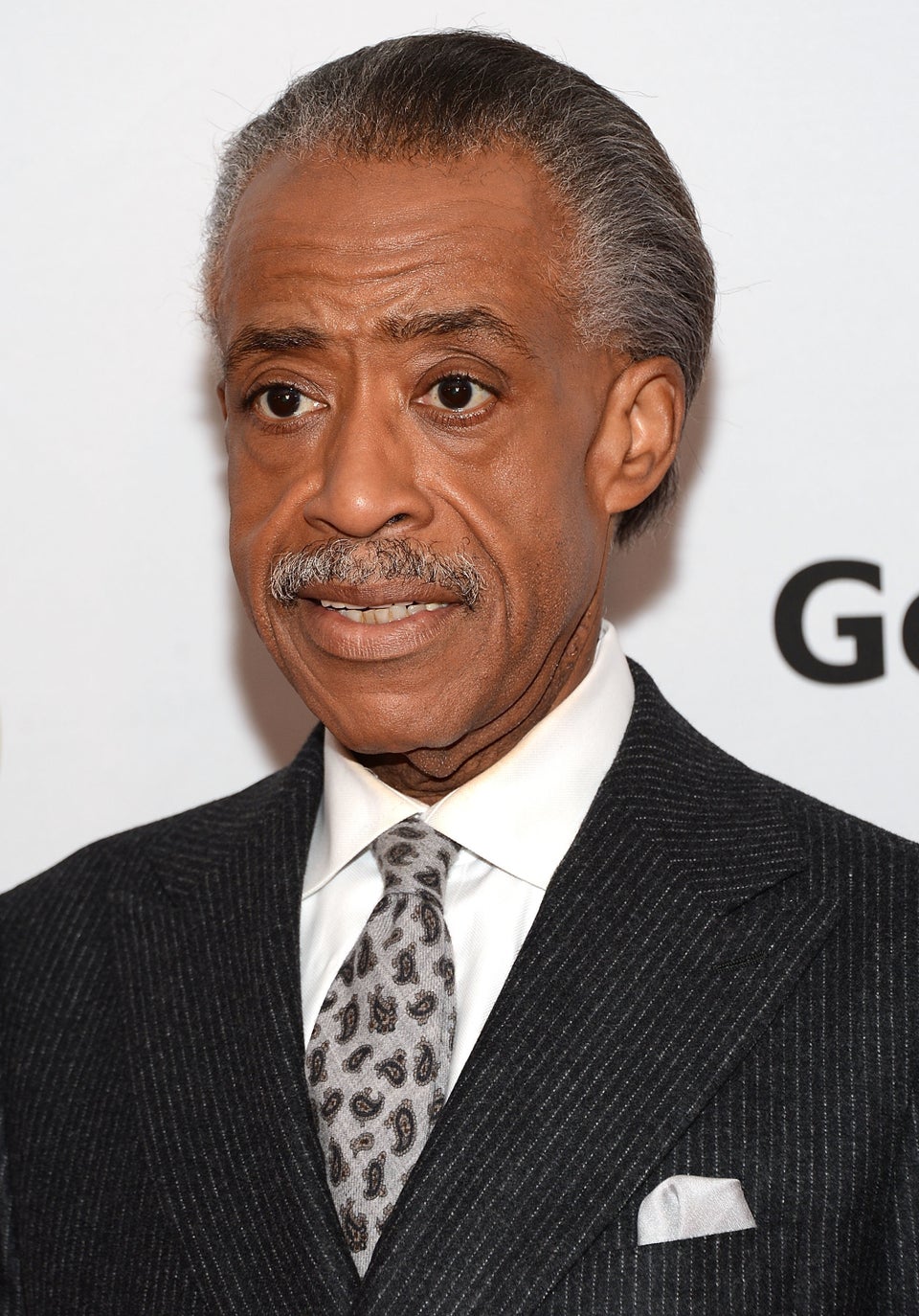 Former Rep. Tom Tancredo (R-Colo.)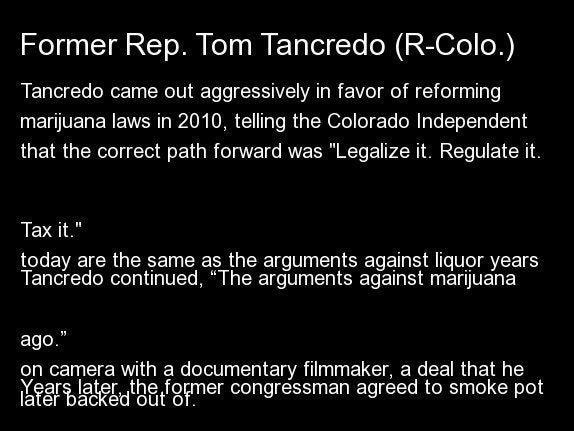 Popular in the Community