 A major coalition of advocacy groups is launching an effort to end New York's arrests of individuals for possessing small amounts of marijuana in public. The campaign comes on the heels of an announcement by New York City Mayor Michael Bloomberg and the New York Police Department that they will support an effort by Gov. Andrew Cuomo to cut down on the number of people arrested as a result of police stops.
On Tuesday, the coalition, which includes ColorOfChange, Drug Policy Alliance, VOCAL-NY and the Institute for Juvenile Justice Reform and Alternatives, released an online advocacy campaign featuring video testimonials from people who the campaign says have been illegally searched or falsely charged with marijuana possession in New York City.
"Today the ColorOfChange community ramps up the call for what thousands of our New York City members have demanded in recent years -- an end to the illegal frisks and searches that lead to unjust marijuana arrests," said ColorOfChange Executive Director Rashad Robinson in a statement Tuesday. "Every day, Black and Latino New Yorkers experience a New York that's markedly different from that experienced by their White counterparts, one in which they face abuse and humiliation at the hands of police."
Testimonials featured include Andre, who was falsely arrested for burning marijuana during a stop-and-frisk even though he didn't have any marijuana and has said he doesn't use marijuana; Colyssa Stapleton, who lost custody of her daughter as a result of the false charges for burning marijuana; and New York Assemblyman Hakeem Jeffries, the sponsor of major bipartisan legislation to close the loophole in New York's marijuana decriminalization law.
WATCH the testimonials: (story continues below)
Just 34,000 people were arrested for marijuana possession in New York between 1981 and 1995. By contrast, nearly 51,000 people were arrested for marijuana possession in 2011 alone. Of those arrested, nearly 85 percent are black and Latino, although federal government data on drug use show whites use marijuana at higher rates. In the last 15 years, more than 600,000 people were arrested for marijuana possession, according to statistics from the New York State Division of Criminal Justice Services.
The advocacy campaign will continue on June 12, when hundreds of advocates plan to travel to Albany to pressure state leaders to pass legislation ending arrests for low-level marijuana possession. On June 13 the New York City Council will vote on Resolution 0986, which calls for an end to the arrests.
Below, where you can find legalized medical marijuana in the United States: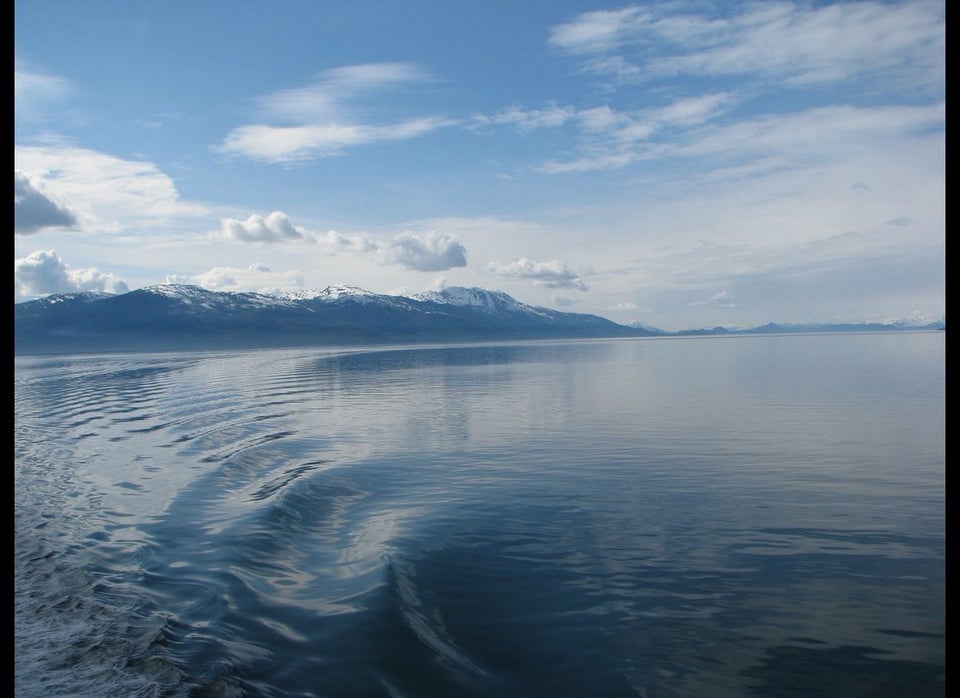 Legal Marijuana Across The U.S.