The paper grabbed headlines Tuesday with its finding that blacks are nearly four times as likely as whites to be arrested for possessing marijuana, despite both races using the drug at about the same rate.
Here are some most startling numbers from the ACLU's report with regards to the cost of enforcing marijuana laws:
$20 billion: The amount states will spend enforcing marijuana laws over the next six years.
$900: The minimum per-capita cost spent by California, Nevada and Washington on criminal justice for marijuana offenders.
$750: The low-level estimate that states pay for each marijuana arrest.
$95: The national average per-diem cost of housing an inmate arrested due to a marijuana-related offense.
$2: The average amount communities spend each day on marijuana supervision.
Related
Before You Go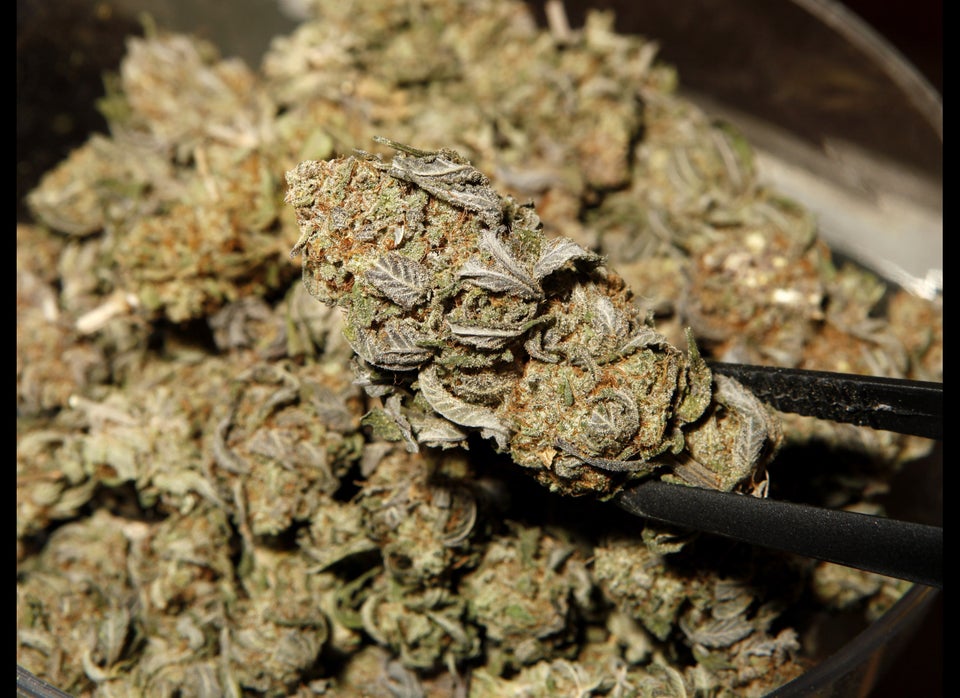 14 Reasons Why Marijuana Is Good For The Economy
Popular in the Community