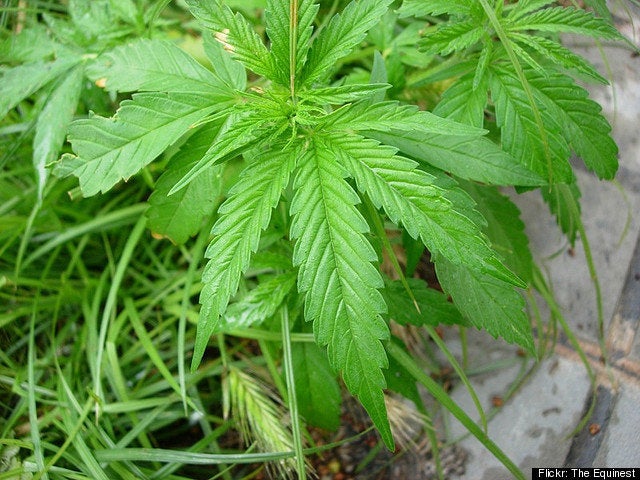 An astounding 50,383 people were arrested for having marijuana in 2010. That makes up about 15 percent of all arrests in the city.
Since Mayor Bloomberg took over the reigns of the city in 2002, there have been 350,000 people arrested for marijuana possession, according to a statement released by the alliance.
The statement also noted that 86 percent of those arrested since 2002 were African-American or Latino and 70 percent were under 30 years old, despite the fact that "research consistently shows that young whites use marijuana at higher rates," according to the statement.
The arrests have been increasing steadily for the past six years, and the latest figures show a 69 percent increase from the 29,752 marijuana arrests recorded in 2005, data shows. The total is also up 8 percent from 2009, when there were 46,487 arrests, the data shows. The increase, says the policy alliance, which advocates for the reform of marijuana laws, is due not to increasing consumption, but to harsher enforcement.
"Over the last 20 years, N.Y.P.D. has quietly made arrests for marijuana their top enforcement priority, without public acknowledgment or debate," the alliance said.
Related
Popular in the Community