Last week, the Obama administration announced new guidelines that it portrayed as a drastic change to the way marijuana businesses interact with banking services. Supporters touted the news as a "green light" for pot shops to gain access to traditional financial services, but banking officials say that the guidance, essentially, changes nothing.
"After a series of red lights, we expected this guidance to be a yellow one," Don Childears, president and CEO of the Colorado Bankers Association, said in a statement. "This isn't close to that. At best, this amounts to 'serve these customers at your own risk' and it emphasizes all of the risks. This light is red."
Steven Brudner, managing director of Merchant Services Consulting Group, told The Wall Street Journal that debit and credit card services will probably not be available to marijuana businesses either, since major credit card-processing banks do not want to expose themselves to the risks that still exist under the new guidance.
Due to the banks' fears of being implicated as money launderers, marijuana-related businesses are often forced into cash-only transactions, putting the retailers' safety at risk and creating issues involving taxes and employee payroll.
Colorado's legal marijuana businesses are already exceeding revenue estimates by the state, and as a result, they're in desperate need of access to banking services. Gov. John Hickenlooper announced this week that the state's total pot sales for the next fiscal year were estimated to reach about $610 million -- that's up more than $200 million from the cannabis industry's earlier estimates of approximately $400 million, annually.
Guidelines announced by the Treasury Department and a memo from a top Justice Department official were intended to ease concerns that the federal government would target banks working with marijuana-related businesses that are legal and regulated on the state level. Expanded banking access would enable them to function like traditional businesses, and implementing a reporting structure would allow the federal government to take a close look at how they operate.
However, the DOJ memo falls short of expressly protecting banks that work with state-legal, state-licensed marijuana businesses from prosecution.
Treasury officials said that they anticipated that the guidelines could encourage smaller and medium-sized banks to deal with marijuana businesses.
But the CBA strongly disagrees, with Childears saying in his statement that "no bank can comply" with these regulations.
"Bankers had expected the guidance to relieve them of the threat of prosecution should the open accounts for marijuana businesses, but the guidance does not do that," Childears said. "Instead, it reiterates reasons for prosecution and is simply a modified reporting system for banks to use. It imposes a heavy burden on them to know and control their customers' activities, and those of their customers."
"An act of Congress is the only way to solve this problem," Childears added.
Rep. Ed Perlmutter (D-Colo.) has sponsored a bill that would do just that. The Marijuana Access to Banking Act would create the protections for depository institutions needed so they can effectively provide financial services to marijuana-related businesses.
Perlmutter said that although the new guidance is an "important step," much more is needed.
"We need Congress to promptly consider and pass my legislation to provide certainty for financial institutions and the licensed marijuana related businesses to operate just like any other business," Perlmutter said.
Currently, 20 states and the District of Columbia have legalized some form of marijuana, be it medical or recreational. One study suggests that the U.S. marijuana industry could be valued at over $10 billion by 2019.
Support HuffPost
The Stakes Have Never Been Higher
Before You Go
Former President Bill Clinton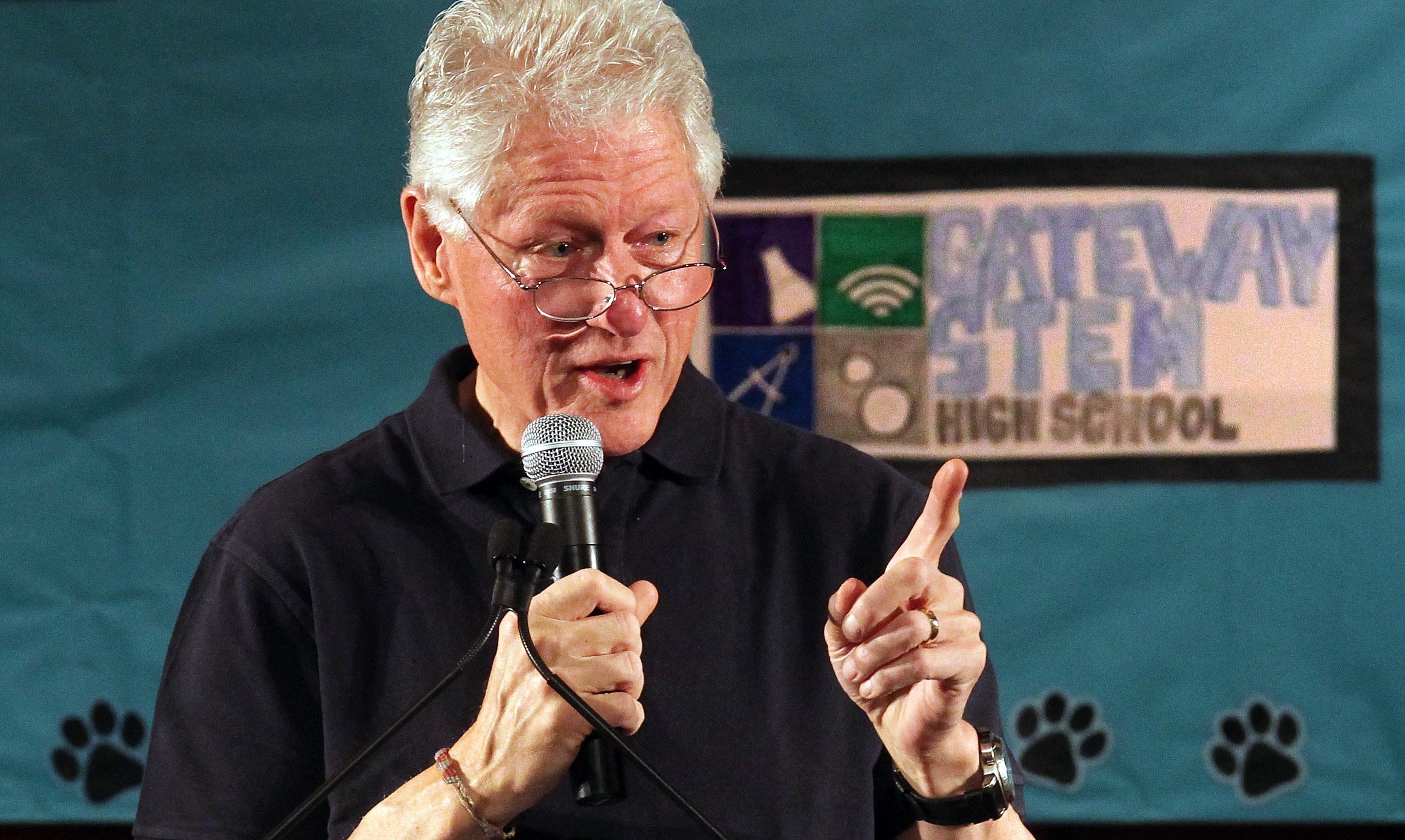 Sen. Rand Paul (R-Ky.)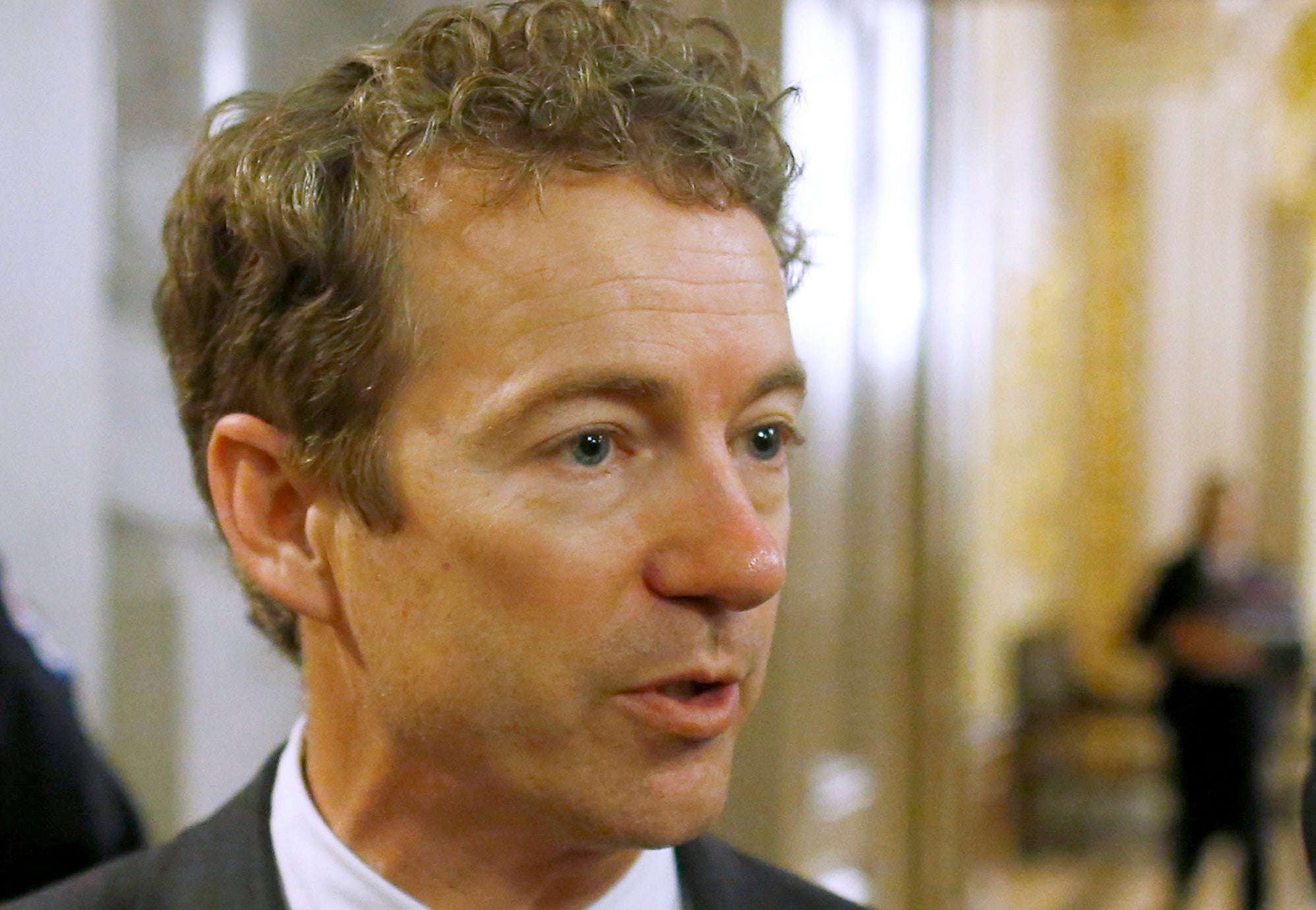 Former Rep. Ron Paul (R-Texas)

Evangelist Pat Robertson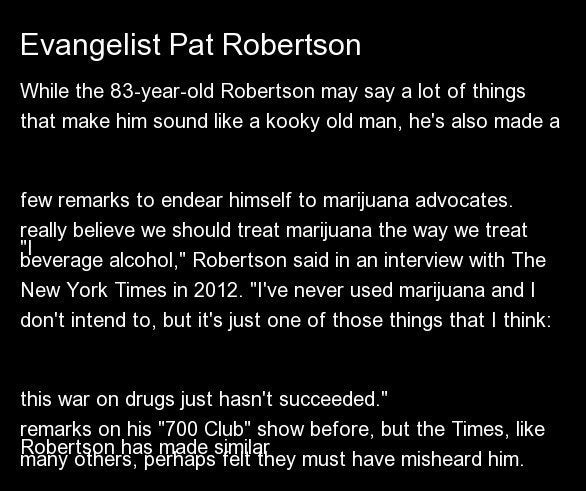 New York City Mayor Michael Bloomberg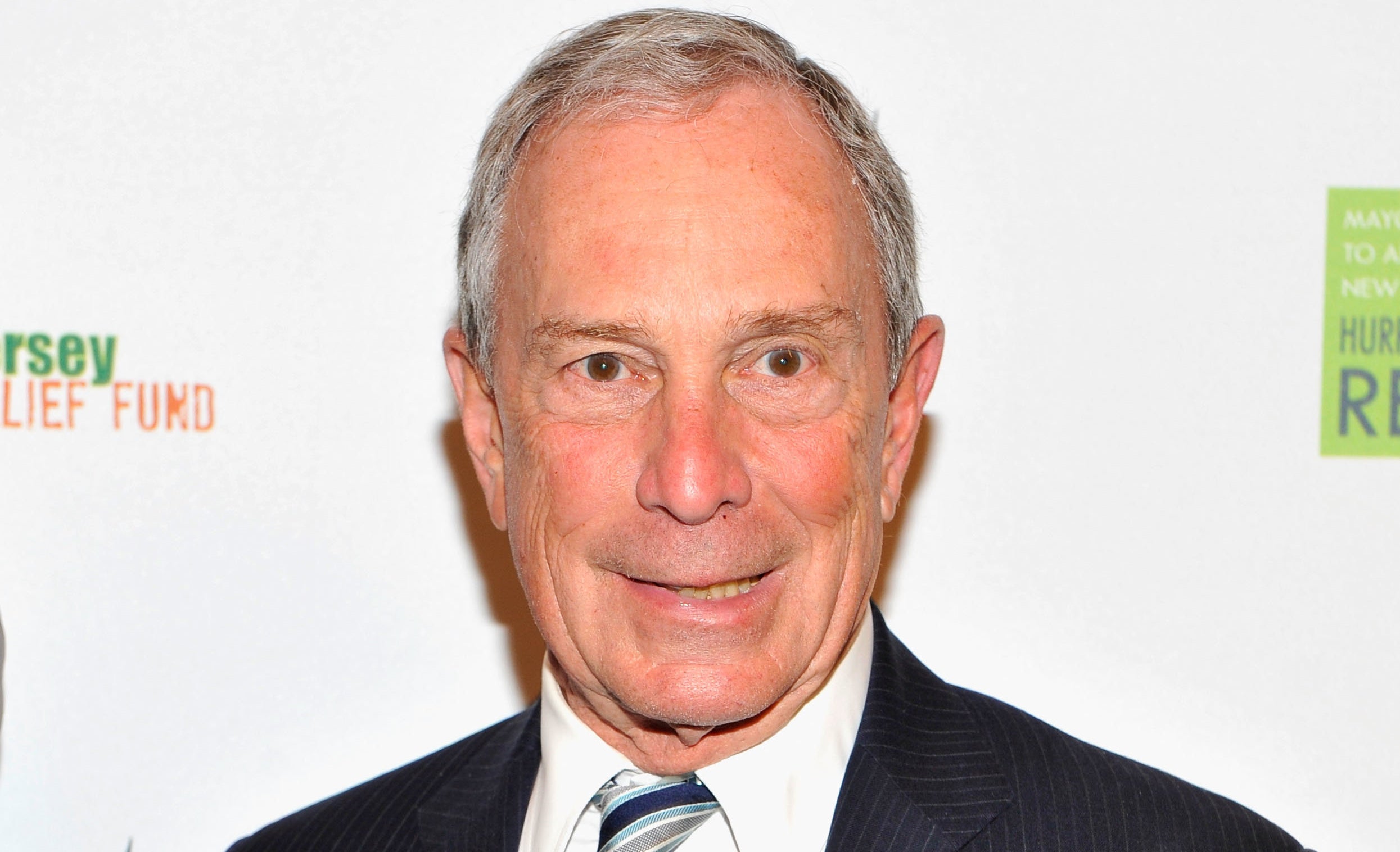 Actor Bryan Cranston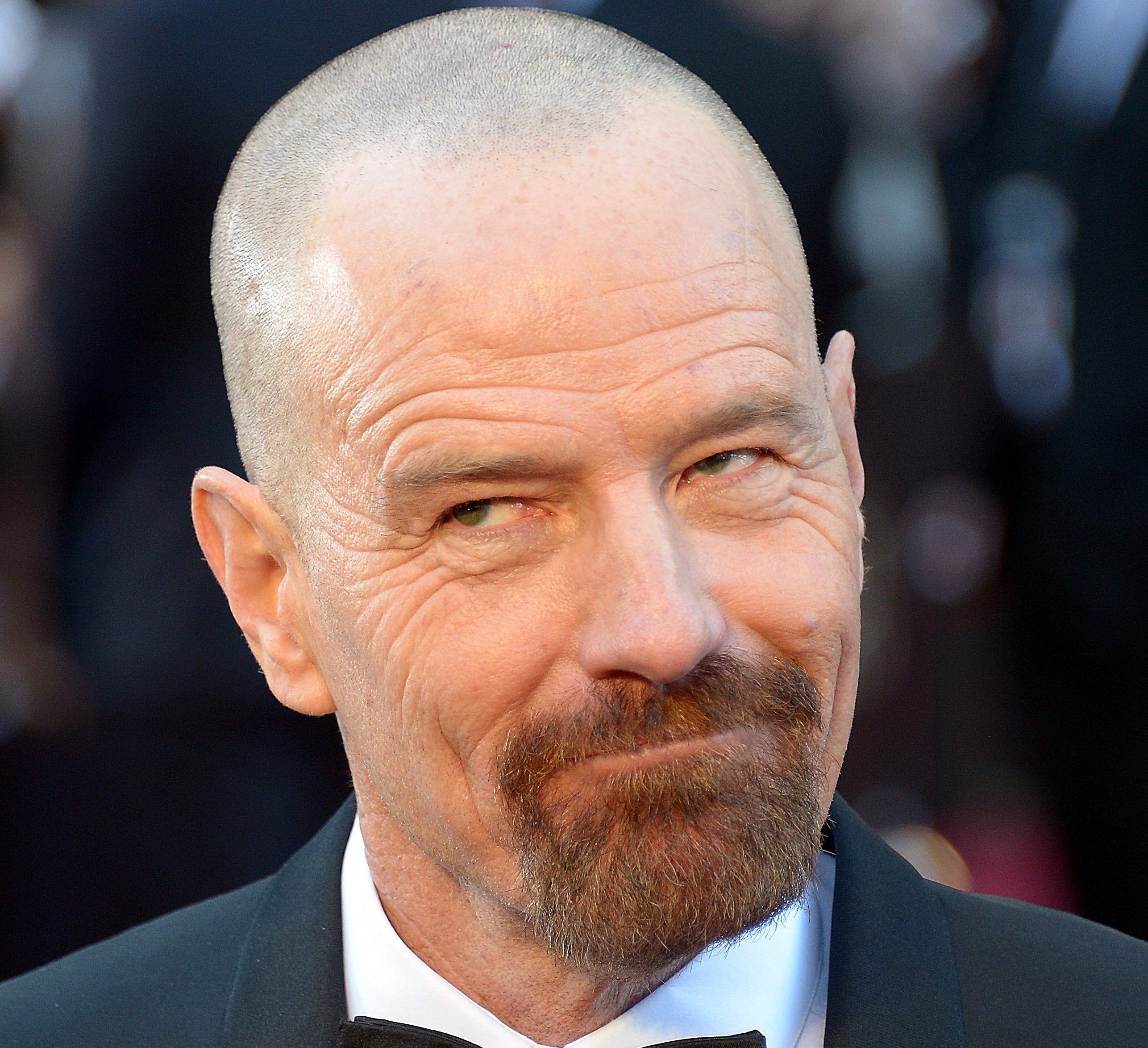 Former New Mexico Gov. Gary Johnson (R)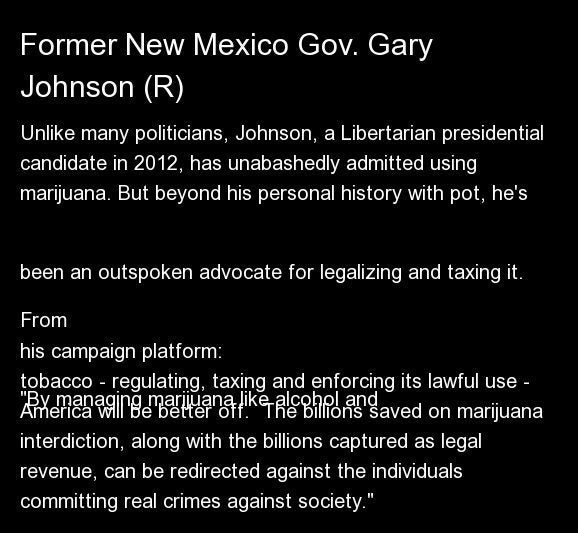 Author Stephen King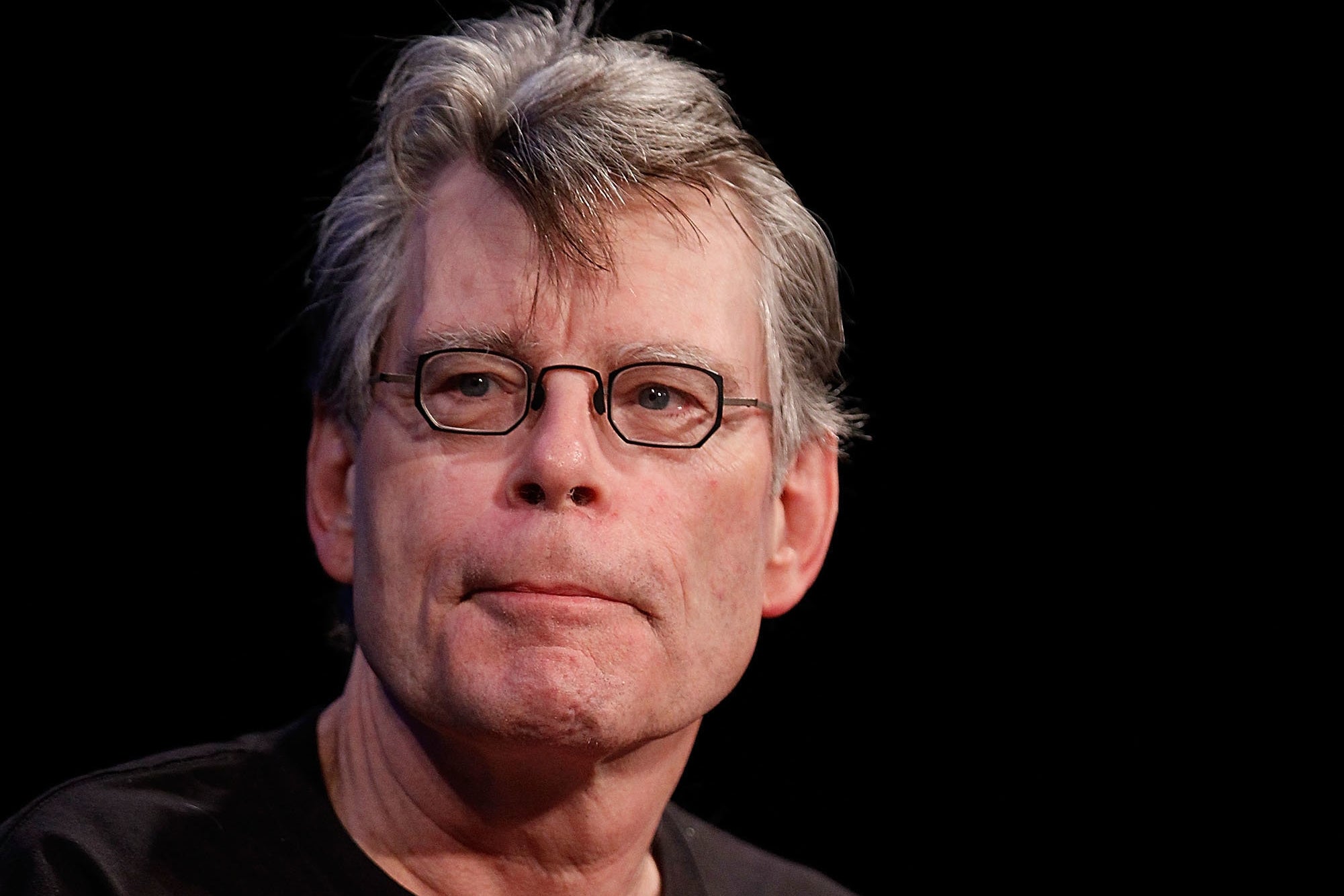 Rep. Dana Rohrabacher (R-Calif.)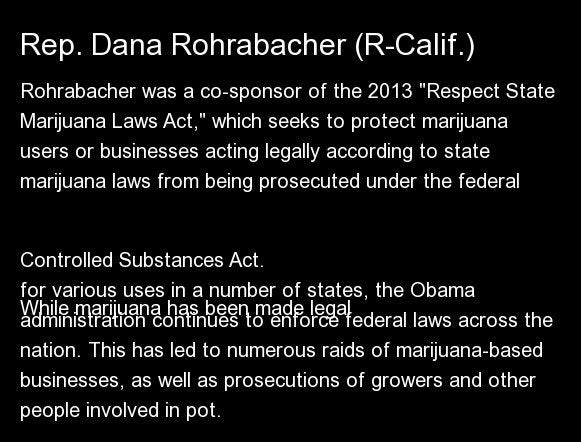 Rep. Don Young (R-Alaska)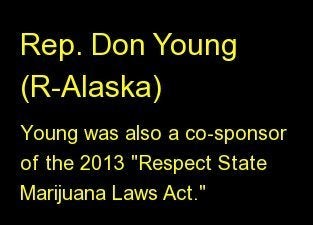 Rep. Justin Amash (R-Mich.)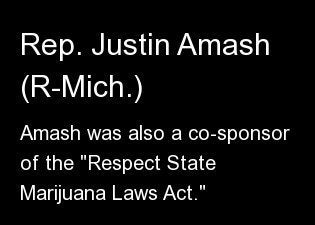 Glenn Beck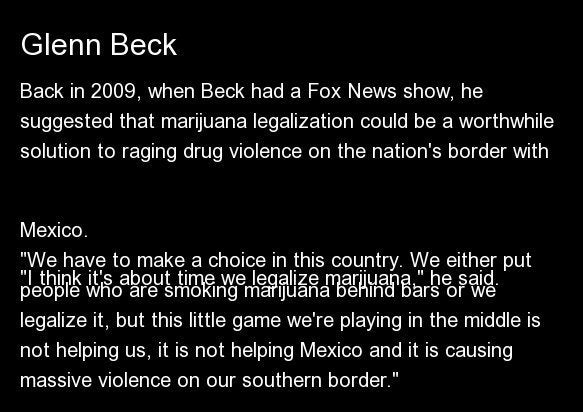 Billionaire Richard Branson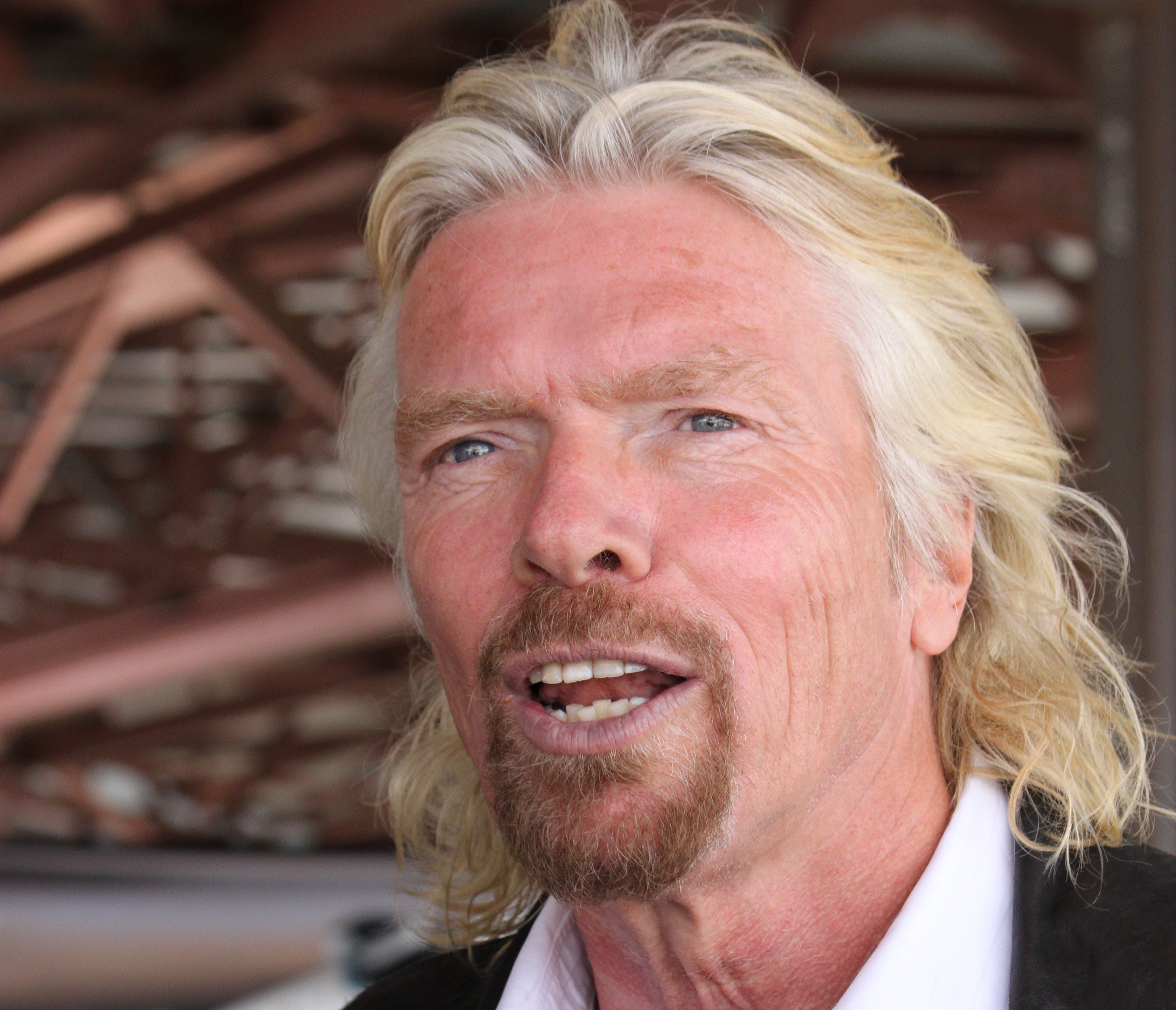 GOP Mega-Donor David Koch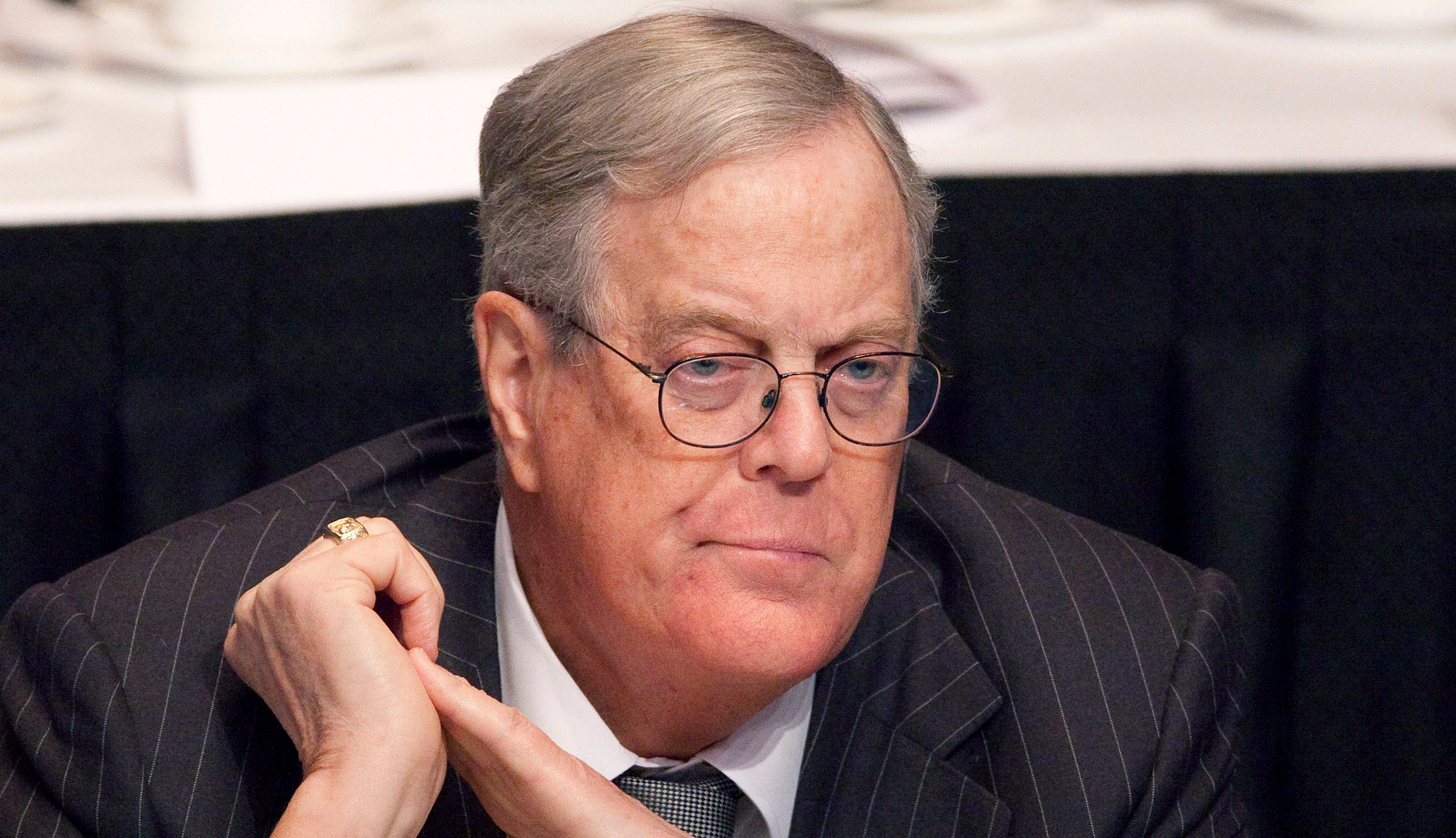 Texas Gov. Rick Perry (R)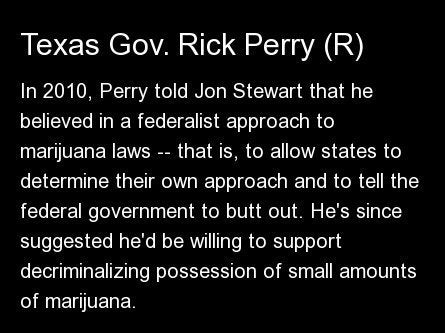 Actor Jack Nicholson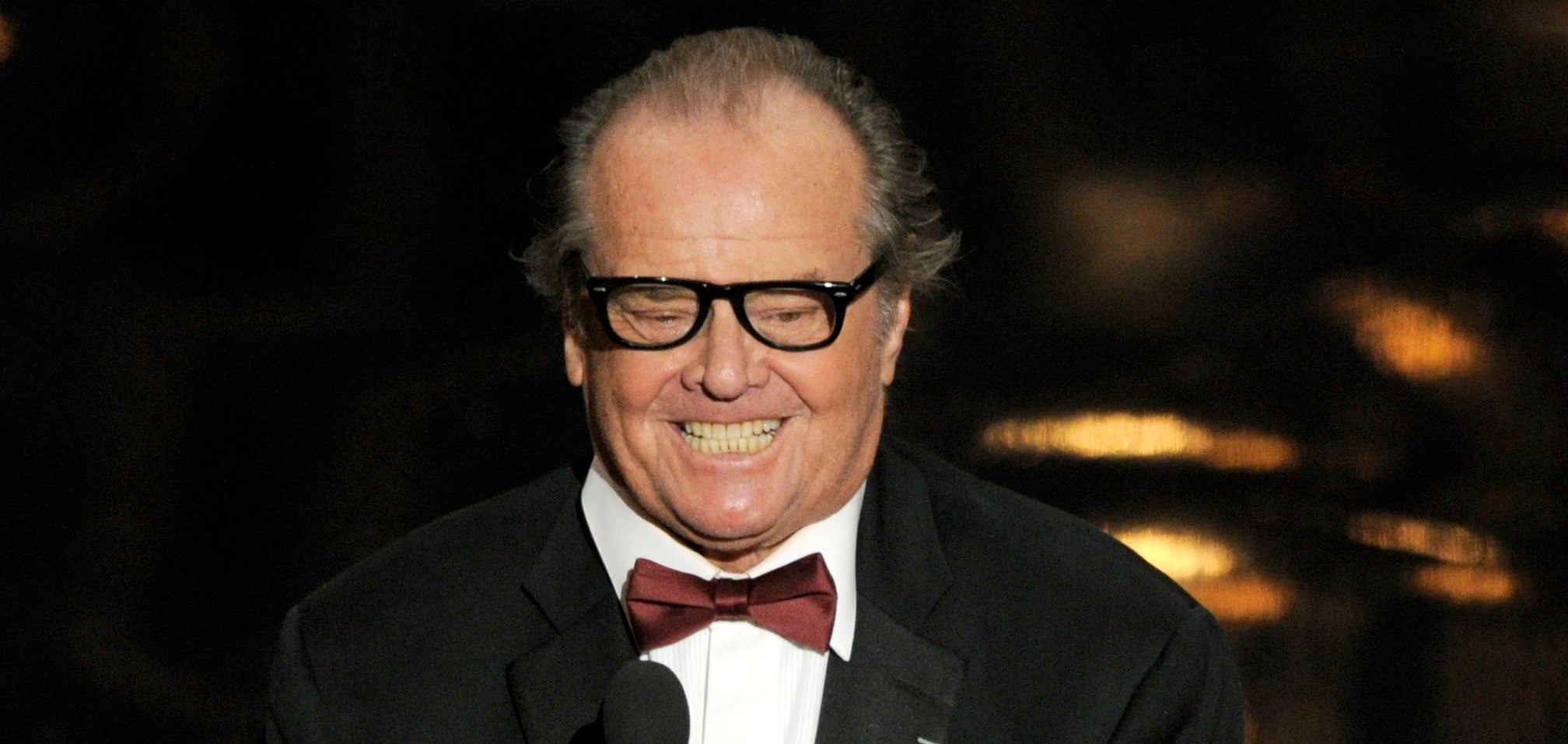 Former Utah Gov. Jon Huntsman (R)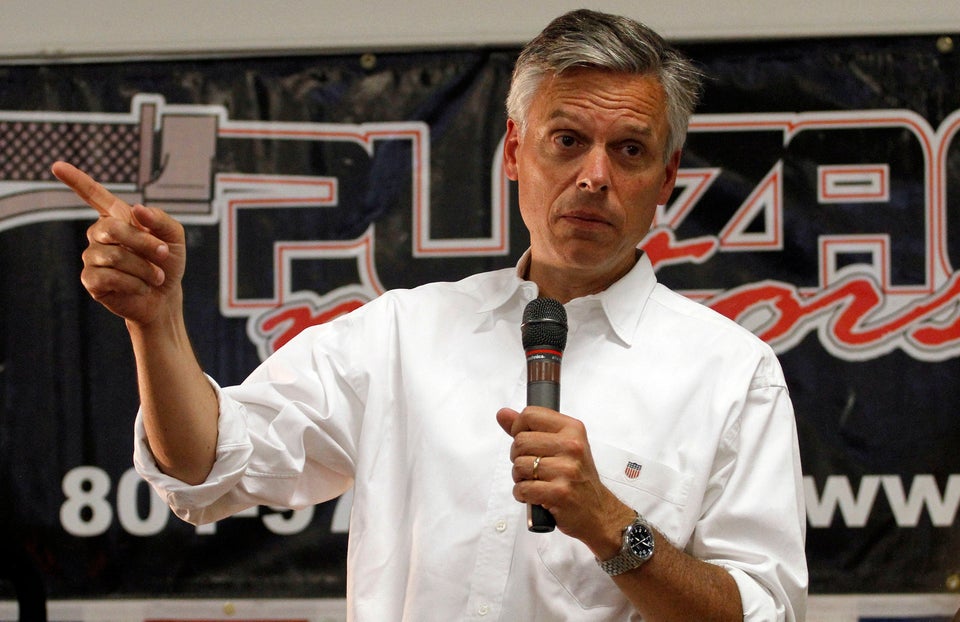 Former Alaska Gov. Sarah Palin (R)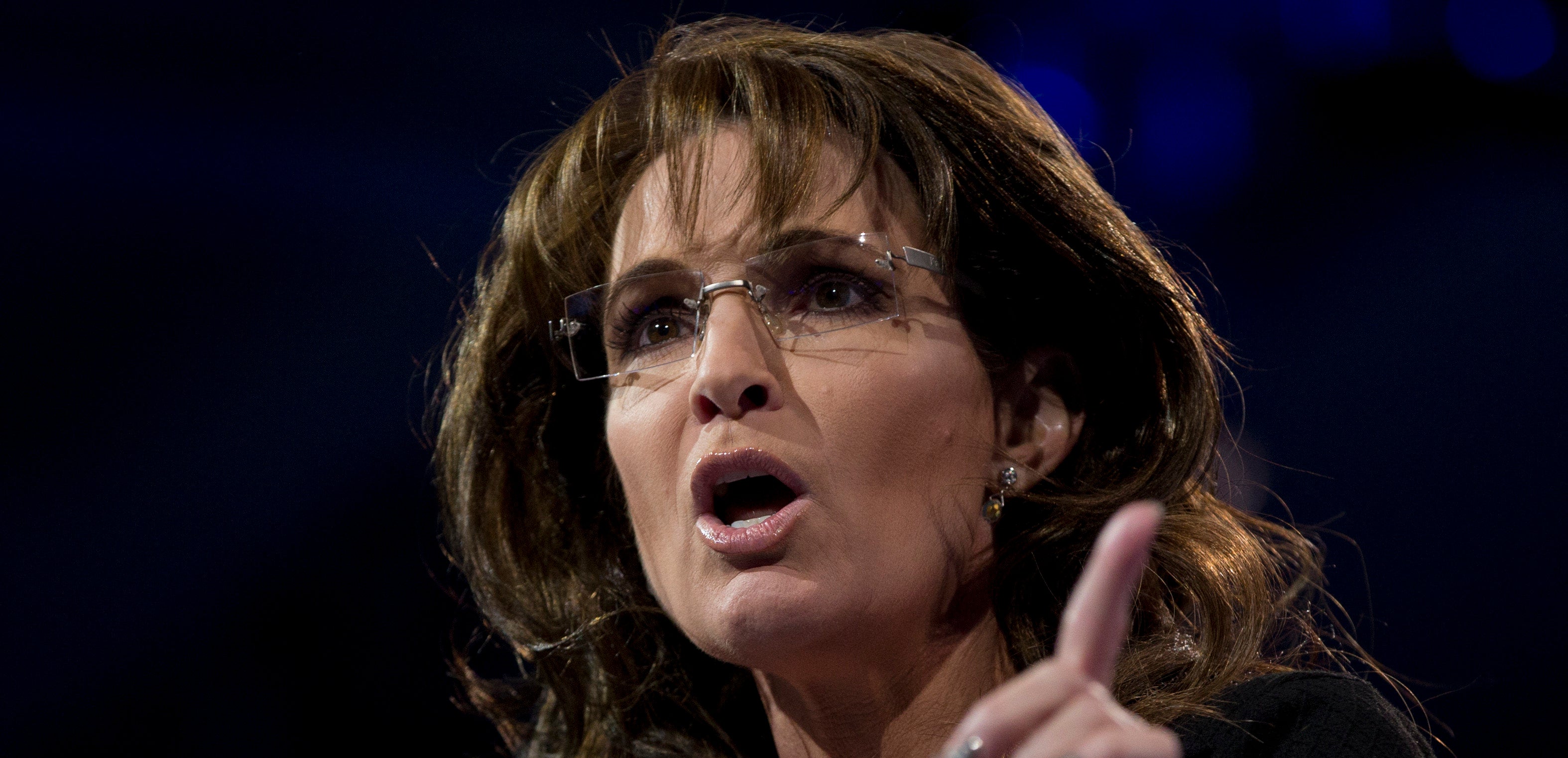 Former President Jimmy Carter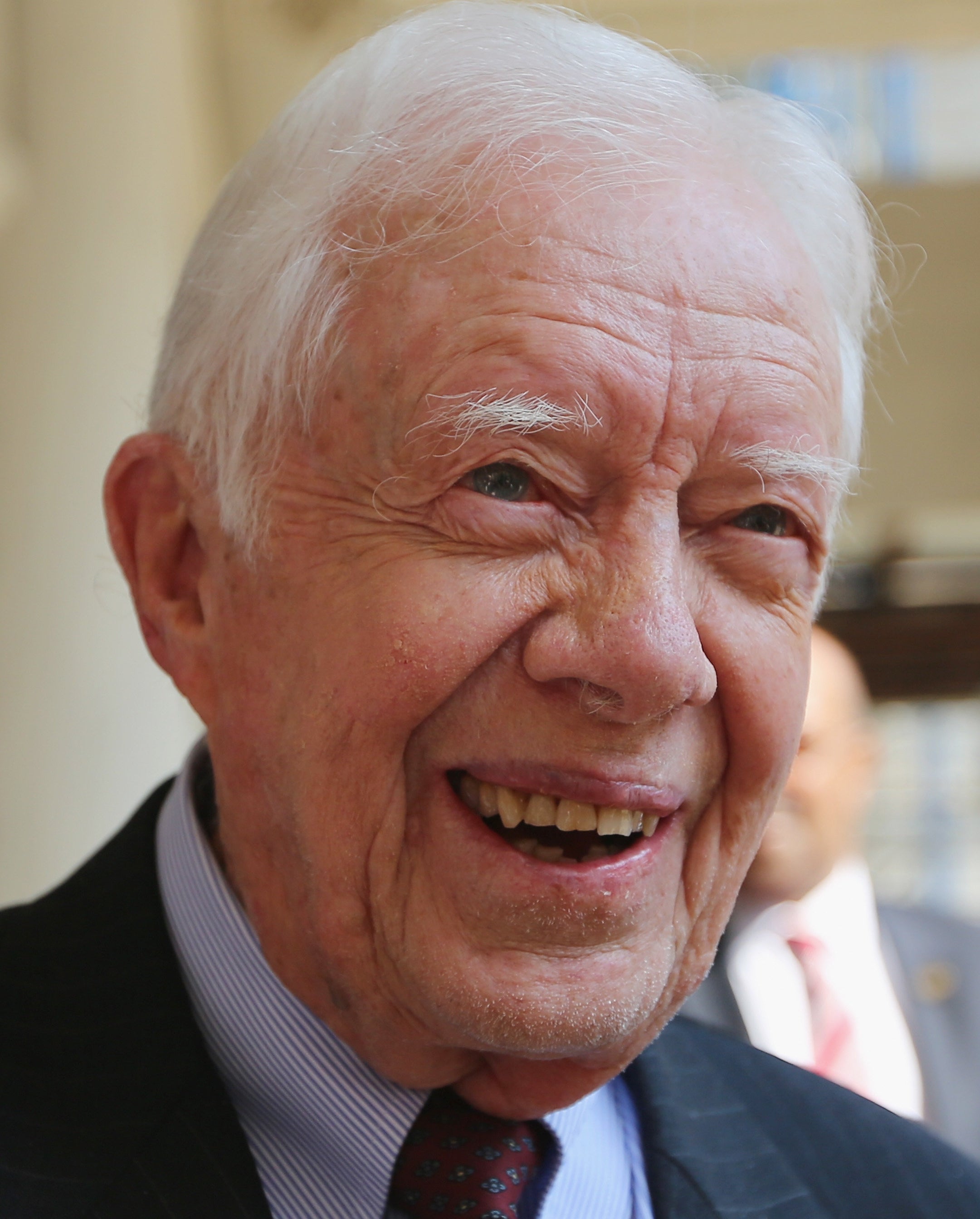 Former Virginia Attorney General Ken Cuccinelli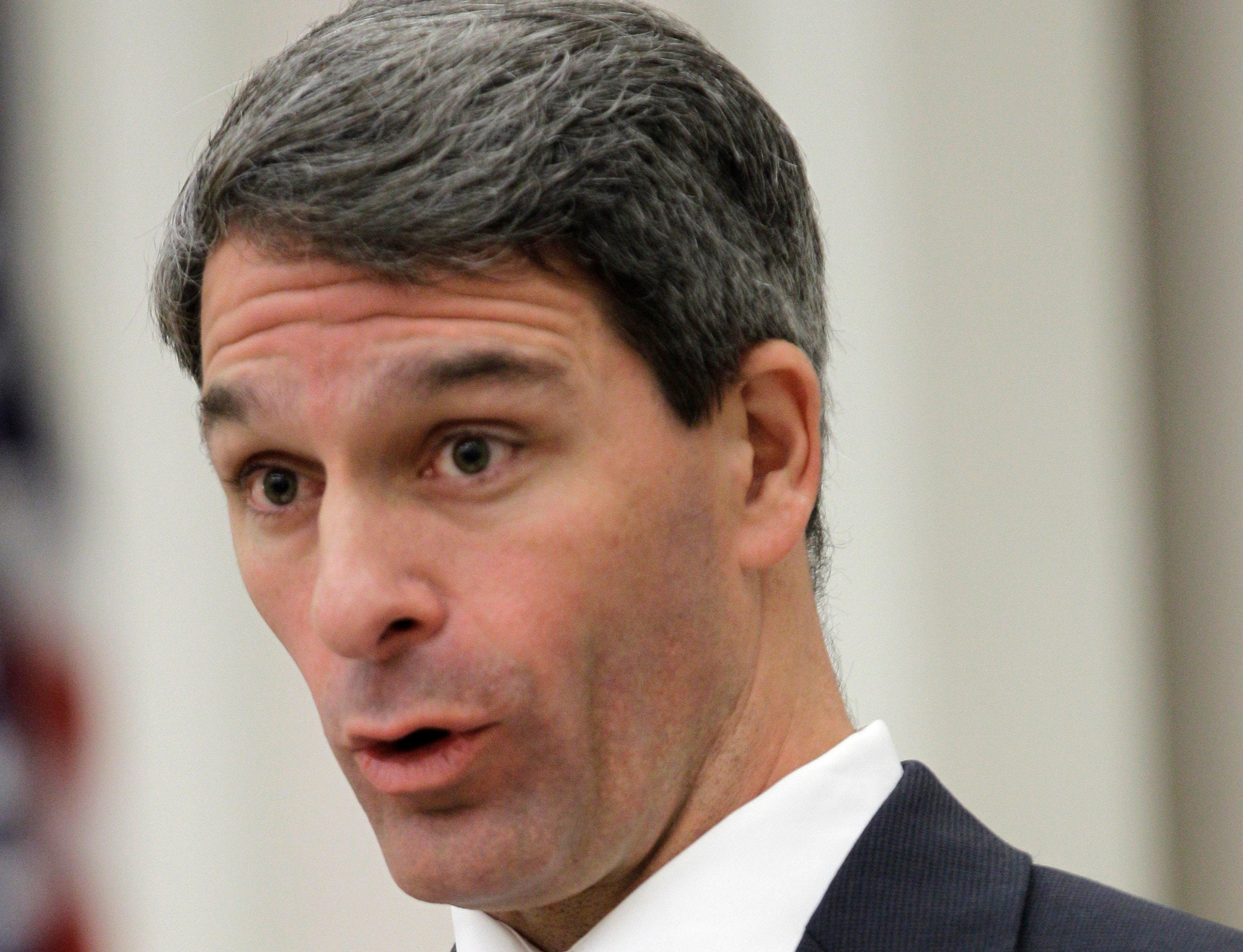 Columnist Dan Savage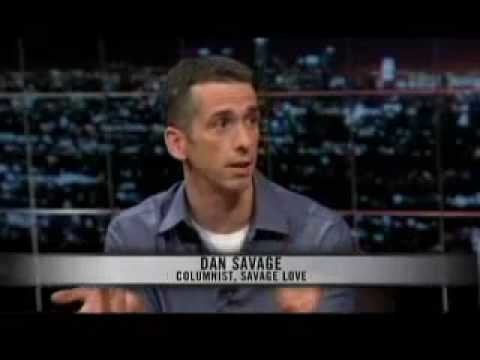 MSNBC's Al Sharpton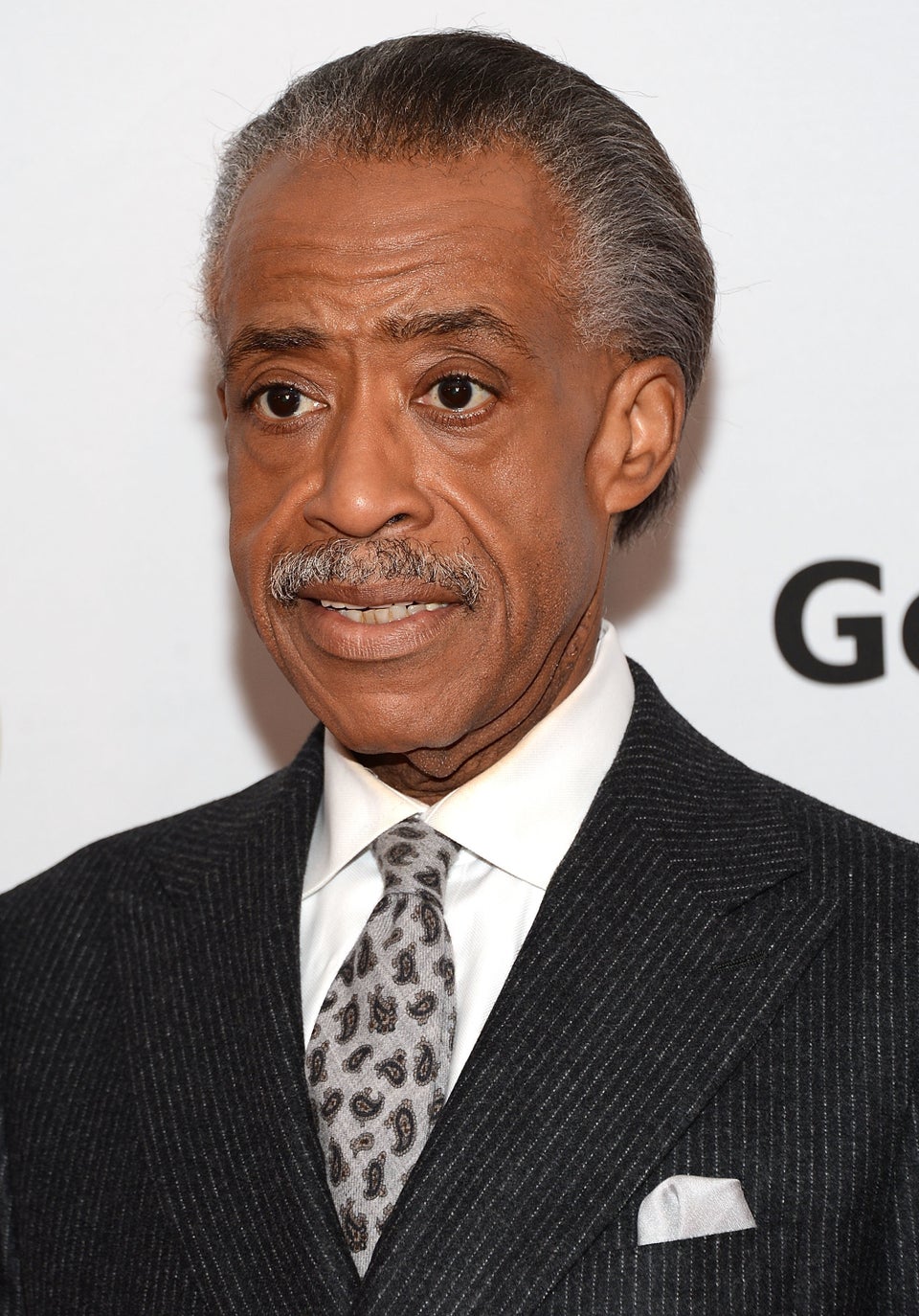 Former Rep. Tom Tancredo (R-Colo.)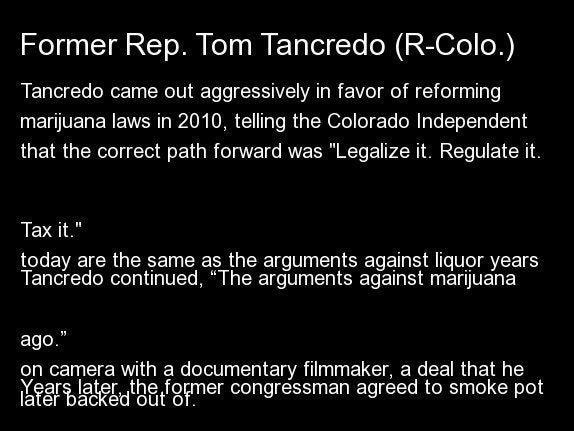 Popular in the Community