People who smoke marijuana may be less likely to get bladder cancer than those who smoke cigarettes, a new study says.
Kaiser Permanente researchers compared the risk of bladder cancer in more than 83,000 men who smoked cigarettes only, marijuana only or both substances, USA Today reports. The men were aged 45 to 69, and they were examined over 11 years.
"Cannabis use only was associated with a 45 percent reduction in bladder cancer incidence, and tobacco use only was associated with a 52 percent increase in bladder cancer," study author Dr. Anil A. Thomas, a fellow in urology at Kaiser Permanente Medical Center in Los Angeles, told USA Today.
More frequent marijuana use -- smoking cannabis more than 500 times -- was associated with greater risk reduction than smoking only once or twice. However, the study was critized for not including any non-smokers.
Thomas said the link does not prove a cause-and-effect relationship. However, he explained, "the theory is that there are receptors in the bladder that are affected by cannabis."
Kaiser Permanente's research comes on the heels of a September finding by a pair of scientists at California Pacific Medical Center in San Francisco that a compound derived from marijuana could stop metastasis in many kinds of aggressive cancer, including cancer in the breast, brain and prostate.
As scientists continue to explore cannabis' health benefits, some findings seem to echo what medical marijuana users have anecdotally been saying about the role weed plays in their recovery.
Earlier this month, LA Councilman Bill Rosendahl posted a YouTube video announcing that his cancer is in remission, in large part thanks to his medical marijuana use. "Medical marijuana has saved my life," he said.
On the other hand, a study from the Keck School of Medicine at the University of Southern California found a link between recreational marijuana use and an increased risk of testicular cancer.
Marijuana, however, remains classified as the most dangerous controlled substance, Schedule I, alongside heroin and LSD. The classification means the DEA has to approve any clinical trials on marijuana. But without numerous clinical trials, it is difficult for scientists to prove that marijuana is safe enough to be classified down to Schedule II.
"We're stuck in a Catch-22 -- the DEA is saying that marijuana needs FDA approval to be removed from Schedule I, but at the same time they are obstructing that very research," Tamar Todd, senior staff attorney for the Drug Policy Alliance, told the Daily Chronic.
"While there is a plethora of scientific evidence establishing marijuana's safety and efficacy, the specific clinical trials necessary to gain FDA approval have long been obstructed by the federal government itself," she said.
Before You Go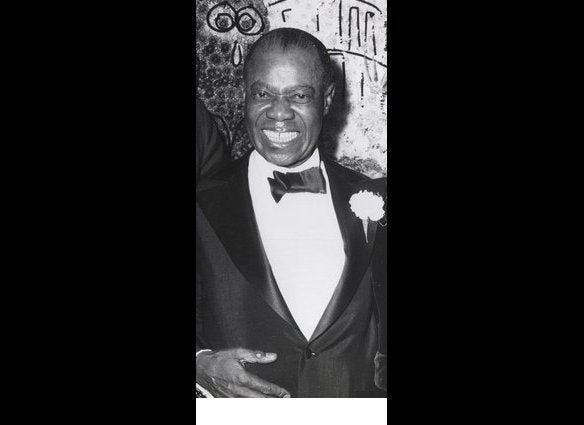 Key Moments in Marijuana History
Popular in the Community