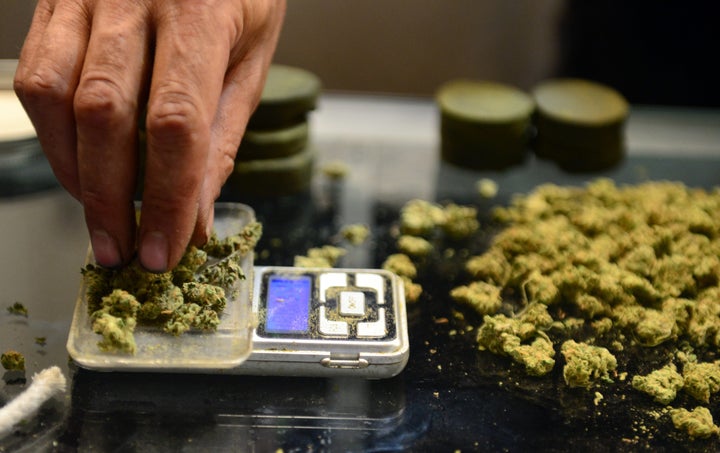 Scientists in Israel are exploring another medical use for marijuana: Their research indicates that a compound in the plant helps heal bone fractures.
"We found that CBD alone makes bones stronger during healing, enhancing the maturation of the collagenous matrix, which provides the basis for new mineralization of bone tissue," said Dr. Yankel Gabet, one of the lead researchers, in a statement. "After being treated with CBD, the healed bone will be harder to break in the future."
Researchers administered CBD to a group of rats with mid-femoral fractures. After just eight weeks, they saw marked improvement in the broken bones. They injected another group of rats with a mixture of CBD and THC, marijuana's psychoactive ingredient. Comparing the results, they concluded that CBD alone was an effective treatment.
Researchers explained that humans have a naturally occurring endocannabinoid system, which regulates a number of physiological processes as well as the skeleton. The human brain and body are thus prepped to be responsive to cannabinoids, even those from an outside source like marijuana.
Gabet of the Bone Research Laboratory at Tel Aviv University and the late professor Itai Bab of the Bone Laboratory at Hebrew University led the research.
"The clinical potential of cannabinoid-related compounds is simply undeniable at this point," Gabet said.
Seventeen U.S. states have legalized CBD for limited medical use or research, and 23 other states have more broadly legalized marijuana for medical purposes. Still, the federal government continues to ban the plant, classifying it as one of the "most dangerous" drugs with "no currently accepted medical use."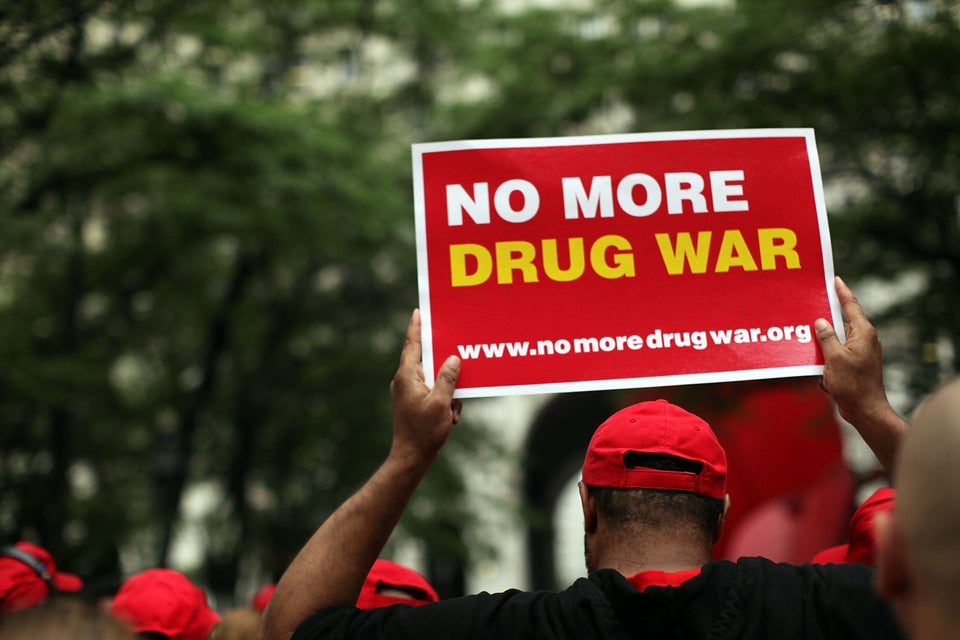 27 Reasons Why The U.S. Shouldn't Lead The War On Drugs
Support HuffPost
A No-B.S. Guide To Life
Related
Popular in the Community