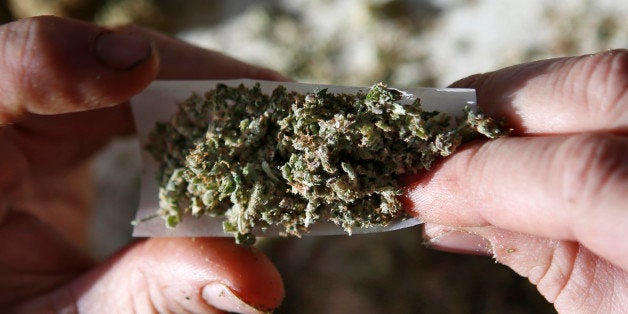 Support for legalized marijuana seems to be growing in Colorado and Washington state, which became the first U.S. states to regulate the weed for recreational use two years ago.
A survey released Wednesday from Democratic-leaning Public Policy Polling shows that 56 percent of voters in Washington state approve of their state's recreational marijuana laws, while 37 percent are opposed. The opposition is lower than that in the 2012 vote to approve legalization, in which 56 percent supported the measure, and 44 percent disapproved.
Moreover, a majority of Washington voters -- 77 percent -- say the marijuana laws have either had a positive effect or no effect on their lives, according to the poll.
A Qunnipiac poll last month tells a similar story in Colorado. Sixty-two percent of Colorado voters support reformed marijuana laws, the poll shows. That's an increase of 7 percentage points over the margin of support when voters approved Colorado's legalization in 2012.
"These were forward-thinking laws, so it's not surprising to see support has grown stronger since they passed," said Mason Tvert, communications director for Marijuana Policy Project and key backer of Colorado's marijuana ballot measure. "The laws are generally doing what people wanted them to do, and not really doing what people worried they would do."
Colorado became the first U.S. state to legalize recreational marijuana in 2012, quickly followed by Washington. The first retail shops opened in 2014. By the end of last year, voters in Oregon, Alaska and Washington, D.C., approved recreational marijuana legalization measures. By 2016, as many as 10 additional states are likely to consider reforming marijuana laws.
Public Policy Polling surveyed 879 registered voters in Washington from May 14 to May 17, using automated phone calls and Internet polling. Quinnipiac surveyed 894 voters in Colorado From March 29 to April 7, using live interviewers to reach both landlines and cellphones.
Before You Go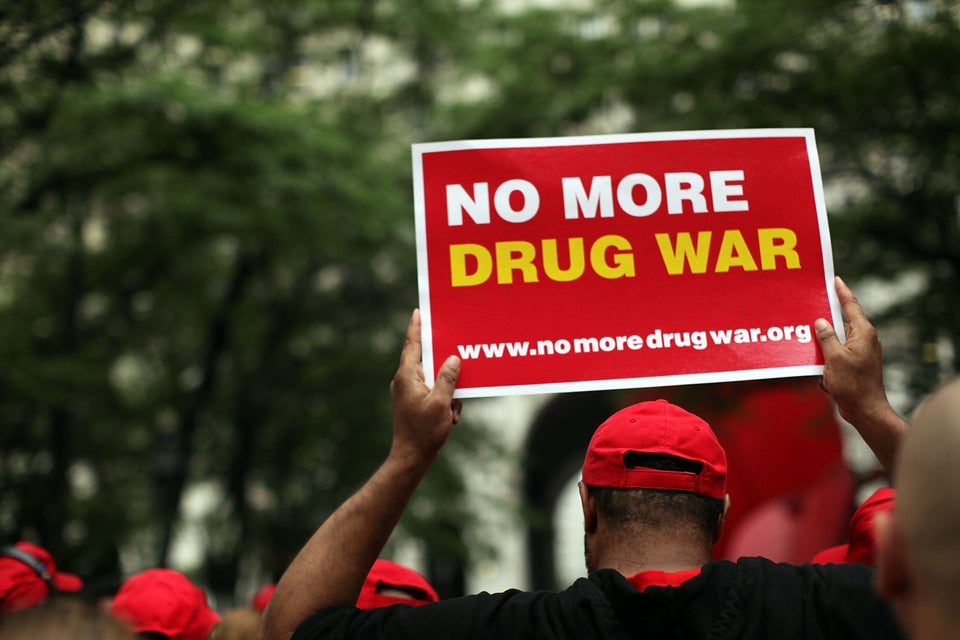 27 Reasons Why The U.S. Shouldn't Lead The War On Drugs
Popular in the Community