Overall property crime in the first two months of 2014 fell by 14.6 percent in Denver compared to the same period of 2013. There wasn't as dramatic of a shift in overall violent crime rates for the same period, but they were still down by 2.4 percent.
Of course, correlation does not imply causation with this city crime data, but skyrocketing crime because of legalization has not materialized. Still, some say that it's simply too early to identify any trends from this data.
"We quite frankly don't know," said Henny Lasley, spokesperson for anti-marijuana legalization group Smart Colorado, to Vox. "We've had three complete months of retail marijuana. It's a pretty short window."
Laws in 20 states and the District of Columbia allow marijuana for medical use. Along with Colorado, Washington state has also legalized marijuana for recreational use. About a dozen other states are considering the legalization of marijuana in some form in the coming years.
Before You Go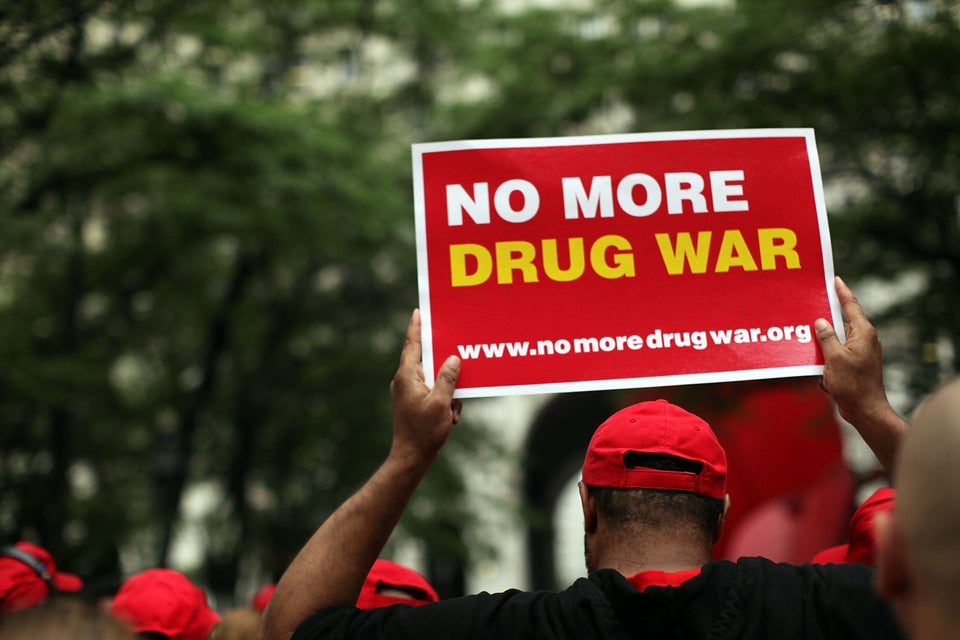 27 Reasons Why The U.S. Shouldn't Lead The War On Drugs
Popular in the Community