Well, that's one way to get...high-ered?
In an email to The Huffington Post, claaps' cousin, J.P. Damico owner and founder of After Hours Computer Repair, said he showed the resume to "a few people and it went completely viral."
Damico tells HuffPost: "I was actually a little shocked. As the owner and hiring manager of a national IT company, I have gone through thousands of resumes. I was browsing though it and had to a double-take when I saw the last job description. I couldn't help to laugh out loud. I have been asked many times now if I interviewed him. I did not."
The job posting was for an on-site technician to work with clients seeking computer help. "Drug dealer aside, he was not qualified for the position," writes Damico who founded his technology service company in Duluth, Minnesota in 2007 and has since expanded to 200 locations.
At the top of the resume, the applicant writes "I cannot compete with college degrees and fancy credentials, on paper at least. I've decided to highlight the best of what I do have to offer..." That just happens to include "a deep understanding of supply and demand economics," the resume notes.
And just to think if we combined all these three we'd have an incredibly intelligent, drug dealing body builder who is also a chronic masturbator. Now that's a valuable asset to your office.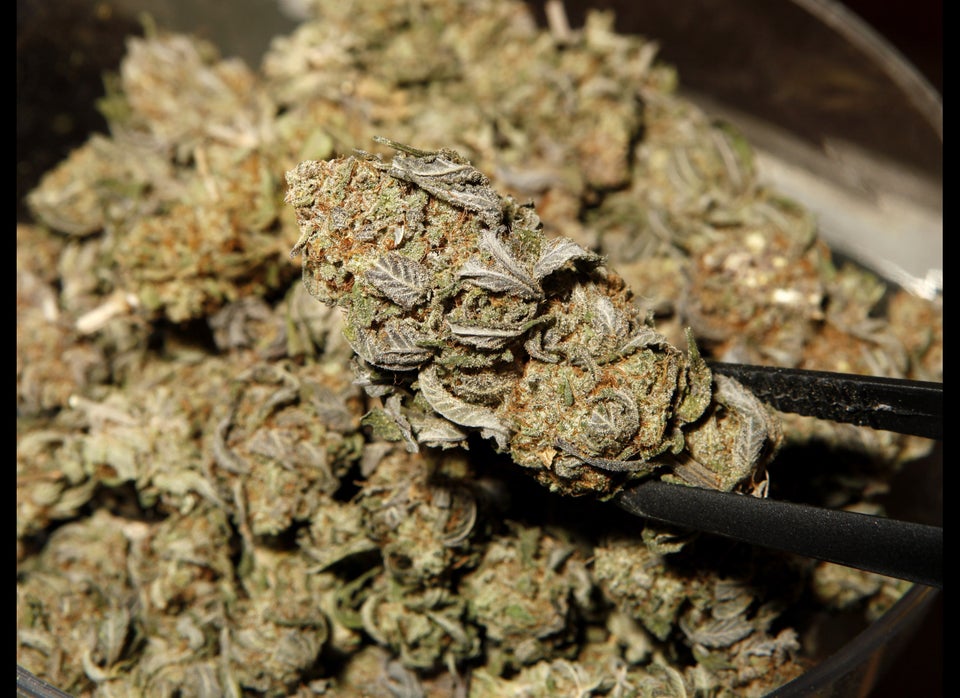 16 Facts About Marijuana And The U.S. Economy
Popular in the Community