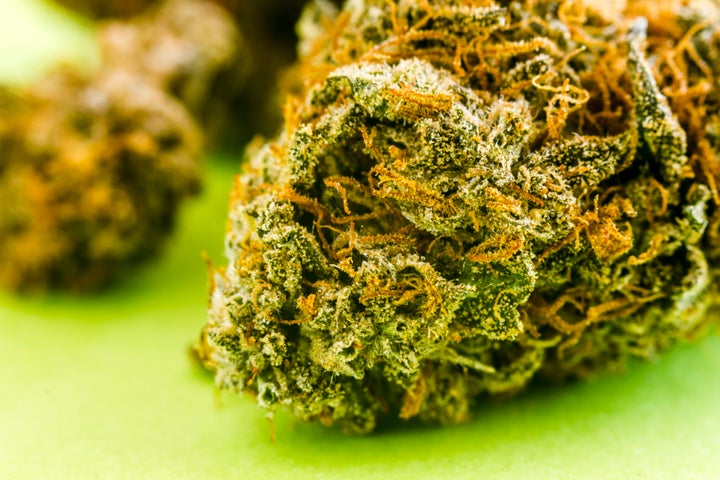 Police made fewer arrests for marijuana-related offenses last year than they have in any year since 1996, according to crime data the FBI released Monday.
Still, authorities in the U.S. made 643,000 arrests for marijuana-related charges in 2015 ― or about one every 49 seconds. Charges related to the drug accounted for 5.9 percent of all arrests, and about 43.2 percent of all drug arrests.
The number of marijuana arrests has been generally decreasing since peaking in 2007. That year, police made 872,720 total arrests related to the drug, including 775,137 for possession. Just about 574,000 marijuana-related arrests in 2015 involved possession, and arrests for the sale and manufacture of the drug reached a nearly 25-year low.
Support for marijuana legalization is nationally at an all-time high. Four states, as well as the District of Columbia, have already legalized the drug for recreational purposes, and medical marijuana is legal in 25 states, plus D.C. Five more states are expected to vote on recreational legalization in November, and four are supposed to vote on medicinal uses.
Tom Angell, chairman of the drug policy reform group Marijuana Majority, told The Huffington Post that law enforcement's priorities are still out of sync with the majority of Americans.
Opponents to legalization often downplay the significance of marijuana arrests, arguing that they don't lead to severe punishments and that a very small percentage of Americans wind up jailed for low-level marijuana offenses.
Yet a recent report from the Drug Policy Alliance found that getting arrested for marijuana can still significantly affect a person, even though marijuana-related penalties have been scaled back in many places over recent years.
"A marijuana arrest is no small matter," reads the report, which also shows that most people arrested for marijuana are held in jail for a day or more. Many are also branded with a permanent criminal record, which can hurt their employment status and access to education and housing.
Additionally, a one-year HuffPost analysis of jail deaths found that several inmates arrested on a marijuana offense died behind bars.
Such arrests are also costly ― authorities spend approximately $3.6 billion annually enforcing laws against marijuana possession, according to the American Civil Liberties Union.
"While the numbers are thankfully dropping over time, it's alarming and simply unacceptable that someone is harassed by the police just for marijuana every 49 seconds in this country," Angell said. "Polls now consistently show that a growing majority of Americans supports full legalization, and it's about time more politicians and law enforcement caught up."
Before You Go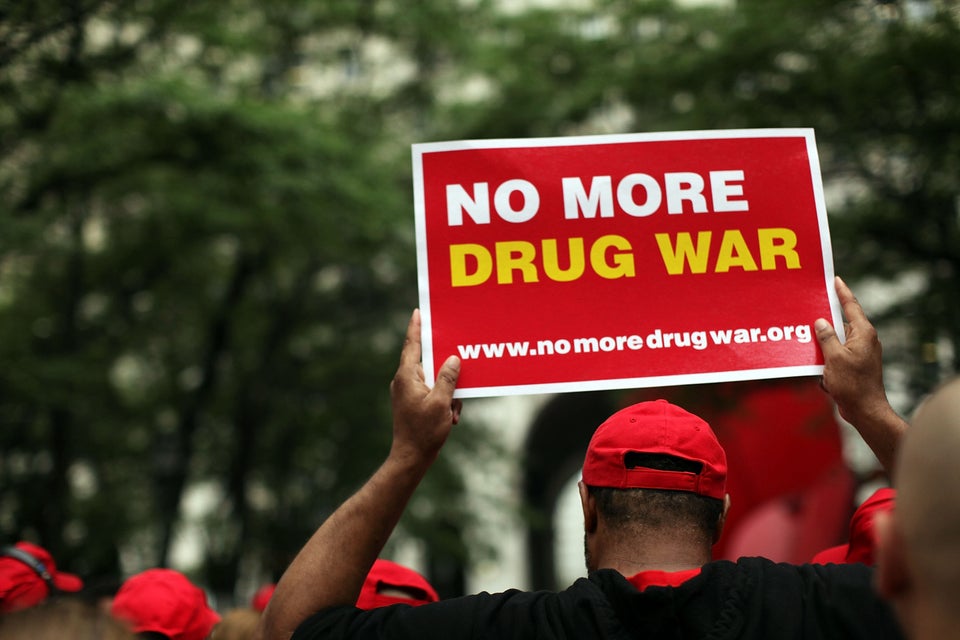 27 Reasons Why U.S. Shouldn't Lead War On Drugs
Popular in the Community