This year, Easter lands on 4/20 -- the international day for celebrating all things marijuana!
Naturally, the combined holiday has inspired a re-imagining of some classic Easter treats by infusing them with medical marijuana, giving "sugar high" a whole new meaning.
If you don't know what "420" is all about, read Ryan Grim's detailed history of the term. If you do, and you'll be celebrating marijuana's big day out along with your regular holiday plans, consider picking up one of the marijuana-infused treats below.
But remember, these sweets from San Diego, Calif.-based Chronic Desserts are for adult celebrators only -- there are 240mg of THC, the psychoactive ingredient in marijuana associated with the "high" sensation, in the cookies and chocolate egg. Their cakes range from 480mg up to 1200mg.
Medicated Easter cookies:

More cookies: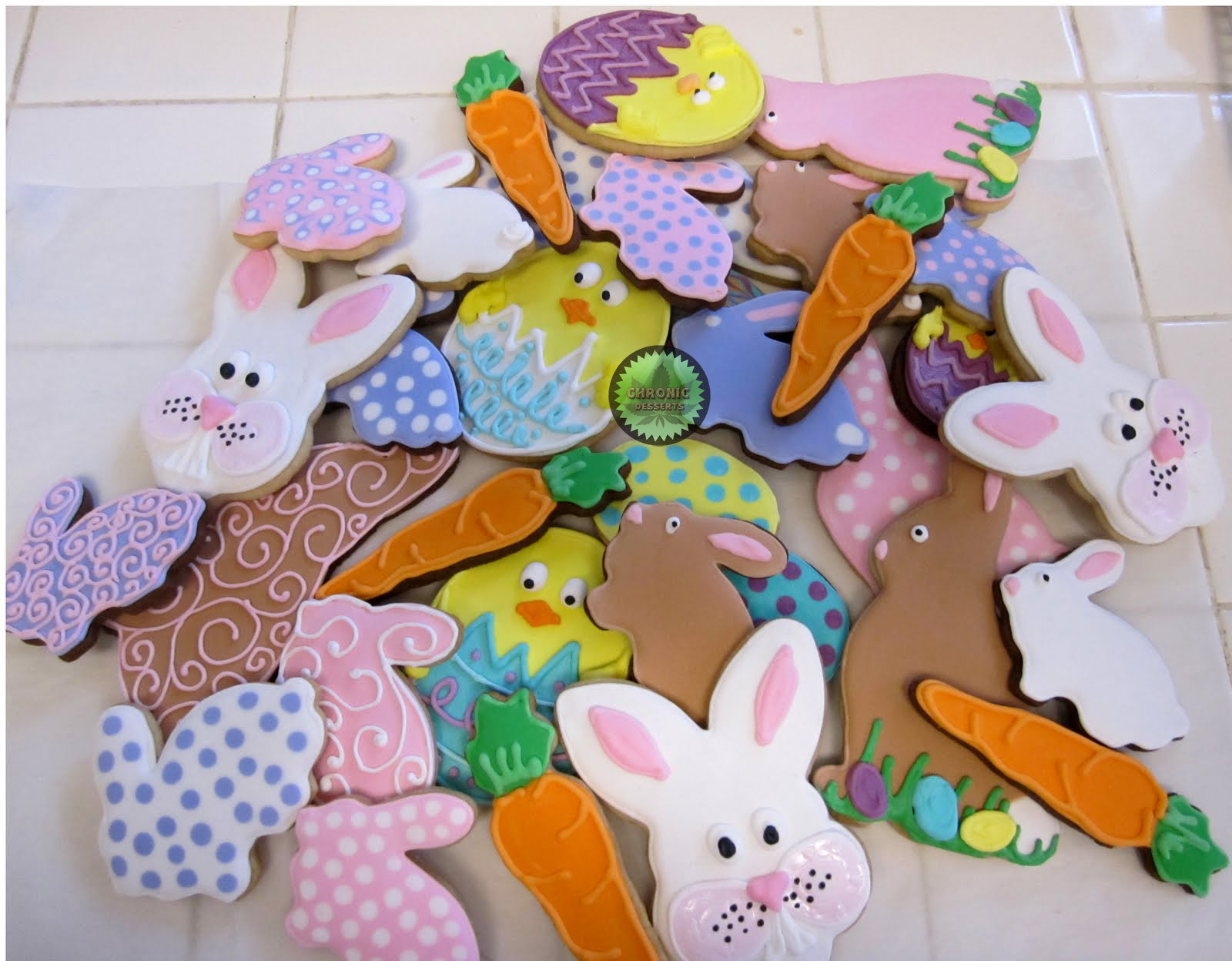 Easter cake: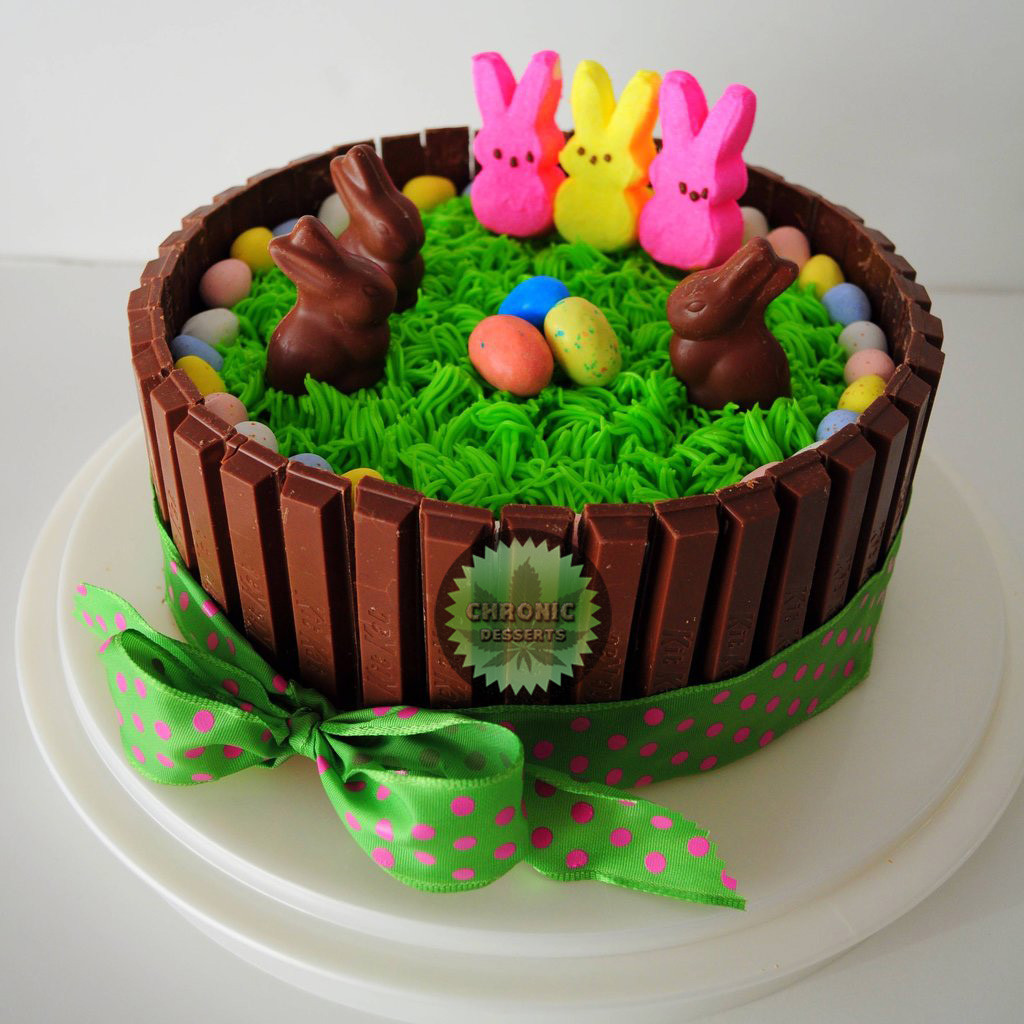 Decorated chocolate egg: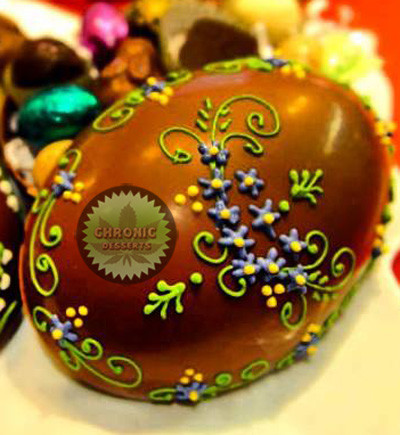 Related
Before You Go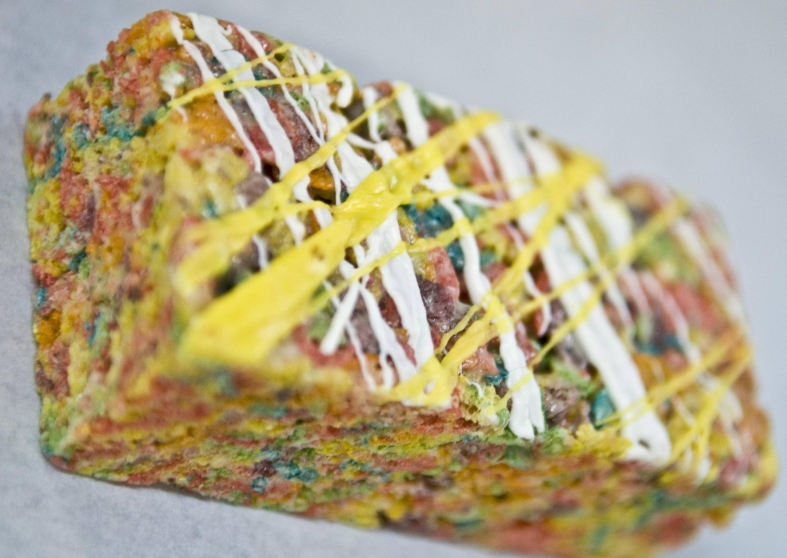 Marijuana Food Products