It's high tide in northeast Florida, and law enforcement authorities are trying to figure out why.
Large packages of marijuana washed up on beaches in Flagler, St. Johns and Volusia counties last week, the Flagler County Sheriff's Office said in a press release sent to HuffPost on Wednesday.
Authorities in Flagler County found an estimated 100 pounds of the narcotics wrapped in bundles, which tested positive for marijuana, over two days after receiving reports last Thursday of "multiple packages, presumably containing marijuana" on the beach near Jungle Hut Park.
In St. Johns County, north of Flagler County, an off-duty sheriff's deputy fished an additional package of marijuana from the water, and the Coast Guard found seven or eight more packages off the coast, The Washington Post reported.
There were even more packages of weed further south in Volusia County: Surfers found a bundle containing 23 bags of marijuana in Ormond-by-the-Sea last Wednesday, according to WFTV9 ABC.

In Flagler County, law enforcement officials arrested one man, identified as Robert Kelley, who they said failed to report finding an 11-pound wet "brick" of marijuana on the beach on Thursday.
Witnesses told deputies they saw Kelley opening the package and removing its contents, according to authorities.
"Others were attempting to do the same thing," the Flagler County Sheriff's Office said.
Deputies on the scene at Jungle Hut Park on Thursday "made contact with Kelley and asked if he took some of the suspected marijuana," the Flagler County Sheriff's Office said.
"Robert [Kelley] pointed at his vehicle and stated that he was holding it for law enforcement's arrival," officials said. Deputies searched the vehicle and said they found the brick of marijuana wrapped in plastic inside a brown beach towel in Kelley's trunk.
Kelley was eventually released on $2,500 bond.
Authorities are now on the lookout for at least one more beachgoer.
On Friday, the Flagler County Sheriff's Office asked residents to identify a woman who was photographed reaching into a package suspected to contain marijuana.
Anna Hackett, the sheriff's spokeswoman, told HuffPost that deputies have turned the bundles of weed over to U.S. Customs and Border Protection for further investigation.
St. Johns Commander Chuck Mulligan told The Washington Post that the packages are "probably all part of the same shipment."
"The question is," he added, "where did they go into the water?"
Mulligan said the packages could have come from as far south as Puerto Rico, fallen off a capsized boat or dropped at the wrong location from an aircraft.
As Hurricane Florence churned the Atlantic Ocean last week, large and messy surf hit Florida's eastern coast.
Capt. Tammy Malfurs of Volusia County Beach Safety Ocean Rescue told a local newspaper that it was common for strange items to wash up on local beaches during a storm.
The beachgoers who found the packages of marijuana in Ormond-by-the-Sea reported it to Malfurs' team.
While medical marijuana is legal in the state of Florida, the recreational consumption of marijuana is not.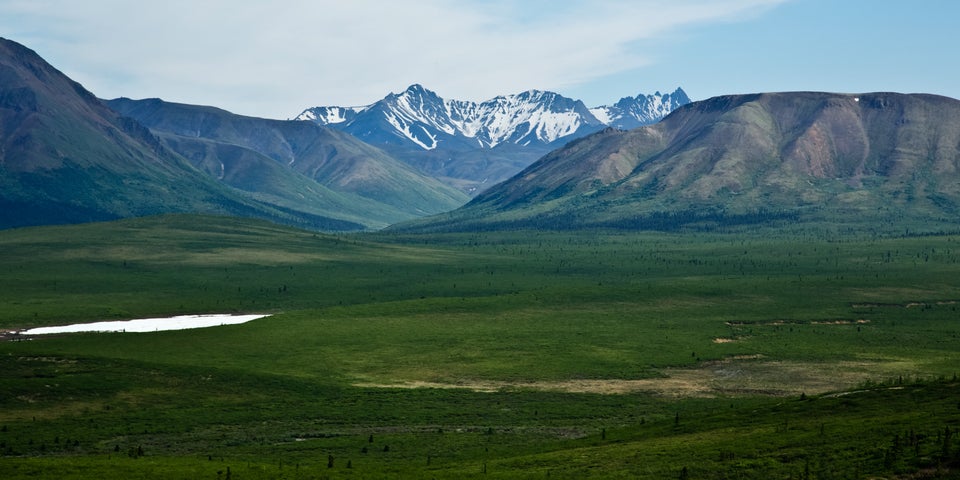 The 10 States That May Legalize Marijuana Next
Popular in the Community