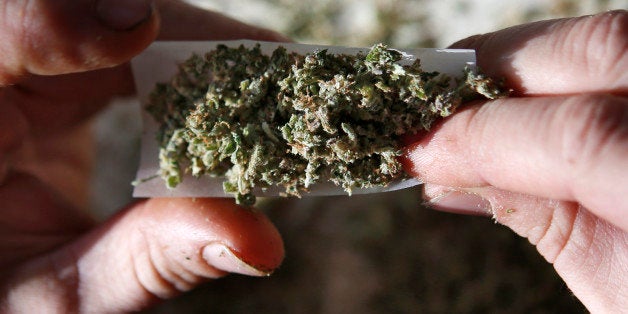 A majority of Americans support legalizing recreational marijuana, a Fox News poll revealed Monday. (Yes, that Fox News.)
The Fox poll marks the first time the news organization has found majority support for the issue since it began asking the question. It's also the latest in a string of recent polls that have, for the first time in their histories, found majority support for legalization.
When asked if they "favor or oppose legalizing marijuana," 51 percent of registered American voters surveyed nationwide said that they favor legalization.
It's a very small uptick from a similar question Fox News asked last year, which found 50 percent support. But it's a significant jump from the only 26 percent support the poll found in 2001, and it illustrates the dramatic shift in public opinion that the issue has seen over the years.
Not all polls show majorities in support of marijuana legalization. And because survey methods can vary, it's useful to look at a number of national polls to get a fuller picture of the issue.
The Fox poll is the latest survey to confirm what multiple recent polls have shown, that marijuana legalization finds its strongest supporters to be young, left-leaning male voters. Majorities of voters under age 35 and between the ages of 35 and 54 favor of legalization, while majorities of voters in the older demographics are increasingly opposed. Democrats lead the pack in support, at 62 percent, and independents trail them at 53 percent in favor. Republicans remain strongly opposed, at 59 percent.
Younger conservatives, however, appear to buck that trend. In February, Pew found 63 percent of Republican millennials backing marijuana legalization. And while a number of polls have found that while right-leaning voters may not support legalization outright, a majority of those voters do still tend to oppose the federal government interfering with states that have marijuana laws, recent surveys from both Third Way and Pew found.

To date, 23 states have legalized marijuana for medical purposes, and four states, along with the District of Columbia, have legalized recreational marijuana. Still, the federal government continues to ban the plant, classifying it as one of the "most dangerous" drugs alongside heroin and LSD.
The Fox News poll consisted of landline and cell phone interviews of 1,012 registered voters around the nation, selected at random. It was conducted with the help of Anderson Robbins Research and Shaw & Company Research.
Before You Go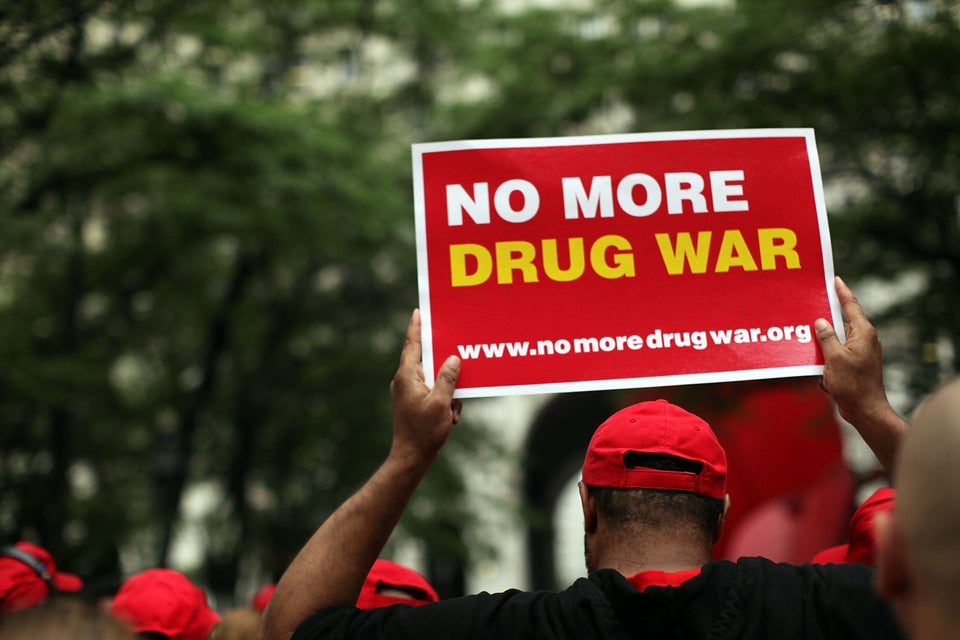 27 Reasons Why The U.S. Shouldn't Lead The War On Drugs
Popular in the Community