For the first time, a majority of Californians support pot legalization, a Field Poll released Tuesday reports. The survey confirms the Public Polling Institute of California's findings in September with an even greater percentage voicing support for new legislation.
"For the first time since 1969 when The Field Poll began tracking Californians' attitudes toward marijuana laws, a clear majority (55 percent) favors its legalization," the surveyors said. "This subdivides between 8 percent who believe it should be legalized so it can be purchased by anyone and 47 percent who support legalizing it with age and other controls like those for alcohol."
The Field Poll's findings are based on a survey of 1,002 registered California voters conducted between November 14 and December 5.
As poll results continue to show a movement toward legalizing marijuana, experts say the conversation should shift, too.
"Debating about whether to legalize now is pointless, because we're going to," Mark A.R. Kleiman, a University of California, Los Angeles professor and drug policy expert, told Inside Bay Area. "The smart debate is about how we'll do it."
Support for legalization has only escalated in California, suggesting to surveyors that the state is destined for change marijuana policy.
Voters may get the chance to put their opinion on the ballot soon. California Cannabis Hemp Initiative 2014 is now gathering the 500,000 needed signatures to qualify a statewide legalization initiative for next year's election.
The measure's success, however, will depend largely on voter turnout, as polled subgroups remained divided.
"There are big differences in voter preferences toward the proposed initiative across subgroups of the registered voter population," the surveyors noted. The strongest levels of support for the proposed initiative come from voters registered as Democrats or no party preference, liberals, voters under age 50, singles, white non-Hispanics, voters living in the state's coastal counties and especially those living in the San Francisco Bay Area, and college graduates.
The four major voting blocks with a majority opposing legalization are Republicans, conservatives, Latinos and voters with no more than a high school education. Seniors age 65 and older and voters in inland counties remain almost evenly divided.
Support HuffPost
The Stakes Have Never Been Higher
Before You Go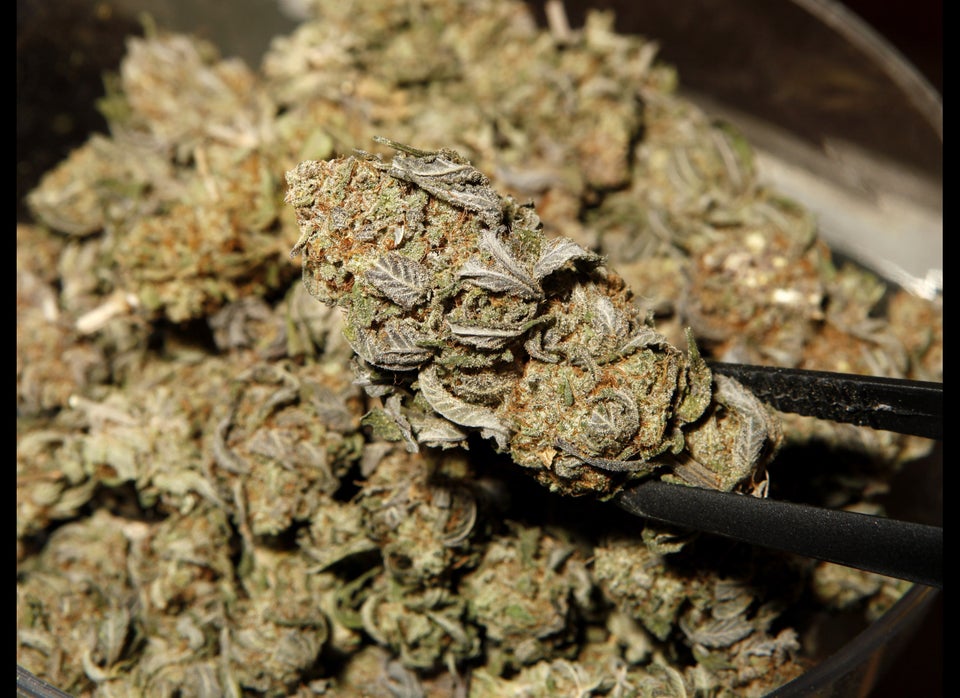 14 Reasons Why Marijuana Is Good For The Economy
Popular in the Community