More than a year after Colorado voters passed Amendment 64, which legalized marijuana for recreational use, and less than three months after the first retail sales began, legalization's popularity appears to be growing in the state.
That's according to a survey released Wednesday by Public Policy Polling, which found that 57 percent of Colorado voters now approve of marijuana legalization while only 35 percent disapprove -- a 22-point difference. Amendment 64 passed by only a 10-point margin.
"It's obvious that as people see the concrete benefits of legalizing marijuana with their own eyes, support will continue to go up," said Marijuana Majority's Tom Angell. "A convincing majority of Colorado voters opted to end prohibition on Election Day in 2012, and now that real jobs and real tax revenue are being created, it makes sense that more and more people who were previously skeptical are starting to get on board."
The PPP survey also asked what effect marijuana legalization has had on the state. Coloradans split three ways on that question, with 31 percent saying legalization has made Colorado "better," 33 percent saying the state is "worse," and 30 percent saying legalization hasn't made much of a difference at all.
Only 6 percent of phone respondents told PPP, a Democratic-affiliated polling firm, that they had used marijuana since it became legal, while 17 percent of Internet respondents admitted to post-legalization use.
In February, a Quinnipiac poll similarly found that 58 percent of Colorado voters approved of marijuana legalization. However, 51 percent of Quinnipiac's respondents felt that legal weed hurt the state's wholesome reputation.
Colorado dispensaries certainly felt supported in January, the first month of retail marijuana, when the shops generated about $14 million in sales.
Gov. John Hickenlooper (D) recently announced that he expects the combined sales from legal medical and recreational marijuana in the state to reach nearly $1 billion in the next fiscal year. About $600 million of that is projected to come from just recreational sales. The state stands to collect at least $134 million in taxes and fees.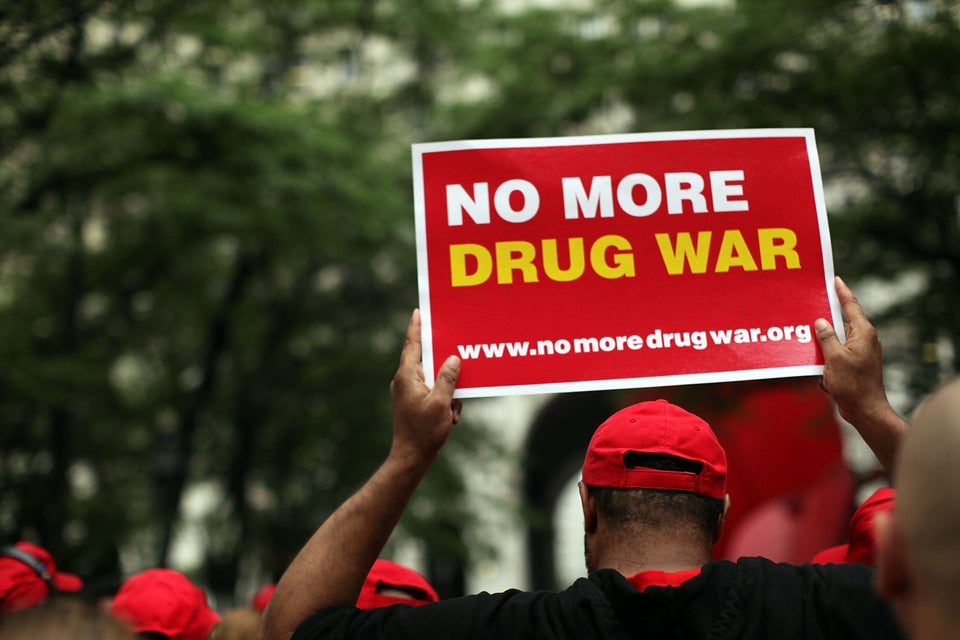 27 Reasons Why The U.S. Shouldn't Lead The War On Drugs