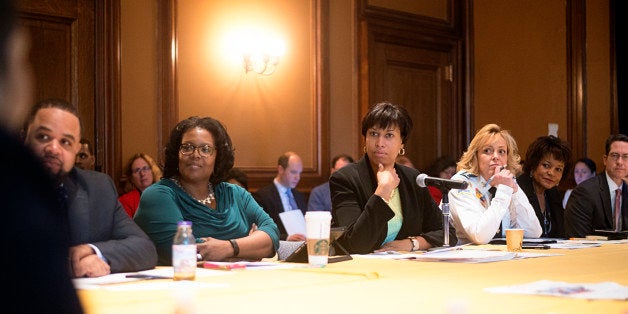 After months of debate, threats and uncertainty, recreational marijuana became legal in Washington, D.C., Thursday -- at least according to the city government.
Adults 21 and over may now legally use marijuana, possess up to two ounces and grow up to six marijuana plants in their homes for personal use. Marijuana sales remain illegal, but the District Council is considering a bill that would regulate and tax marijuana sales, similar to laws in Colorado and Washington state. Because of the city's unique oversight by Congress, it's unclear if any measure legalizing marijuana sales and regulation could go into effect before 2016.
The legalization of marijuana on the federal government's home turf adds to a shift in U.S. marijuana policy that began when Colorado and Washington state allowed recreational marijuana two years ago. Alaska's new recreational marijuana law also took effect this week. Oregon's legalization takes effect later this year.
"This is a significant milestone in the movement for racial justice, civil liberties, and drug policy reform," said Dr. Malik Burnett, D.C. policy manager at the Drug Policy Alliance. "The racially-biased enforcement of marijuana laws in the nation's capital is officially a relic of history."
D.C. continues to prohibit public use of marijuana and possession on federal land, which includes roughly 20 percent of the District. As a result, advocates urge eager marijuana consumers to use caution when trying out the new law. The Washington Post has a a helpful map of federal land in the District.
But the road to legalization has been fraught, with the city facing challenges over whether it has the authority to enact a law in the first place. D.C.'s city government is mostly autonomous, but the Constitution gives Congress final say over city laws.
The debate continued hours before the law would go into effect, with House Republicans warning D.C. officials not to move forward. Rep. Jason Chaffetz (R-Utah) went so far as to threaten District lawmakers with jail if legalization took effect.
Ultimately, the required 30-day period for congressional review of the District's law expired at the stroke of midnight Thursday, and legalization automatically went into effect.
Congress may still take action to eliminate the new marijuana law and has several options to do so, ranging from passing a bill that effectively cancels the law, to filing a lawsuit. It appears unlikely that there is enough congressional support for either. Harris has maintained that his provision already blocks legalization.
Marijuana remains illegal under federal law and states that have proceeded with legalization have been able to do so because of Department of Justice guidance that urges federal prosecutors to refrain from targeting state-legal marijuana operations.
Despite the conflicted federal stance, legal marijuana is the fastest-growing industry in the U.S., according to a recent report from industry analyst ArcView Group. At least 10 more states are considering legalizing marijuana by 2016. By 2020, there could be as many as 18 states where recreational marijuana is legal.
Before You Go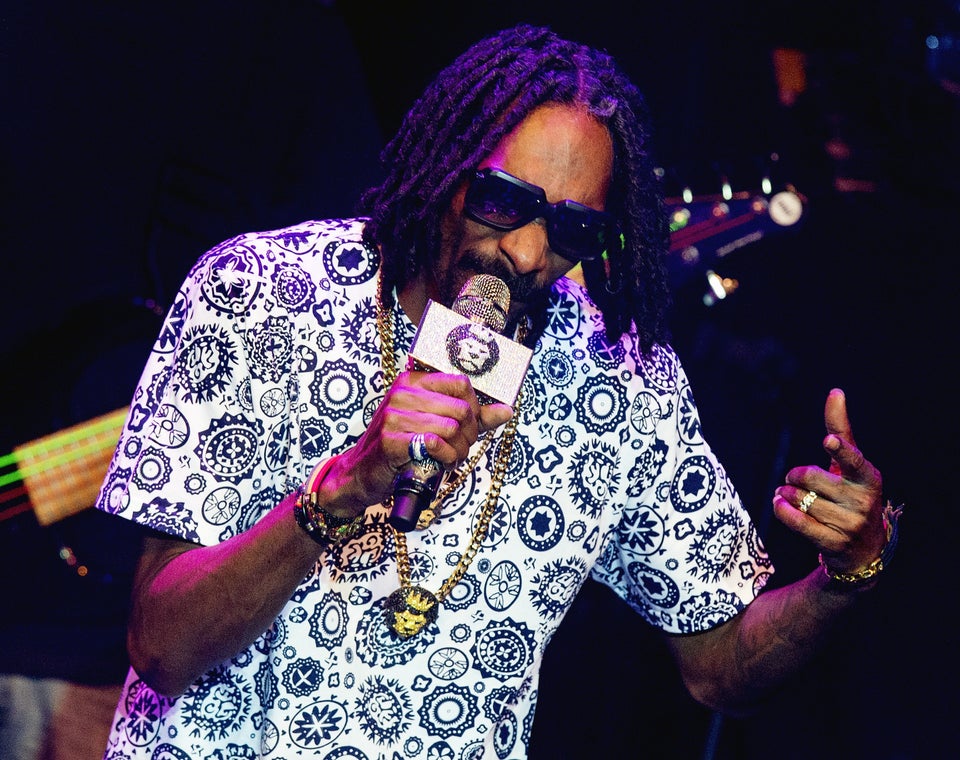 Top 50 Most Influential Marijuana Users
Popular in the Community