 Oct 4 (Reuters) - Ballot measures to legalize marijuana in Washington state and Colorado gained support this week from a pair of prominent Republicans - U.S. Senate candidate Michael Baumgartner and former Representative Tom Tancredo - who could help sway conservative voters.
No state has ever legalized marijuana for recreational use. The federal government considers it an illegal drug, but 17 states and the District of Columbia allow it as medicine.
Baumgartner, the Republican challenger to Washington state's Democratic Senator Maria Cantwell, said in a phone interview the state initiative, which would allow the sale of marijuana to people 21 and older at state-sanctioned stores, is a "thoughtful way forward."
"It checks a lot of boxes we want to see, in terms of children not being exposed, in terms of not increasing marijuana usage and not allowing it in public spaces," Baumgartner said.
Tancredo, who served five terms in the House of Representatives from 1999 to 2009, this week endorsed the legalization campaign in Colorado. He argued government should not interfere with people's choice to use pot.
In Oregon, a third state where voters this November will decide whether to allow recreational use of pot, the campaign has struggled to find big name Republican supporters.
Legalization opponent Kevin Sabet, a former adviser to the Obama administration's drug policy director, disputed the argument of many libertarians that government should not interfere in pot use by people.
"The libertarian argument is fundamentally flawed because drug use does not affect just the individual, it affects healthcare costs, criminal justice costs that we see with a legal drug like alcohol and costs to our highway safety," Sabet said. (Writing by Alex Dobuzinskis; editing by Mohammad Zargham)

Support HuffPost
The Stakes Have Never Been Higher
Before You Go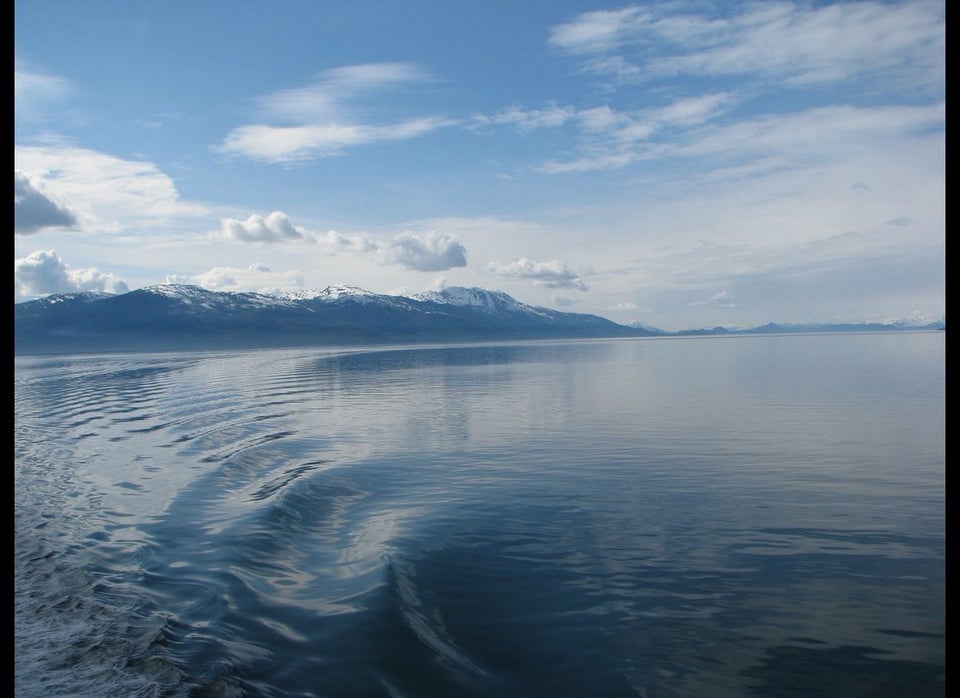 Legal Marijuana Across The U.S.
Popular in the Community