 The poll found that 51 percent of adults support legalizing, taxing and regulating marijuana like alcohol, while another 8 percent support legalizing pot but don't want it taxed and regulated like alcohol. Only 26 percent of respondents said that marijuana should not be legalized, and another 15 percent said they weren't sure.
Support for allowing doctors to prescribe medical marijuana for their patients was even higher than support for legalizing marijuana. Sixty-four percent of respondents said they either somewhat or strongly favored permitting doctors to prescribe small amounts of pot, and 23 percent said they were opposed. Support was highest among people aged 45 to 64 -- 74 percent of whom said they favored allowing doctors to prescribe marijuana -- and lowest among younger adults -- only 56 percent of whom favored it.
Most other polls have found lower percentages of Americans in favor of legalizing marijuana, although they have shown a trend toward support and a few have found a majority in support. A Gallup poll released a year ago showed a bare 50 percent majority support for marijuana legalization. But a Public Religion Institute survey conducted this September found more opposed to than in favor of legalizing it. Other surveys last year, such as those by CBS News and Pew Research Center, also found higher levels of opposition than support.
The difference in the results from the HuffPost/YouGov survey and other polls may be partly explained by their methodologies. While most of the other polls used live interviewers over the phone, the HuffPost/YouGov poll was conducted online.
Differences in question wording may also be part of the explanation. Whereas most surveys have asked only whether respondents favored or opposed marijuana legalization, the HuffPost survey offered a third option of legalizing pot and then taxing and regulating like alcohol. That option may have garnered support from those inclined to favor legalization but concerned about the consequences, for example, when young people smoke it or when individuals use marijuana and then drive a car.
In the HuffPost/YouGov survey, support for legalizing, taxing and regulating marijuana was steady across age groups, ranging from a low of 49 percent among those between ages 45 and 64 (roughly the Baby Boom generation) to 53 percent among those age 65 and older, with younger groups falling in between. Support for legalizing without taxes and regulations showed more variation. Those under age 29 and between ages 45 and 64 were most likely to support legalization pure and simple -- 9 percent and 13 percent, respectively -- while those between ages 30 and 44 and those age 65 and older were less likely to support it -- 5 percent and 3 percent, respectively. Those age 65 and older were most likely to oppose legalizing marijuana altogether, with 38 percent saying no.
The poll found more variation among people of different political parties. Sixty-four percent of Democrats, 41 percent of Republicans and 47 percent of independents said they supported legalization with taxes and regulations. Eleven percent of independents, 6 percent of Republicans and 5 percent of Democrats supported legalization without regulations. Overall, opposition was highest among Republicans, but even so, more Republicans favored one of the two legalization options (47 percent) than opposed legalization entirely (44 percent).
More respondents supported some form of legalization than said they had used pot themselves. A majority (54 percent) said they had never used the drug, while 38 percent said they had. Eight percent preferred not to say. Marijuana use was higher among male than female respondents. Forty-five percent of men said they had used marijuana in their lifetime, and 44 percent said they had not. By contrast, 33 percent of women said they had used marijuana, and 62 percent said they had not.
The HuffPost/YouGov survey was conducted online on Oct. 23 among 1,000 U.S. adults and has a 4.2 percentage point margin of error. It used a sample drawn from YouGov's opt-in online panel that was selected to match the demographics and other characteristics of the adult U.S. population. Factors considered include age, race, gender, education, employment, income, marital status, number of children, voter registration, time and location of Internet access, interest in politics, religion, and church attendance.
Before You Go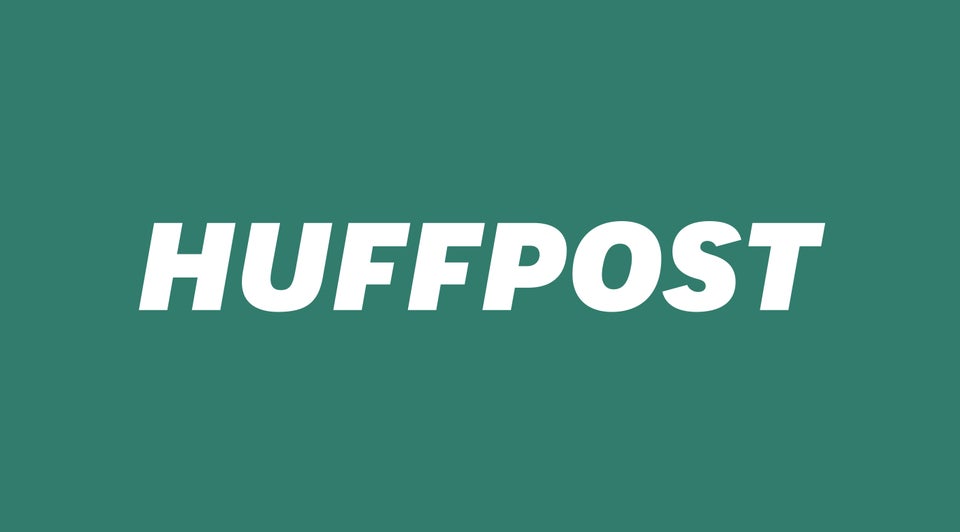 2012 Swing State Polls
Popular in the Community