NEW YORK -- A conference call organized to oppose marijuana legalization quickly went off the rails on Monday when the former head of the Drug Enforcement Administration refused to reject the suggestion that the Obama campaign is accepting contributions from drug dealers.
The call's organizers made clear that the goal was to pressure Attorney General Eric Holder to speak out against three state-level ballot measures that if passed, would legalize marijuana. But when a journalist from the Lyndon LaRouche-affiliated Executive Intelligence Review asked whether President Barack Obama had not spoken out against the ballot measures because of "reports" that "both his 2008 and 2012 presidential campaigns have been financed in part by laundered drug money," no one on the call spoke out against the suggestion.
Peter Bensinger, who was appointed head of the DEA by President Gerald Ford and then served under Jimmy Carter and Ronald Reagan, simply said "I can't speculate on the rationale" for Obama's silence.
When pressed by The Huffington Post whether he would reject the insinuation, Bensinger said "I won't comment on it, and I don't have knowledge that that is the case. We're not here to discuss his campaign funding, or his -- the politics that are involved in this."
"I won't entertain it," he said, when asked again.
The insinuation that Obama is accepting such contributions is unsubstantiated.
Prohibition supporters are facing the prospect this year that one of three states voting on legalization -- Colorado, Oregon and Washington -- will likely approve the legalization of marijuana, reflecting long-running trends in public opinion. Polls show pot legalization ahead in Colorado and Washington.
Although Holder has not spoken out this year against the legalization measures, he did so in 2010, when he promised that he would "vigorously enforce" federal drug laws if voters in California legalized pot. Obama, moreover, has been steadfast in his opposition to drugs, saying as recently as April that "legalization is not the answer."
Those tough drug stances, however, are not recent enough for the former heads of the DEA between 1973 and 2007, who have jointly signed a letter urging Holder to speak out again.
"The silence of the president and our national health and safety leaders can be too easily taken as downplaying the risk and thereby supporting the legalization of marijuana," said John Walters, drug czar for most of President George W. Bush's administration. "His leadership can save lives."
The Justice Department did not immediately respond to a request for comment about its stance on the ballot measures.
Before You Go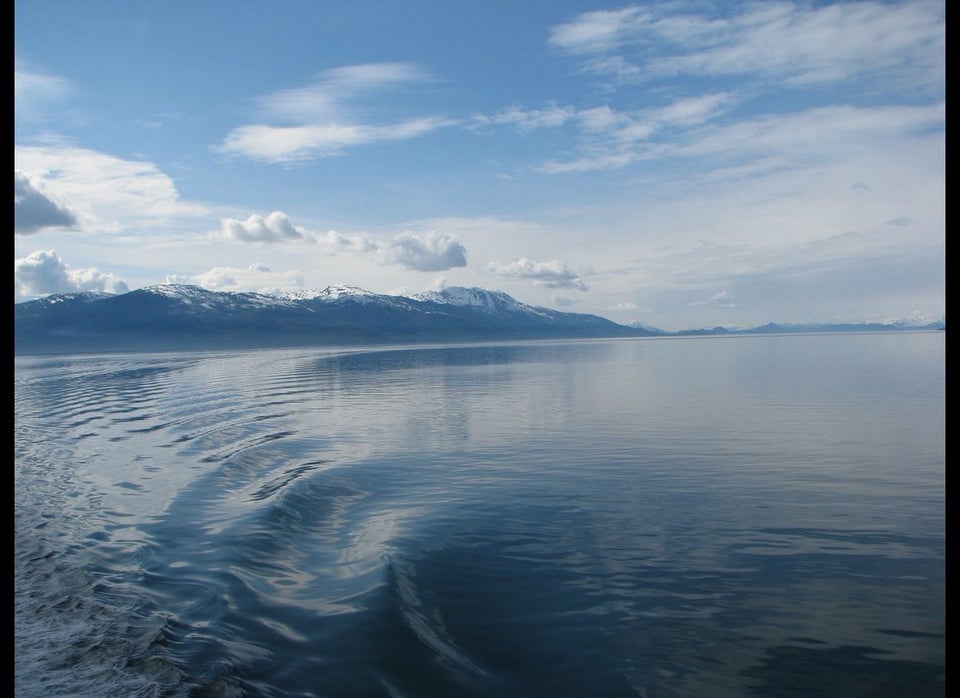 Legal Marijuana Across The U.S.
Popular in the Community