On Thursday, Washington became the first state to officially legalize marijuana, soon to be followed by Colorado as their new laws legalizing the drug for recreational use go into effect. A survey out Friday shows what Americans want the federal government to do about the states whose drug laws clash with national laws: Leave them alone.
Fifty-one percent of Americans in the new HuffPost/YouGov poll said that in the two states that have legalized marijuana use for adults, the federal government should exempt any adults following state laws from federal drug law enforcement. Only 30 percent said the federal government should enforce its drug laws in those states in the same way it does in any other state.
A New York Times report has cast doubt on whether the two states will be able to put their new laws into effect unencumbered by the federal government, suggesting the Obama administration may pursue legal action to block the two states' laws, which contradict federal laws that make marijuana use illegal. The new HuffPost/YouGov poll suggests this would be an unpopular move by the federal government, although the survey asked about enforcement of drug laws against individuals, rather than action to block the state laws.
Exemptions for users and dispensaries in the states that permit medical marijuana were even more popular than the idea of states permitting recreational use. Fifty-eight percent of respondents favored exemptions from federal drug laws in those cases, and only 23 percent said they were opposed. Medical marijuana exemptions were popular even among some groups that did not favor exemptions for the two recreational marijuana states. For example, 40 percent of Americans age 65 and up opposed exemptions for adults using marijuana in the two states where it is legal compared to 35 percent who supported the exemptions. But of that same age group, 49 percent favored exempting medical marijuana patients and dispensaries, compared to 30 percent who opposed it. Republicans in the survey rejected exemptions for either recreational or medical marijuana, but were more split on an exemption for medical use: By only a 43 percent to 39 percent margin, they said the federal government should enforce its laws in medical marijuana states the same as it would in other states.
Recent polls have shown support for legalizing marijuana nationwide is growing: A CBS News poll released Wednesday found a majority of Americans supporting pot legalization, while a previous HuffPost/YouGov poll found even higher support for legalization if given the option to say marijuana should be "taxed and regulated like alcohol."
The HuffPost/YouGov poll was conducted Dec. 5-6 among 1,000 U.S. adults. It has a margin of error of 3.4 percentage points, though that inherent variation does not take into account other potential sources of error, including statistical bias in the sample. The poll used a sample selected from YouGov's opt-in online panel to match the demographics and other characteristics of the adult U.S. population. Factors considered include age, race, gender, education, employment, income, marital status, number of children, voter registration, time and location of Internet access, interest in politics, religion and church.
Before You Go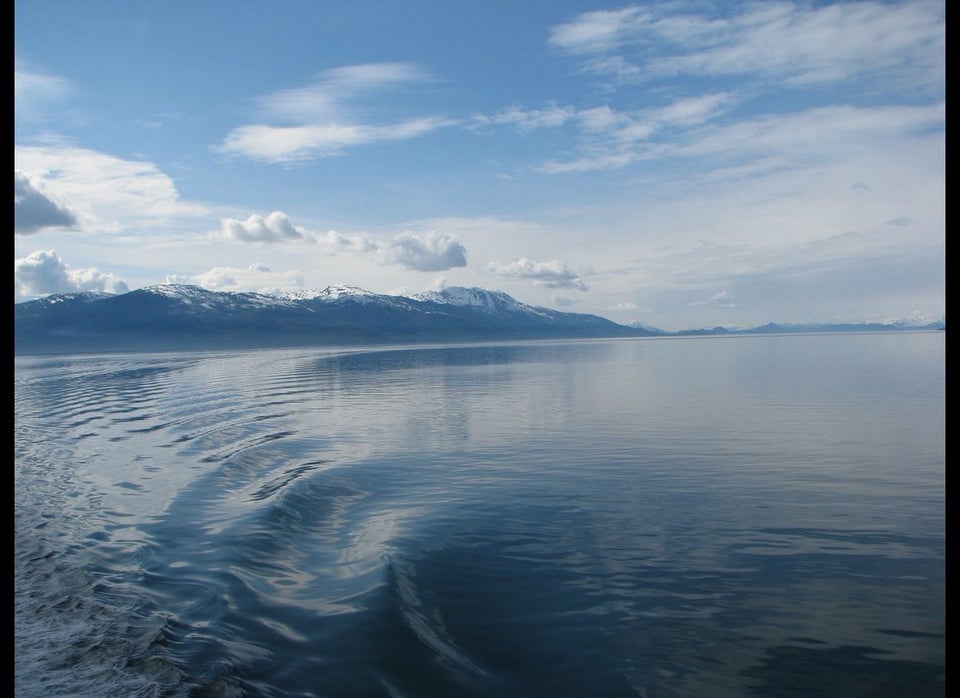 Legal Marijuana Across The U.S.
Popular in the Community