Support for marijuana legalization has once again reached a high of 58 percent, according to a Gallup poll released Wednesday.
This marks the third consecutive year that a majority of Americans have supported legalizing marijuana, as measured by Gallup.
The idea of marijuana legalization hasn't always been this popular. The first time Gallup surveyed on legalization in 1969, just 12 percent of Americans approved. In the late 1970s, a quarter of Americans were in favor. There wasn't much change in opinion on the matter until the mid-1990s, when support ticked up into the low 30s. Since then, support has largely remained on the upswing, reaching a high of 58 percent in 2013. After taking a slight dip to 51 percent in 2014, support reached 58 percent again in the most recent survey.
The survey does not ask people to differentiate between recreational and medical use in giving their opinions, and simply asks about "legalization" broadly.
The increased approval is in part a result of younger generations, who are more in favor of legalization, replacing an older population of Americans, who are less in favor. More than 7 in 10 people ages 18 to 34 support marijuana legalization. There has been a gradual shift in opinion among older Americans as well: A majority of those ages 35 to 64 now favor legalization. The oldest subset of Americans, those 80 years or older, have also shown some change in attitude over time but remain the least favorable or any age group.
Support is likely to grow as younger generations continue to make up a greater portion of the population. Gallup states that this phenomenon will likely place greater pressure on state and local governments to ease restrictions or legalize use altogether.
Tom Angell, founder of Marijuana Majority, a marijuana advocacy group, credited the increased public approval as the reason a growing number of national politicians are speaking out in favor of states implementing their own laws "without federal interference," as well as encouraging some candidates to openly endorse legalization.
Democratic presidential candidate Sen. Bernie Sanders (I-Vt.) supports decriminalizing marijuana possession and has left the door open on legalizing recreational use. Republican presidential candidate Sen. Rand Paul (R-Ky.) has also expressed support for decriminalizing marijuana possession and thinks it should be left up to the states to decide on whether they want to allow the drug for recreational use.
Currently, 23 states have legalized marijuana use in some form. Four states (Colorado, Washington, Oregon and Alaska) and the District of Columbia have legalized recreational use.
Gallup surveyed 1015 adults via live interviews from Oct. 7 through Oct. 11.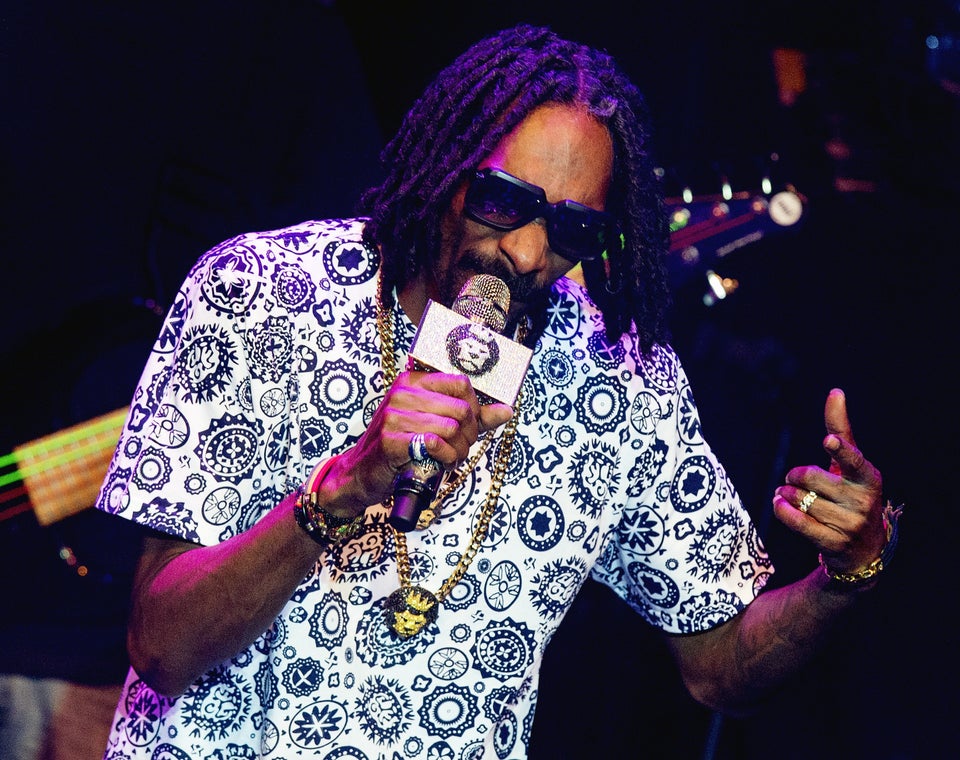 Most Influential People Who've Used Marijuana
Popular in the Community