"MPP will work with local and national allies to pass voter initiatives in at least five states and bills in five state legislatures to end marijuana prohibition and replace it with systems in which marijuana is regulated and taxed like alcohol," wrote MPP in a statement sent to The Huffington Post.
Though both Colorado and Washington voters approved legalizing marijuana for recreational use in November, the Obama administration's nine-month delay in announcing whether it would allow the legislation to proceed without federal intervention left action on the new laws stagnant. But with Attorney General Eric Holder's announcement, other states may now step forward with similar legislation.
But the move also, and perhaps more importantly, throws open the gates for other states to pursue similar pot legalization efforts, so long as they include "strong and effective regulatory and enforcement systems." Experts on both sides of the issue have already said they expect to see movement come quickly.
MPP has taken the announcement as a green light to help move similar legalization laws forward in other states. The group has rolled out a plan for its legalization efforts in 2014, 2016 and 2017, indicating attempts at bills or initiatives in 10 states.
"Most Americans are tired of seeing their tax dollars used to arrest and prosecute adults for using a substance that is objectively less harmful than alcohol," said MPP Executive Director Rob Kampia in the statement. "Voters and state legislators are ready for change, and the federal government appears to be ready, as well."

See which states the Marijuana Policy Project will target next in the slideshow below: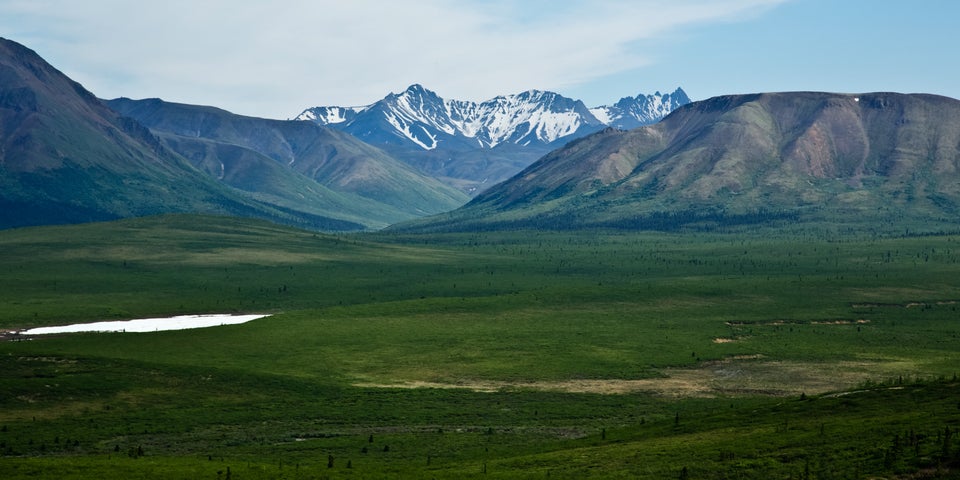 The 10 States That May Legalize Marijuana Next
Popular in the Community