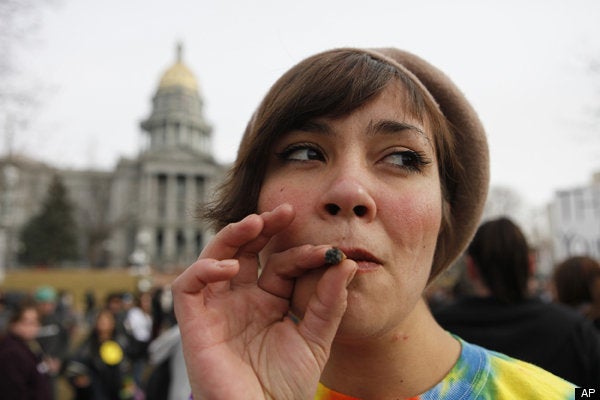 46% of likely Colorado biters support the legalization of marijuana, according to a 9 News/Denver Post poll released on Monday.
The poll, which was conducted by Survey USA, asked 800 Coloradans: "The state already allows medical use of marijuana. What are your views on legalization?"
46% responded that they supported legalization, while 43% opposed it. The idea of legalizing marijuana was far more popular among Democrats, 61% of whom would like to see the plant legalized, than Republicans, who oppose such a measure 62%-30%.
The results of the Survey USA poll, which was conducted October 19-21, roughly square with a Rasmussen poll taken in May, which determined that 49% in Colorado favored "legalizing and taxing" marijuana.
A legalization initiative in 2006 was defeated 61-38.
REAL LIFE. REAL NEWS. REAL VOICES.
Help us tell more of the stories that matter from voices that too often remain unheard.