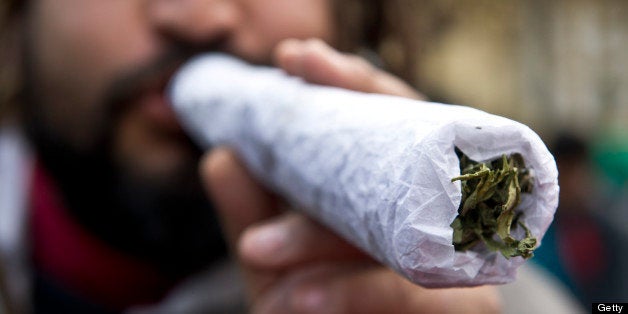 The Colorado Department of Revenue released a 60-plus page report Monday detailing the rules of how recreational marijuana should be licensed, regulated and sold in Colorado.
The recreational marijuana industry in Colorado will be regulated by the state revenue department.
Safe product testing and proper labeling were two of the key areas the Department of Revenue needed to provide rules on by today's deadline and the report provides ample detail.
Labels must conform to the specific language requirements of the state including information on potency, amount of THC in the marijuana product, a clear set of instructions on how to properly use the product, a complete list of nonorganic pesticides, fungicides and herbicides used during cultivation and much more depending on the type of product which can range from marijuana buds for smoking, a marijuana-laced food or a THC-concentrate like a marijuana "wax."
All retail marijuana products must also contain these warning statements:
"There may be health risks associated with the consumption of this product."
"This product is intended for use by adults 21 years and older. Keep out of the reach of children."
"This product is unlawful outside the State of Colorado."
"This product is infused with Retail Marijuana."
"This product was produced without regulatory oversight for health, safety, or efficacy."
"The intoxicating effects of this product may be delayed by two or more hours.
Recreational marijuana buyers must produce a government-issued photo ID to prove that they are 21-years-old or older.
Colorado adults, 21 and over, will be limited to purchasing up to an ounce of marijuana for recreational use from specialty licensed retail shops that can also sell pot-related items such as pipes and accessories. Coloradans can also grow up to six plants -- with only three flowering at a given time -- in their home for personal use. Adults can possess up to an ounce of marijuana legally.
Adult tourists in Colorado are limited to purchasing only a quarter of an ounce.
The state department also intends on setting up a seed-to-sale tracking system which will make all marijuana producers and sellers responsible for each plant produced and sold.
The regulations are largely dry details that make pot seem more like a loaf of bread or an over-the-counter sinus remedy than a party drug.
A description which echoes sentiments about marijuana spoken by Mason Tvert, the communications director for Marijuana Policy Project and co-director of the Yes on Amendment 64 campaign in Colorado, on the "All In with Chris Hayes" show in May.
"Tobacco kills about about 400,000 Americans per year, alcohol about 40,000 Americans and marijuana has never killed a single human being in history," Tvert said. "That's not to say it shouldn't be regulated and controlled, it's just to say that while this is new and some people might have knee-jerk reactions, we need to treat the product like it is, which is a relatively benign substance that millions of adults use responsibly."
Recreational pot sales don't begin in Colorado until January 1, 2014.
Back in May, Gov. John Hickenlooper signed several historic measures to implement marijuana legalization in the state, establishing Colorado as the world's first legal, regulated and taxed marijuana market for adults.
Washington State, the only other state to legalize marijuana for recreational use last November, is also preparing for legal retail marijuana sales next year and is currently working out the final draft of its own rules for regulation.
Before You Go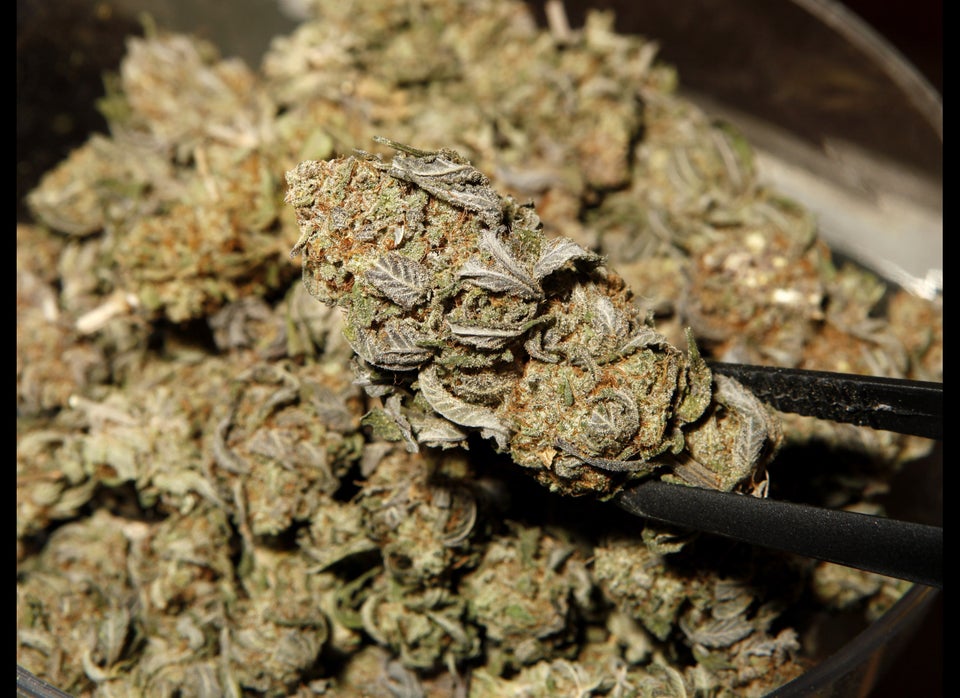 16 Facts About Marijuana And The U.S. Economy
Popular in the Community