 What do Jon Stewart and Sarah Palin have in common?
Probably not too much. But both have spoken out recently on America's failed marijuana laws -- and both have publicly endorsed some form of legalization.
So has Brad Pitt. And Elizabeth Warren. And David Koch. And Glenn Beck and Howard Dean and Salma Hayek and dozens of other influential lawmakers and actors and thought leaders and media moguls from across party lines and political ideologies.
A new website brings those voices together for the first time in an effort to change the national conversation about marijuana. Marijuana Majority, which launched Monday, provides a collection of quotes, articles, video clips and endorsements from some of the nation's most prominent figures, all of whom believe current cannabis laws aren't working.
"While other, older drug policy organizations do a great job of making the rational, reasoned policy case for reforming failed marijuana laws, there's an important missing component in the movement," said site co-founder Tom Angell, who also serves as a spokesperson for the nonprofit group Law Enforcement Against Prohibition. "Marijuana Majority lets people know that speaking out is okay, because in doing so they're agreeing with and representing a majority of people. There's nothing to be afraid of. This is not sticking your neck out."
Users can share the various quotes and content through Facebook and Twitter, send targeted tweets to celebrities asking them to join the movement and filter featured public figures by their line of work.
The site also notes the staggering percentage of Americans who support marijuana reform: recent research shows 81 percent back medical marijuana, 72 percent support no jail time for marijuana, and 50 percent believe marijuana should be legal for all purposes.
"Anyone who looks at the polls can plainly see that trends heavily favor the marijuana legalization movement," said Aaron Houston, executive director of Students for Sensible Drug Policy and a Marijuana Majority board member. "Savvy politicians who are looking to earn support should realize that a growing demographic wants them to speak out for marijuana reform, and that doing so can only help them at the ballot box."
Related
Before You Go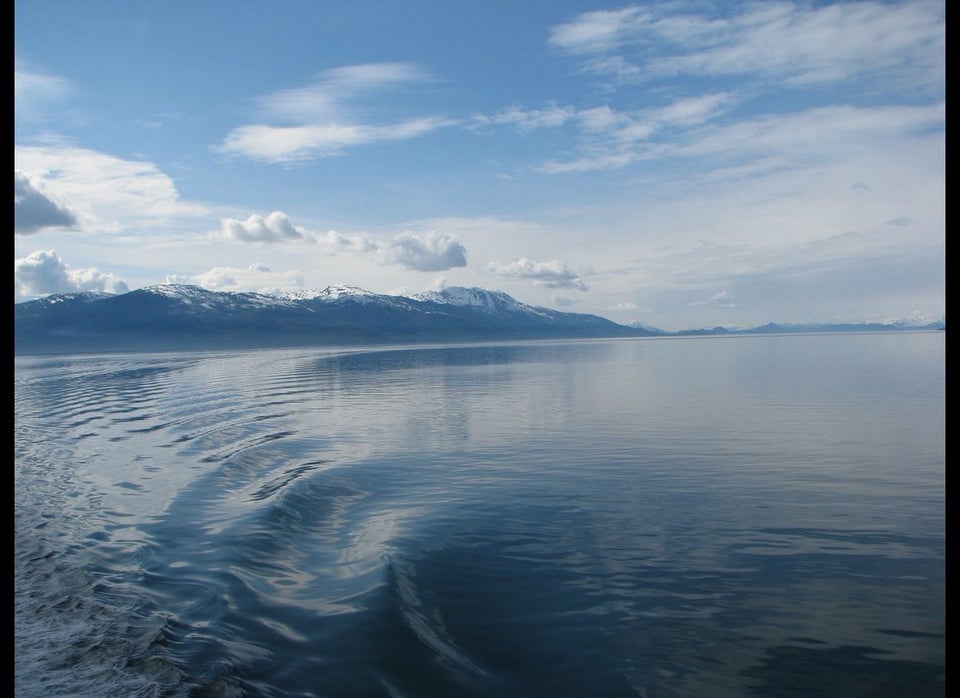 Legal Marijuana Across The U.S.
Popular in the Community