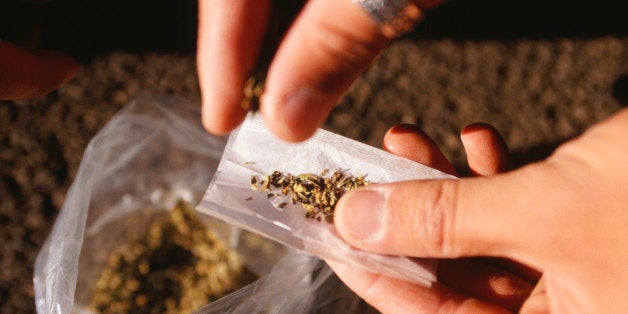 Almost half of Michigan voters say they would support legalizing marijuana, according to a poll released Friday by Epic-MRC.
The poll, which targeted 600 likely voters, showed 47 percent in favor for taxing and regulating marijuana like the state already does for alcohol sales. Another 16 percent support replacing criminal offenses for marijuana possession with a fine. Only about a quarter of voters -- 26 percent -- support continuing the present system of criminal penalties for weed.
Neil Yashinsky, executive director of Michigan NORML's Oakland County chapter, told the Detroit Free Press he found the results encouraging.

"Eventually, the politicians will catch up with the people. They will reflect the values of their constituents," and support decriminalization, he said.
Earlier this year, support for marijuana legalization reached a high point when polls showed a majority of Americans were in favor of turning away from federal law, which currently considers the drug a Schedule I controlled substance, alongside heroin, PCP and LSD. Weeks after a Pew Research Center survey found 52 percent of Americans in favor of legalizing marijuana use, a HuffPost/YouGov poll found that 51 percent believed marijuana should be "legalized, taxed, and regulated like alcohol." In both of those surveys, around 10 percent of respondents said they'd used marijuana in the past year.

The pot question was part of a larger poll on political opinions in the state and was commissioned by Michigan NORML, the state's chapter of the National Organization for the Reform of Marijuana Laws.
In 2008, Michigan voters approved a constitutional amendment protecting medical marijuana users. The drug was also decriminalized in Detroit last year. But not all of marijuana advocates' efforts have met with success, and dispensaries were banned throughout the state in February. A bill in Michigan's legislature right now would lessen the penalty for possessing up to an ounce of marijuana a civil infraction only punishable by a fine. The bill, introduced in April by Jeff Irwin (D-Ann Arbor) currently has bipartisan supporters.
"Despite the fact that we're spending a minimum of $325 million a year on arresting, trying and incarcerating marijuana users in this state, we know marijuana has never been more available," Irwin said at the April press conference announcing the bill, according to MLive. "We know that law enforcement has not been successful at keeping marijuana out of the hands of anyone in this state."
Before You Go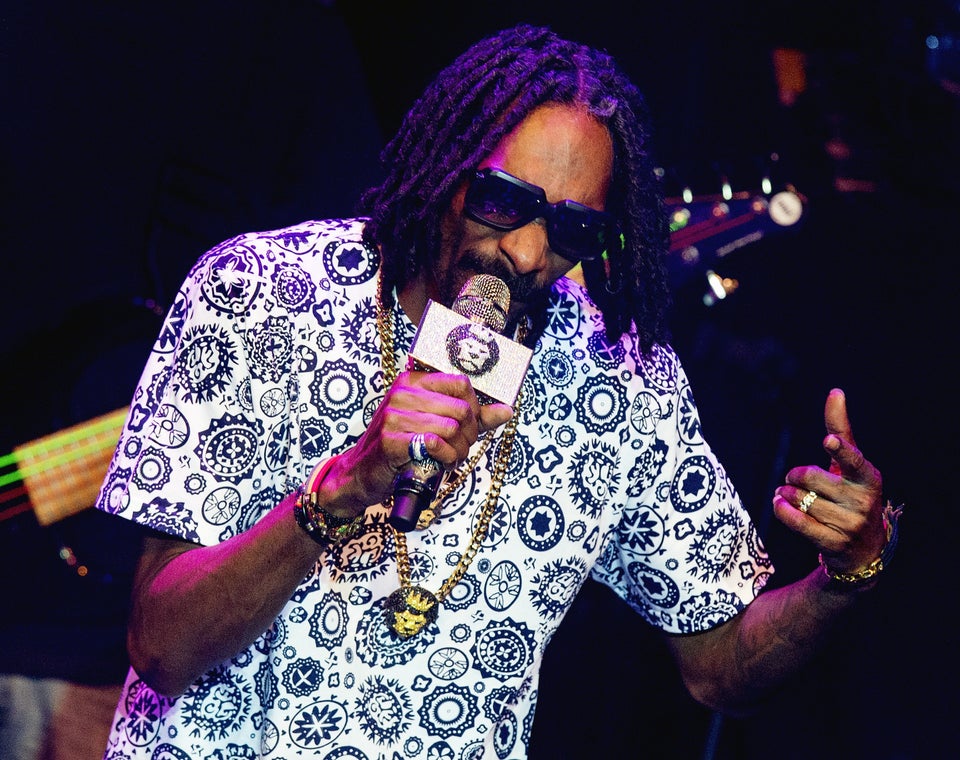 Top 50 Most Influential Marijuana Users
Popular in the Community