Although finding a packed marijuana pipe in a fast-food meal might make some people very happy, the Michigan customer who discovered the drug paraphernalia in his 4-year-old grandson's meal was not pleased.
The grandfather called police when he found the pipe in a Burger King Kids Meal purchased Tuesday at a franchise in Dundee, Mich., according to local news outlet Toledo News Now.
"He handed the ... meal ... to his 4-year-old grandson, and when they opened it up they found a loaded marijuana pipe inside," Dundee Police Chief David Uhl told Toledo News Now.
The customer also wrote down the license plate of a car full of young people he had spotted outside the restaurant and deemed "suspicious," according to Uhl. Officers who arrived to the Burger King were able to track down the car, which was found to contain more marijuana.
Both the employee and two young men from the car, ages 18 and 20, were cited for possession of drug paraphernalia, according to Toledo News Now. They were then released but could face further formal drug possession charges, according to the Monroe News. Neither of the other suspects worked at the Burger King.
In a statement emailed to The Huffington Post, a Burger King spokesperson said customer safety is a "top priority" at the global chain. "This Burger King restaurant is owned and operated by a franchisee who enforces a zero-tolerance drug policy," the statement also read. "The franchise management team is cooperating fully with the Dundee police department. BKC and the franchisee extend a sincere apology to the guests involved in this unfortunate incident."
"To be honest, you don't expect that," the child's father told a local news station at the time.
Before You Go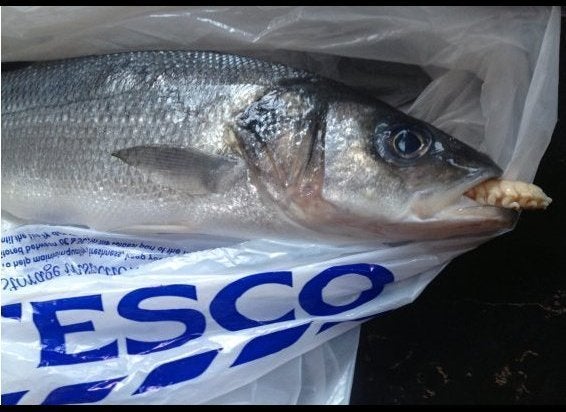 Mealbreakers
Popular in the Community