Support for legalizing marijuana for recreational and medical use is growing nationwide, but a recent Gallup survey found that this shift hasn't correlated with an increase in reported use of the drug.
In a poll of 972 national adults conducted in July, 38 percent reported having tried marijuana, a small increase from 34 percent in 1999 and 33 percent in 1985. The poll had a margin of error of 4 percentage points.
Among the respondents, seven percent admitted currently using marijuana. Thirteen percent of liberals reported currently using marijuana and 49 percent said they'd tried it at some point. Among conservatives, only two percent said they currently used marijuana and 32 percent admitted having used it in the past.
Earlier this year, support for marijuana legalization reached a high point when polls showed a majority of Americans were in favor of turning away from federal law, which currently considers the drug a Schedule I controlled substance, alongside heroin, PCP and LSD. Weeks after a Pew Research Center survey found 52 percent of Americans in favor of legalizing marijuana use, a HuffPost/YouGov poll found that 51 percent believed marijuana should be "legalized, taxed, and regulated like alcohol." In both of those surveys, around 10 percent of respondents said they'd used marijuana in the past year.
Polls have shown even broader support for legal medical marijuana. In a Fox News poll released in May, 85 percent of respondents said they favored allowing marijuana use if it was prescribed by a physician.
The surge in support for legalizing marijuana and the relatively stable reported use comes as states continue to make strides in reforming pot policy. Voters in Colorado and Washington state both passed laws legalizing marijuana for recreational use last year. Last week, Illinois joined 19 other states and Washington, D.C., in legalizing marijuana for medical use.
Before You Go
Former President Bill Clinton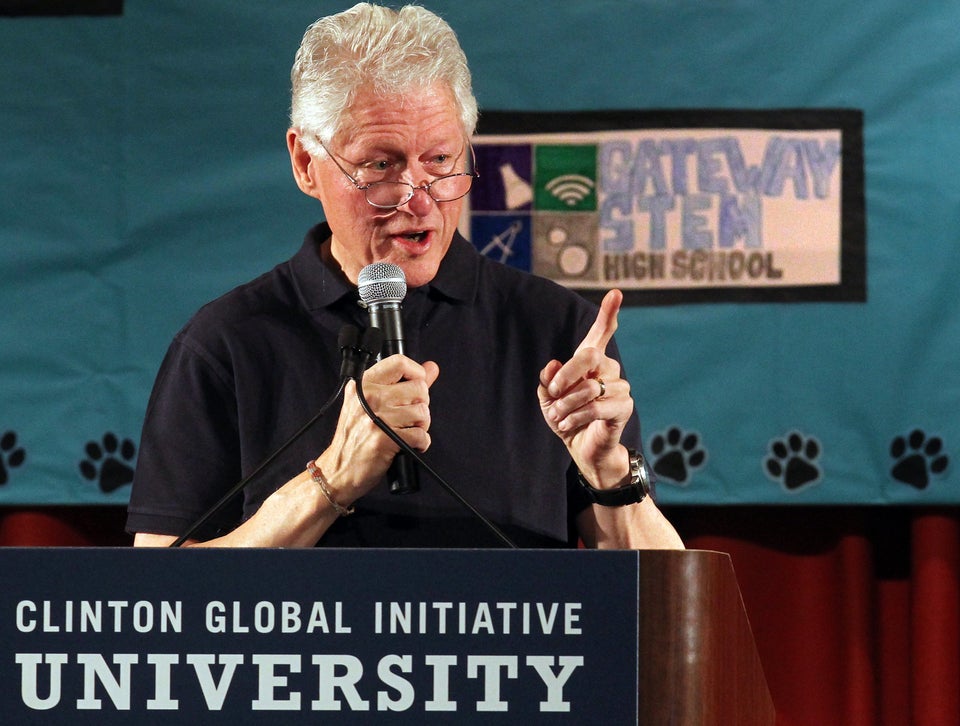 Sen. Rand Paul (R-Ky.)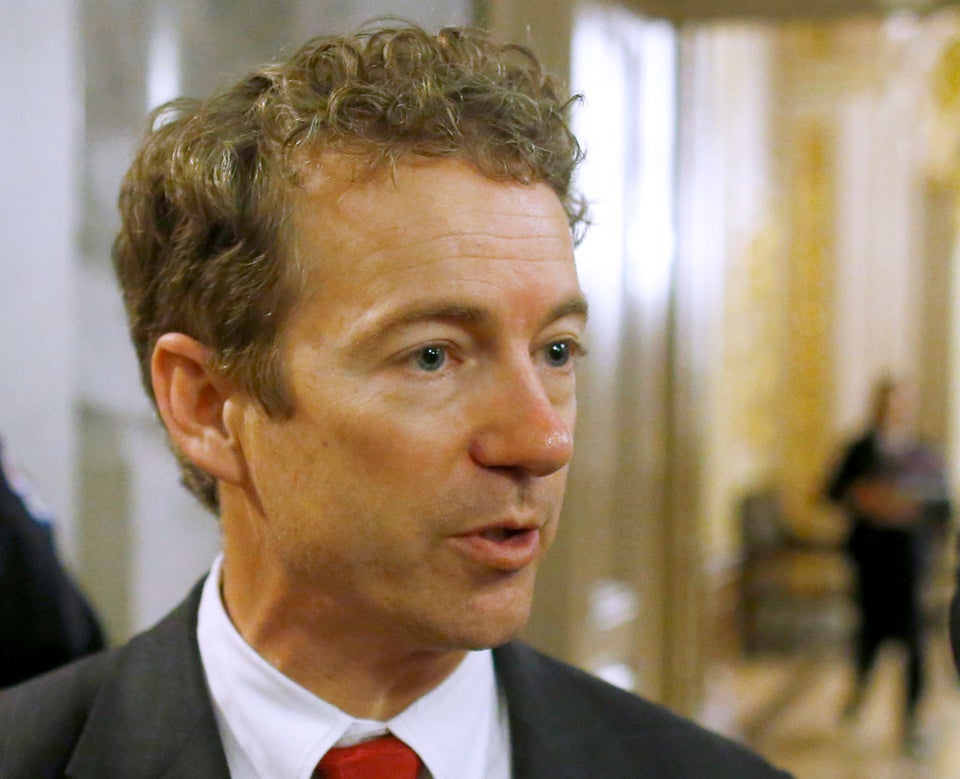 Former Rep. Ron Paul (R-Texas)

Evangelist Pat Robertson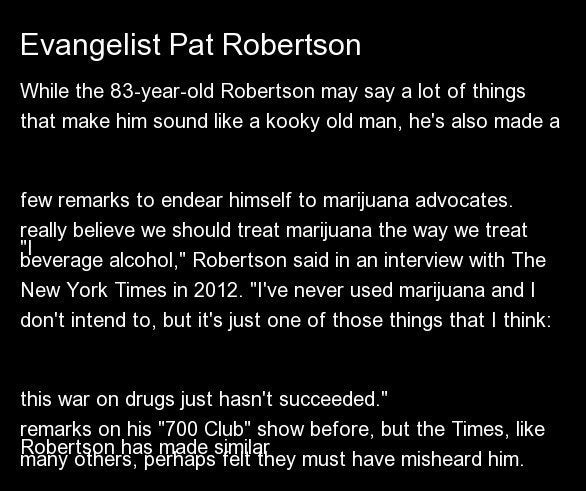 New York City Mayor Michael Bloomberg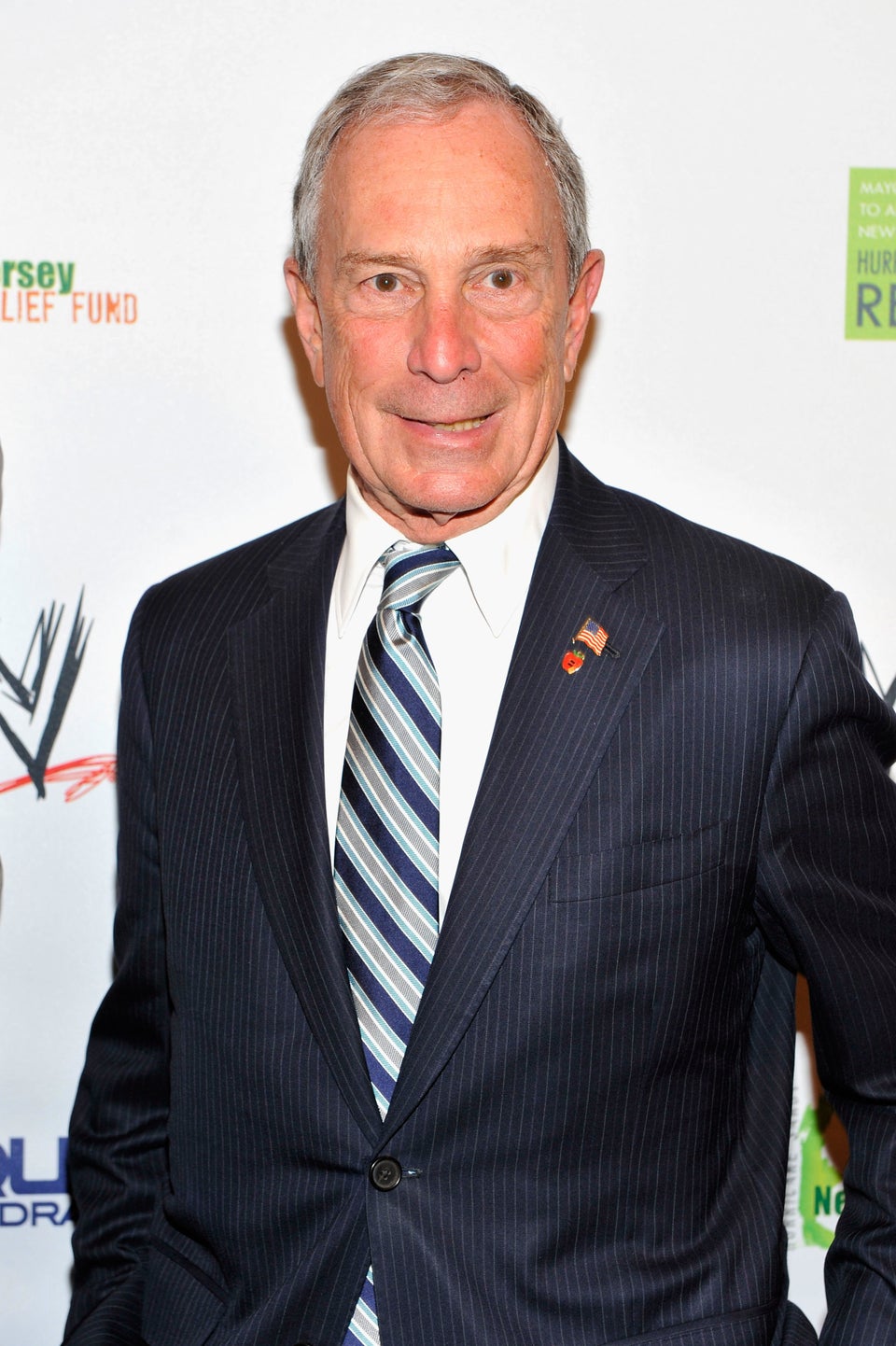 Actor Bryan Cranston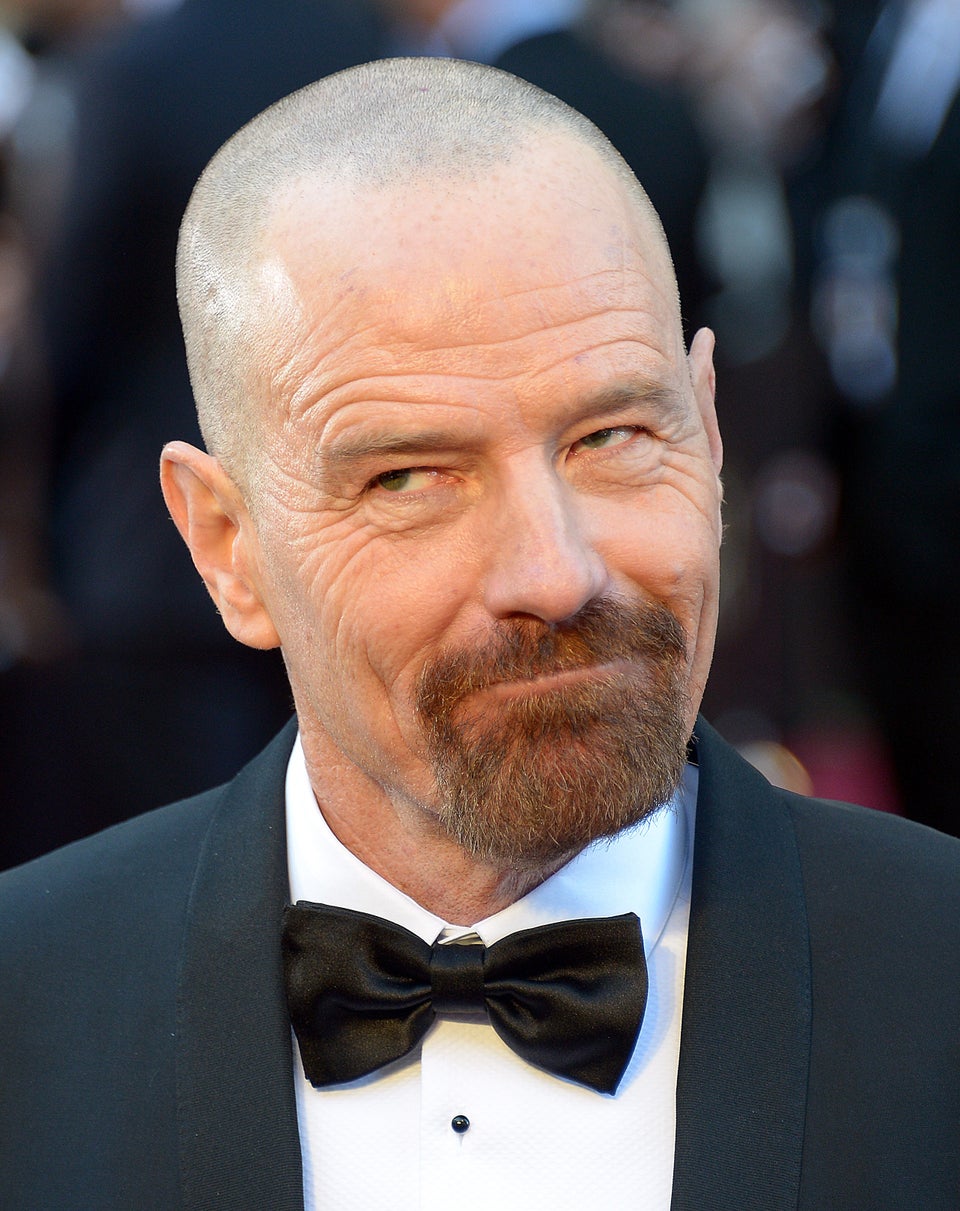 Former New Mexico Gov. Gary Johnson (R)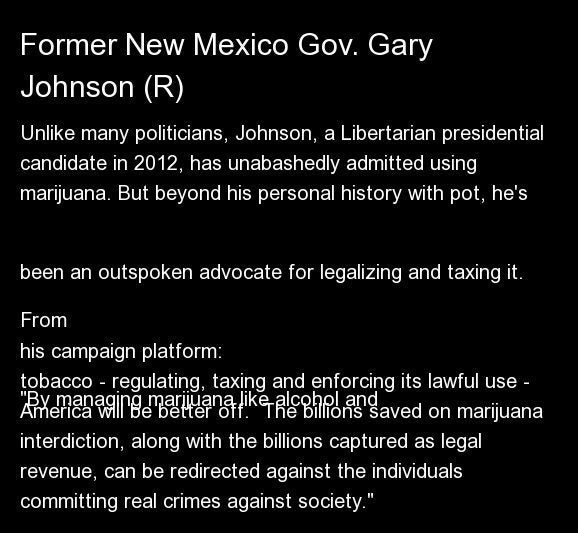 Author Stephen King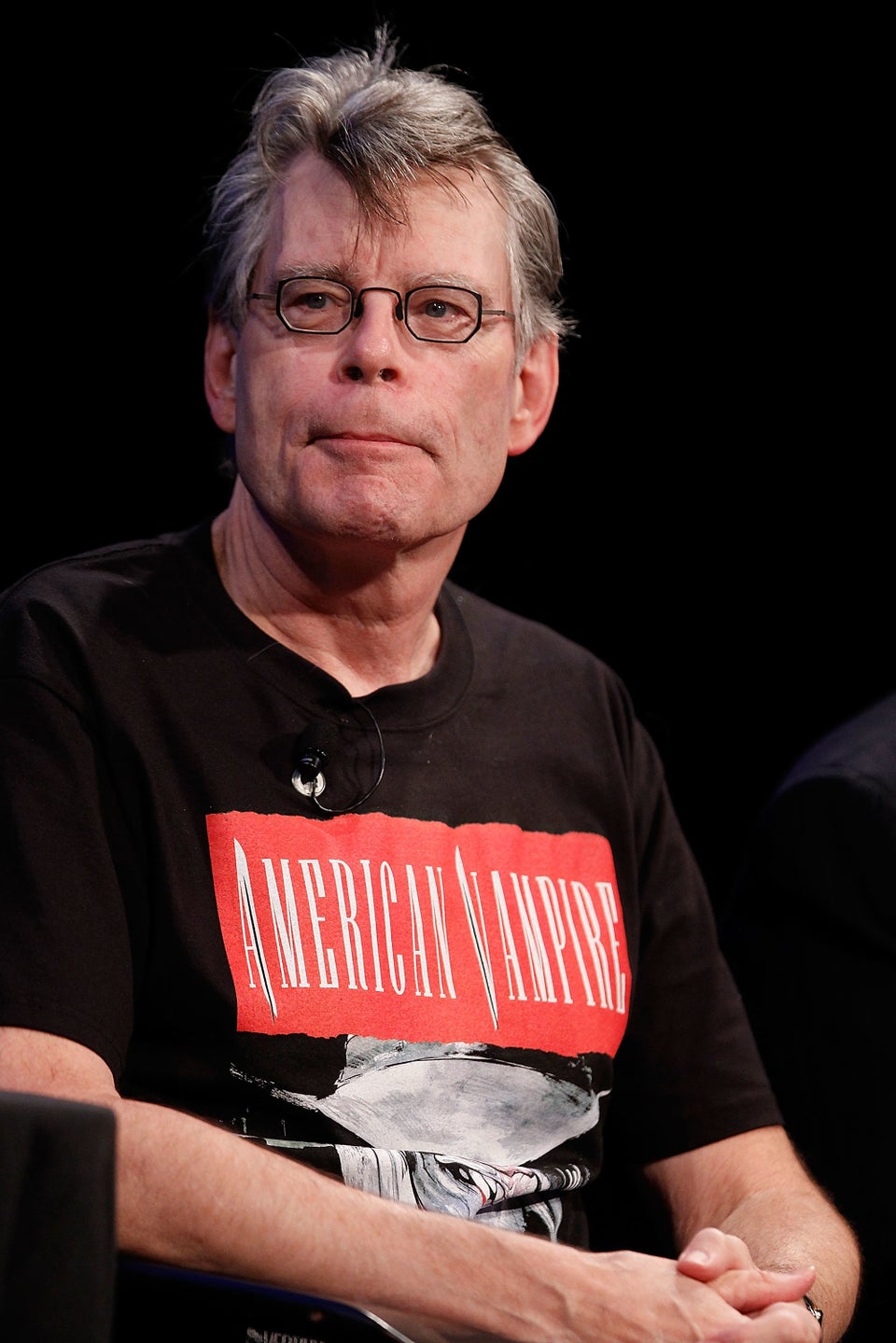 Rep. Dana Rohrabacher (R-Calif.)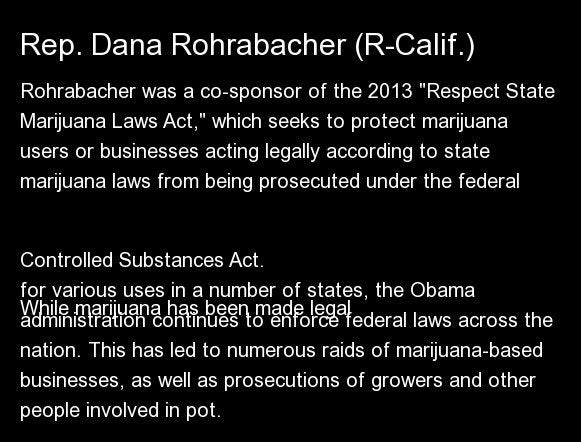 Rep. Don Young (R-Alaska)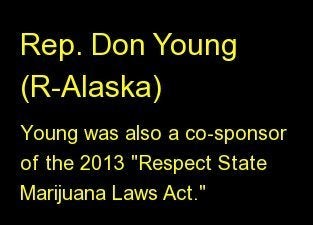 Rep. Justin Amash (R-Mich.)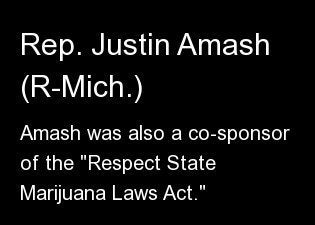 Glenn Beck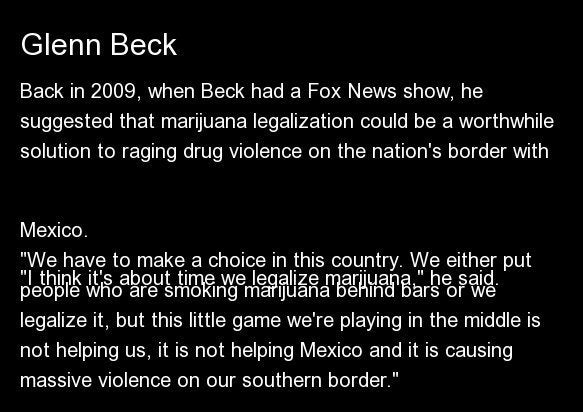 Billionaire Richard Branson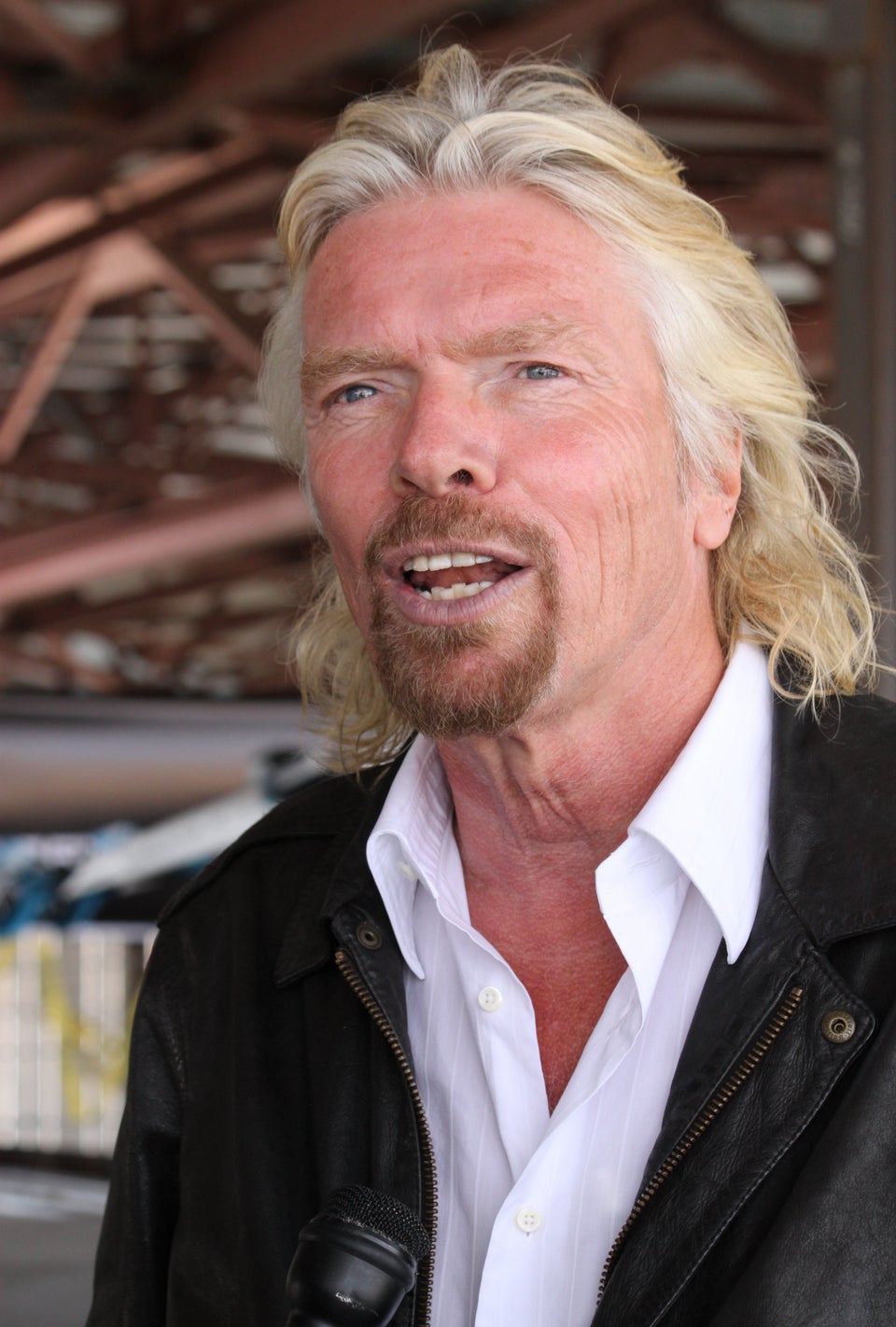 GOP Mega-Donor David Koch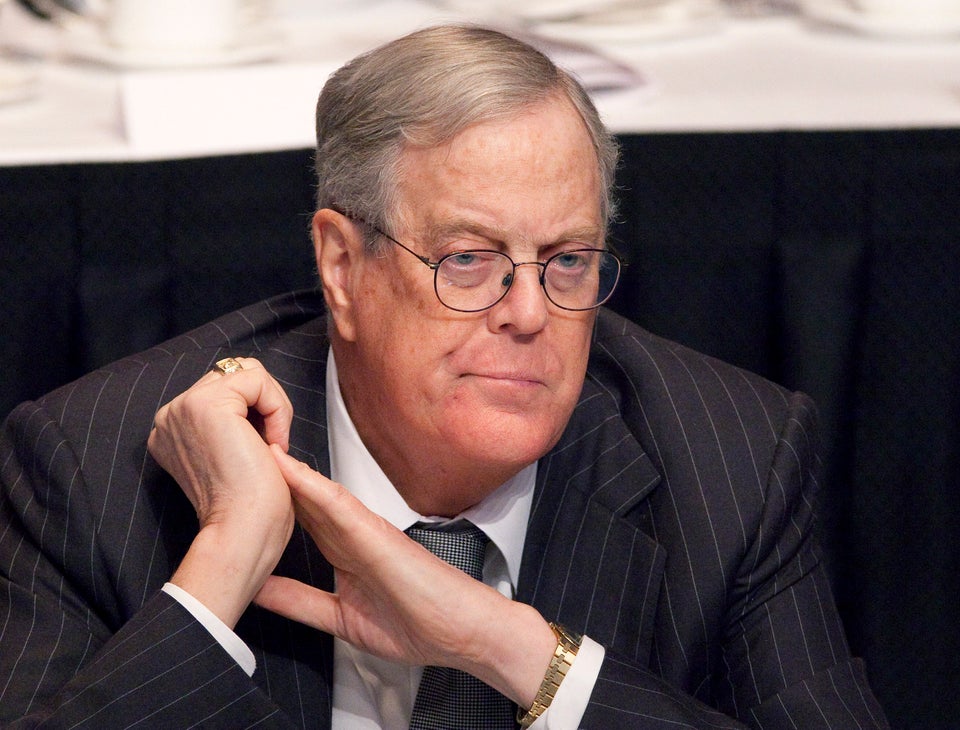 Texas Gov. Rick Perry (R)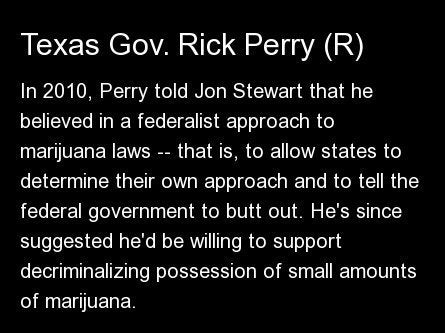 Actor Jack Nicholson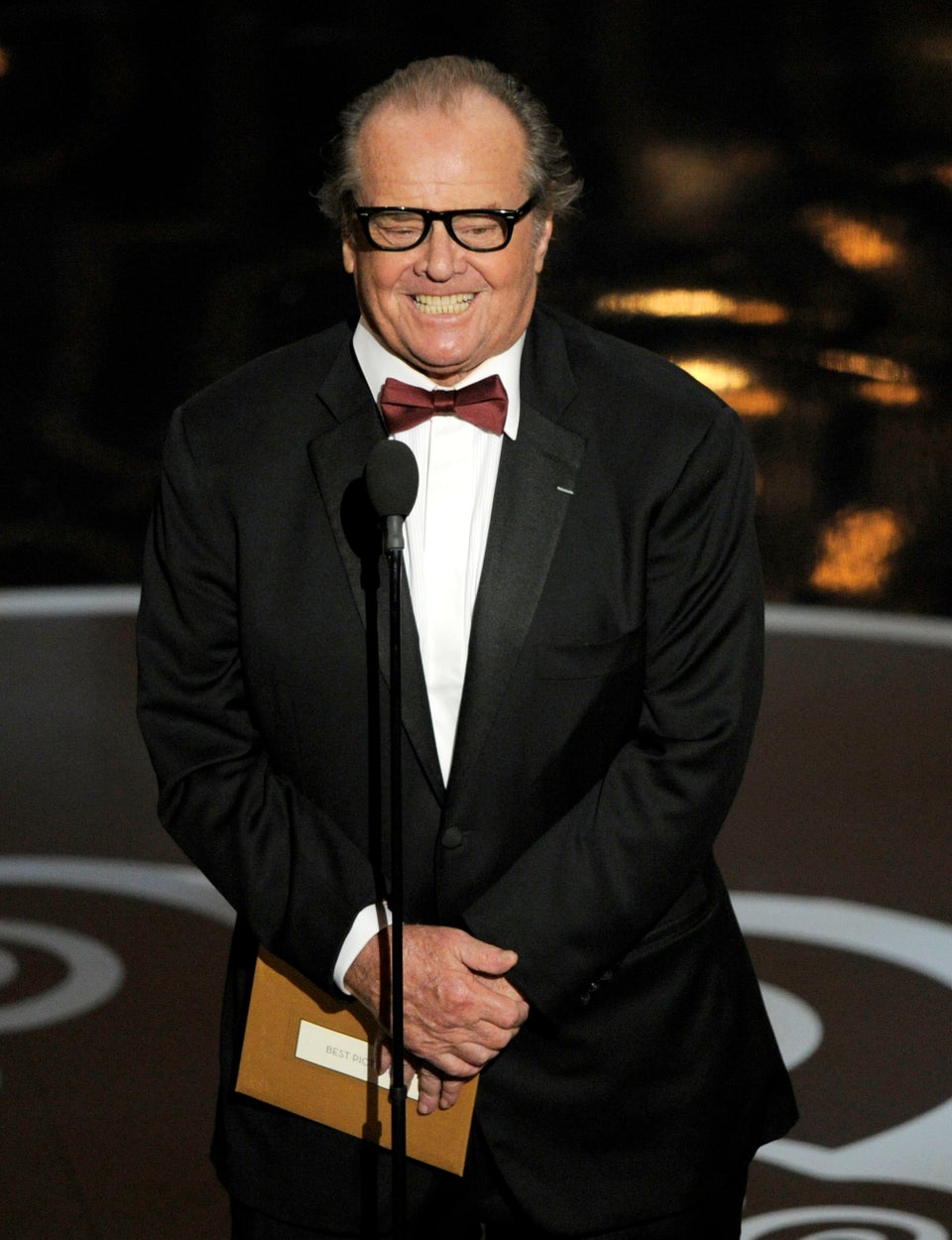 Former Utah Gov. Jon Huntsman (R)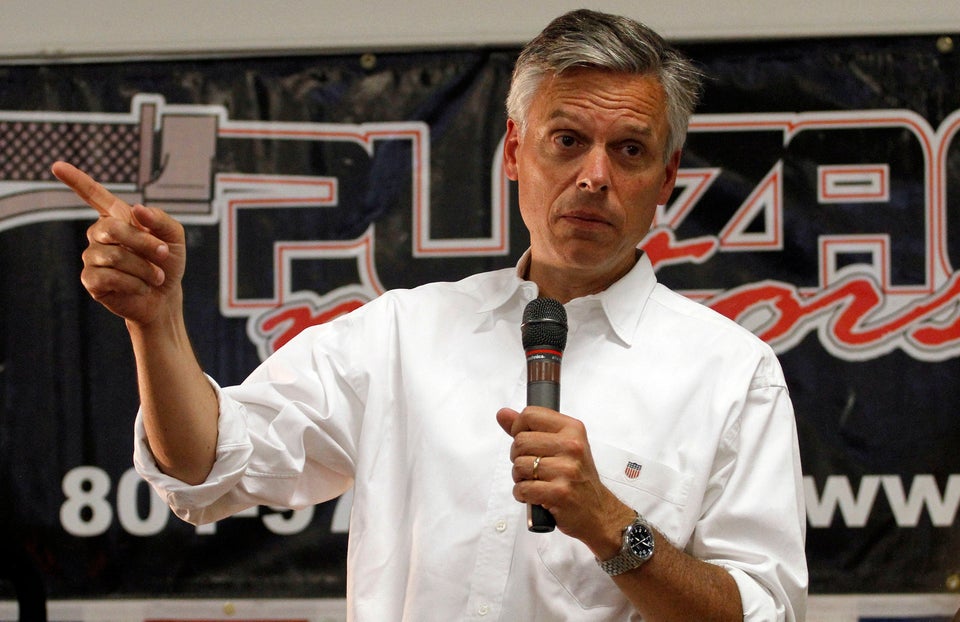 Former Alaska Gov. Sarah Palin (R)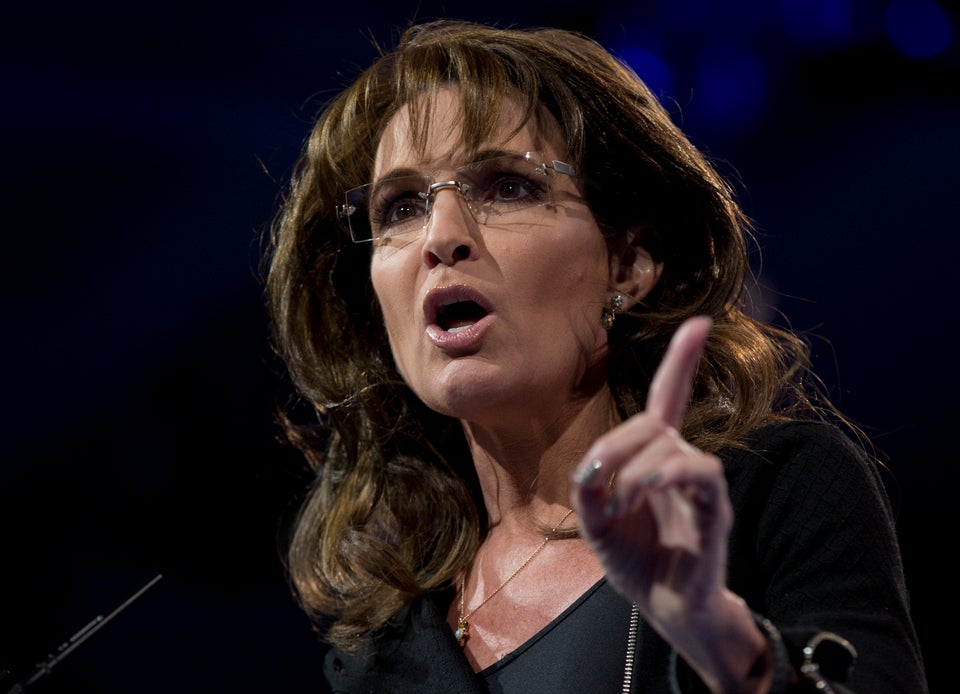 Former President Jimmy Carter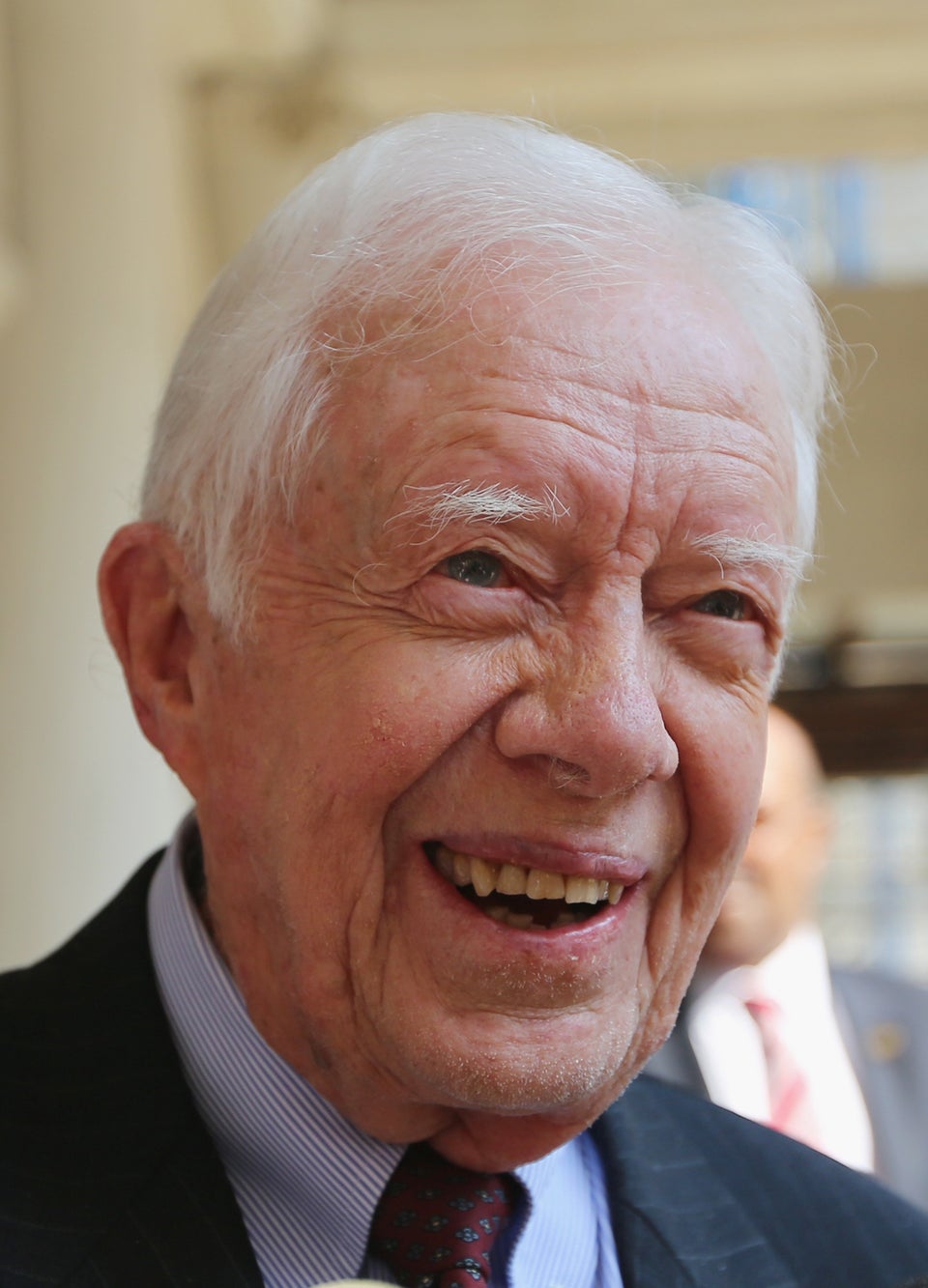 Former Virginia Attorney General Ken Cuccinelli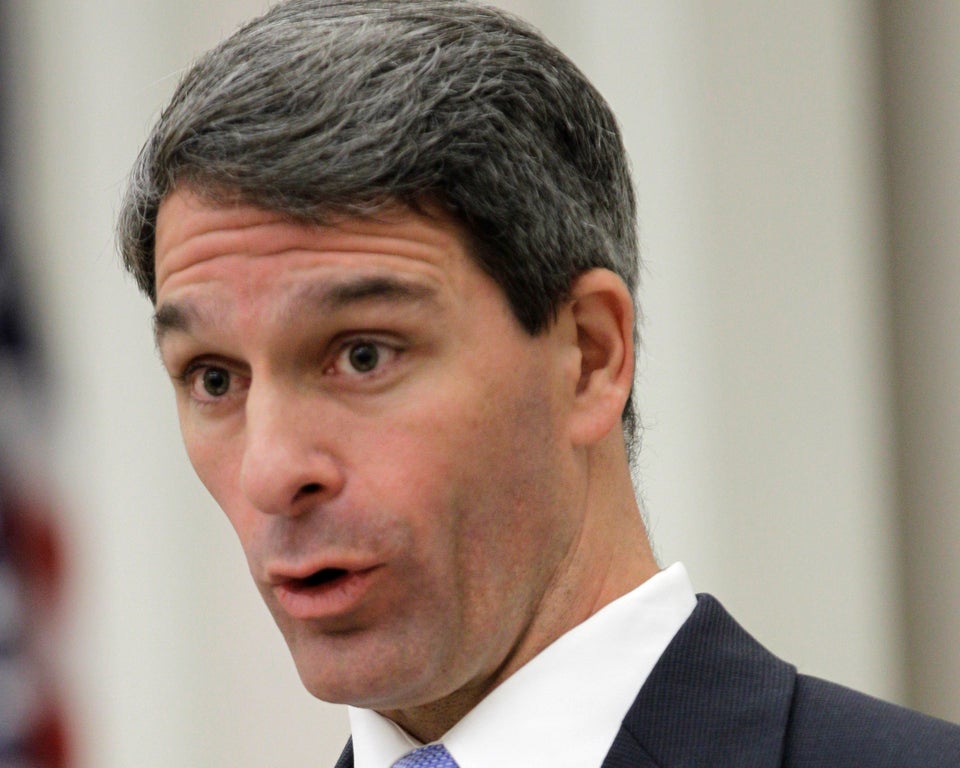 Columnist Dan Savage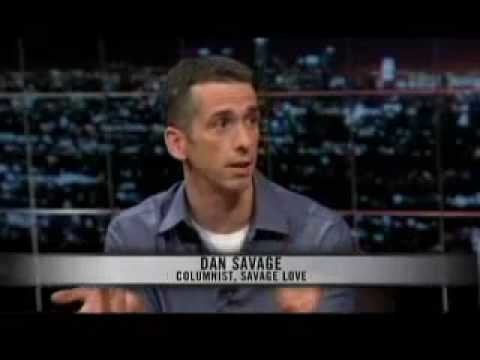 MSNBC's Al Sharpton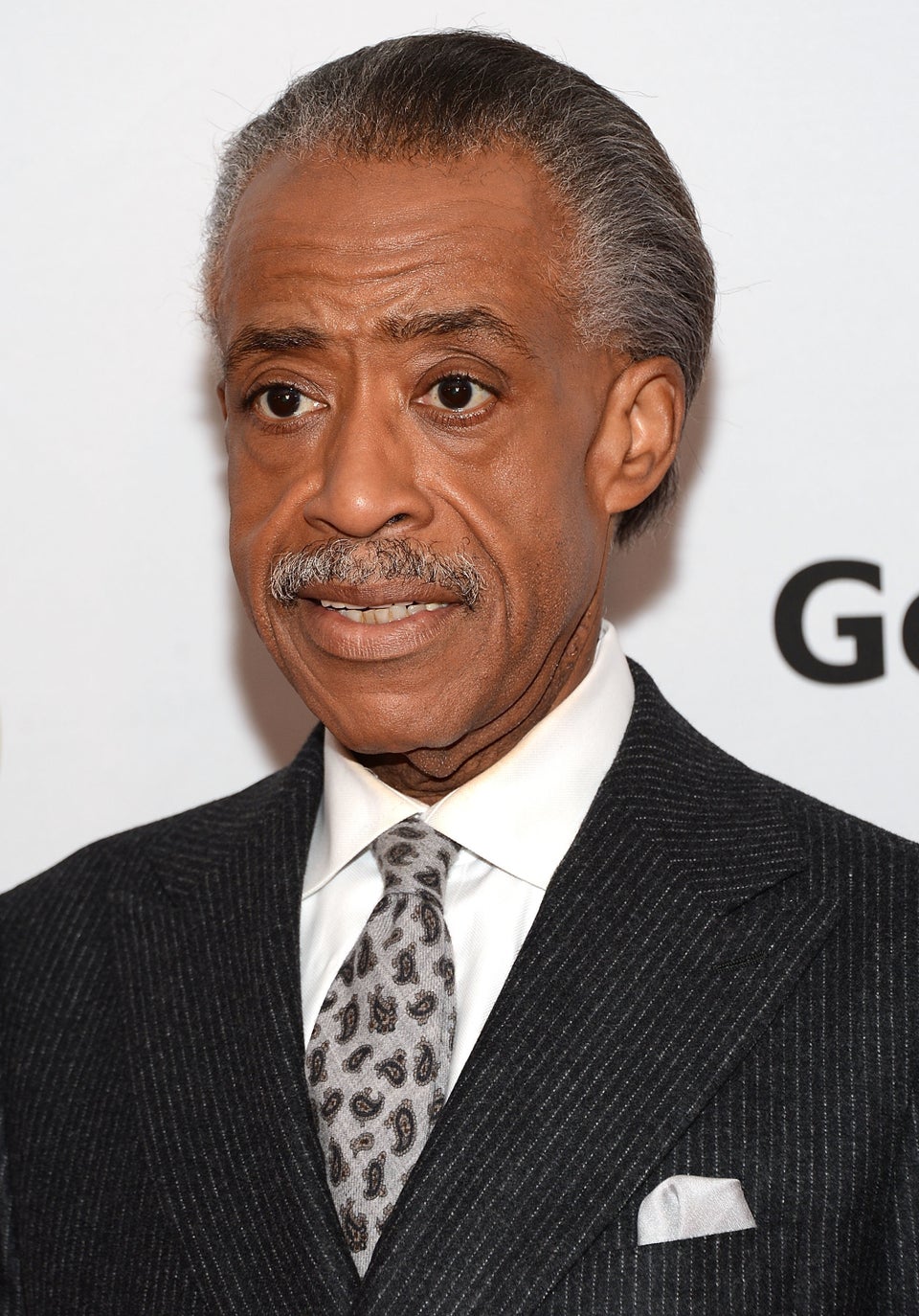 Former Rep. Tom Tancredo (R-Colo.)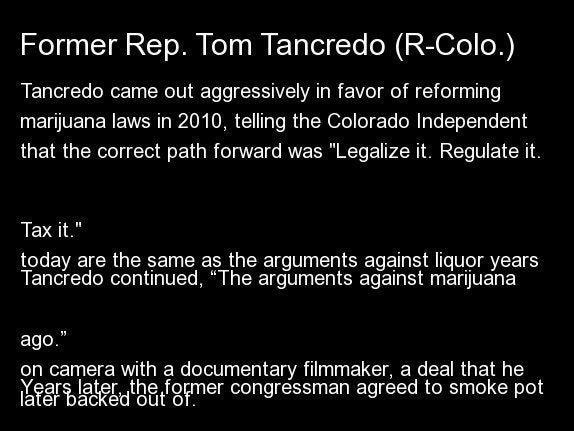 Popular in the Community