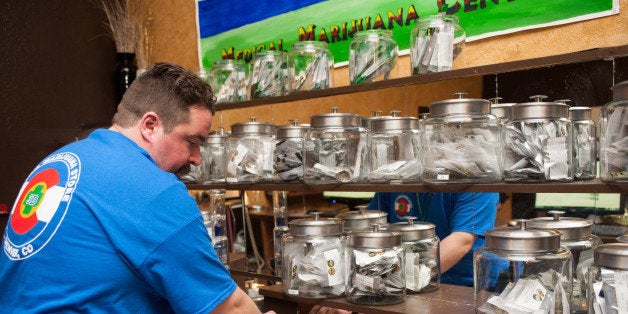 Americans across party lines say they support Colorado's marijuana legalization law, a new HuffPost/YouGov poll finds. And the poll results show the majority of Americans think efforts to enforce current marijuana laws are not worth the cost.
In the poll, 61 percent of Americans said they support the Colorado law, which, as the poll described it, "makes recreational marijuana use legal but applies a heavy tax on marijuana sales, limits the sale of marijuana only to people 21 years old or older, and makes it illegal to take marijuana out of state." Twenty-seven percent oppose it.
Sixty-eight percent of Democrats, 60 percent of independents and 52 percent of Republicans said they support that law.
Support for the Colorado law crosses party lines despite the fact that a political divide appeared in response to a more general legalization question: "Do you think the use of marijuana should be legalized?" In response to that question, 51 percent of Americans said they think marijuana should be legal, while 37 percent said it should not be legalized. Sixty-two percent of Democrats and 51 percent of independents, but only 36 percent of Republicans, said marijuana should be legalized.
But the poll found other signs that even Republicans aren't entirely on board with efforts to keep marijuana illegal. Sixty percent of Americans, including 60 percent of Democrats, 63 percent of independents and 55 percent of Republicans, agreed with the statement that "government efforts to enforce marijuana laws cost more than they are worth." Only 18 percent overall disagreed.
And by a 54 percent to 29 percent margin, a majority of respondents said they don't think the federal government should continue to enforce its own marijuana laws in states that have made the drug legal. Fifty-five percent of Democrats, 56 percent of independents and a 49 percent plurality of Republicans agreed.
Americans aren't that concerned about some of the major reasons cited in the past for keeping marijuana illegal, the poll shows. Only 32 percent of respondents said they think marijuana use leads to the use of harder drugs, while 50 percent said it does not. And 54 percent of respondents disagreed with the idea that legalizing marijuana will increase other types of crime.
On the other hand, Americans are divided over whether marijuana legalization might decrease road safety, with 38 percent agreeing and 39 percent disagreeing with that statement. And 53 percent of Americans think marijuana legalization would increase or encourage marijuana use among young people.
The HuffPost/YouGov poll was conducted July 11-14 among 1,000 U.S. adults using a sample selected from YouGov's opt-in online panel to match the demographics and other characteristics of the adult U.S. population. Factors considered include age, race, gender, education, employment, income, marital status, number of children, voter registration, time and location of Internet access, interest in politics, religion and church attendance.
The Huffington Post has teamed up with YouGov to conduct daily opinion polls. You can learn more about this project and take part in YouGov's nationally representative opinion polling. Data from all HuffPost/YouGov polls can be found here.
Before You Go
Former President Bill Clinton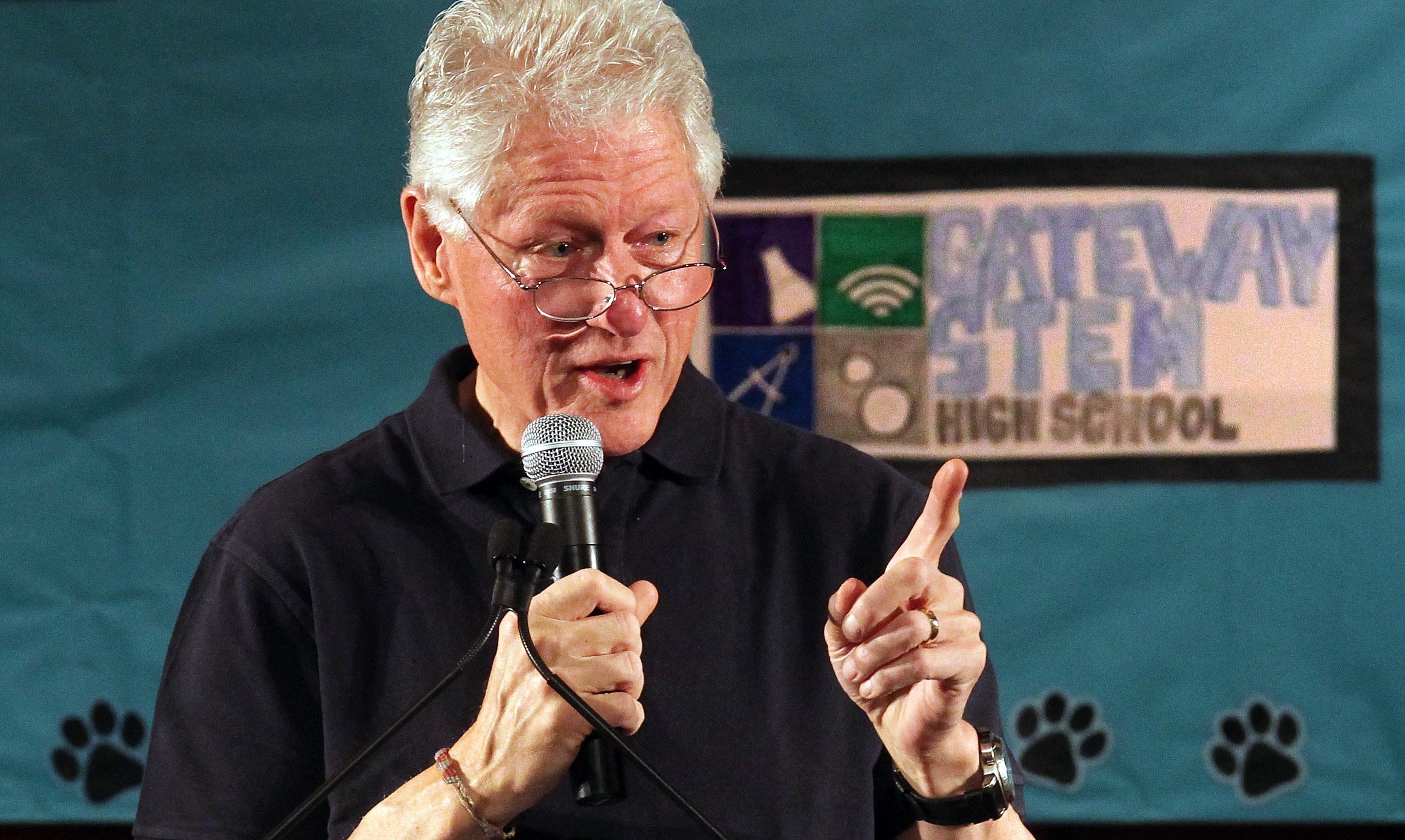 Sen. Rand Paul (R-Ky.)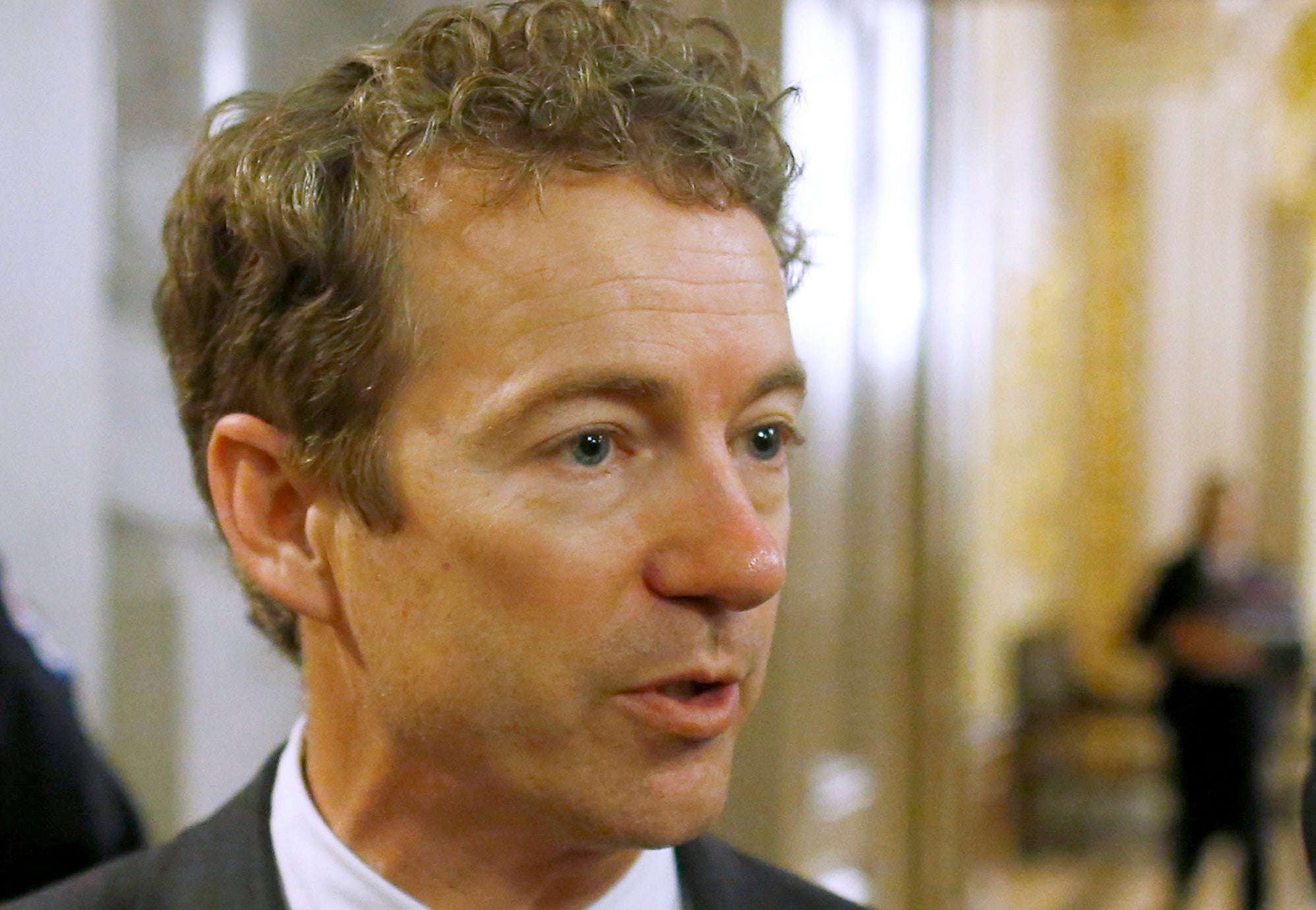 Former Rep. Ron Paul (R-Texas)

Evangelist Pat Robertson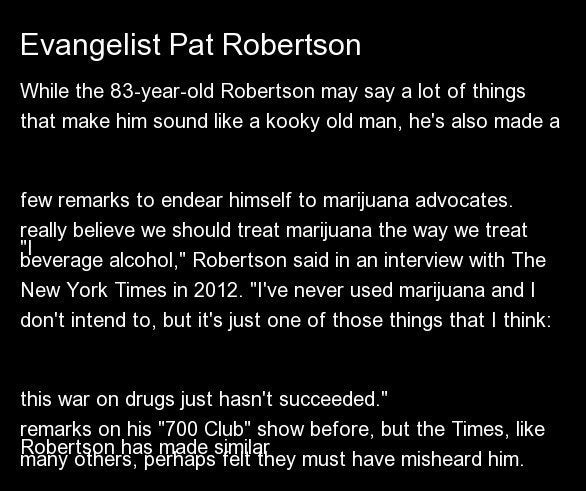 New York City Mayor Michael Bloomberg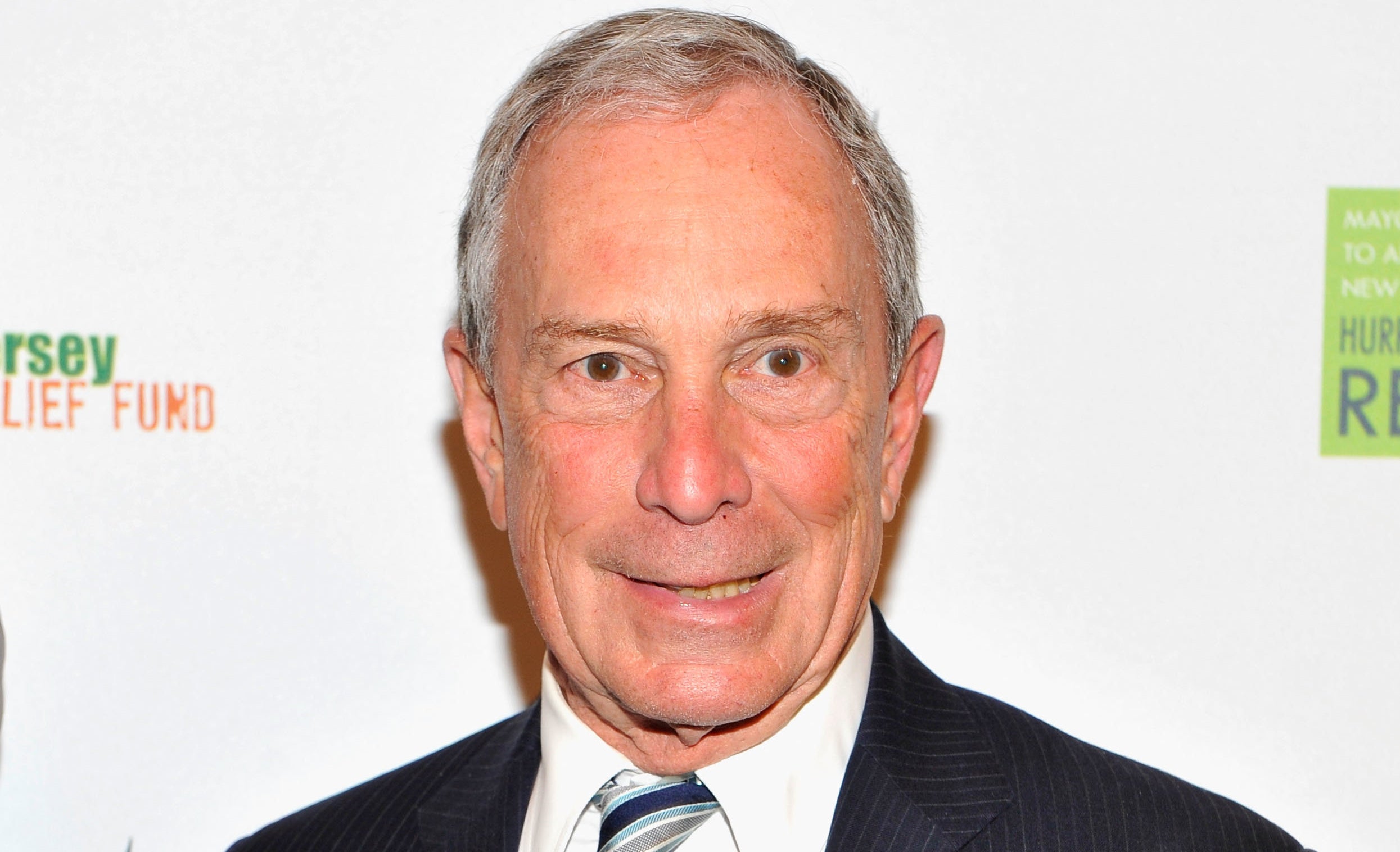 Actor Bryan Cranston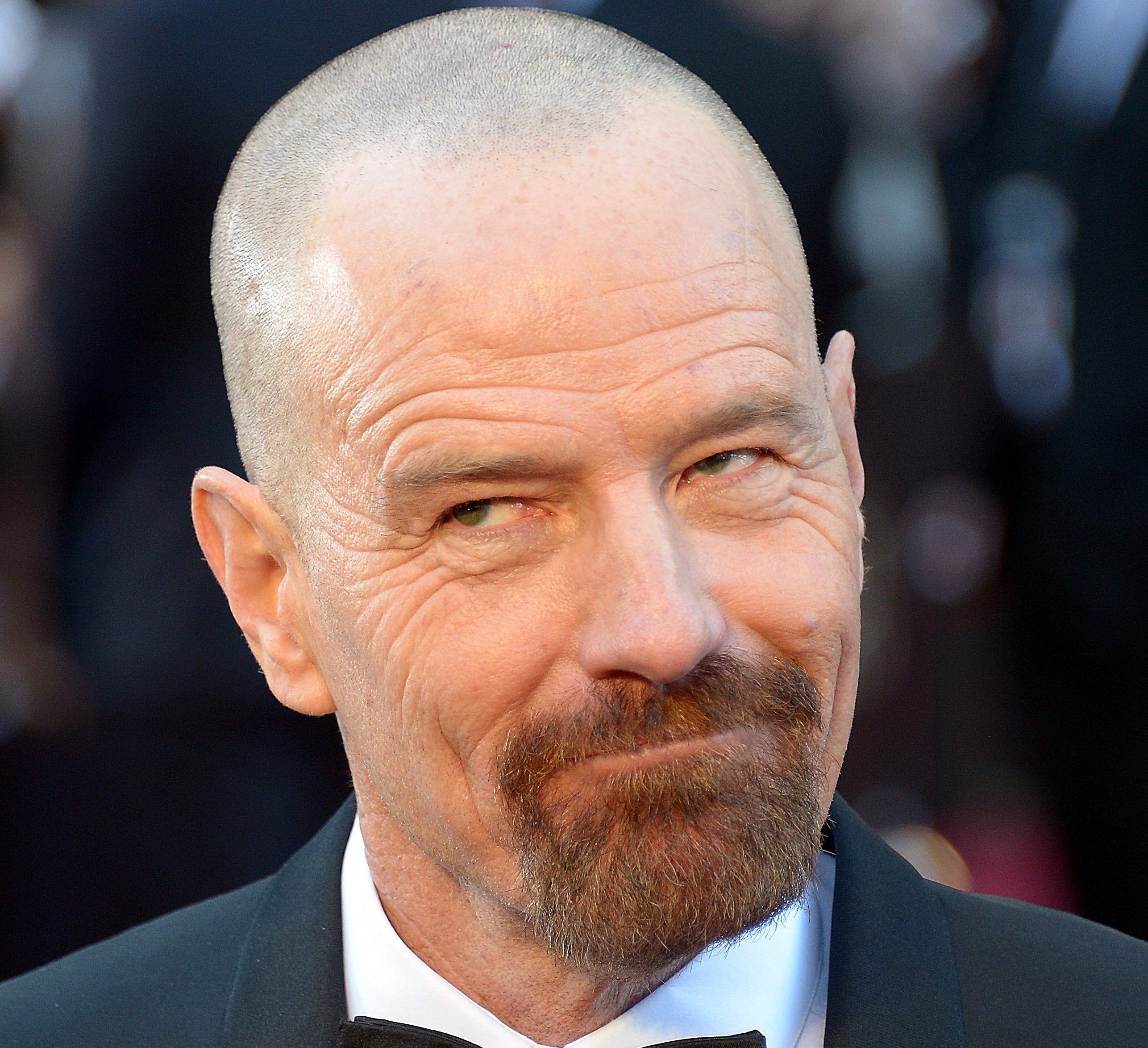 Former New Mexico Gov. Gary Johnson (R)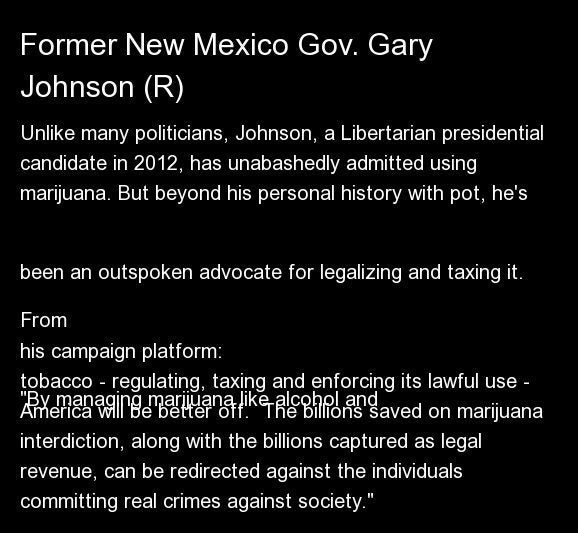 Author Stephen King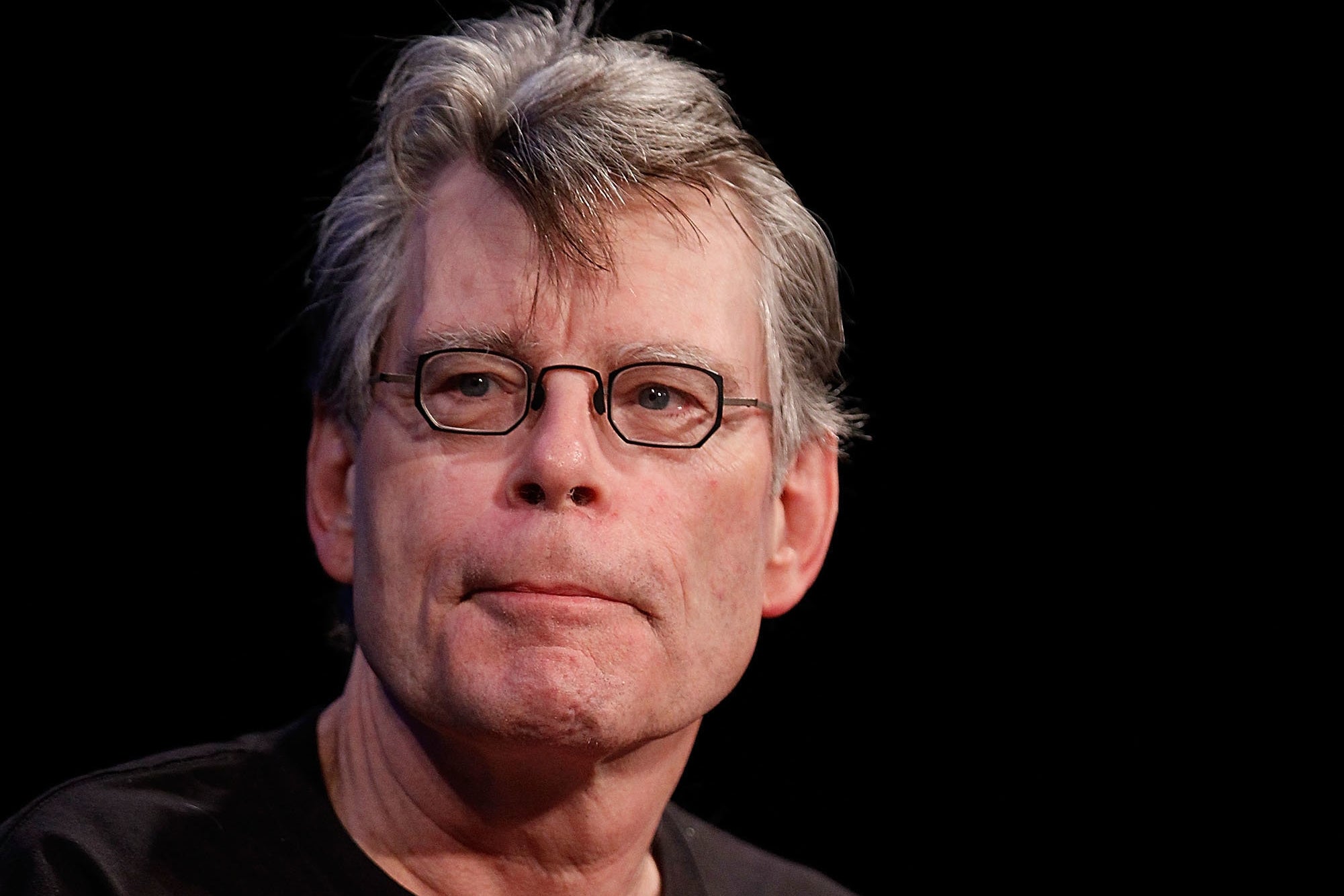 Rep. Dana Rohrabacher (R-Calif.)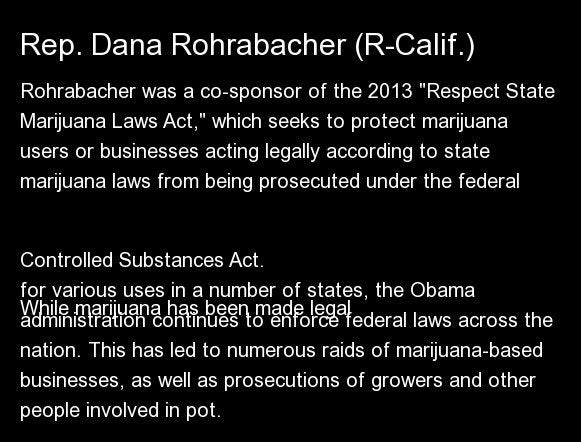 Rep. Don Young (R-Alaska)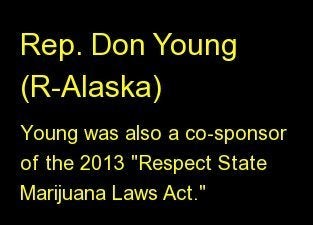 Rep. Justin Amash (R-Mich.)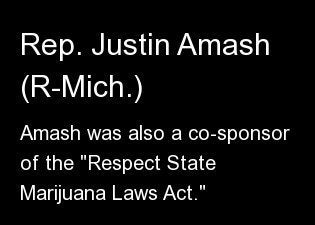 Glenn Beck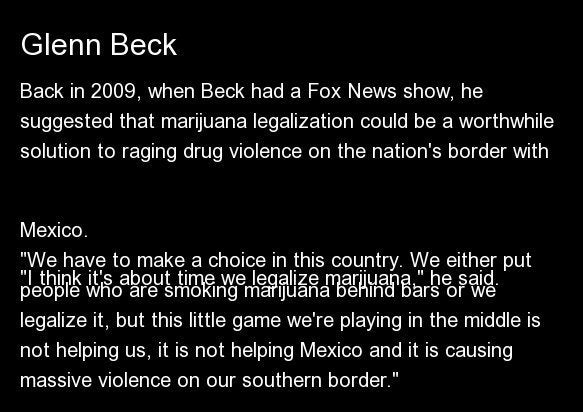 Billionaire Richard Branson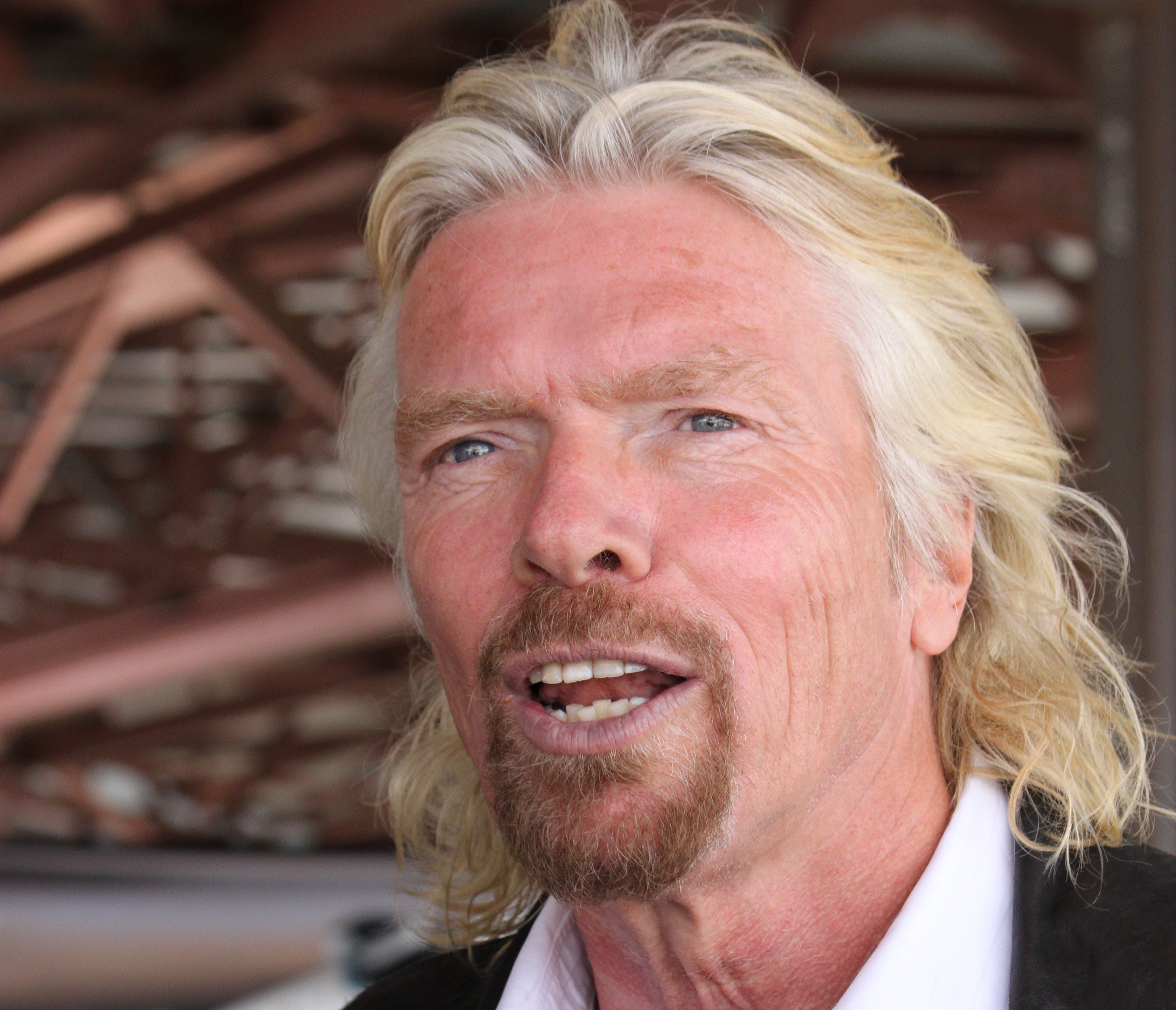 GOP Mega-Donor David Koch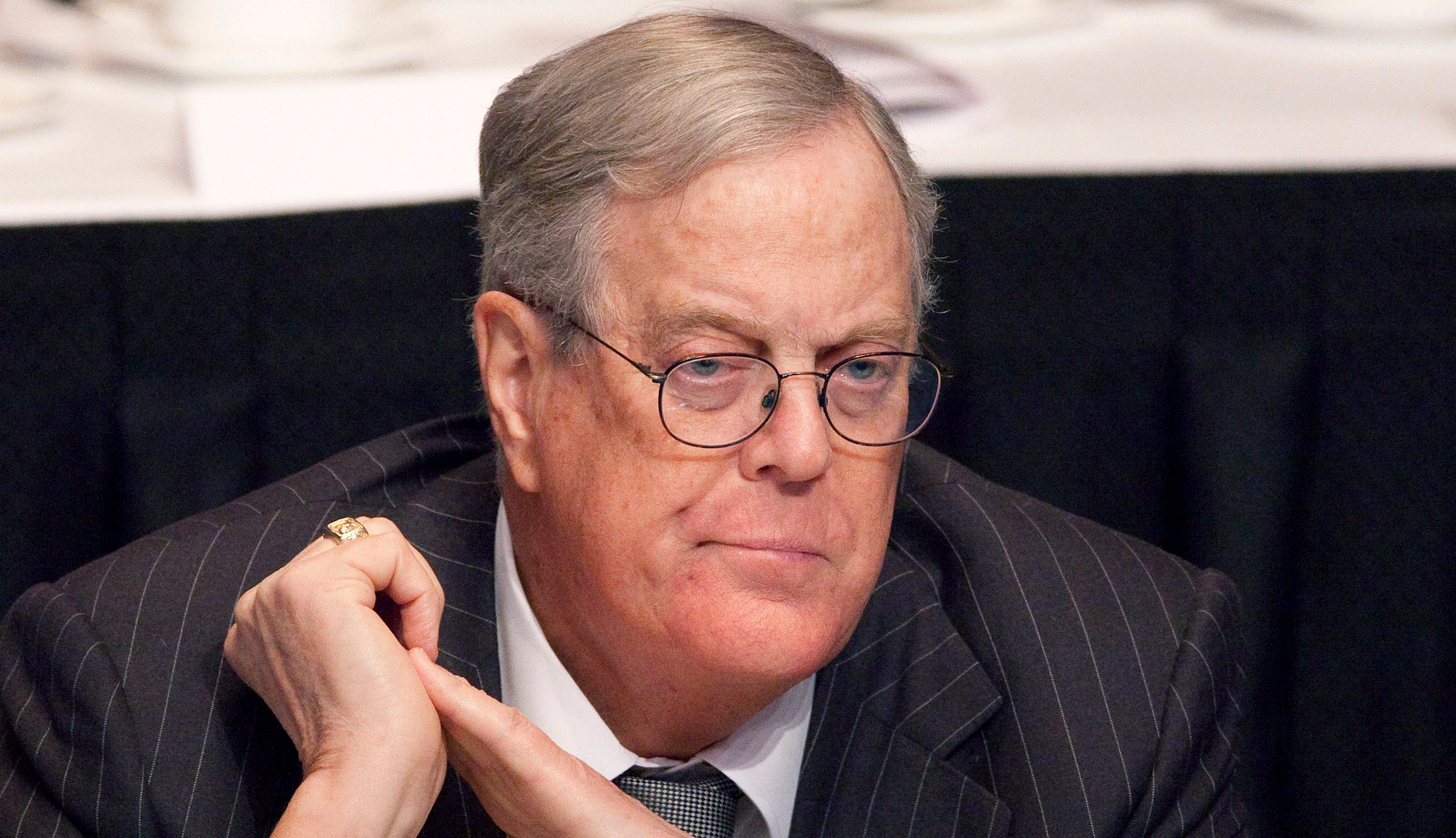 Texas Gov. Rick Perry (R)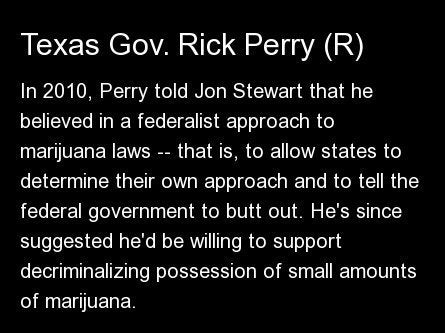 Actor Jack Nicholson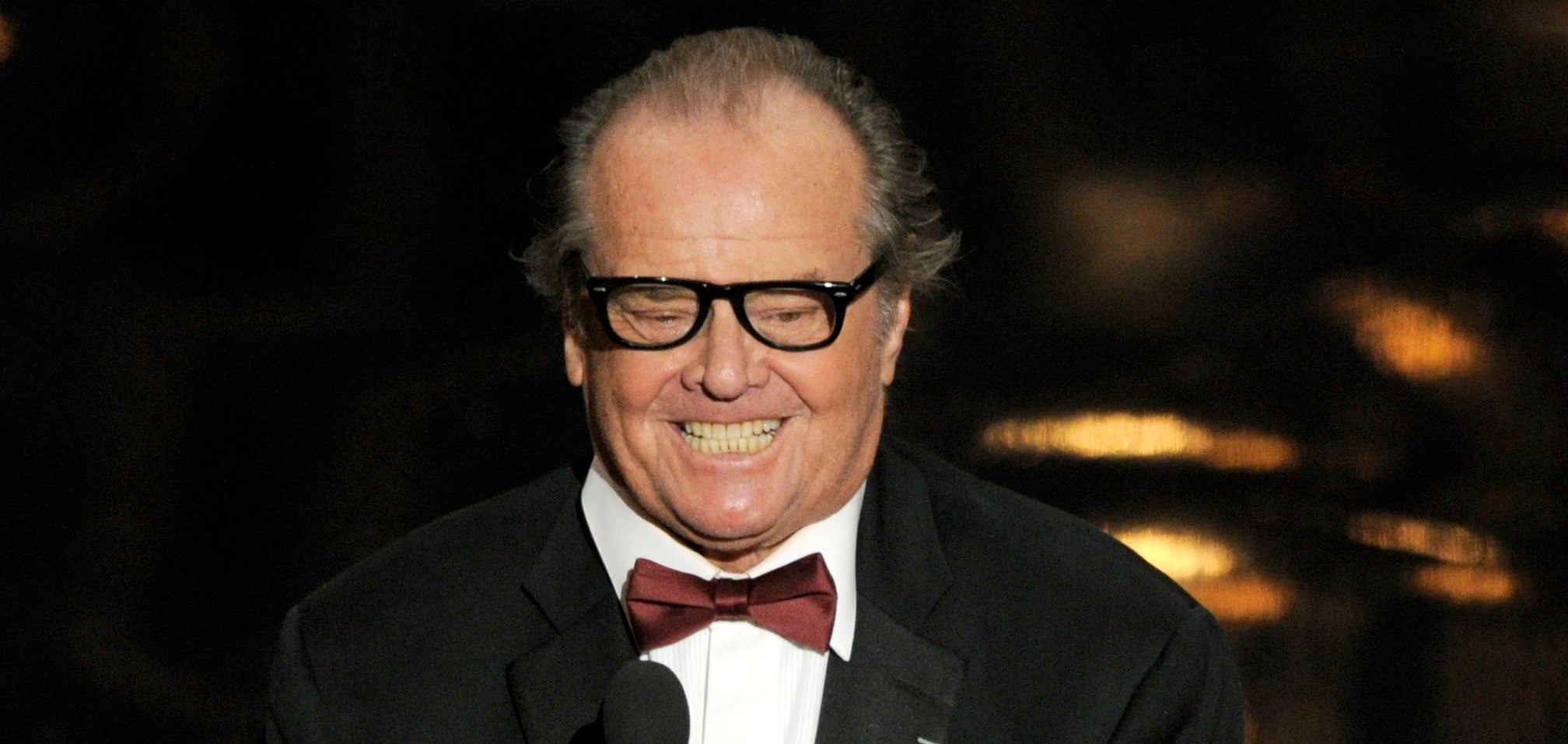 Former Utah Gov. Jon Huntsman (R)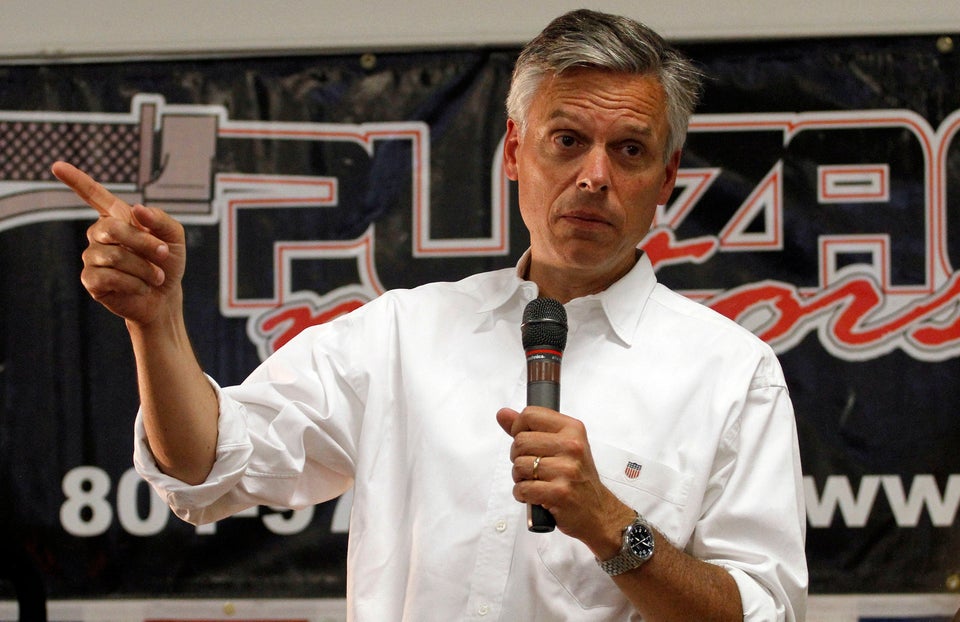 Former Alaska Gov. Sarah Palin (R)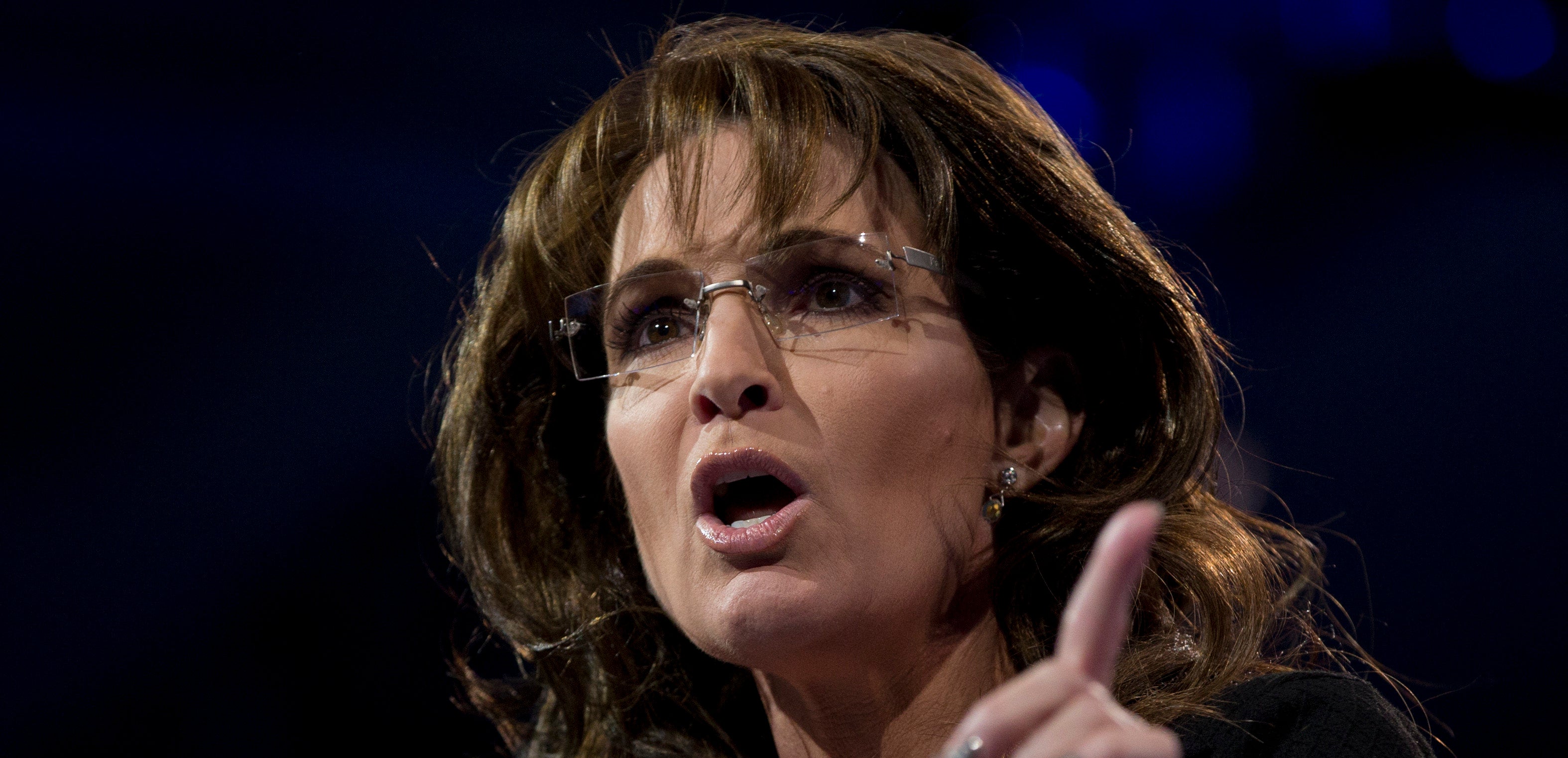 Former President Jimmy Carter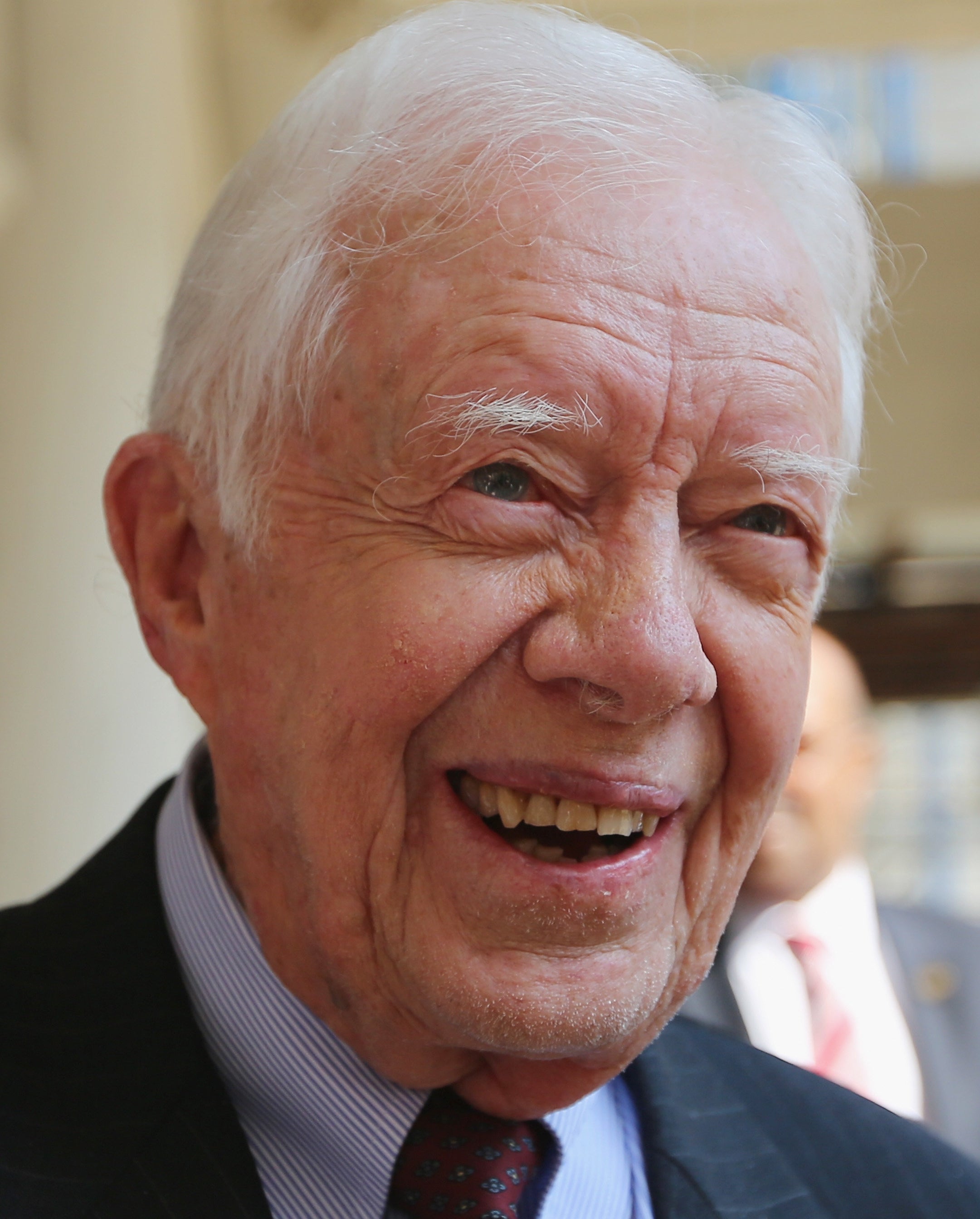 Former Virginia Attorney General Ken Cuccinelli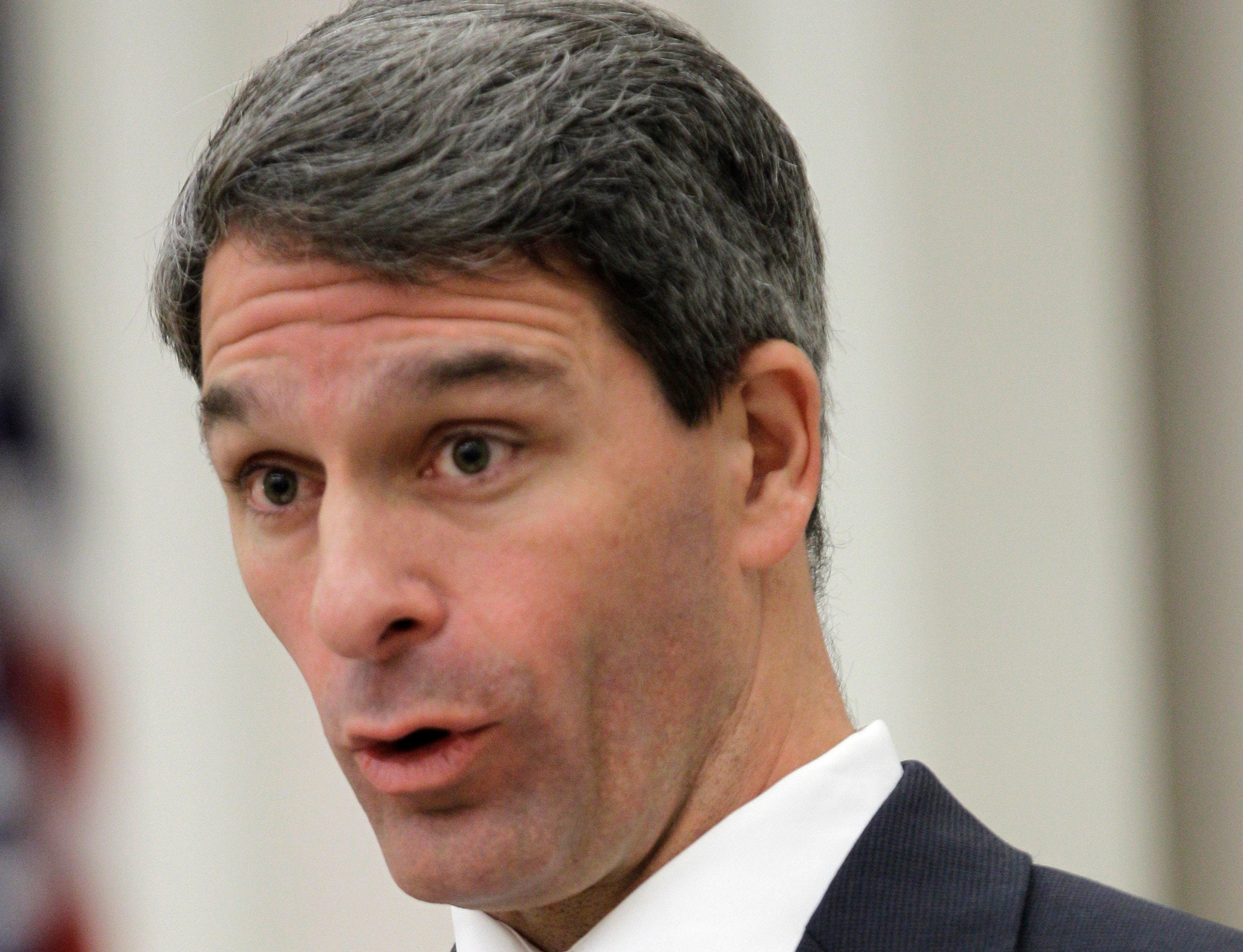 Columnist Dan Savage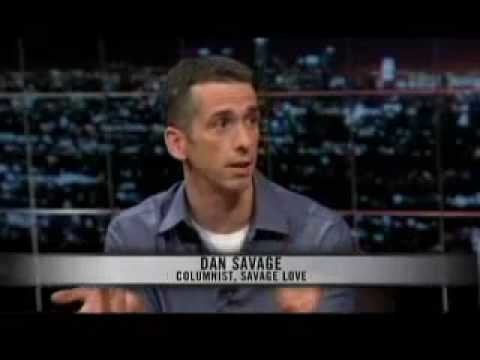 MSNBC's Al Sharpton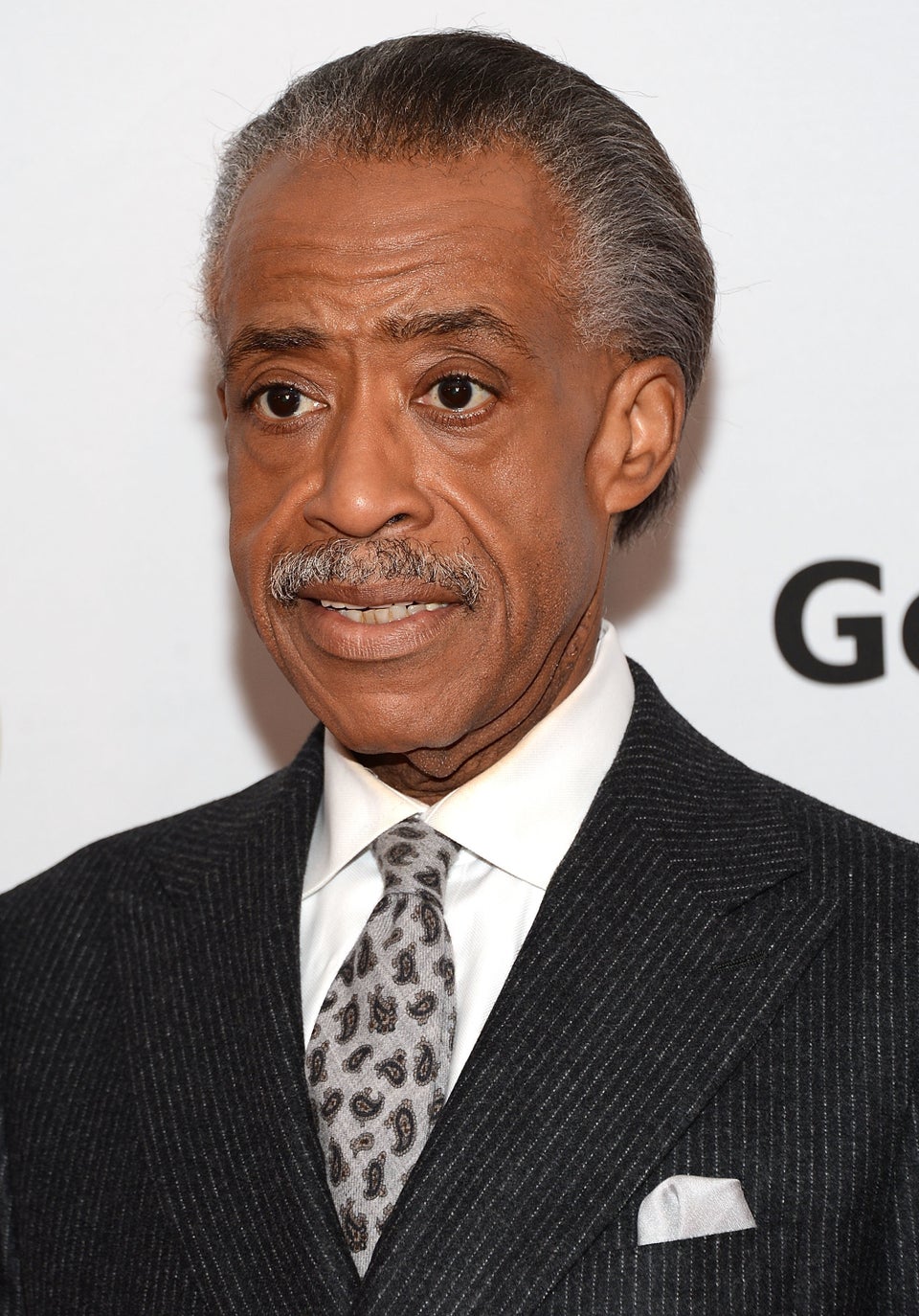 Former Rep. Tom Tancredo (R-Colo.)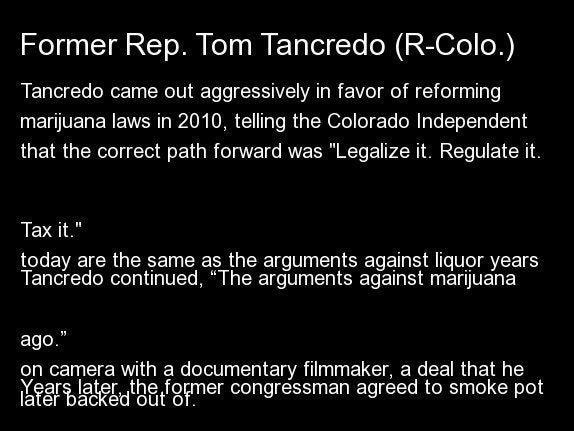 Popular in the Community