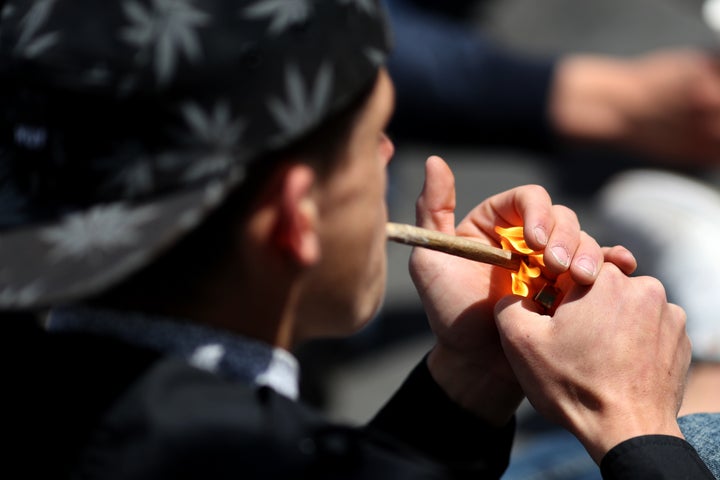 The 44 percent of people who say they tried marijuana is a significant jump from 1969, when Gallup first began asking the question. Back then, only 4 percent admitted trying the drug. By 1985, that figure had increased to 33 percent.
"The changes over time may reflect either an increase in the percentage who have tried the drug, or an increased willingness to admit to having done so in the past," Gallup explained.
A rising willingness to acknowledge marijuana use would line up with the dramatic shift of public opinion on marijuana over the decades, reflected in other polls showing record high percentages of Americans supporting legalization.
Gallup found that about half of Americans between ages 30 and 64 say they have tried marijuana, while 37 percent of adults under age 30 admit trying the drug. Almost half of all men and 35 percent of women said they tried marijuana.
Only 11 percent of American adults admitted to currently smoking weed, up 4 percentage points from 2013.
In the pioneer pot states of Colorado and Washington -- the first to legalize recreational marijuana in 2012 and to open retail shops less than two years later -- voters' support for legalization has solidified. Since then Oregon, Alaska and Washington, D.C. have legalized recreational marijuana To date, 23 states have legalized marijuana for medical purposes.
The federal government continues to ban marijuana, classifying it as one of the "most dangerous" drugs alongside heroin and LSD.
The Gallup poll was based on telephone interviews conducted July 8 to July 12, with a random sample of 1,009 adults 18 and older, living in all 50 U.S. states and the District of Columbia.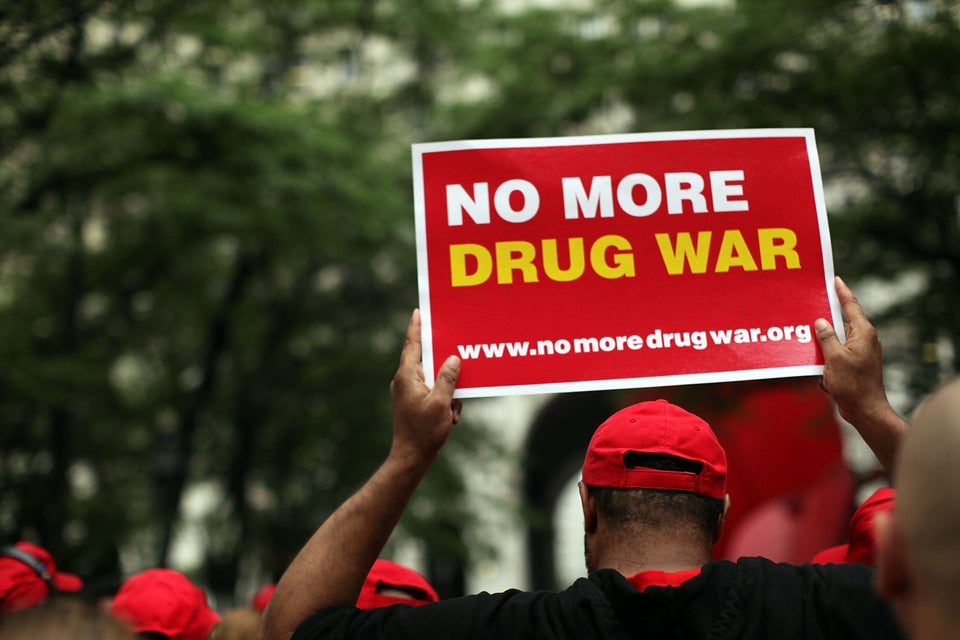 27 Reasons Why The U.S. Shouldn't Lead The War On Drugs
Popular in the Community