It should come as no surprise that when Colorado legalized marijuana, criminal charges connected to the plant would be reduced. But a comprehensive new report released Wednesday reveals just how dramatically the new drug policy has reformed criminal justice in the state.
The report by the Drug Policy Alliance reveals that, overall, the total number of charges filed in state courts for marijuana possession, distribution and cultivation fell by roughly 80 percent across the state -- from 10,236 total charges in 2010 to just 2,036 in 2014.
Charges for possession, the category with the largest number of charges each year pre-legalization, remained nearly flat at 8,736 in 2010 to 8,978 in 2012 -- the year Amendment 64 was passed, legalizing retail marijuana in the state -- then dropped to 1,922 in 2014, when retail marijuana shops opened their doors for the first time.
The report notes that those still getting charged for possession are primarily charged with being in possession of an excess of 1 ounce of marijuana. State law bans the possession of more than an ounce by adults 21 and over.
Distribution and cultivation charges, which numbered at over one thousand prior to legalization in 2010, have nearly vanished from the state's stats in 2014, with only 23 distribution charges (a 98 percent drop from 2010) and 91 cultivation charges (a 96 percent drop).
While most marijuana charges were trending downward, there was a spike in charges for public "display/consumption" in Denver -- up from just eight in 2012, to over 800 in 2014. That's largely due to law enforcement cracking down on public display/consumption of marijuana, since Amendment 64 was approved by state voters.
However, while the overall number of arrests for marijuana offenses dropped significantly from 2010 to 2014, racial disparities in marijuana arrests still persist in the state. That's largely because "law enforcement practices that produce racial disparities in such arrests have not changed" since legalization, the report reads.
In 2010, the marijuana possession arrest rate for whites in the state was 335 per 100,000 people; for blacks it was 851 per 100,000 -- meaning that the arrest rate for black people in the state was more than twice as high as the arrest rate for white people. Meanwhile, black people account for less than 4 percent of the state's entire population, but amount to more than 9 percent of the state's marijuana possession arrests.
And while the overall number of arrests for marijuana possession declined significantly by 2014, blacks are still arrested more than twice as much as whites for possession, and still made up more than 9 percent of possession arrests.
The data was obtained from the state's judicial system and compared the number of cases and charges brought before the courts before and after the passage of Amendment 64. That was combined with data from the National Incident Based Reporting System used by law enforcement agencies statewide to report crimes. The report's author notes that the data does not include all possession cases for the state's capital city of Denver because of inconsistencies between local and state criminal code.
"It's heartening to see that tens of thousands of otherwise law-abiding Coloradans have been spared the travesty of getting handcuffed or being charged for small amounts of marijuana," Art Way, Colorado state director for the Drug Policy Alliance, said in a statement about the report.
"By focusing on public health rather than criminalization," Way continued, "Colorado is better positioned to address the potential harms of marijuana use, while diminishing many of the worst aspects of the war on drugs."
UPDATE: The 2010-2011 statistics issued by Colorado Judicial Branch have been updated with corrected information that was issued after publication.
Support HuffPost
The Stakes Have Never Been Higher
Before You Go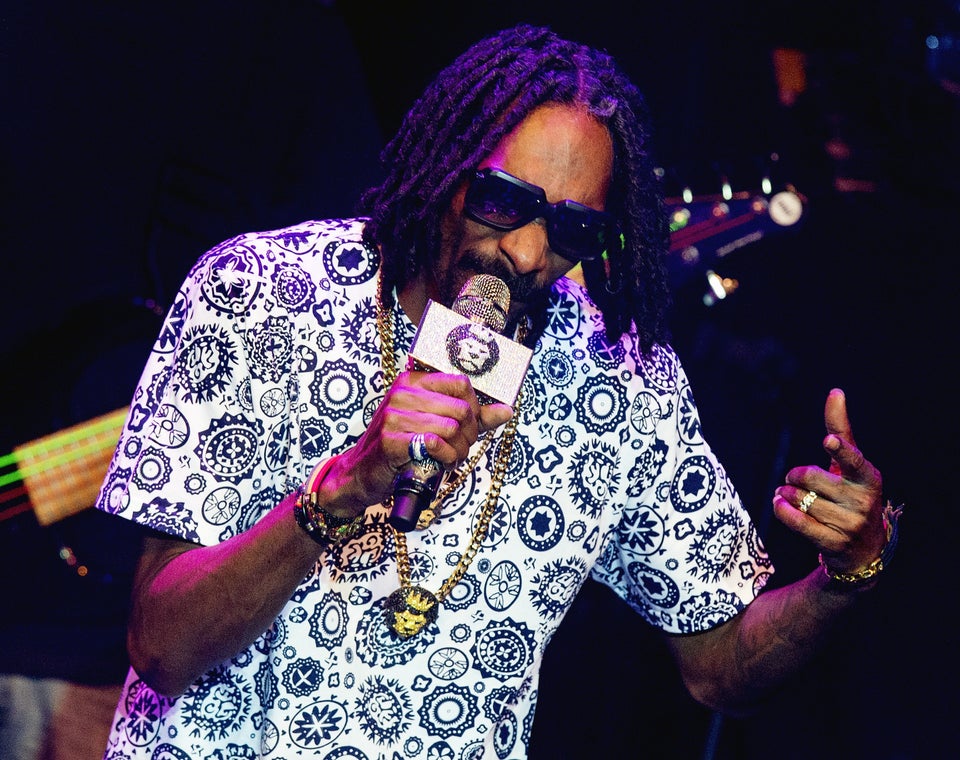 Top 50 Most Influential Marijuana Users
Popular in the Community