Two states with legal recreational use. Twenty more that allow medical use. Record-high support at the national level for more permissive policies. It seems fair to say that the United States' official stance on marijuana is shifting quickly. In fact, one congressman is predicting that U.S. pot prohibition will be a thing of the past before the end of the decade.
"I think it's game over in less than five years," Rep. Earl Blumenauer (D-Ore.) said Monday during an interview with The Huffington Post.
"There's no question that we're likely to see another state or two this year legalizing [recreational] use," Blumenauer said. "We're going to see more medical marijuana progress. The crazy prohibitions on bank services and probably the tax disparities -- these are all eroding."
Such policies cause a number of problems for state-legal, state-licensed pot businesses. Banks often refuse to work with marijuana businesses out of fear that they could be implicated as money launderers if they offer traditional banking services. The pot businesses also can't deduct traditional business expenses like advertising costs, employee payroll, rent and health insurance from their combined federal and state taxes, meaning that dispensary owners around the U.S. often face effective tax rates of anywhere from 50 to 80 percent, due to an antiquated Internal Revenue Service rule.
But more than a dozen members of Congress, including Blumenauer, have sponsored legislation aimed at reforming federal marijuana laws. Blumenauer himself has sponsored three bills -- States' Medical Marijuana Patient Protection (H.R. 689), Marijuana Tax Equity Act (H.R. 501) and the Small Business Tax Equity Act (H.R. 2240) -- and has supported several other bills seeking everything from increased banking access for pot businesses to a complete end to federal marijuana prohibition.
It's already possible to observe significant shifts in federal policy toward pot. The federal government allowed Colorado and Washington's laws to take effect last year. The FDA recently green-lit a clinical trial that will study the safety and efficacy of cannabidiol in children with severe epilepsy. And just this month, the Department of Health and Human Services approved a long-delayed study looking at marijuana's effect on veterans with post-traumatic stress disorder.
President Barack Obama's recent signing of the Farm Bill, which legalized industrial hemp production for research purposes in the 12 states that permit it, is one of the most recent indications that the federal government's decades-long war on cannabis may be winding down, Blumenauer said. He also pointed to the flood of state hemp bills this year as further evidence.
"Part of what is going on with the hemp discussion is that people are seeing through the nonsense that somehow this is cover for surreptitious marijuana production, conflating industrial hemp with marijuana," said Blumenauer. "And throughout the whole marijuana issue debate, there are numerous flat-out falsehoods. Schedule I drug? No therapeutic use? Worse than cocaine and meth? I mean, wait a minute."
"But the hemp one, that was so blatant and so obvious," Blumenauer went on. "And that is what's changing the whole marijuana landscape, is that all the falsehoods, misrepresentations and misclassification that have been basically sanctioned by inertia no longer work. And hemp is the best example of that."
Support HuffPost
The Stakes Have Never Been Higher
Before You Go
Former President Bill Clinton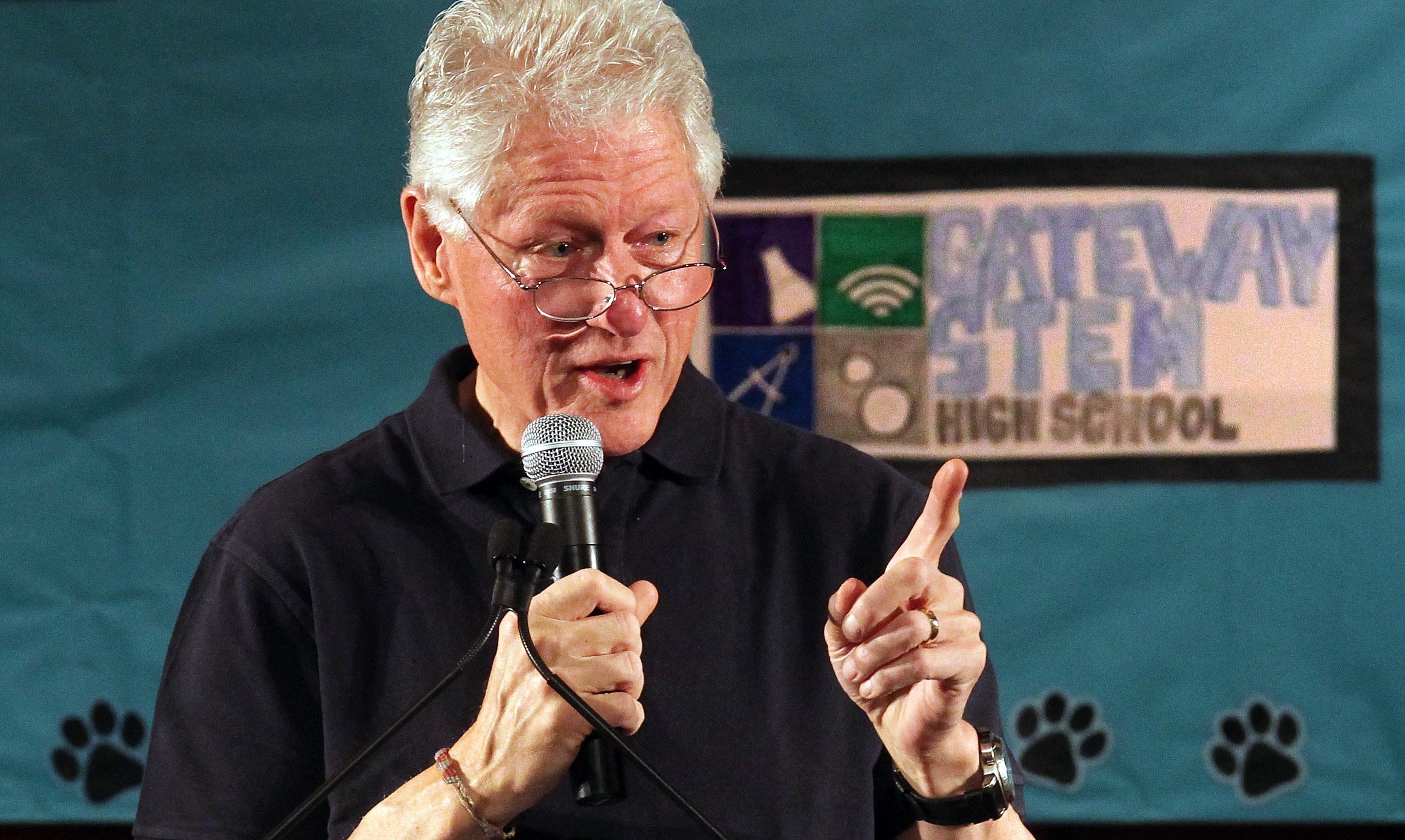 Sen. Rand Paul (R-Ky.)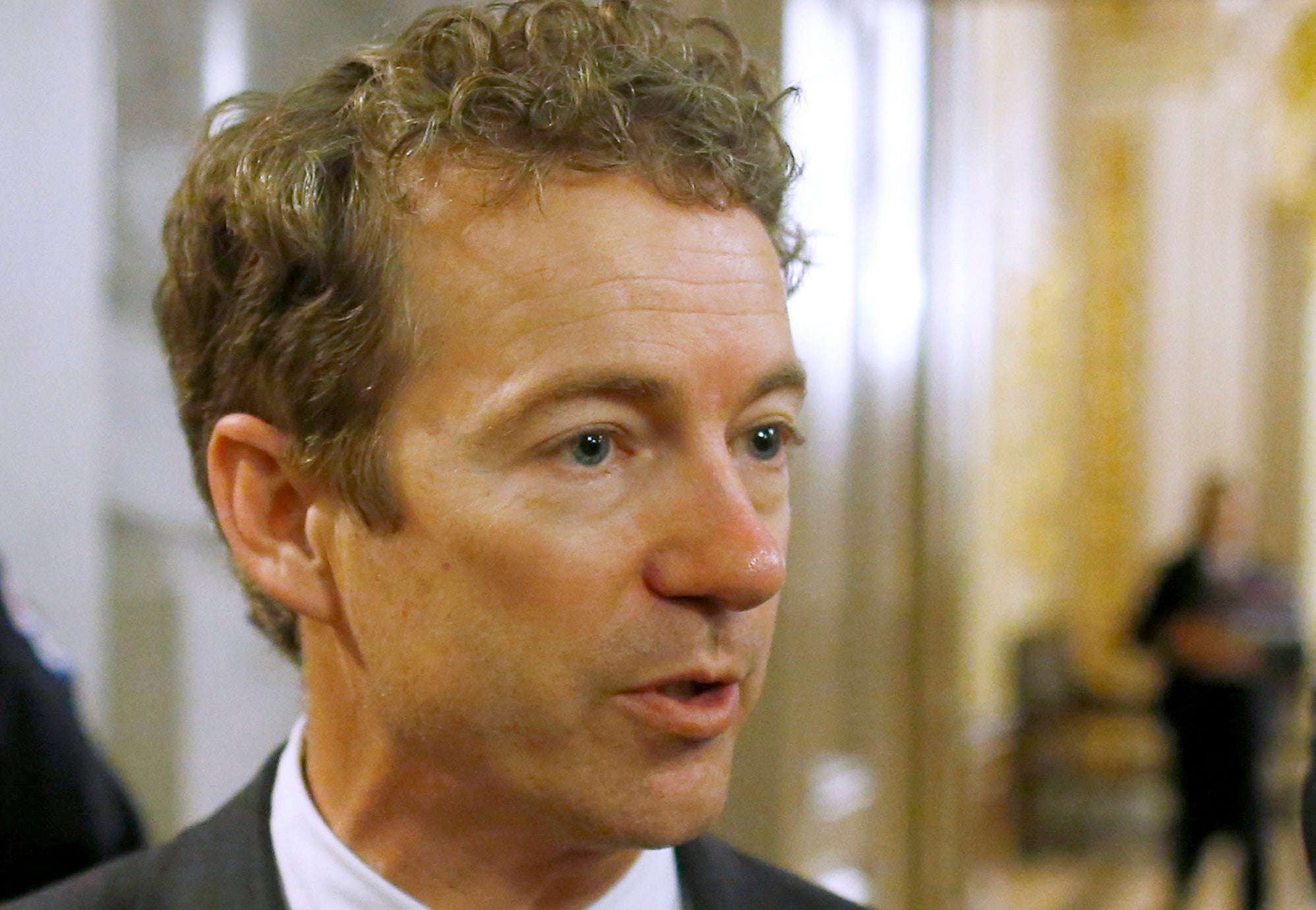 Former Rep. Ron Paul (R-Texas)

Evangelist Pat Robertson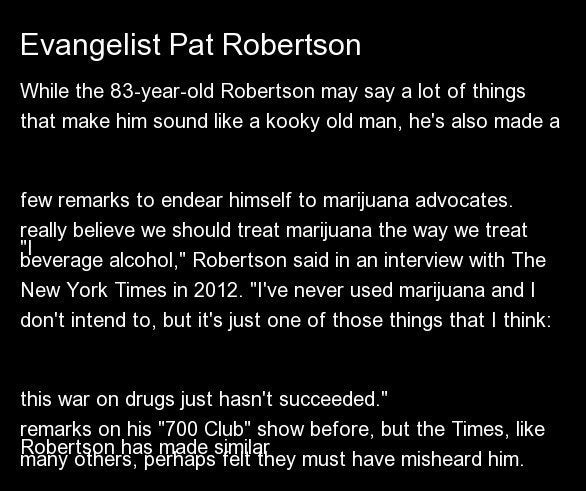 New York City Mayor Michael Bloomberg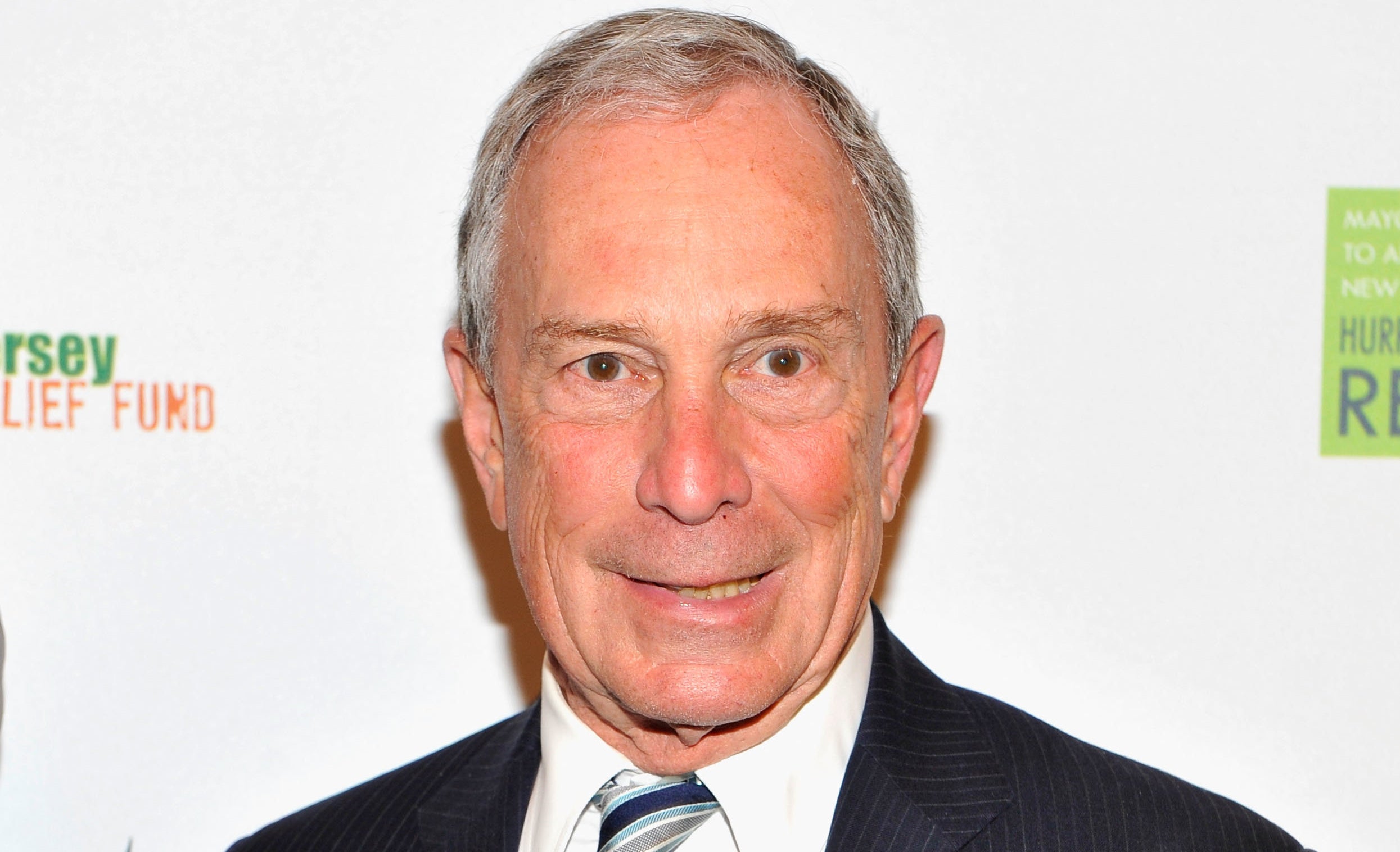 Actor Bryan Cranston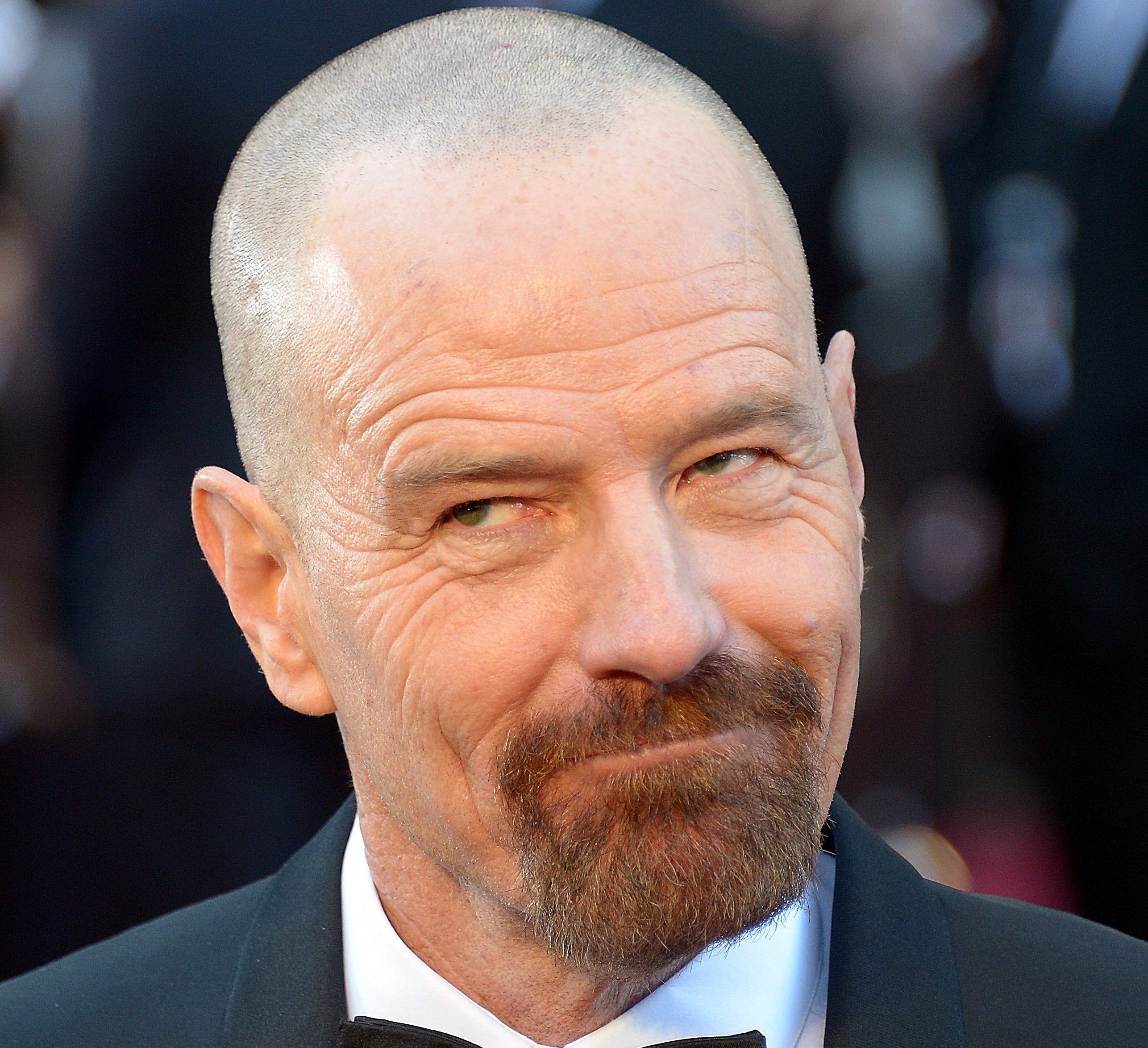 Former New Mexico Gov. Gary Johnson (R)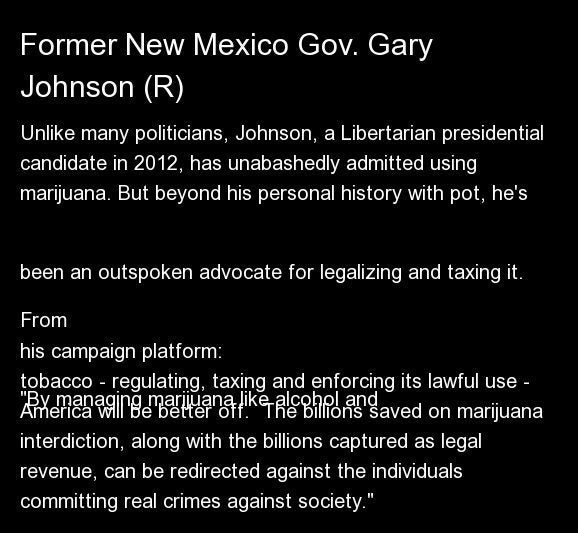 Author Stephen King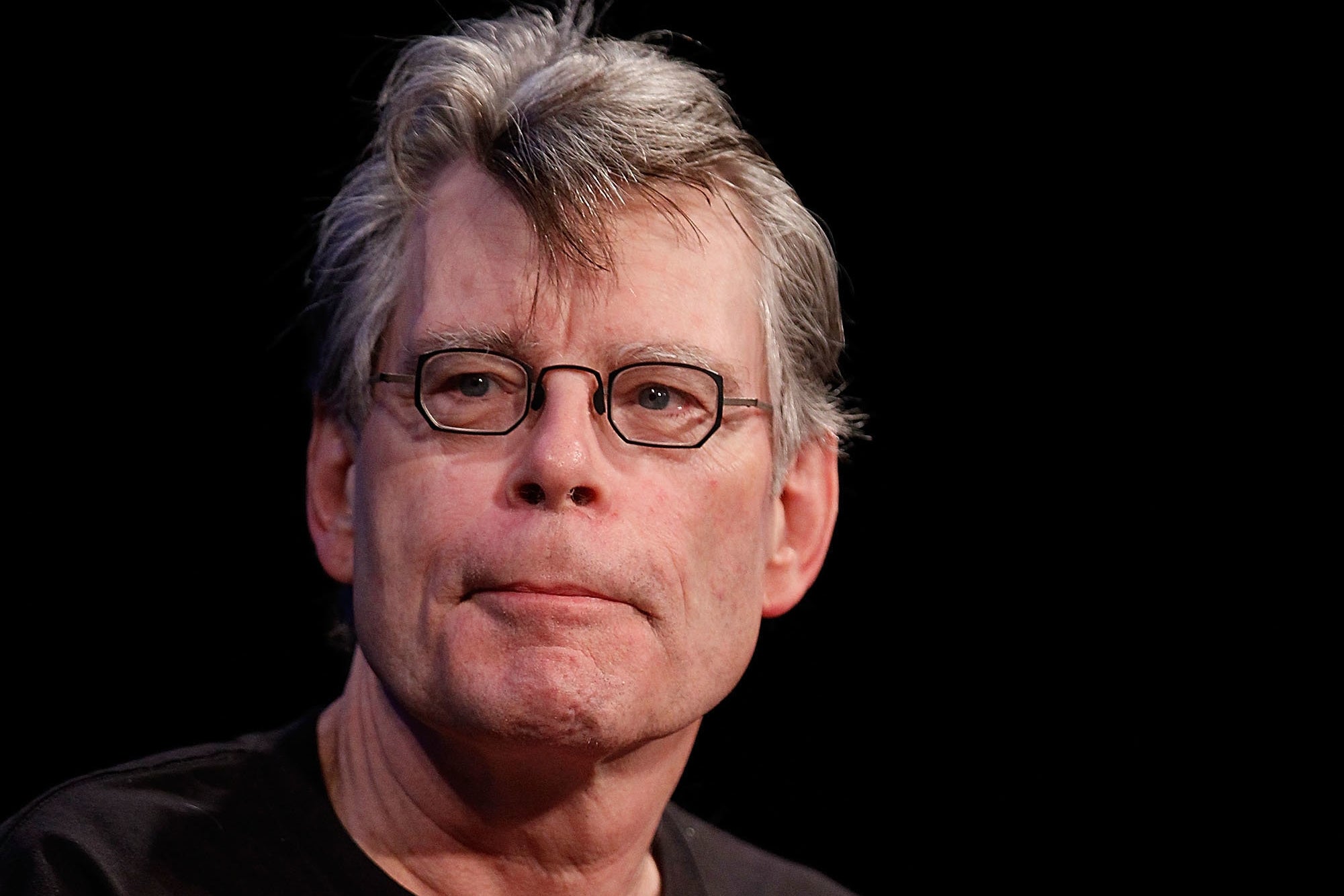 Rep. Dana Rohrabacher (R-Calif.)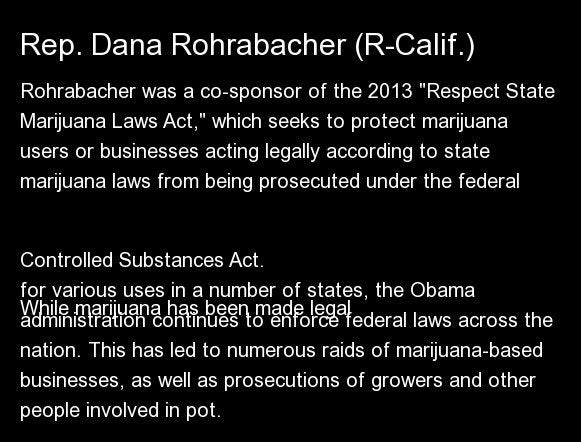 Rep. Don Young (R-Alaska)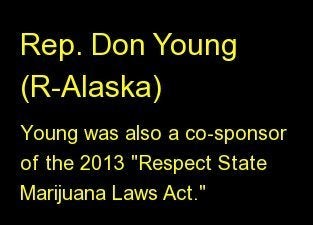 Rep. Justin Amash (R-Mich.)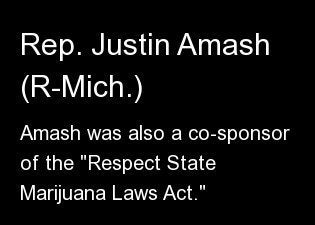 Glenn Beck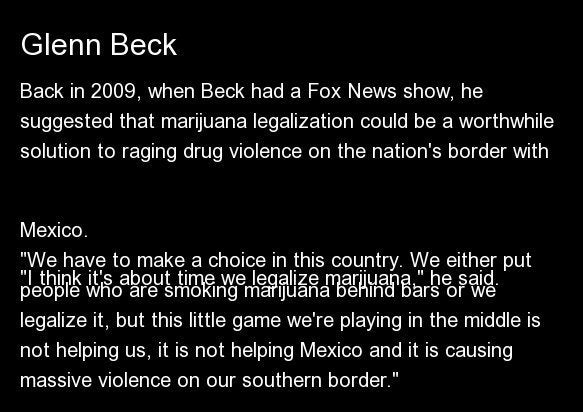 Billionaire Richard Branson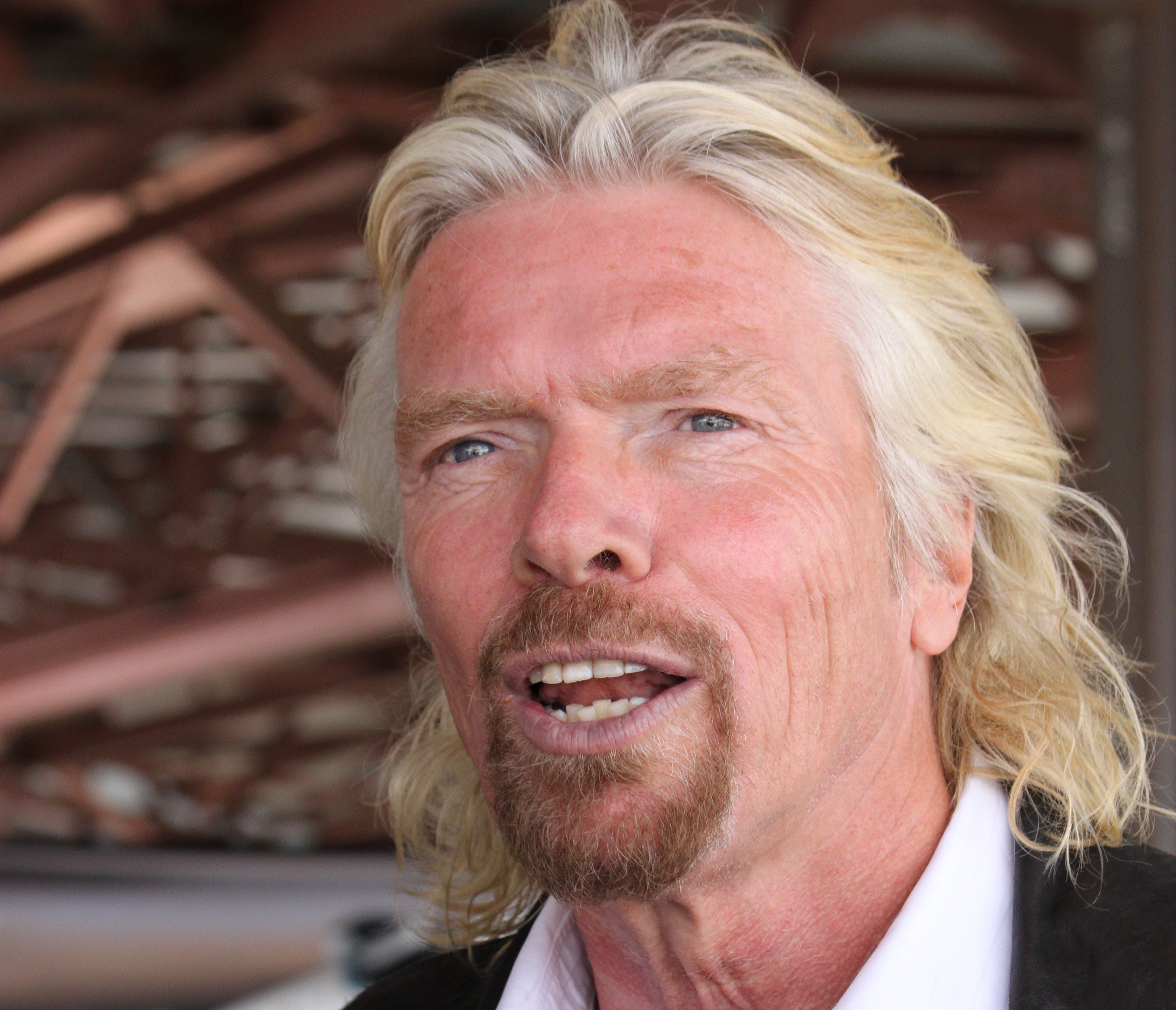 GOP Mega-Donor David Koch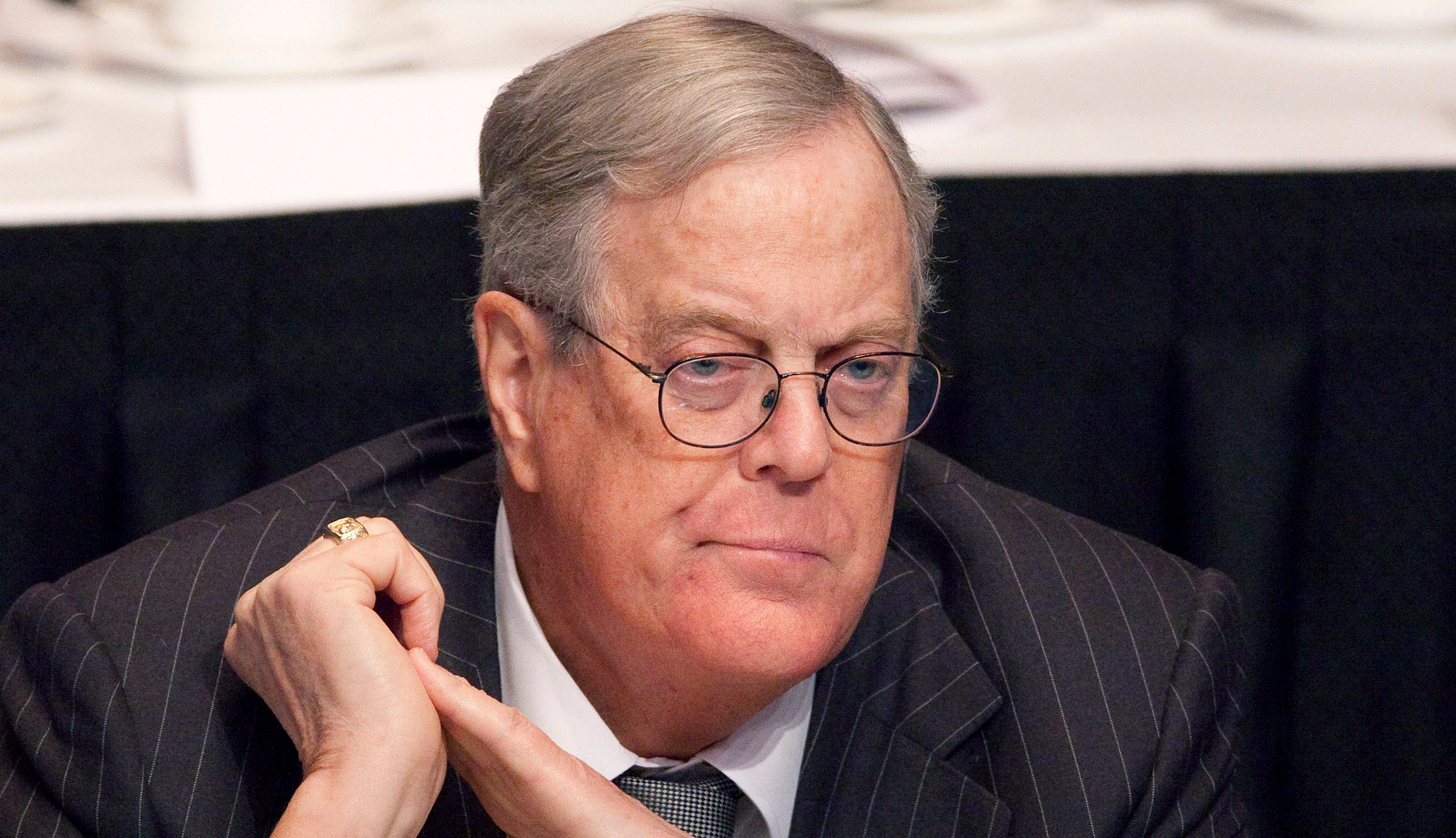 Texas Gov. Rick Perry (R)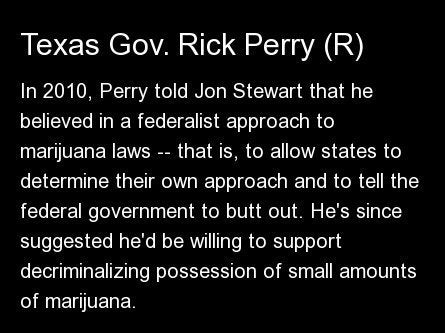 Actor Jack Nicholson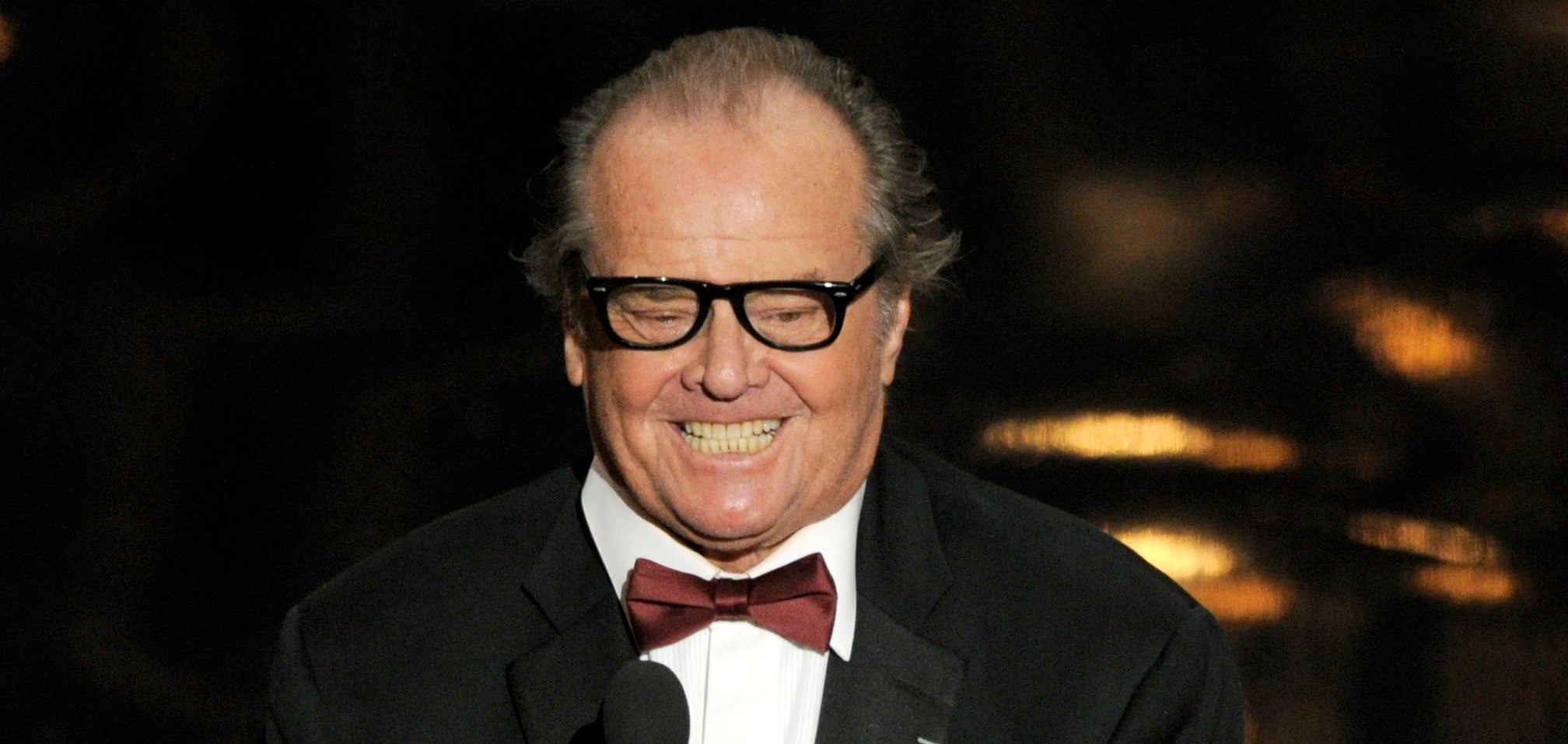 Former Utah Gov. Jon Huntsman (R)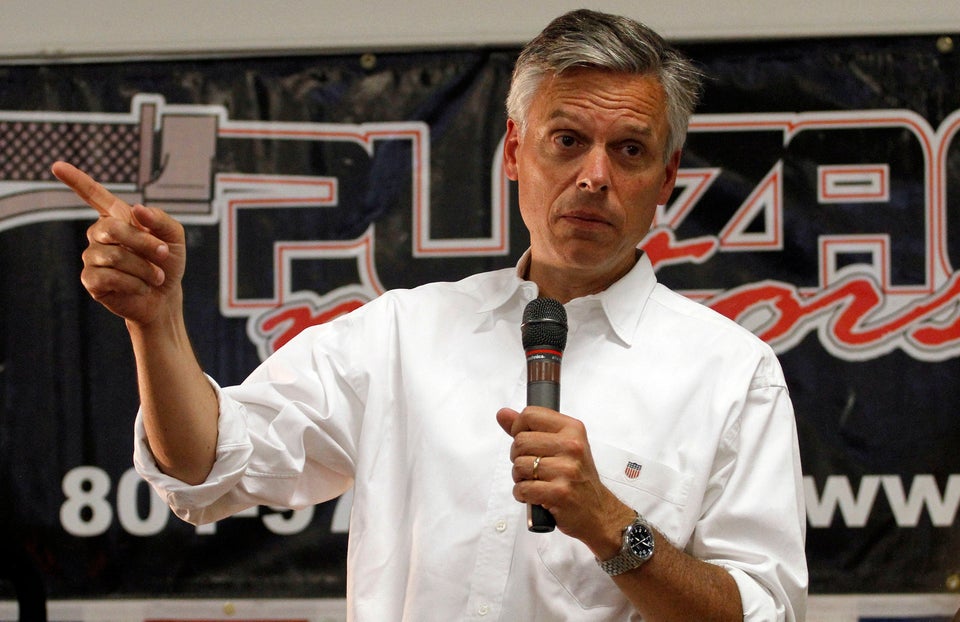 Former Alaska Gov. Sarah Palin (R)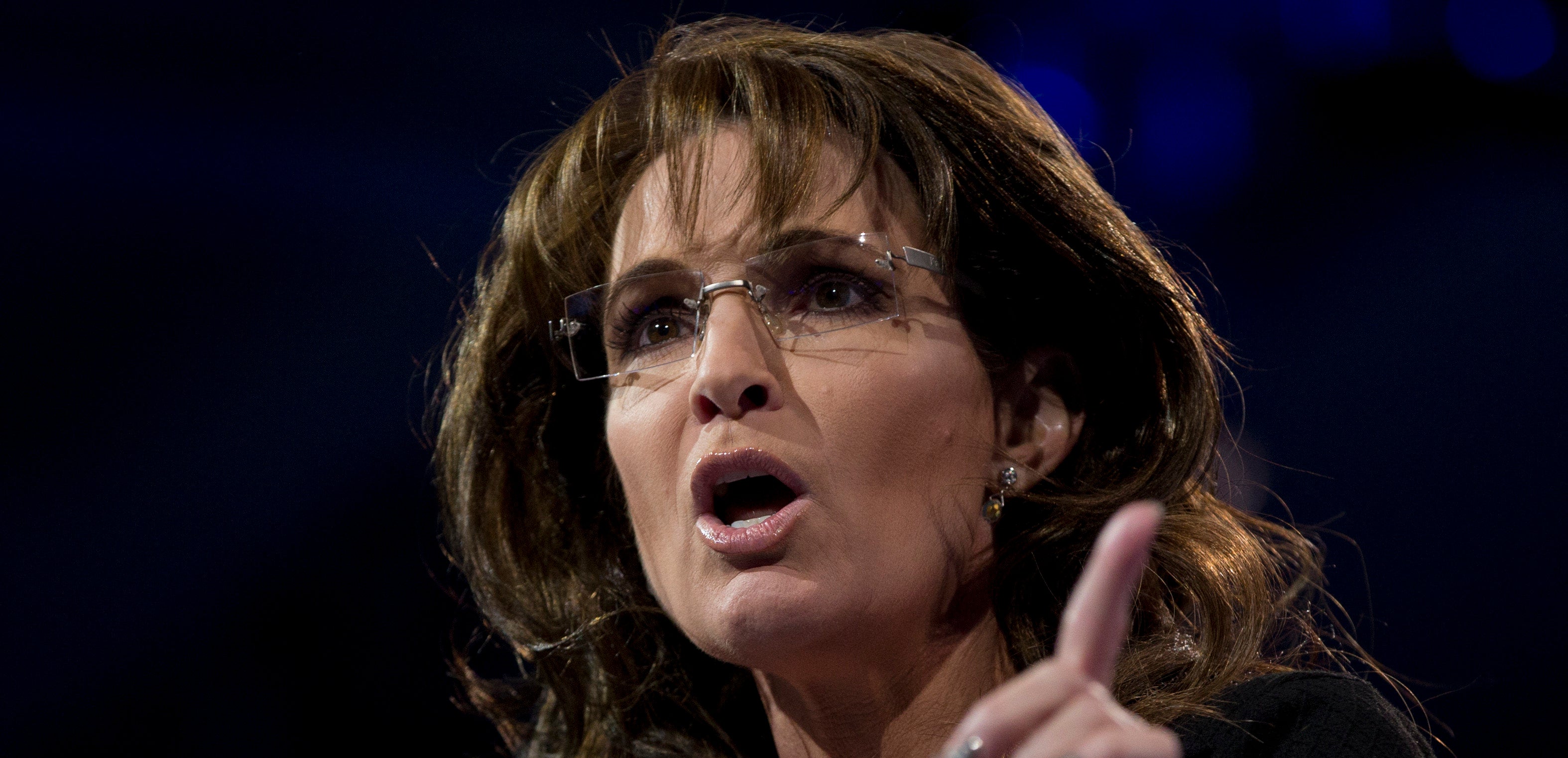 Former President Jimmy Carter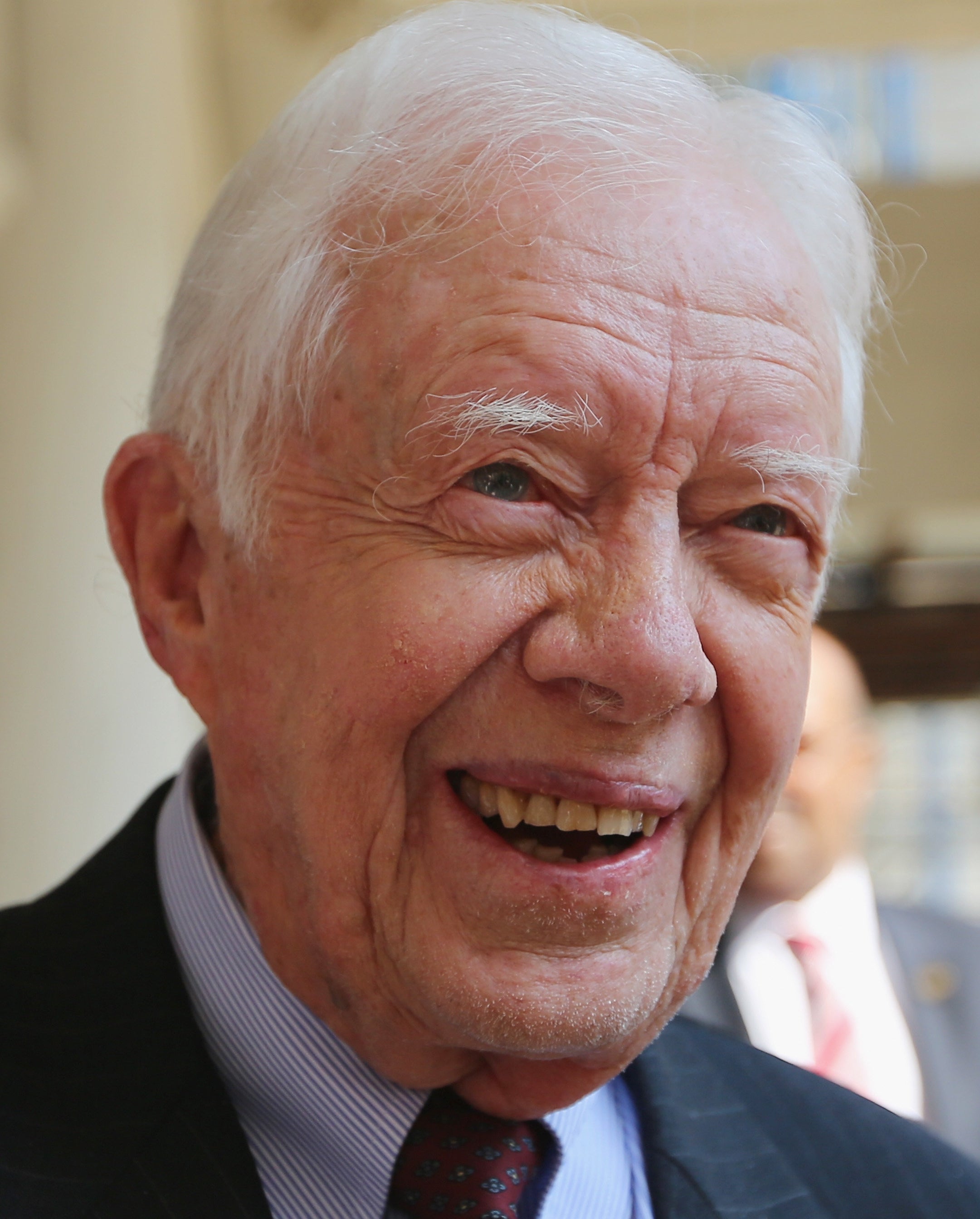 Former Virginia Attorney General Ken Cuccinelli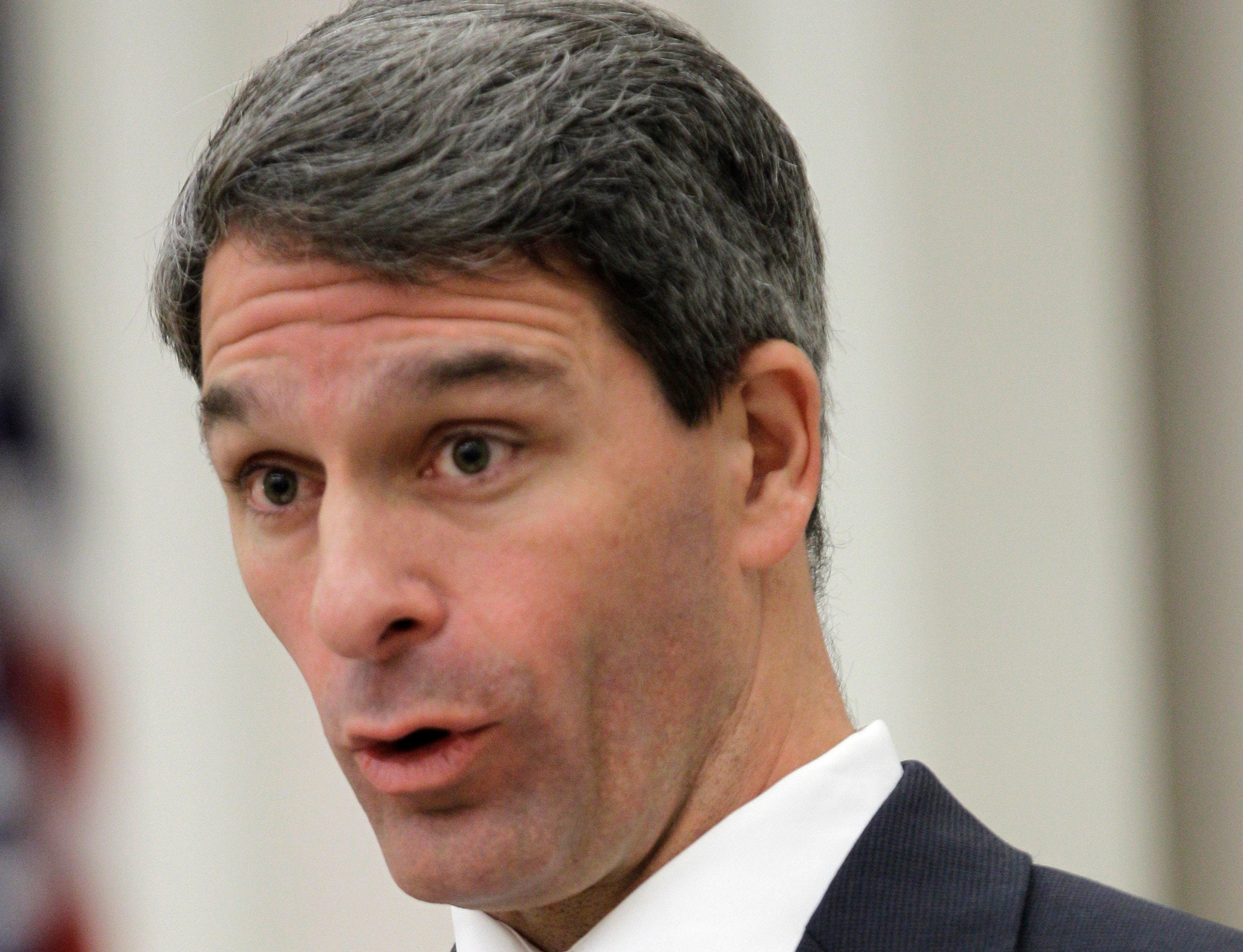 Columnist Dan Savage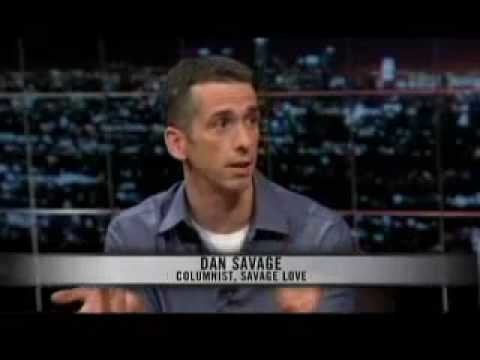 MSNBC's Al Sharpton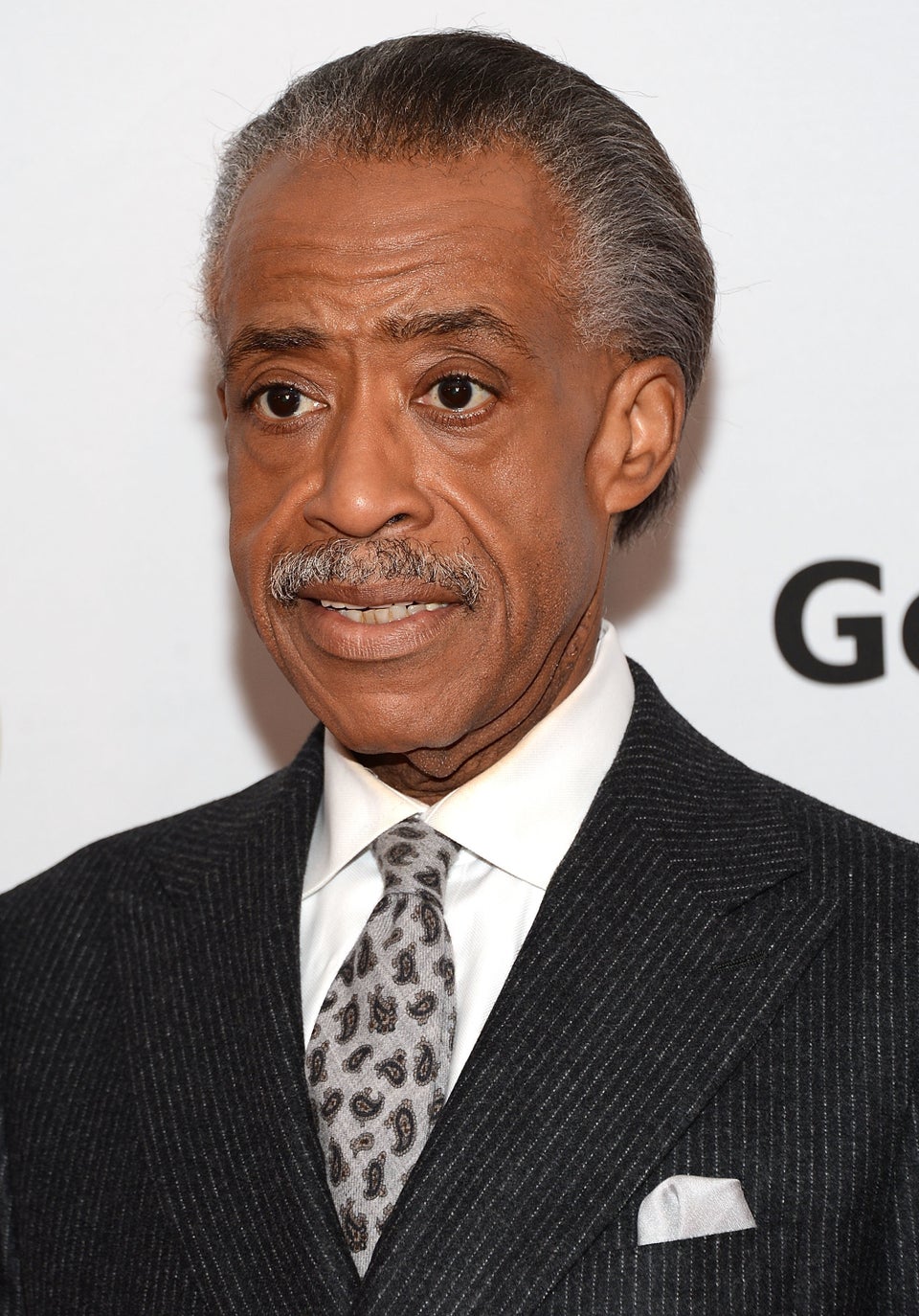 Former Rep. Tom Tancredo (R-Colo.)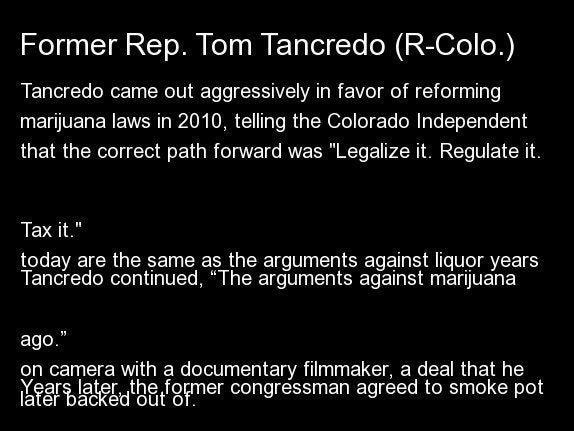 Popular in the Community