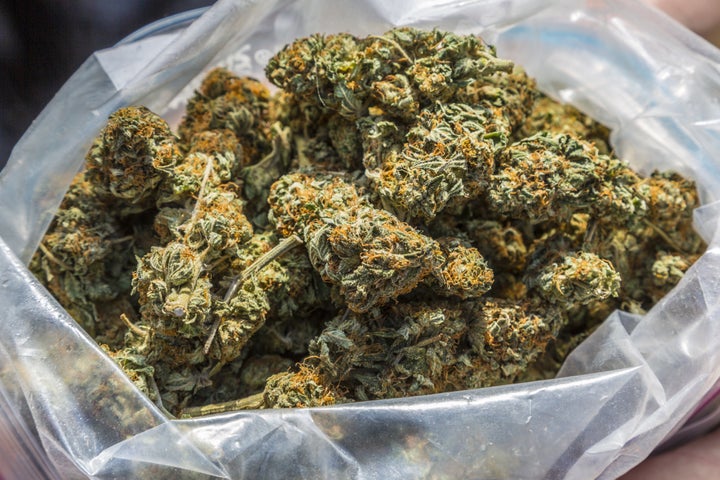 A fake news report about a marijuana recall is creating some buzz online after claiming that four people died and 49 others were hospitalized in Colorado on account of bad weed.
There are a few obvious problems with the story, published by the Boston Tribune on Tuesday. First, the Tribune (motto: "News You Can Trust") is a fake news site ― Snopes.com lists it among a number of "sites that appear to be legitimate local news bearing shocking (but fake) stories."
Colorado's Marijuana Enforcement Division made this very point, noting that the Tribune is known for "satirical" news. A spokesman for the agency also told The Huffington Post that any public health and safety advisories can be found on its website. The agency doesn't know of any such recall or illnesses, he said.
Still, that hasn't stopped readers from thinking the rumor is true. As of Wednesday afternoon, the Tribune's article had been shared on Facebook thousands of times, with many commenters expressing outrage over its claims that synthetic marijuana was slipped into a Denver business' products.
The article ― which appears more fear-mongering than funny ― claims that a Denver-based manufacturer and distributor identified as "Rite Greens L.L.C." rolled back its products in response to the recall.
At first glance, there does appear to be some evidence to support the Tribune's story. A statement published on a website and Facebook page for a business called Rite Greens Pot Shop appeared to confirm the recall, and said it was only temporary.
"The use of synthetic cannabinoids in Rite Greens products with the intent to create a more potent and competitive product was done so without the consent or knowledge of Rite Greens Senior Leadership," the statement reads in part.
However, a Seattle number listed for the Rite Greens website does not appear to be a working number. A request for comment through the website's provided email address was not immediately returned. And Google maps shows that the business's listed address is an abandoned parking lot in Denver.
So what is the scary truth?
The potential dangers of marijuana have long been contested. There have never been any reported overdose deaths from marijuana ― which is legal in various U.S. states, including Colorado. But the acute risks associated with synthetic marijuana are a whole other story.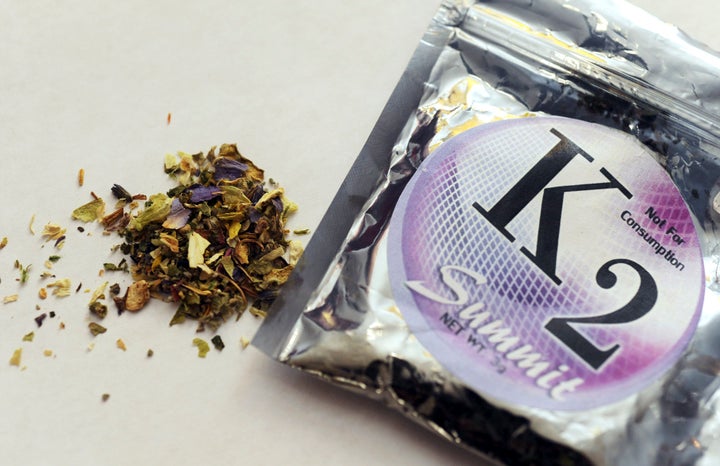 In July, 130 people in New York City were treated for possible overdoses of K2, a type of synthetic marijuana, over three days. That abrupt surge of overdoses nearly equaled the total from the entire previous month, The New York Times reported.
"It was like a scene out of 'The Walking Dead.' They were zombied out," witness Brian Arthur recalled to the New York Daily News.
One reason why synthetic marijuana can be so harmful is because of its strength.
According to the CDC, "Synthetic cannabinoids are two to 100 times more potent than tetrahydrocannabinol (THC), the active ingredient in cannabis." Exposure to synthetic pot can produce a range of harmful effects, including mental, cardiovascular and renal disorders.
Before You Go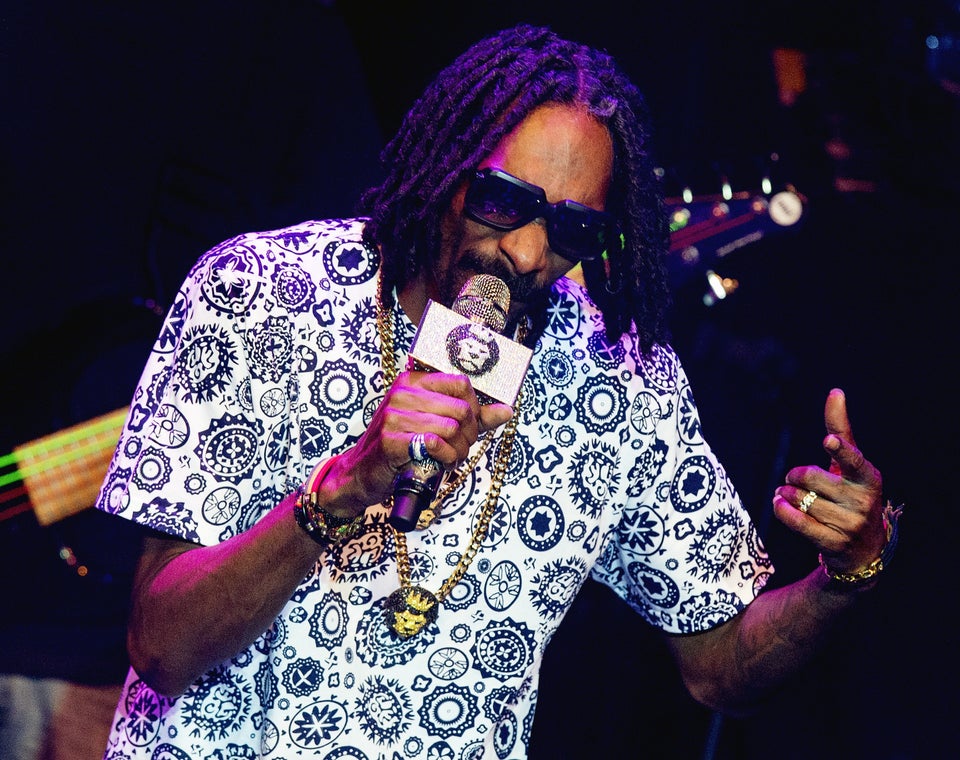 Most Influential People Who've Used Marijuana
Popular in the Community