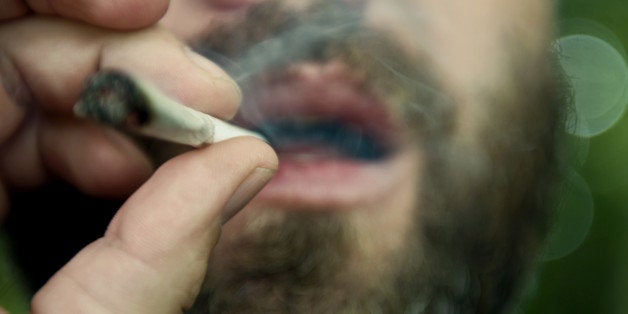 Thinking about starting a family? It might be wise to cut the cannabis--at least if you're a guy.
The study, the largest of its kind, looked at sperm samples from 1,970 men across the U.K. The researchers looked at how a range of behaviors might affect sperm quality--including smoking and drinking and what kind of underwear men wore.
"We weren't really interested in [the cannabis angle] at all," lead author Dr. Allan Pacey, a senior lecturer in andrology at the University of Sheffield, told Fox News. "We were interested in trying to best define the risks of sperm quality. We recruited [a couple thousand] guys, who gave us a sperm sample and allowed us to investigate aspects of their lives ... It was just one of the things we asked if they did; it was no more detailed than that."
The researchers found that 318 of the 1,970 men produced samples in which less than 4 percent of the sperm were the correct size and shape. Men in this "abnormal sperm" group were twice as likely to have produced the semen sample during summer months, consistent with research that shows hotter temperatures decrease sperm quality. In addition, men in the abnormal group under the age of 30 were more likely to have used pot than men whose sperm was normal.
Abnormal sperm, often characterized by oddly shaped heads or poorly developed tails, may have trouble making their way to a woman's egg, thus reducing the chance that she will be impregnated. While it isn't impossible for abnormally shaped sperm to fertilize an egg, studies have linked sperm abnormalities to male infertility, according to the website of the American Society for Reproductive Medicine.
Despite the findings, however, some scientists say the study shouldn't be considered a smoking gun.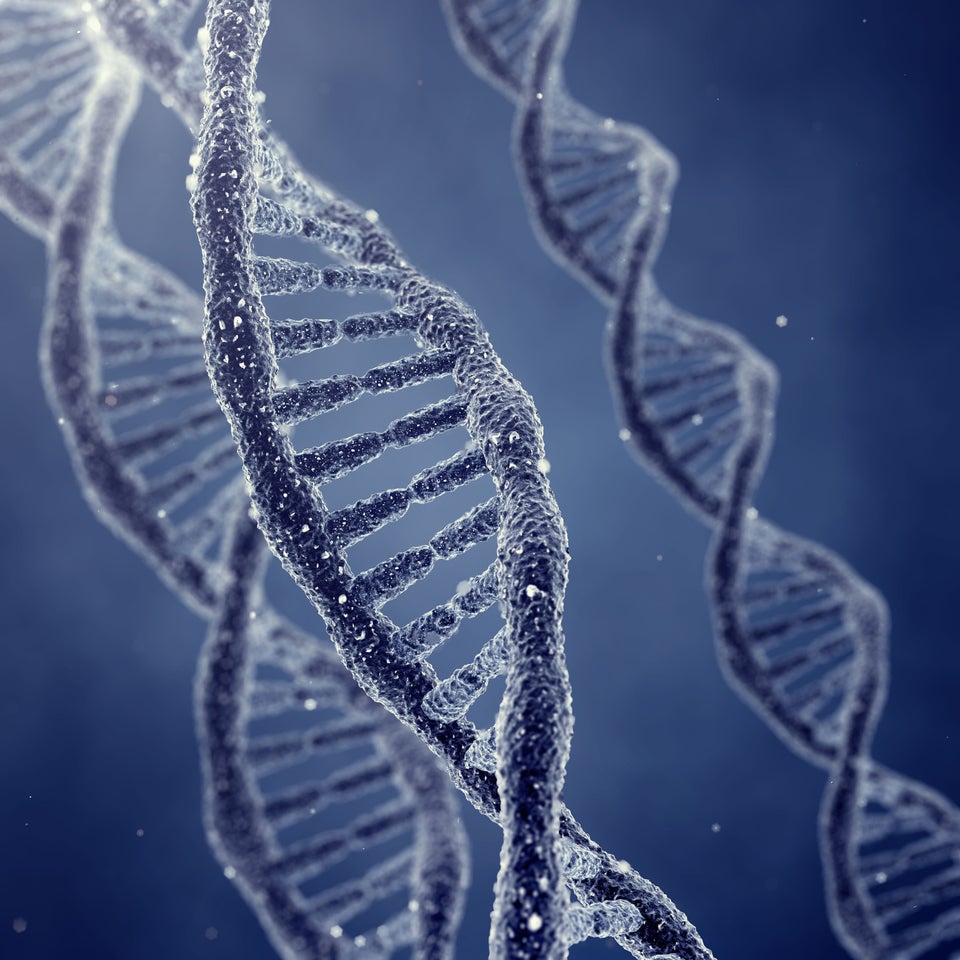 10 Fertility Facts You May Not Know