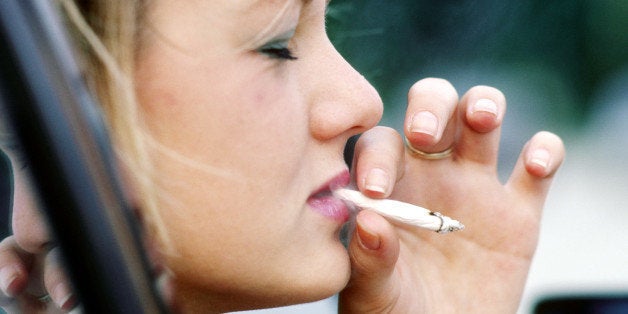 Case in point: a new study on teens that suggests marijuana dependence may be a bigger problem than many people realize.
For the small-scale study, researchers evaluated 127 teenagers being treated at an outpatient substance use disorder clinic in Boston.
The study showed that of the 90 teens who cited marijuana as the substance they used most frequently, 76 met criteria for cannabis dependence--including increased tolerance of cannabis and unsuccessful efforts to cut back or stop using despite medical or psychological problems exacerbated by cannabis, according to a written statement issued by Massachusetts General Hospital in Boston. And 36 of the 90 experienced anxiety, irritability, depression, or other symptoms considered hallmarks of drug dependence.
"Our results are timely given the changing attitudes and perceptions of risk related to cannabis use in the U.S.," Dr. John Kelly, associate professor of psychiatry in addiction medicine at Harvard Medical School and the study's senior author, said in the statement. "As more people are able to obtain and consume cannabis legally for medical and, in some states, recreational use, people are less likely to perceive it as addictive or harmful. But research shows that cannabis use can have significant consequences, and we know that among adolescents it is second only to alcohol in rates of misuse."

But "context is necessary" when discussing marijuana dependence, Paul Armentano, deputy director of the National Organization for the Reform of Marijuana Laws (NORML), told Yahoo Health. He said that cannabis is far less addictive than either alcohol or tobacco--and that symptoms of marijuana withdrawal tend to be shorter-lived.
And as Dr. Asaf Keller, a professor in the department of anatomy & neurobiology at the University of Maryland School of Medicine, told The Huffington Post in an email, the withdrawal symptoms reported by the teens in this study were mild.
"They are nothing like the symptoms associated with 'heavier' drugs," he said. "I am concerned about the use of the generic term, withdrawal, in this context, as it raises unwarranted concern."
Of course, many are convinced that marijuana can be used to treat a range of maladies, including childhood epilepsy and certain forms of cancer.

But Kelly's concern was echoed by Dr. Matthew J. Smith, research assistant professor of psychiatry and behavioral sciences at Northwestern University Feinberg School of Medicine in Chicago and a noted authority on the medical aspects of marijuana.
"The belief that cannabis is not addictive is quite inaccurate as thousands of individuals become addicted to cannabis," he told The Huffington Post in an email. "I think the message to teens and families is that research suggests that cannabis abuse or dependence (or even recreational use) during adolescence may be detrimental to brain development as well as produce physical withdrawal symptoms."
According to the National Institute on Drug Abuse, about 9 percent of all marijuana users become "addicted." The percentage rises to about 17 percent in those who start using marijuana at an early age, according to the institute, and reaches up to 50 percent for people who use marijuana on a daily basis.
What's next for America's continuing conversation about marijuana?
Kelly called for additional research to assess the public's changing attitudes toward marijuana and to reduce misconceptions about it, saying in the statement that the research could help "predict whether increased education and awareness could help reduce the onset of, and harm caused by, cannabis use disorders."
The study was published online by the Journal of Addiction Medicine.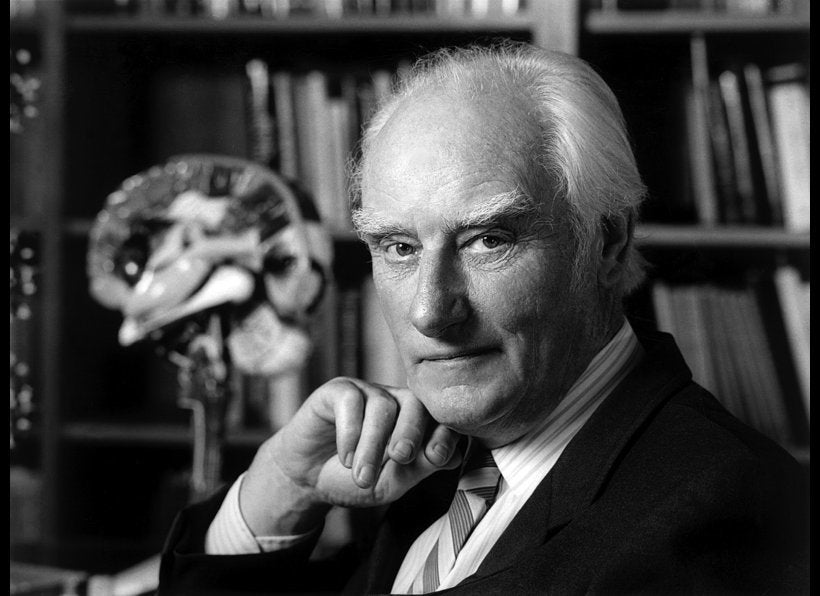 11 Science & Tech Luminaries Who Used Drugs
Popular in the Community