The Big Apple's world-renowned innovative cuisine never ceases to shock and awe its residents -- and the newest addition to the scene will be no exception. A fine-dining, marijuana-inspired supper club is rumored to be opening in New York City.
"The meal is a carefully calibrated experience from start to finish," a description on the club's website reads. "Marijuana varietals are tested not just for their organic qualities, but specifically to balance the flavors of each dish and for their psychoactive properties throughout the flow of the dinner."
As a disclaimer, the video says the supper club "isn't about getting high—it's about haute cuisine."
It's unclear exactly when and where the gatherings will take place (never mind how the supper club will operate in terms of avoiding legal issues), but aside from those "minor" issues, the concept seems like an ingenious innovation in high-end cuisine.
From our first glimpse, we give Sinsemil.la 4.20 stars.
Related
Before You Go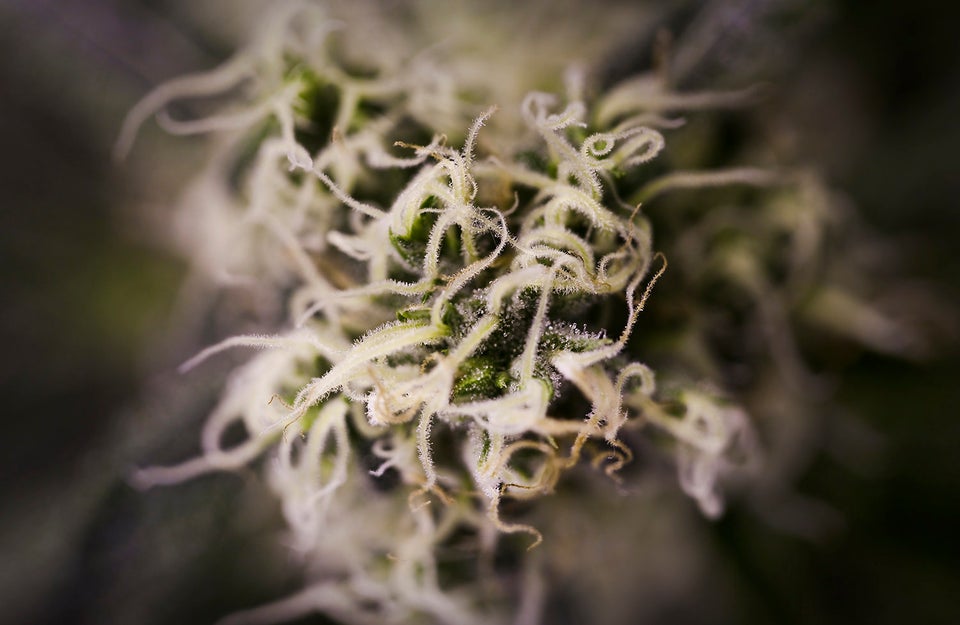 Marijuana Porn
Popular in the Community