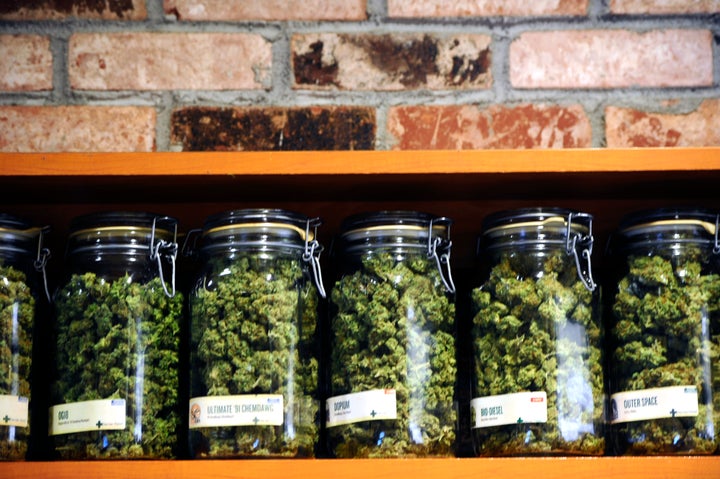 Colorado is trying to weed out the bullies from its schools.
The Colorado Department of Education is using surplus marijuana tax revenue to create anti-bullying programs in the state's schools.
"It's more than just teachers doing lessons," Dr. Adam Collins, bullying prevention and education grant coordinator for the CDE, told the TV station. "It's about changing the culture of the school so that it's a warm environment. So it's somewhere that bullying can't thrive."
In November, Colorado voters chose to have the state keep the money made from marijuana sales taxes. The amount totaled $66 million, according to CNN Money.
Targeting bullying is another problem the state wants to tackle.
About 70 percent of students have reported seeing bullying at their schools, according to statistics gathered by Stopbullying.gov, which partners with government agencies such as Department of Education and the Department of Health and Human Services.
If you're interested in applying for a grant, schools have until Oct. 21 to apply and winners will be announced on Dec. 30. Click here for more information.
Related
Popular in the Community