 Vending machines have long dispensed chips and candy bars to Californians. But what if they could also sell the marijuana one consumed before eating said chips and candy bars?
Medical cannabis vending machines are gradually becoming a reality in the Golden State. A number of companies have begun offering their products for sale or lease to pot shops in California, and San Diego's city council will look at approving their wider use later this month.
Unlike traditional vending machines, ones for marijuana come replete with a host of security features to ensure only legal patients are able to access what's inside. Machines made by Orange County-based Dispense Labs, for example, require users to insert a pre-approved membership card and take a thumb print scan before selecting from some 800 items.
"I think they key is for patients to get their medicine safely and securely, and if this a means for them to do that, then by all means, that's wonderful," Eugene Davidovich, a medical marijuana advocate with Americans for Safe Access, told ABC San Diego.
Dale Sky Jones of Oaksterdam University, "America's first cannabis college," told CBS San Francisco that it's unlikely people will see these vending machines sprouting (like weeds -- har har) in public spaces such as shopping centers or grocery stores.
"I've watched enough 'Cops' episodes to see that people will take a truck and tie a chain around it and cart it off if it's outside," Jones explained. "But frankly, security is such a concern for most dispensaries I simply don't see them taking that risk."
Some cannabis vending machine manufactures have come out against putting their products on street corners for social reasons as well as security ones.
"There may come a time when cannabis is so socially acceptable that it will be sold to the public by vending machines, but we're still a long way from that day," said Dr. Bruce Bedrick, CEO of medical vending machine firm Medbox, in a statement. "That's not what our machines do, and it isn't how we market them."
Bedrick's company released a statement Thursday coming out against San Diego's measure to approve the machines.
Before You Go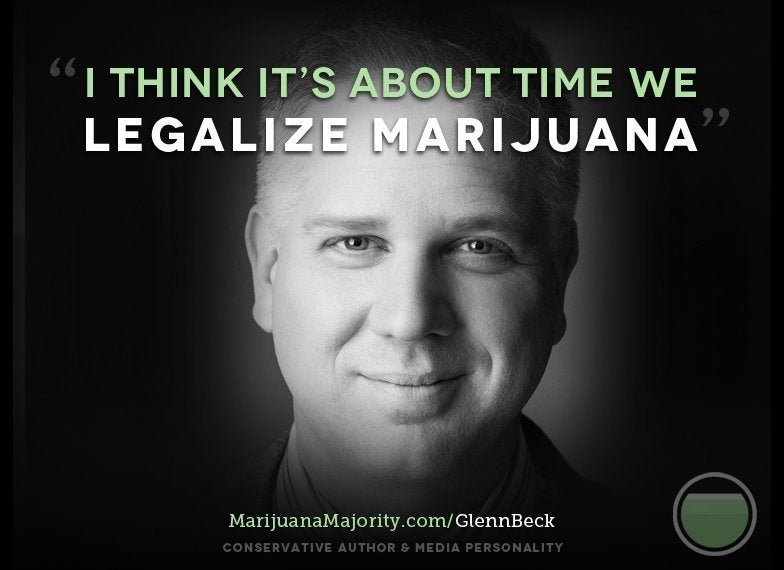 Top 10 Most Unexpected Marijuana Reform Supporters
Popular in the Community