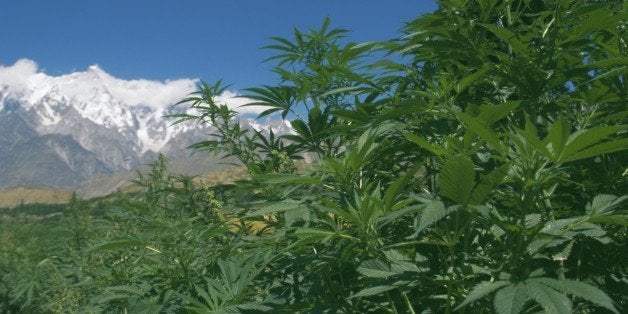 Washington, get ready. Legal weed could be on sale early next year.
According to a report in the Seattle Post-Intelligencer, Washington's rules for legal pot growers were recently amended to let growers start with mature (but non-flowering) plants. This is a crucial revision from the earlier rules, which specified that growers needed to start with a seed or a small clone, which would have taken much longer to flower, the Intelligencer explains.
Washington will start issuing licenses for weed growers on Dec. 1, so depending on how long it takes for licenses to be issued, there could be ripe, mature buds on the market by spring.
In Washington, it's legal to possess up to an ounce of weed. While the state has limited the number of marijuana stores to 334 statewide, a quick bit of math shows that means an average of just under nine stores per county -- which should be enough to keep pot lovers there happy.
Before You Go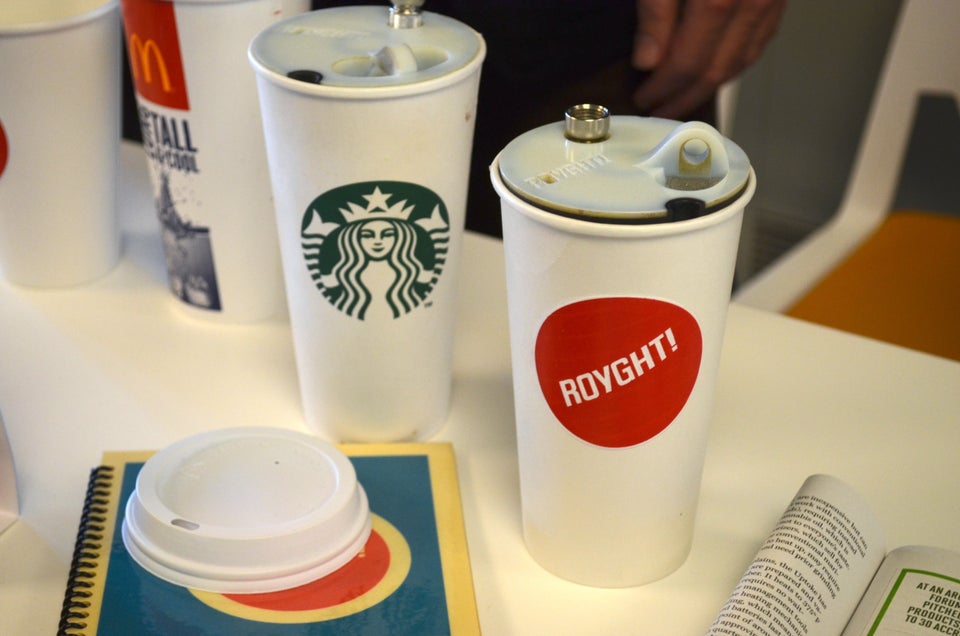 9 Mind-Blowing Weed Gadgets
Popular in the Community