PRESIDENT'S PARK SOUTH -- A bearded band of marijuana lobbyists defeated the White House's unofficial softball team for the second year in a row on Wednesday, dealing the powers that be yet another loss in the 40-year war on drugs.
Reflexes undulled, the One Hitters beat STOTUS (the Softball Team of the United States) 5-2. It was not quite the wipeout of last year's 25-3 victory, but the pro-drug policy reform crowd savored yet another win, after November's twin referendums for marijuana legalization in Colorado and Washington.
The roof hits were literal for this choom gang: One long drive rebounded off the top of a car before being called foul.
Opponents of marijuana prohibition have argued the government could bring in something like $8.7 billion a year in weed taxes, and legalization's economic benefits were also on display during Wednesday's game. Wearing matching team T-shirts uniformly emblazoned with a "420" player number, the One Hitters have picked up sponsor after sponsor this year.
After a preview of the game in The Huffington Post, the team found a backer in a hemp seed-laced energy drink called "Chillo." In the interest of journalistic enterprise, The Huffington Post tried a little Chillo. It tasted about like an energy drink, laced with hemp.
The White House, meanwhile, seemed to have been hit by sequestration: Only about half its team members were wearing "STOTUS" shirts.
One Hitters co-captain Dan Riffle, who serves as deputy director of government relations for the Marijuana Policy Project when he isn't on fields of green, said of STOTUS, "It's fun to play with these guys ... I was a little worried that they would shy away from the media pressure."
"Gil's boys won't even come out," he added, referring to the softball team for the office of drug czar Gil Kerlikowske, which has consistently found an excuse not to play the One Hitters.
After the game, Riffle attributed his team's victory to members' "sublime athletic ability."
Before You Go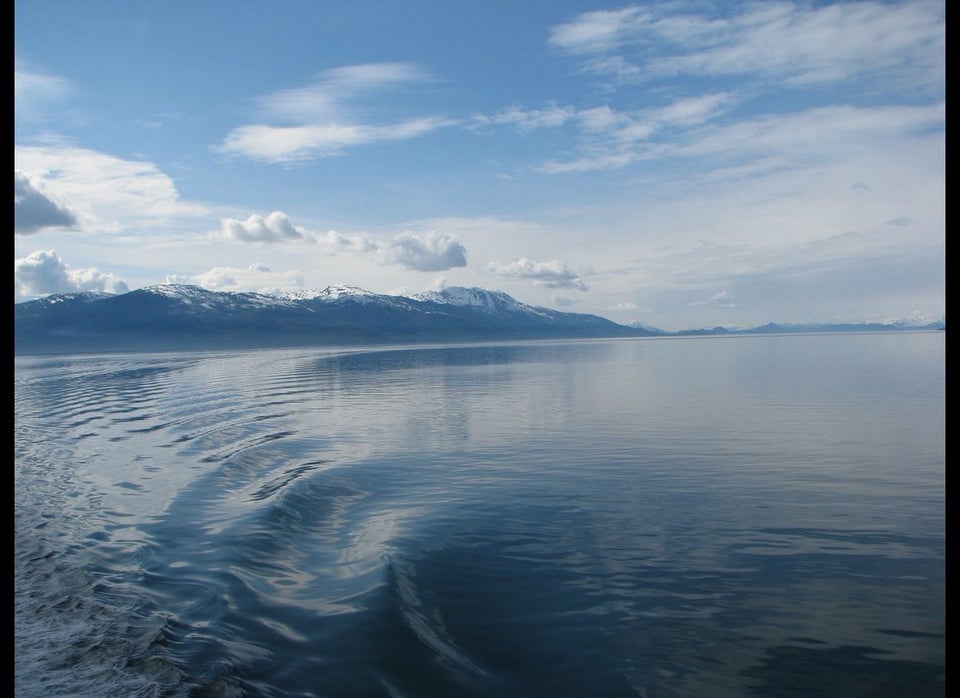 Legal Marijuana Across The U.S.
Popular in the Community