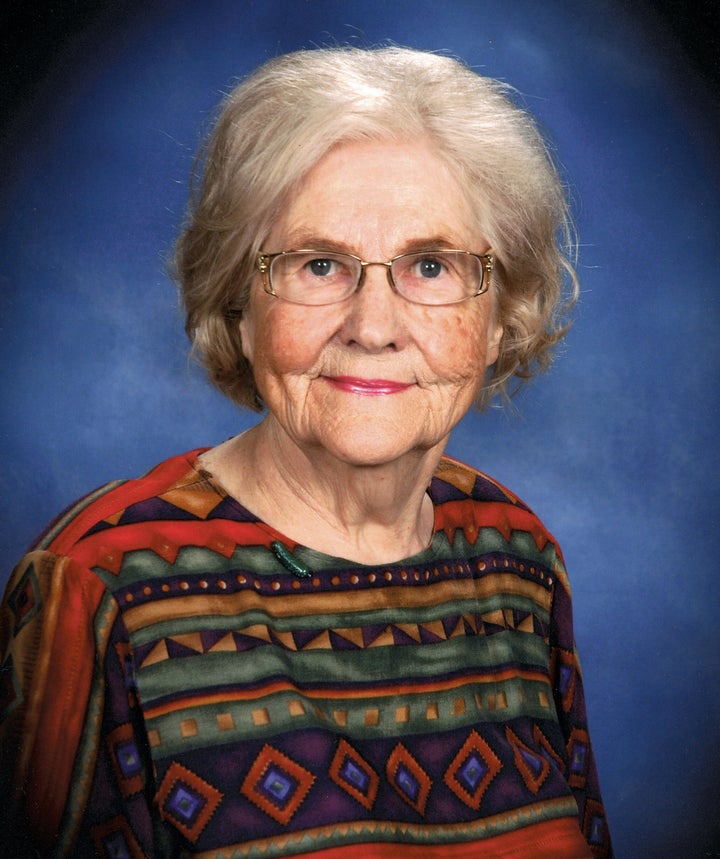 Apparently, people cannot get enough of Marilyn Hagerty. After her positive review of the new Grand Forks, North Dakota Olive Garden went viral, Hagerty became an overnight sensation.
HuffPost Food wishes Marilyn a pleasant trip and an excellent meal -- the fluke in the jalapeno-lime broth is a winner.
UPDATE #2: Marilyn recaps her first day in a video, explaining that she thinks she ended up in New York due to some kind of "virus, or I went viral." She also had a dinner at Dovetail. She thought it was one of the best meals she's ever had.
UPDATE #3: Marilyn's visit to New York has come to an end after her grand finale meal at Le Bernardin (not to mention Shake Shack). Check here for her recaps. We doubt this will be the last we hear from Marilyn though -- Anthony Bourdain tweeted that he's "thinking about doing a Grand Forks show."
UPDATE #4, March 20: Marilyn is back in North Dakota. Here are some photos of her dinner at Le Bernardin.
Watch the "Today Show" clip below.
Related