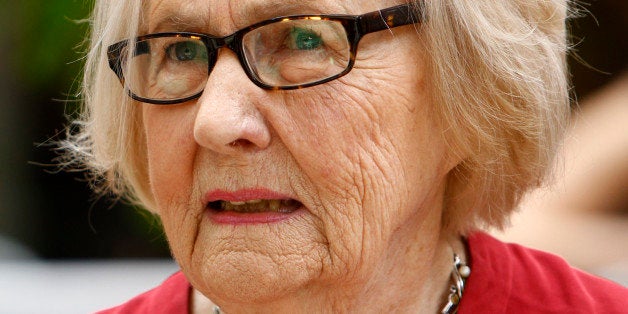 Touted as a critic almost everyone can relate to, the nearly-90-year-old Hagerty has reviewed restaurants for the Grand Forks Herald in North Dakota for nearly 30 years, and worked at the paper itself for almost 60 years. Hagerty writes a lot about American dining, and has written about Olive Garden, Applebees, Taco Bell and Buffalo Wild Wings, just to name a few.
In her latest post, Hagerty visits four of her local McDonald's to take on the fast food giant... and she doesn't hold back. Here are a few of her most notable quotes:
On Big Macs:
"My visit to the McDonald's near Columbia Mall is where I enjoyed my secret sin -- a big Mac for $4.39. Something I do once every couple of years. But they help to fill up active, working people. They almost overwhelm lethargic people like me."
On coffee:
"The coffee, which is McDonald's brand, was strong and not too hot."
On lattes and latte machines not working:
"The lattes cost less than those I enjoy at Starbucks. But they are worthy. The only problem is occasionally, one of the restaurants will tell you their machine is not working. 'Not working?'' I think. I almost foam at the mouth in disgust, but I try to be pleasant."
On soda for breakfast:
"On a recent day with the noon temperature at zero the day before, the nuggets were free. I watched three young people carefully order the sandwich and free nuggets. And it's hard to believe, but they also had cola drinks for breakfast."
On the idea of sausage egg McMuffins:
"And with it I had a sausage egg McMuffin. That was $2.99 and a whopping 370 calories. You know you have eaten, and I like the combination."
Though we can't quite tell if Hagerty likes or dislikes McDonald's, she gives an incredibly accurate picture of what McDonald's is like during the day -- fun, fairly busy and a neat place to observe the community. HuffPost Taste reached out to Lisa McComb, Director of McDonald's Media Relations, who was thrilled with Hagerty's review:
"We are honored Marilyn took the time to objectively review all the McDonald's in Grand Forks, in a way only she can. We thank Marilyn for highlighting what we've known for years -- our hometown McDonald's play an important role in the community. And, hey Marilyn, we're working on fixing that latte machine."
Related
Before You Go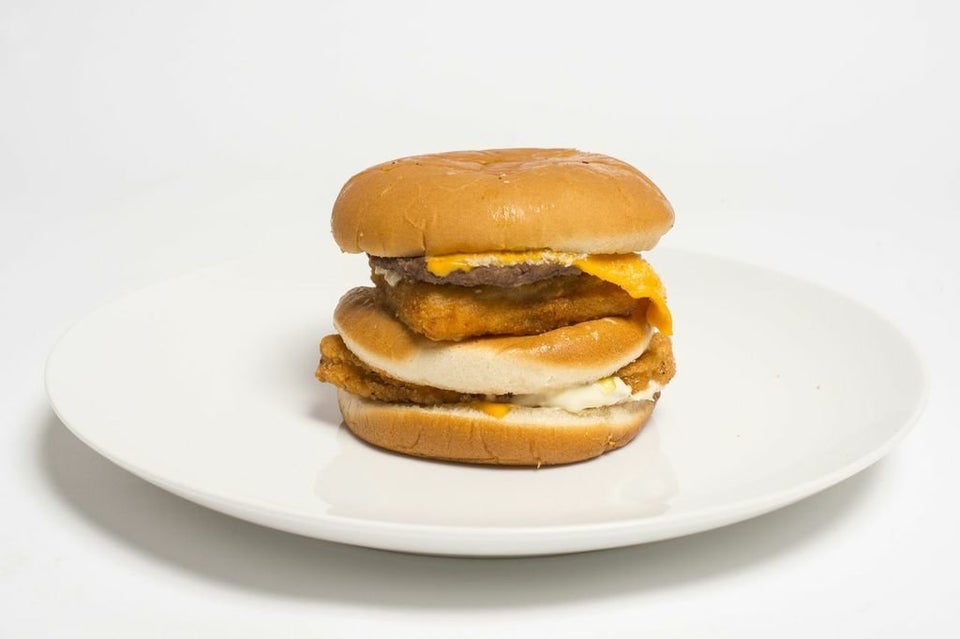 McDonald's Secret Menu