 Is Marilyn playing the victim instead of the villain? In an interview with NME, the shock rock singer revealed that the decision to name his album "Born Villain" was partially influenced by the public backlash surrounding him after the Columbine school shooting in 1999.
"'Born Villain' is the perfect title for this record because it's who I am," he said. "It's a question of nature or nurture, are people raised to be villains or vilified like I have become?"
In the days following the Columbine shooting, outlets reported that shooters Dylan Kleblod and Eric Harris had been inspired to commit the murders by Manson's music. However, it was later revealed that they were not fans of his.
"When it comes to things like Columbine, it would have been different if they [Harris and Klebold] had actually liked my music, but I think that I have had more blame accredited to me then any person in the history of music," said Manson. "There should be some sort of Grammy for that."
"No Reflection," the lead single off Manson's eighth studio release, features the same gritty, industrial sound Manson has become famous for. In the video for the track, Manson hosts a macabre dinner party. Unfortunately, Depp was not invited.
Born Villian hits shelves May 1.
A far cry from Manson's iconic wails, here are the Top 10 songs in the U.S., according to Billboard.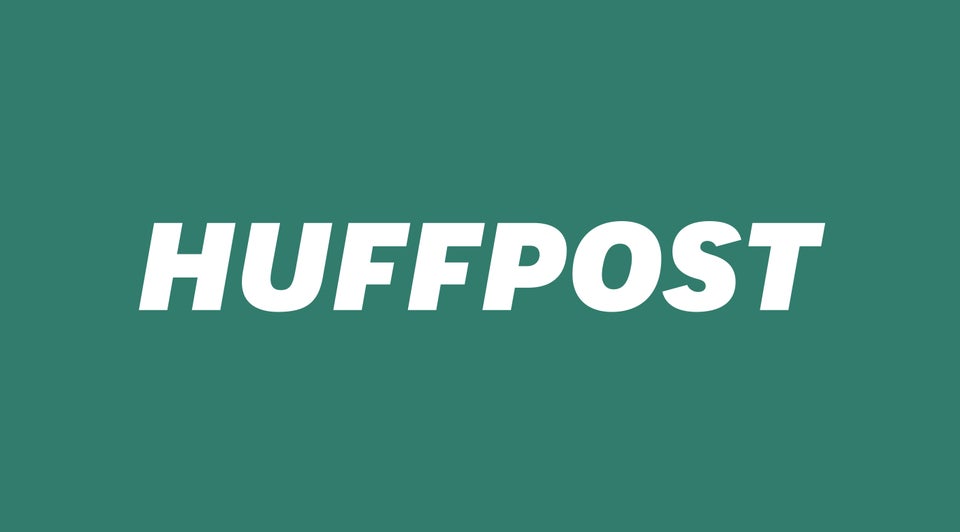 Billboard Top 10 Songs
Popular in the Community