How's this for a celeb encounter?
Redditor j_patrick_12 offered up a front-page gem Friday when he posted a story about spotting Marilyn Manson at LAX:
I just went through the LAX security line with Marilyn Manson. He had "F*CK" scrawled in large letters across the bottom half of his face, with what appeared to be a grease pencil. As we each removed our boots in the security line, he kindly explained that it was not directed at me or anyone else in the airport, but rather at the paparazzi, so that they couldn't sell any photos of him that they took. He was really apologetic about it, and covered his mouth around young children while apologizing to their parents for exposing their child to profanity.
The goth rock star also took pains to tell any Twitter followers who may also be at the airport to "Re-LAX." Get it?
Celebs at the airport, pared down in comfy clothes for a flight and made to stand in line with everybody else, are easy prey for paparazzi who like taking unflattering photos. But while Manson is taking a stand against such exploitation with his vulgar message, some stars welcome attention anywhere they can get it.
In July, Lady Gaga emerged from a plane at LAX wearing nothing on her bottom half except a thong and see-through tights. She had been spotted boarding the plane in Sydney fully clothed.
Related
Before You Go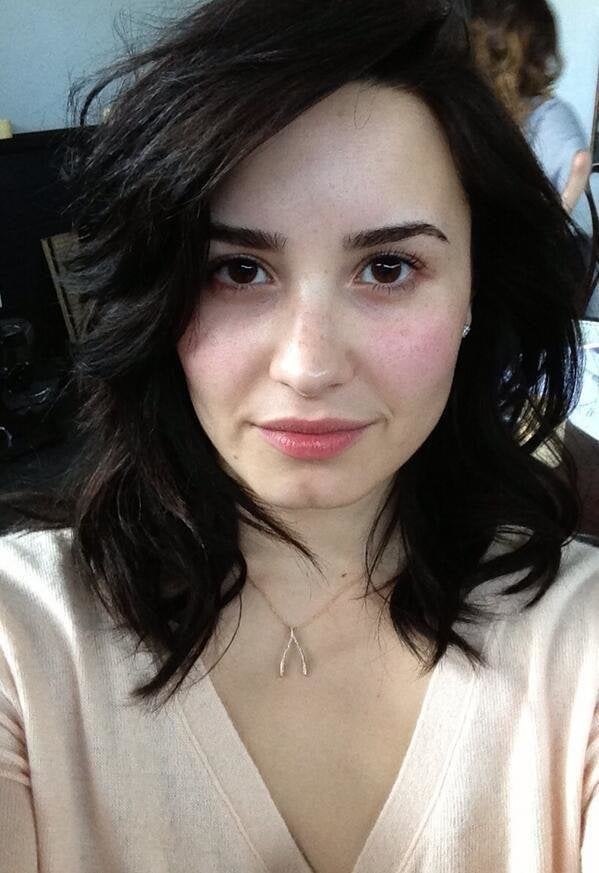 No Makeup, Still Gorgeous!
Popular in the Community