The final season of "Sons of Anarchy" is about to rock your world.
Manson has said that both he and his father are huge fans of "SOA," so he can't wait to make his pops proud by being a part of "what will probably be remembered as the most amazing piece of television cinema."
The final season of "SOA" premieres this fall on FX. Stay tuned for news of any other "Beautiful People" the show may add.
Before You Go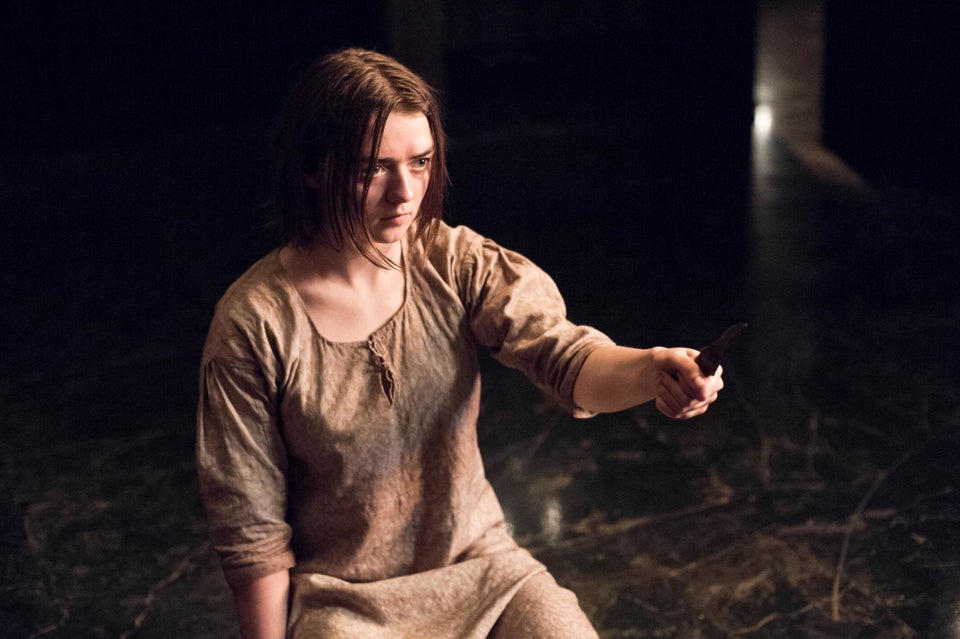 "Game Of Thrones"
Popular in the Community